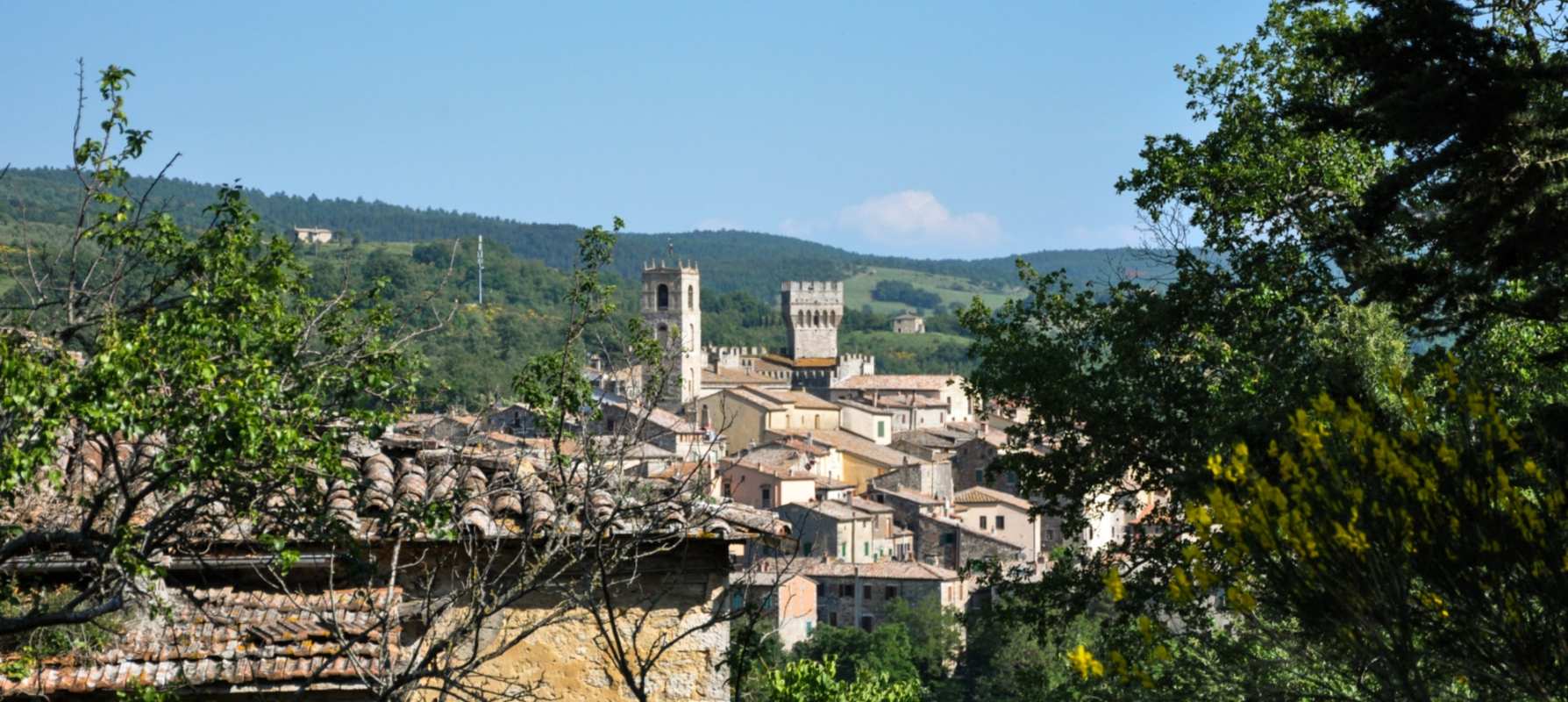 San Casciano dei Bagni
FOREVER FAMOUS FOR SULPHUR AND MINERAL-RICH WATERS
Thermal springs have always distinguished the San Casciano dei Bagni area. The Etruscans were the first to build structures for thermal waters, but it was the Romans, true devotees of thermal baths, that made the therapeutic side of these springs gained their international appeal. If you want a written record of the frequent flux of visitors in Roman times, you'll have to hunt for the ancient tablets that still spring up in the surrounding countryside.
The thermal baths have attracted visitors for centuries: from the 1400s onwards, people from all over Europe trusted the waters to treat all types of ailments, and the steady presence of international, upper-class visitors enhanced San Casciano architecturally: it is thanks to these visitors of the past that the buildings' facades vaunt remarkably sculpted decorations. In 1607, Grand Duke Ferdinand I had a portico built at the source of the Ficoncella spring – to get an idea of the water's worldly fame.
If you're headed to San Casciano dei Bagni, check out some of its churches, like the Insigne Collegiata di San Leonardo, the Church of Sant'Antonio, the early Christian church of Santa Maria della Colonna, built on the remains of a pagan temple, and lastly, the Church of San Michele Arcangelo – maybe the most evocative local monument. In the historic center, you'll find the 16th-century Palazzo dell'Arcipretura, the Town Hall, once a residence of the town officials, and the Celle Tower, remains of the keep of Celle Castle.
San Casciano dei Bagni
The divine spark
...that yields to the force of the immense ~ by Margaret Mazzantini
Read the story
&
TOP ATTRACTIONS IN San Casciano dei Bagni
Social & Web
Find out what they say about us, and tell us about your Tuscany!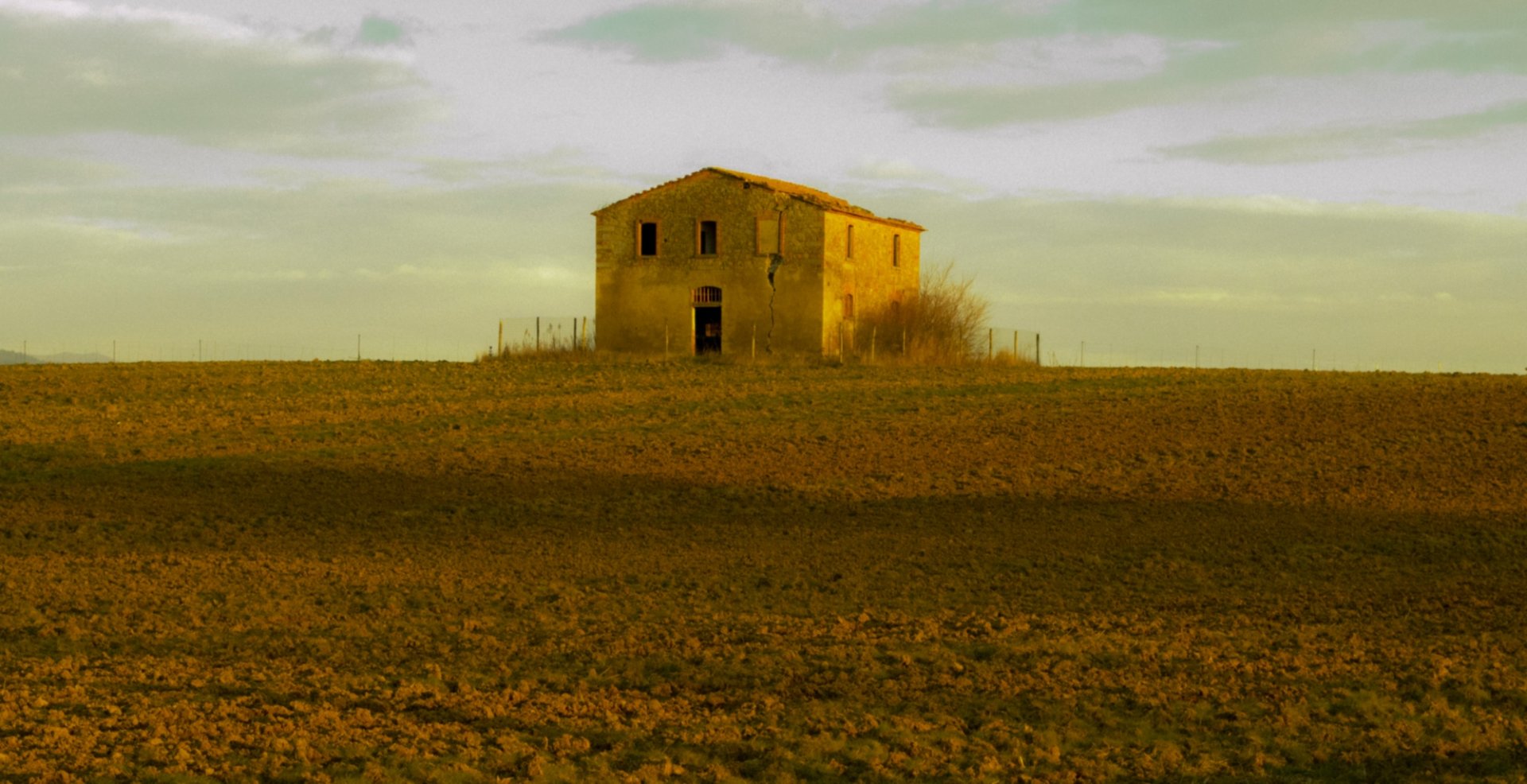 Blue rhapsody in Etruscan Tuscany
The Val di Chiana – Siena area has soft borders, just like the levity of its sunrises, the reddening of its sundowns, which are reflected in the serene Crete, in the rare and charming biancane, ...
Morekeyboard_backspace
Other towns and cities in Val di Chiana – Siena