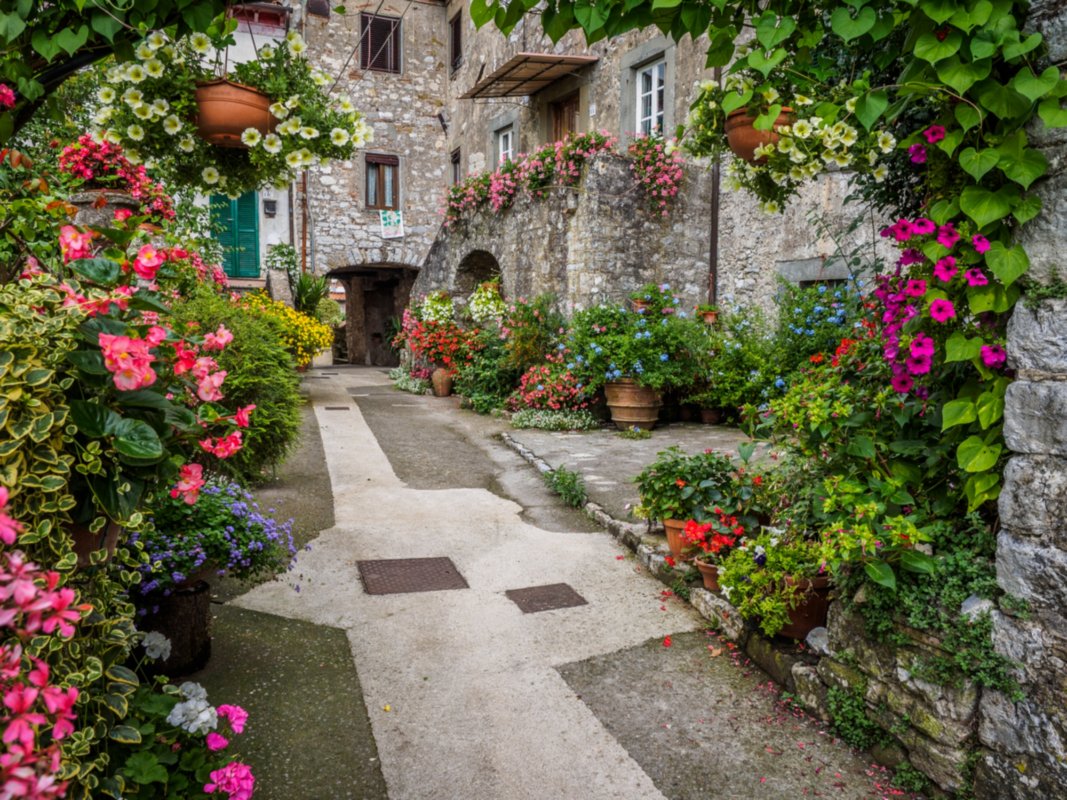 Pescaglia
In the Apuan Alps, a land of forests and famous figures
Read the story of Pescaglia on

Pescaglia
Magic in the wild
A magical land through the eyes of a child with a very special guide ~ by Helga BattagliniRead the story
Pescaglia is a small village nestled on a spur in the Apuan Alps, in the Serchio Valley. Its landscapes are ripe for discovery and will undoubtedly bestow wonder and memories to last a lifetime. The area has a long history of fascinating visitors, including famous figures like the composers Giacomo Puccini and Alfredo Catalani, who, surrounded by the sounds of nature, sought their music here during many a pleasant summer retreat.
The forests and the river are the life-blood of the town and all its hamlets. The territory around Pescaglia has always been tied to rural society, a theme visitors can explore at the Chestnut Museum in Colognora, along with activities offered by Molino Menicone, a preserved flour mill.
The Chestnut Museum is an unbiased tribute to the tree variety that has nourished the town's inhabitants in every way possible. Here, visitors can learn about working in the woods, the harvest and the milling, but the museum is also a starting point for an itinerary that leads visitors through the town, stopping at the warehouse where the chestnuts were dried and the charcoal kiln. The 17th-century Molino Menicone is the last surviving mill in Pescaglia, and has taken up the role of spreading knowledge about the culture of the town's agricultural traditions. In addition to powering the Menicone, since the 1700s, water has also fuelled the iron-forging tools at the Ferriera Galgani.
Pescaglia's curiosities don't stop here. The town boasts something extremely small that, in reality, is actually quite grand: the Vetriano Theatre, nicknamed "La Bomboniera". With its 50-square-metre stage, it's been recognized by Guinness as the smallest public theatre in the world.
&
TOP ATTRACTIONS IN Pescaglia
Social & Web
Find out what they say about us, and tell us about your Tuscany!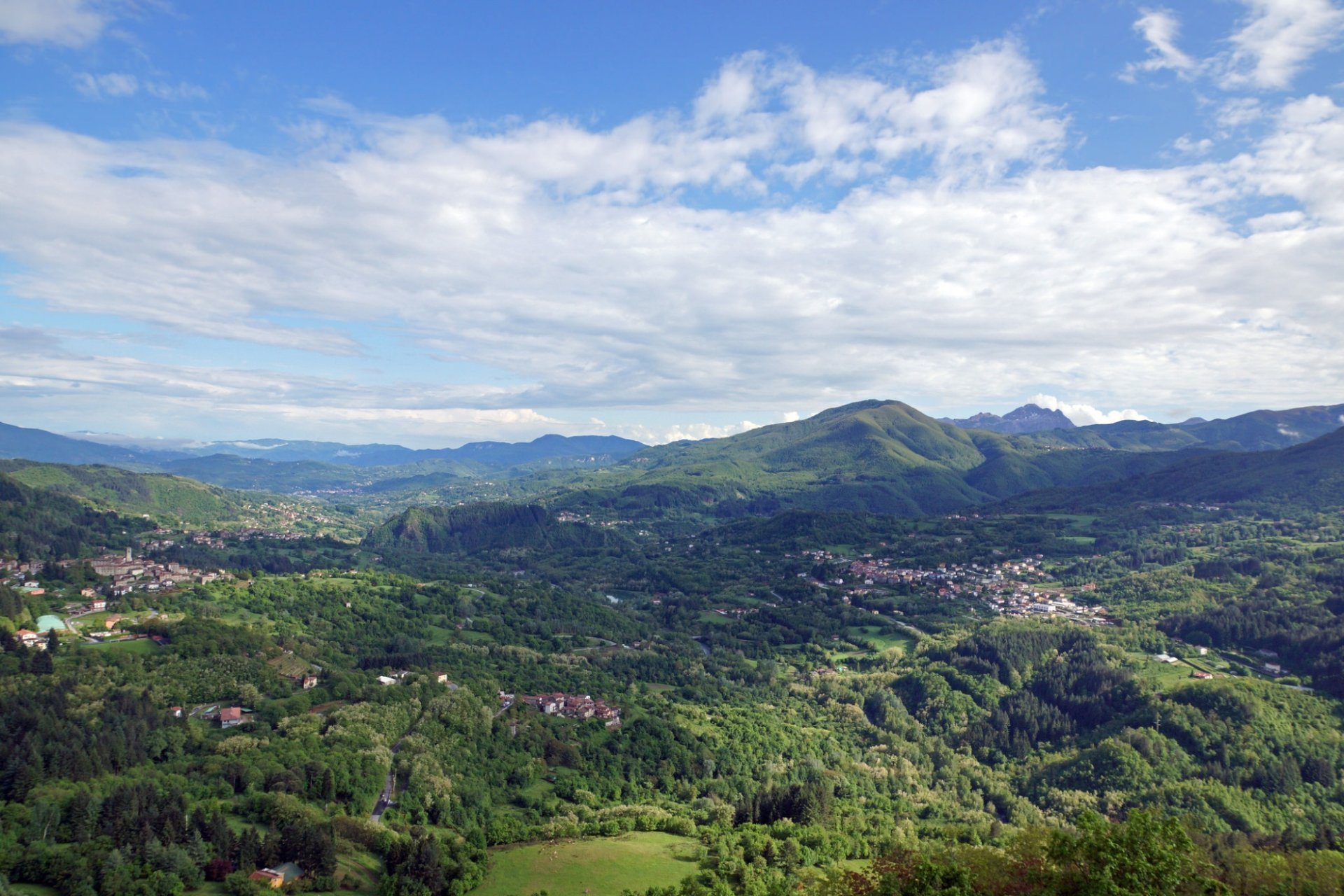 Garfagnana and the Mid Serchio Valley
A land rich in history and unspoilt forests
An enchanted territory, enclosed between the Apuan Alps and the Tuscan-Emilian Apennines, and carved out by the Serchio River, rich in history and waiting to be explored: the Garfagnana, with the ...
Morekeyboard_backspace