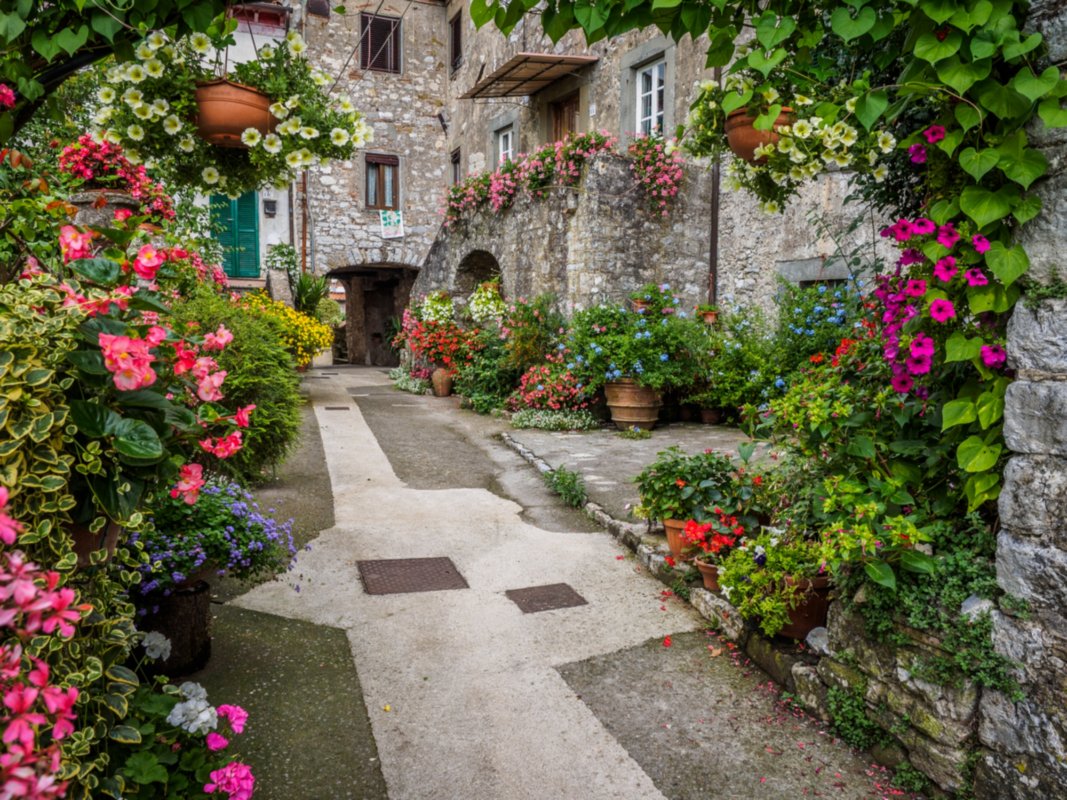 Pescaglia
A small village on the Apuan Alps, rich in nature and history
Read the story of Pescaglia on

Pescaglia
Pescaglia: Magic in the wild
Exploring Pescaglia, a magical land through the eyes of a child with a very special guide

Read the story
Pescaglia is a small village that rises from the eastern Apuan Alps. The area is characterized by its rich landscape and hidden natural treasures, in addition to the many architectural and cultural jewels found there. The Pescaglia Foundation was established in the 16th century and its name probably came from the dialectal word 'persico', meaning 'fishing'. In the Pescaglia territory, one can admire the roman church of San Giovanni Battista, founded in 1102. The church still demonstrates its original, simple structure: a Latin cross layout with three naves, enriched on its interior with decorative elements.

Not far the city center is the Teatrino Vetriano, famous across the world for having earned the Guinness world record in 1997 for being the smallest theatre in the world. It measures only 70 square meters. Another noteworthy monument is the Puccini Museum, dedicated to the illustrious composer, which is located in the seigniorial residence of the family of musicians. There is also the Chestnut Museum located in nearby in Colognora. It features an ethnographic collection of ancient and modern instruments used for the gathering and grinding of chestnuts.
&
TOP ATTRACTIONS IN Pescaglia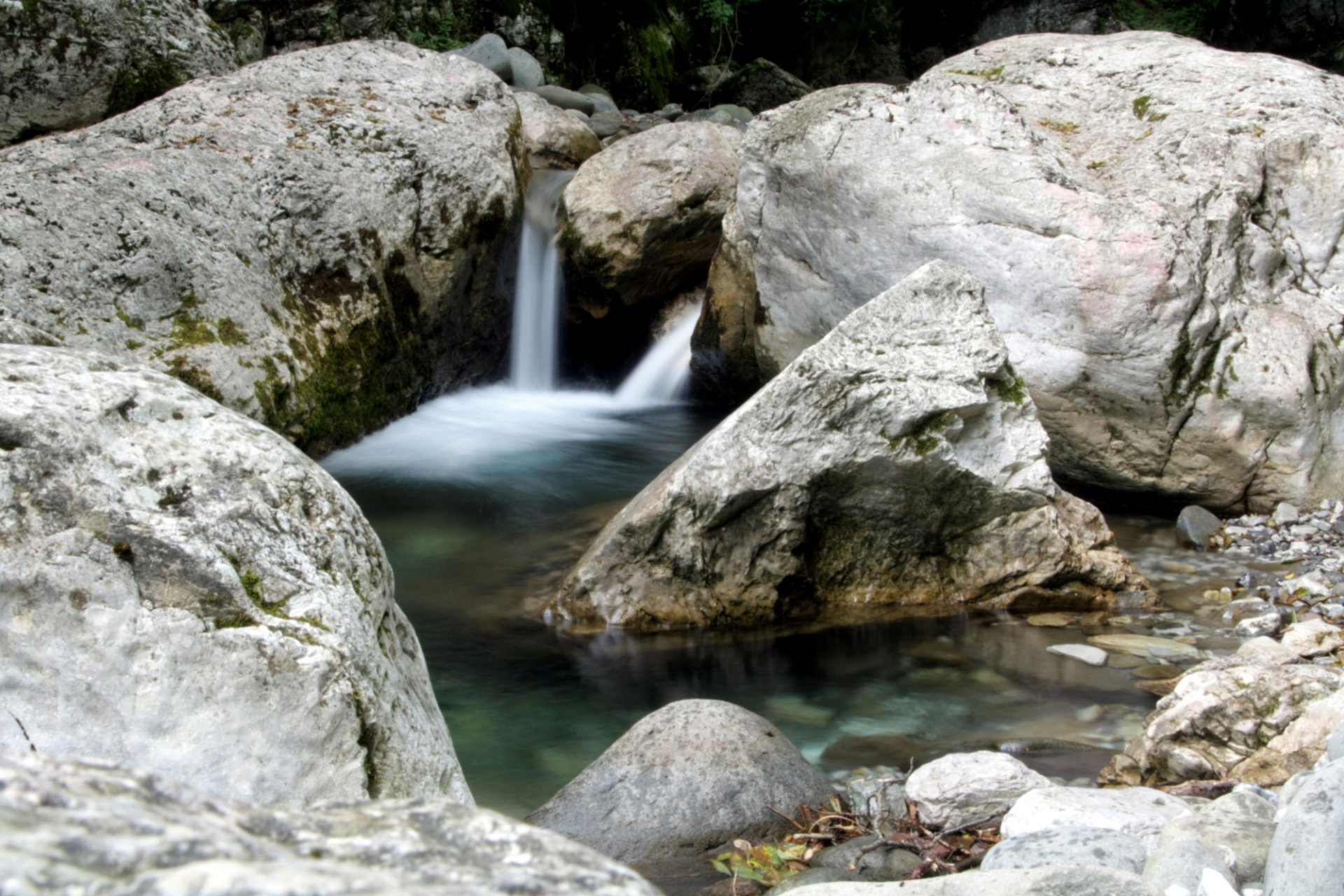 A territory rich in nature with a pristine landscape, small villages and ancient thermal spas
The Serchio Valley is a mysterious and fascinating corner of Tuscany located between the Apuan and Apennine Alps. ...
Morekeyboard_backspace
Other towns and cities in Serchio Valley