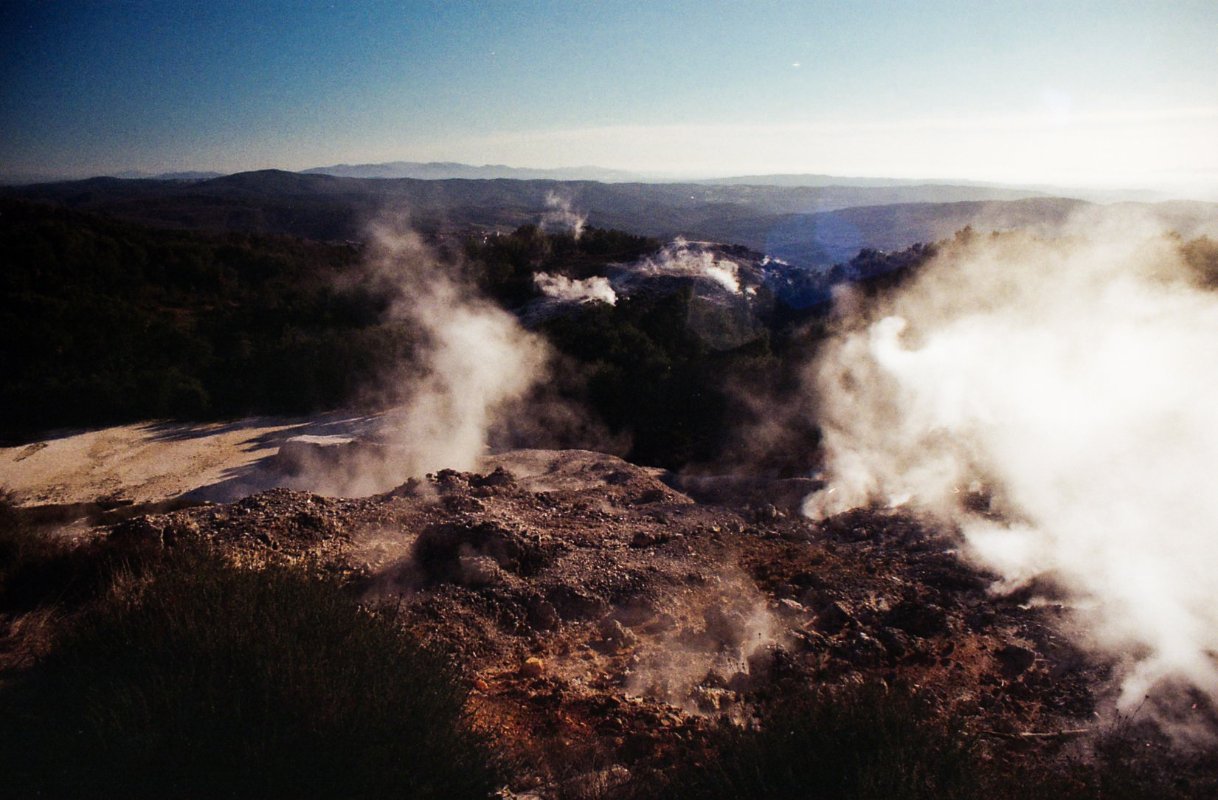 Monterotondo Marittimo
AMONG MEDIEVAL RUINS, GEYSERS AND CRATERS BORACIFERI
Read the story of Monterotondo Marittimo on

Monterotondo Marittimo
All stories of Monterotondo Marittimo
Tuscany, Beautiful Everywhere - Read all Monterotondo Marittimo storiesRead the story
Isolated in the Metalliferous Hills, hidden among chestnut forests, there is an astounding countryside. Monterotondo Marittimo is a typical medieval town which gets its name, Mons Ritundus, from the conic form of the hill where it is located. In the town you can see ruins of the medieval castle, the Alberti Fortress, from the 12th century: visiting the ruins and traversing the picturesque alleys in the centre, you get a real medieval feel even today.
Even the surrounding areas of the countryside are stunning, with some spectacular corners, like the charming little Romanesque church of Santa Croce, built on the top of a hill in the 13th century, or the contemporary mining castle of Cugnanon, an important archaeological site. It's also worth visiting the ruins of the Baths of King Porsenna, an important thermal centre from the 7th century; and the Sanctuary of the Madonna del Frassine.
Yet what makes the Monterotondo Maritimmo area truly unique is the countryside it is found in, truly special and with the ability to continuously fascinate visitors. To fully experience it, it's enough to go to the Biancane Park, where, although outside of the town, thanks to a guided tour you can retrace the steps of the area's geothermal history. In the lower part of the park, visitors can see a natural, fully active lagoon and the Chiorba Spring, where the water from deep under the ground gushes out hot. From there, following the trail which goes along the mountain, you get to the upper part of the tour: The Biancane. The ground radiates heat, the air is sulphurous, columns of vapour dissolve into the atmosphere and the unusual colours of the rocks and plants are mesmerising. Continuing the tour, there are amazing sights such as solfatara craters, fumaroles, geysers, mofetta and boraciferous formations.
&
TOP ATTRACTIONS IN Monterotondo Marittimo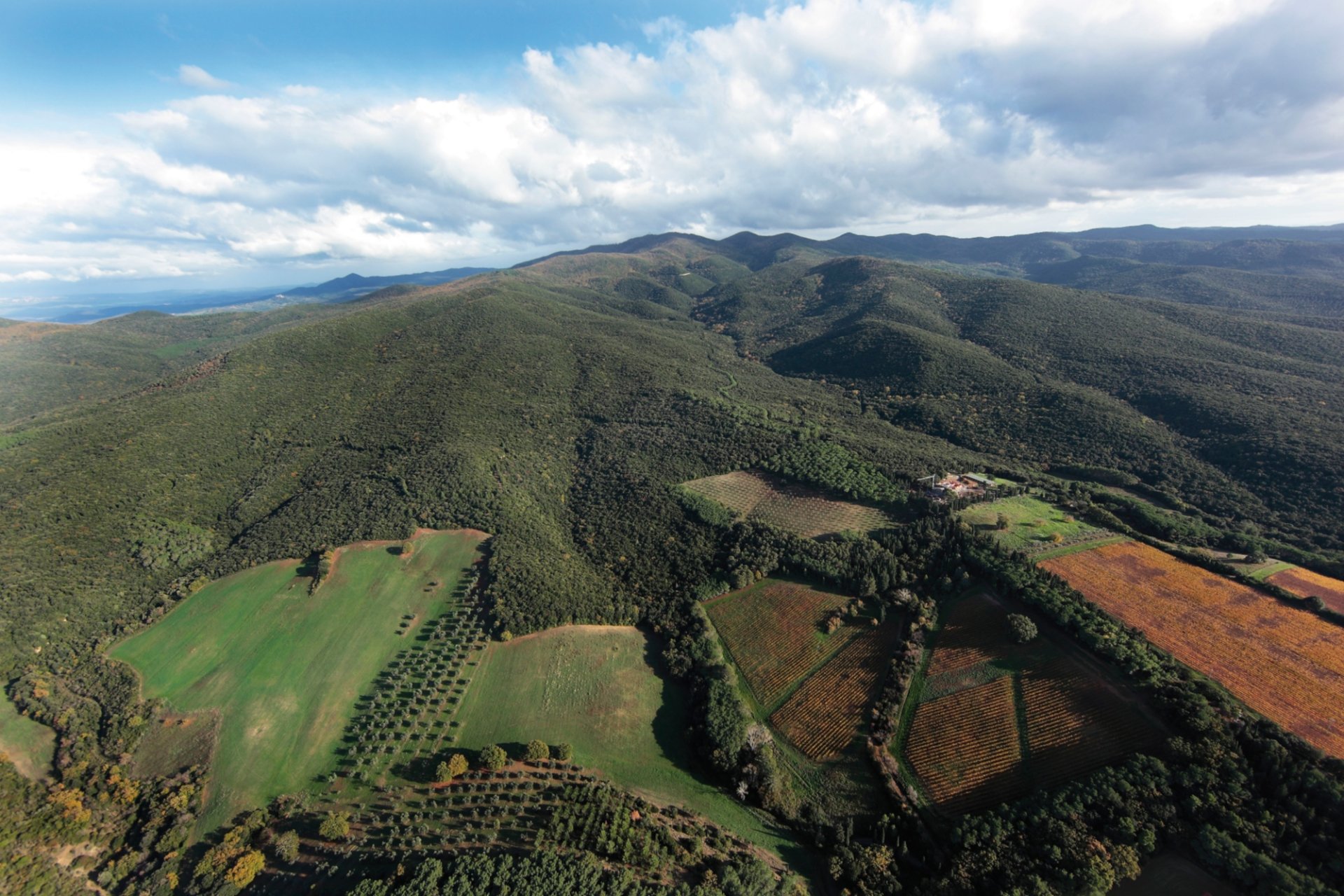 Crystal-clear sea, nature reserves and resources pulled from the bowels of the earth
Northern Maremma is filled with evocative landscapes, each different from the rest: from the oak forests in the inland to the typical Mediterranean scrub to the coast, characterized by white sand ...
Morekeyboard_backspace