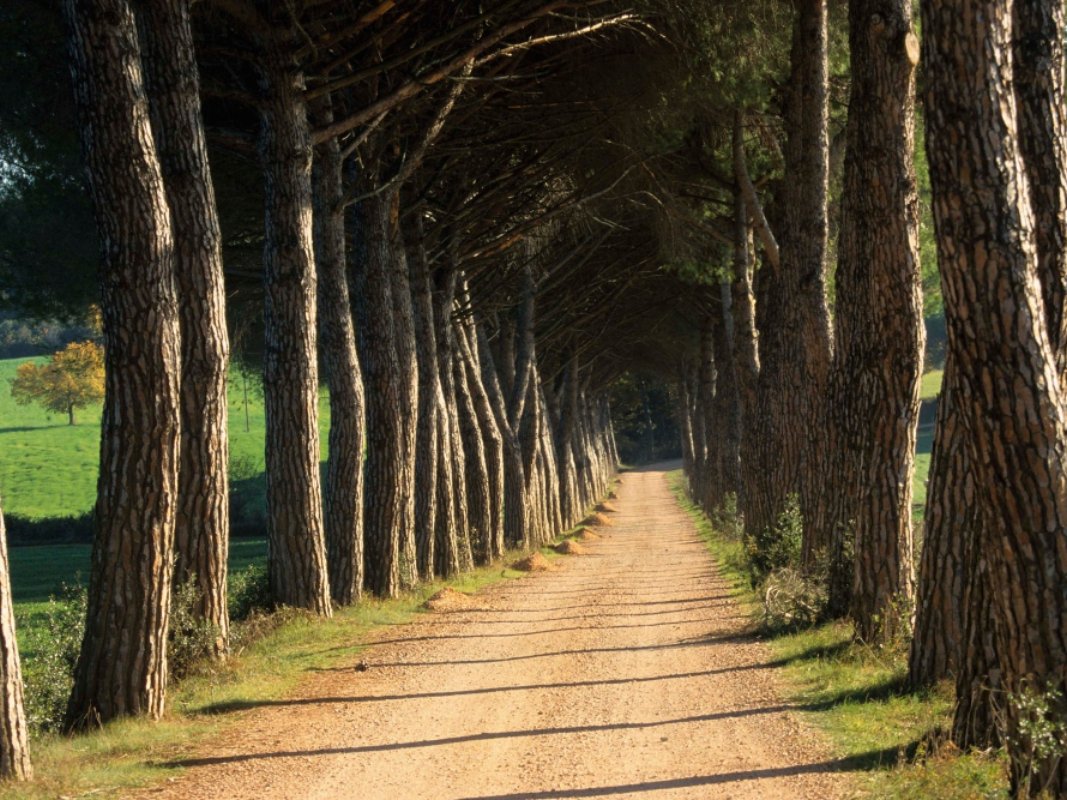 Monterotondo Marittimo
Between medieval ruins, geysers and boraciferous soffioni, a little corner of paradise as yet unexplored
Read the story of Monterotondo Marittimo on

Monterotondo Marittimo
All stories of Monterotondo Marittimo
Read the story
Lost in the Metalliferous Hills, hidden among chestnuts woods, exists a little corner of paradise as yet unexplored. Monterotondo Marittimo is a typical medieval village and its name, Mons Ritundus, derives from the conical form of the hill on which it stands. The territory of this council signals the meeting point between three different provinces: Pisa, Livorno and Grosseto. The town conserves the ruins of the ancient castle, the Rocca degli Alberti, dating back to the XII century.

Visiting these ruins and wandering through the picturesque alleyways of the historical town centre, you can still breathe that long-ago medieval atmosphere. Even the surrounding countryside offers numerous attractions: the lovely little Romanesque church of St. Croce, built by the friars on the top of a rise in the XIII century; the coeval Castello minerario di Cugnano, a highly important archaeological site; the ruins of the Bagni del Re Porsenna, a popular thermal baths establishment during the VIII century; the Sanctuary of the Madonna del Frassine, a well-known destination point for pilgrims.

The real richness that distinguishes Monterotondo Marittimo from the other medieval villages in Tuscany consists in a landscape that is unique in this world, that exercise on the visitor a particular fascination, surprising him with a spectacle of rare beauty. Just outside of the town we find the Parco delle Biancane where, thanks to a guided tour it is possible to walk down through the history of geothermal power. In the lower part of the Park you can see close by a natural crater lake in full activity and the Sorgente di Chiorba, where the water, coming from the depths of the earth, rises up at an extremely high temperature.

From here, following the path that climbs up the mountain, we reach the higher part of the Park: Le Biancane. The terrain emanates heat, the air is thick with sulphur, columns of vapour dissolve in the air and the eye is drawn by the unusual colours of the rocks and the vegetation. Following the walk you can assist in amazing phenomena like the sulphurous steam, the fumaroles, the geysers, the mofettas and the boraciferous soffioni.
&
TOP ATTRACTIONS IN Monterotondo Marittimo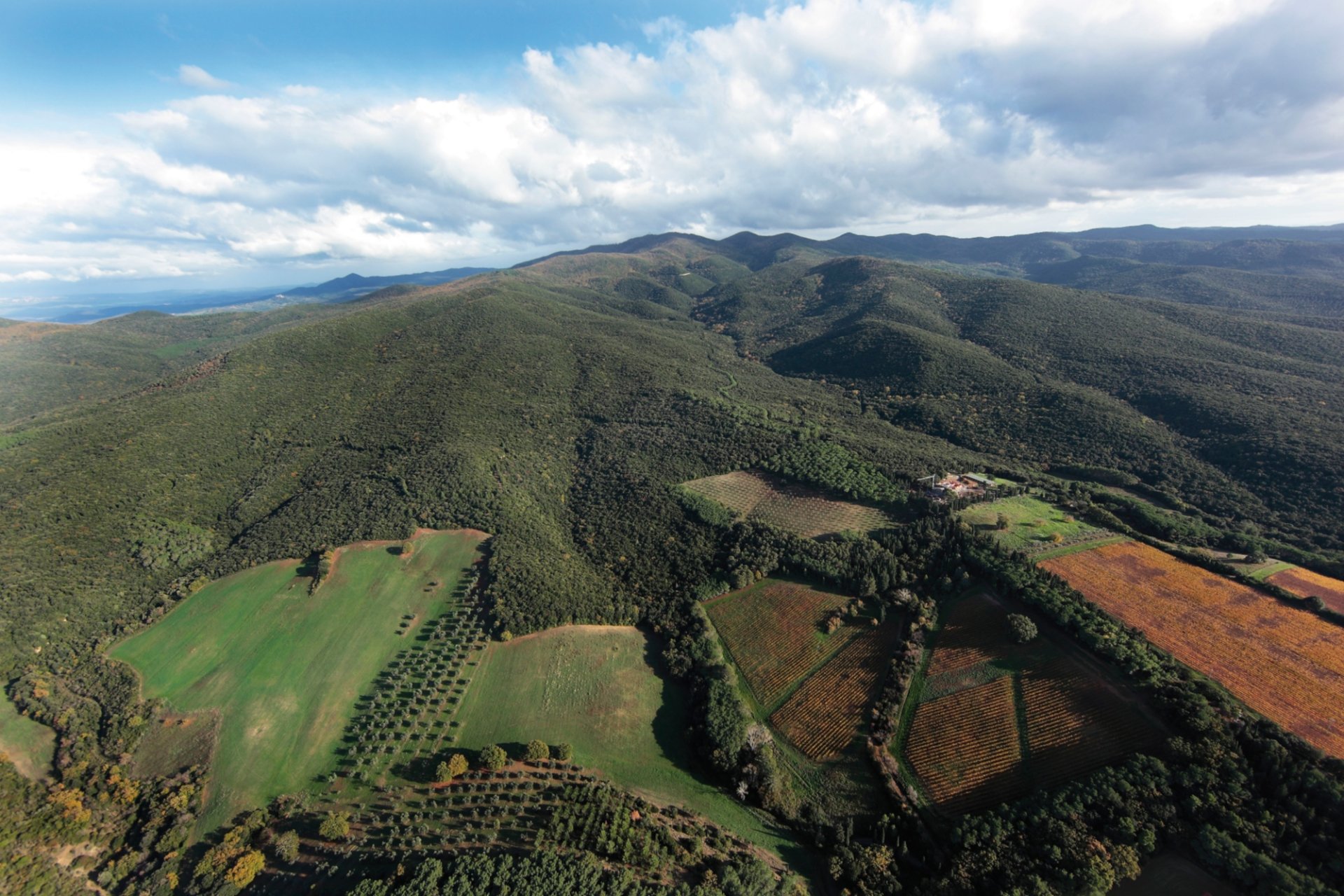 Famed for its geothermal energy and geysers
The Metallifere hills are the largest range in the Tuscan Appennines, located in the western portion of Tuscany. ...
Morekeyboard_backspace
Other towns and cities in Metalliferous Hills