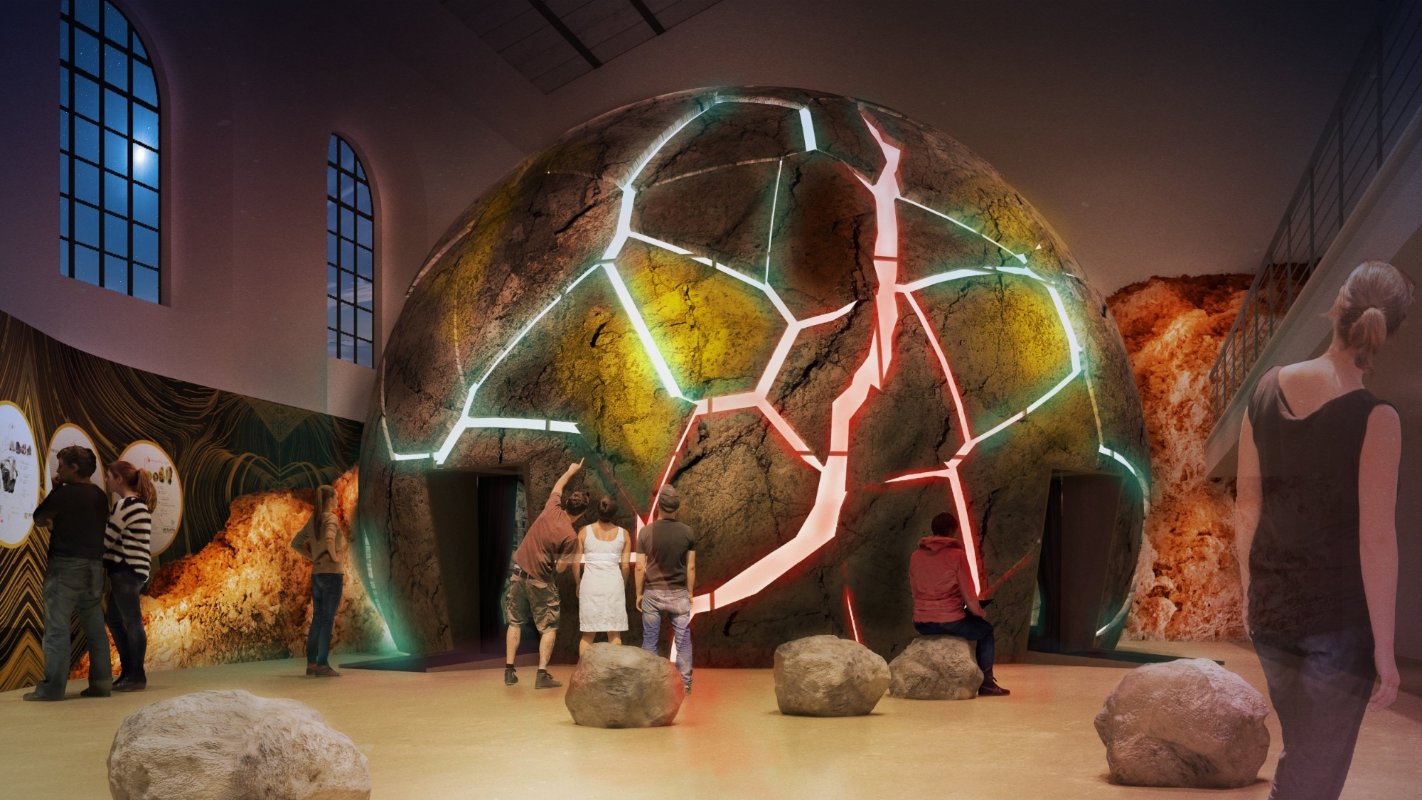 account_balanceMuseums
Le Biancane GeoMuseum
The geological museum is located in what was once the Lagoni Boraciferi power plant in Monterotondo Marittimo
Insidewhat was once the Lagoni Boraciferi power plant inMonterotondo Marittimo, a famous example of industrial archeology, is the Le Biancane GeoMuseum, part of the larger Tuscan Mining Park, in turn belonging to the Park of the Metalliferous Hills, a UNESCO World Heritage Site near Grosseto.
This geological museum brings visitors on an exploration ranging from the science of microscopic crystals to enormous faults and the events and transformations of the distant past.
The Biancane GeoMuseum brings visitors on a thrilling exploration made possible with the help of virtual – but extremely realistic – displays, offering a journey to the centre of the earth that's part Jules Verne, part Steampunk, with touches of modern scientific technology.
Thanks to evocative, immersive installations, designed to thrill and engage, visitors can choose their itinerary based on three different knowledge levels, alternating between playful games and more complex activities. The set-up mixes real artefacts with virtual reconstructions.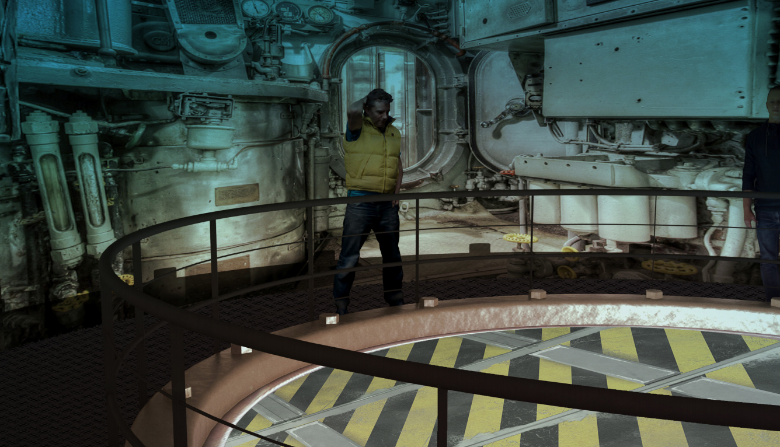 The GeoNave, with its imposing, spherical structure, is the heart of the museum: it is here where visitors can discover what happens inside the Le Biancane, envisioned like an assortment of rocky stratifications, colours, fumaroles and lights, where visitors can explore what happens beneath our feet. Through a window in the floor of the spaceship, visitors will feel like they are descending into the depths of the earth.
Monterotondo Marittimo
AMONG MEDIEVAL RUINS, GEYSERS AND CRATERS BORACIFERI
Isolated in the Metalliferous Hills, hidden among chestnut forests, there is an astounding countryside. Monterotondo Marittimo is a typical medieval town which gets its name, Mons Ritundus, from the conic form of the hill where it is located. ...
Morekeyboard_backspace
You might also be interested in