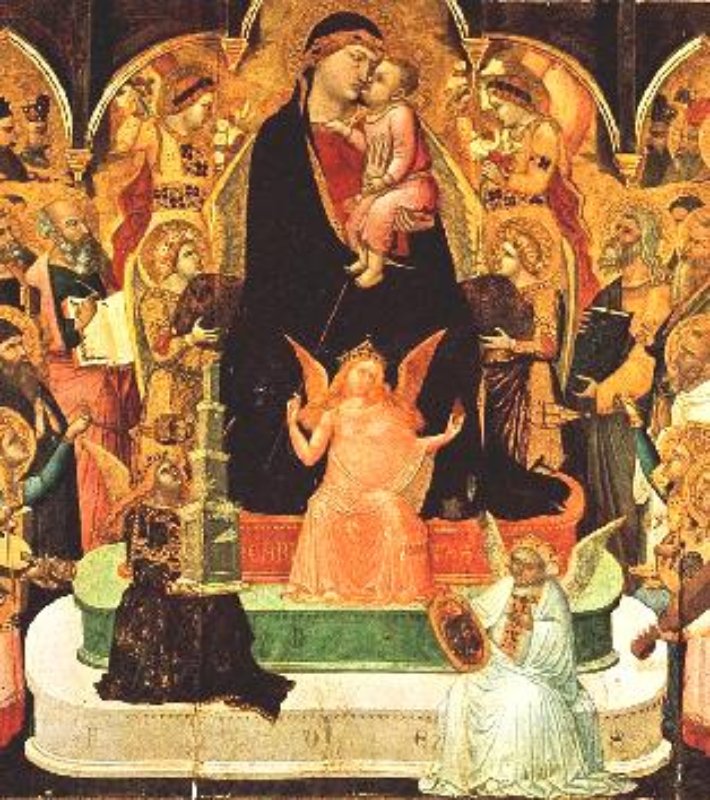 account_balanceMuseums
The Sacred Art Museum of Massa Marittima
Visitors view paintings, sculptures and sacred vestments from the XIII-XIV centuries
The
Sacred Art Museum
is housed in the convent of
San Pietro all'Orto
, built by the Augustinians in the fourteenth century; it is adjacent to the church that dates back to the XII-XIII centuries and overlooks a beautiful cloister featuring the columns and capitals that characterized the original structure. The museum was established thanks to an agreement between the Municipality, the Superintendent's office and local parishes. Their mission is to protect and promote religious works of art produced during
Massa Marittima's
most important artistic-historical period, which went from the thirteenth to the sixteenth centuries.
During this time, the city generated great wealth due to the mining industry that developed in the
Colline Metallifere hills
. One can see the cultural and artistic influence of artists from
Pisa and Siena
, such as Giovanni Pisano, Ambrogio Lorenzetti and Gano di Fazio. The objects that make up the museum's collection come from various religious buildings located throughout in the city. Some artworks have been provided by local parishes while others, like the 'Maestà' by Ambrogio Lorenzetti, belong to the city.
This painting, created as an altarpiece for the church of
San Pietro all'Orto
was rediscovered in the monastery's cellars during the late nineteenth century and identified as a work by Lorenzetti thanks to writings by Vasari. A room in the museum hosts the reconstruction of a loggia from the Duomo's facade with original sculptures by
Giovanni Pisano
, removed during their restoration in 2000. In another room, one can find interesting medieval relief works, placed on the Duomo's counter facade in the mid-nineteenth century. These probably came from a more ancient sacred building.
Opening hours: from April to October, 10am to 1pm and 3pm to 6pm; November to March, 11am to 1pm and 3pm to 5pm; closed Mondays
Admission: € 5.00 full price; € 3.00 reduced rates; € 4.00 for groups; cumulative ticket valid for the entire Museum System: 15 €, reduced rates € 10
Handicap access: yes
Contact information:
Corso Diaz 36 – MASSA MARITTIMA (GROSSETO)
Tel. 0566 901954
E-mail:
musei@coopcollinemetalifere.it, musei@comune.massamarittima.gr.it
www.massamarittimamusei.it/artesacra/index.htm
Massa Marittima
A CHARMING ATMOSPHERE ENCLOSED WITHIN WELL-PRESERVED CITY WALLS
Nestled on a high and isolated hill, Massa Marittima's beautiful historic city center is enclosed and protected by the well-preserved city walls, representing one of the most important urbanistic-architectural complexes in all of Tuscany. ...
Morekeyboard_backspace
You might also be interested in