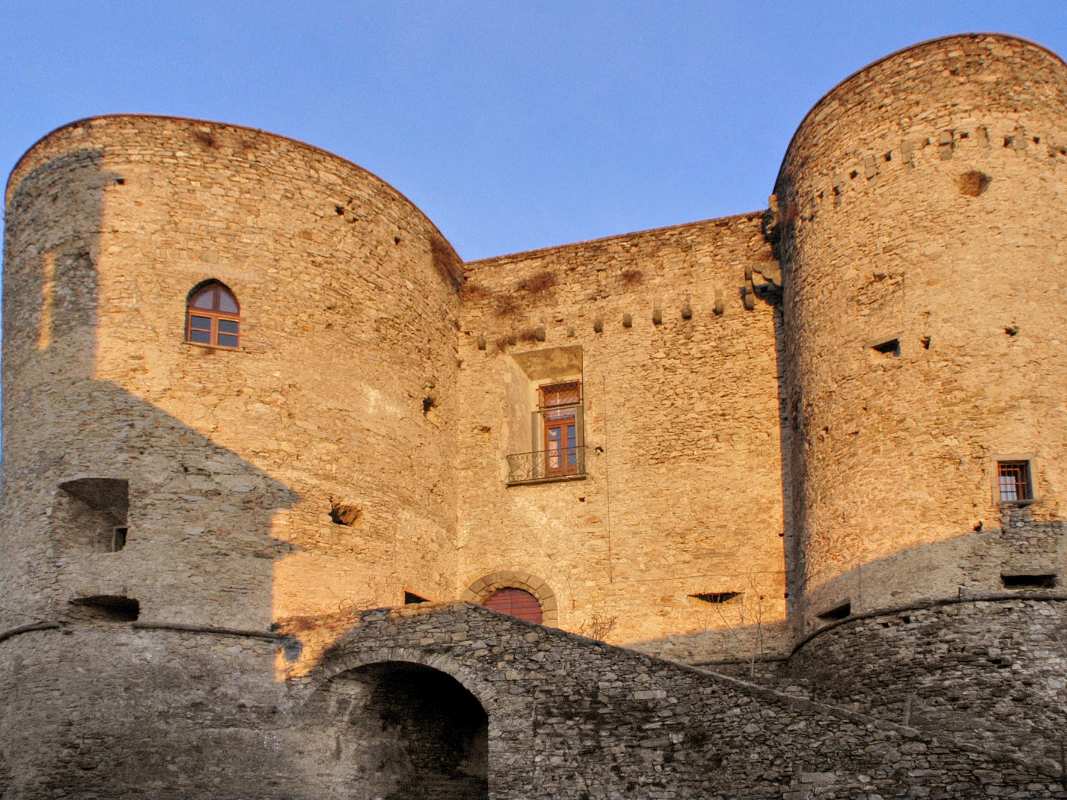 Licciana Nardi
Birthplace of the hero Anacarsi Nardi in the scenic Tosco-Emiliano National Park
The town and valleys of Licciana Nardi, nestled entirely in the breathtaking scenery of the Appennino Tosco-Emiliano National Park, are the perfect getaway for nature lovers. Vaunting views of rare beauty over the Monti and Apella area, the old tower reminds us that it was once a medieval settlement and a sign in the town indicates the birthplace of Anacarsi Nardi, the Renaissance martyr. In 1933, the local council decided to add Nardi to the town's historic name Licciana as a mark of tribute to the patriot.

In addition to the nature trails in the national park, the most interesting attractions around Licciana Nardi are centuries-old fortifications, such as Monti Castle, built between the twelfth and seventeenth centuries. Founded as a defensive fortress, this outpost was reworked gradually into an elegant residence in the sixteenth and seventeenth centuries. The castle is a blend of the medieval and the Renaissance, with a few Baroque touches.
Equally interesting is Bastia Castle, which was erected towards the end of the thirteenth century to put an end to the attacks from across the Apennine passes. The mighty military structure belonged to the Malaspina family of Villafranca and consisted of a quadrangular plan with a striking central keep topped with four cylindrical corner towers. Charming Guelph-cross windows look out on the facade.
The Parish Church of Santa Maria Assunta, in the village of Venelia-Monti, is worth a visit. Erected in the eleventh century, the church has maintained its original name, which is probably Ligurian, and there is documented evidence of its existence dating to at least 1077, although it was dedicated to Santa Maria Assunta due to the indecorousness of the pagan origin of the name Venelia. Today, little can be seen of the old church as it was rebuilt in the eighteenth century. Of the old building, the beautiful Romanesque pietra serena apse on the side remains.
While you're in the area, head for the
Parish Church of San Nicolò Varano
, whose the original Romanesque structure was destroyed during restoration work, although it contains a priceless work of art: an altarpiece by
Angelo Puccinelli
, a fourteenth-century painter from
Lucca
.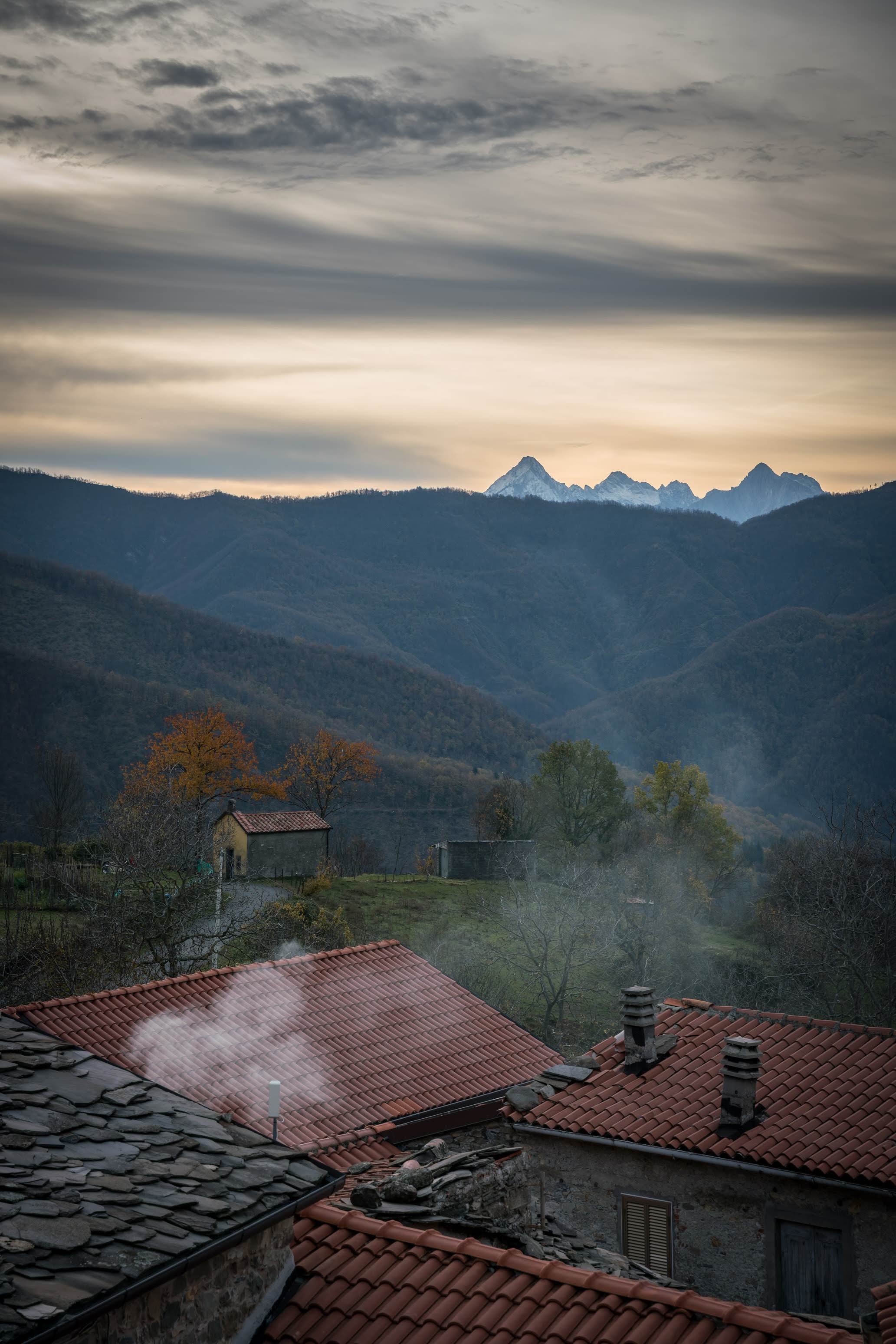 Licciana Nardi
A story for any moment
In search of the town's history
Read the story
&
TOP ATTRACTIONS IN Licciana Nardi
Social & Web
Find out what they say about us, and tell us about your Tuscany!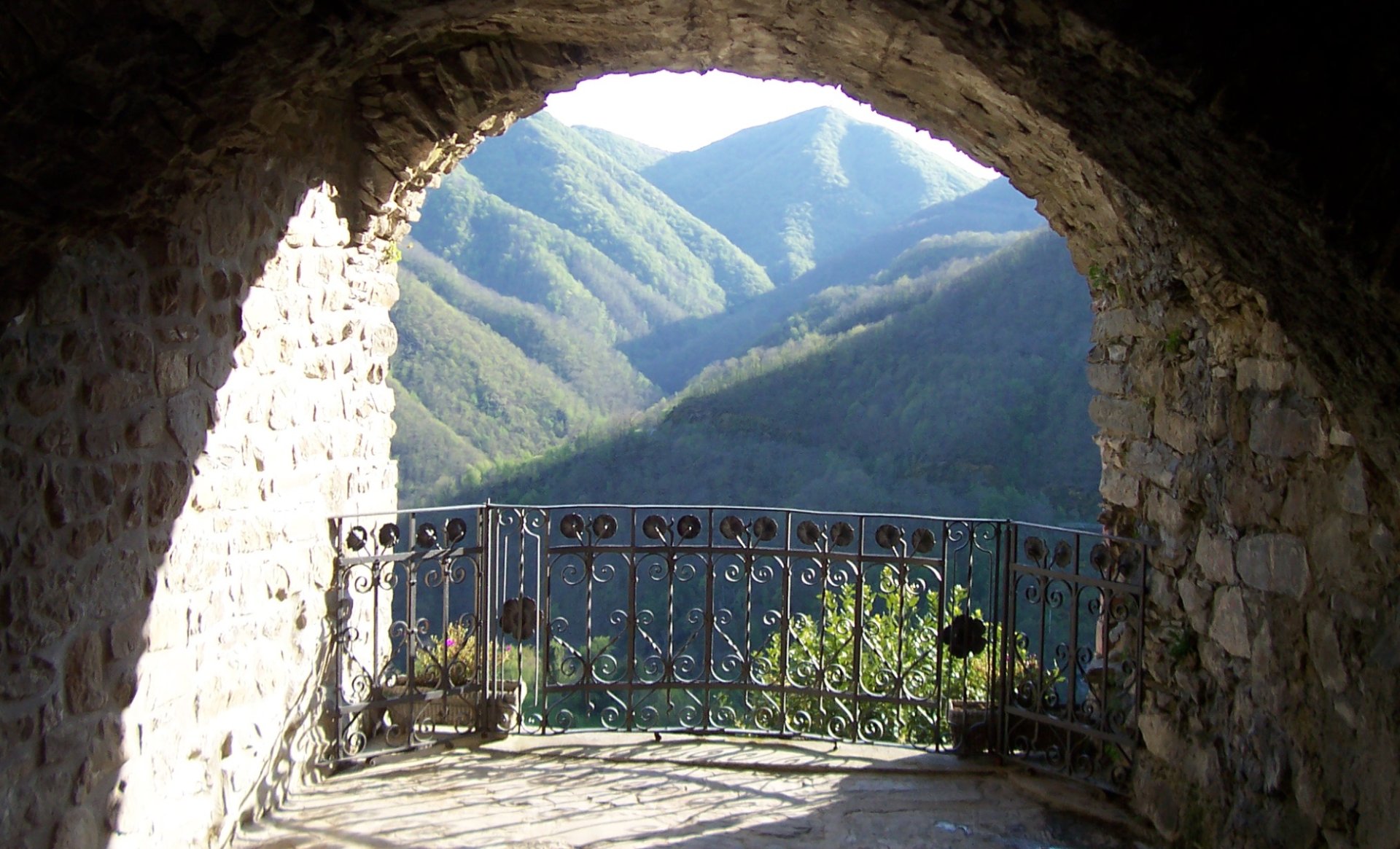 Historic transit cities, isolated castles and splendid itineraries
The far edge of Tuscany, the Lunigiana is a historic region between Liguria and Tuscany. Nestled between valleys that open at the foot of two mountain chains, the Tuscan-Emilian Apennines and the ...
Morekeyboard_backspace