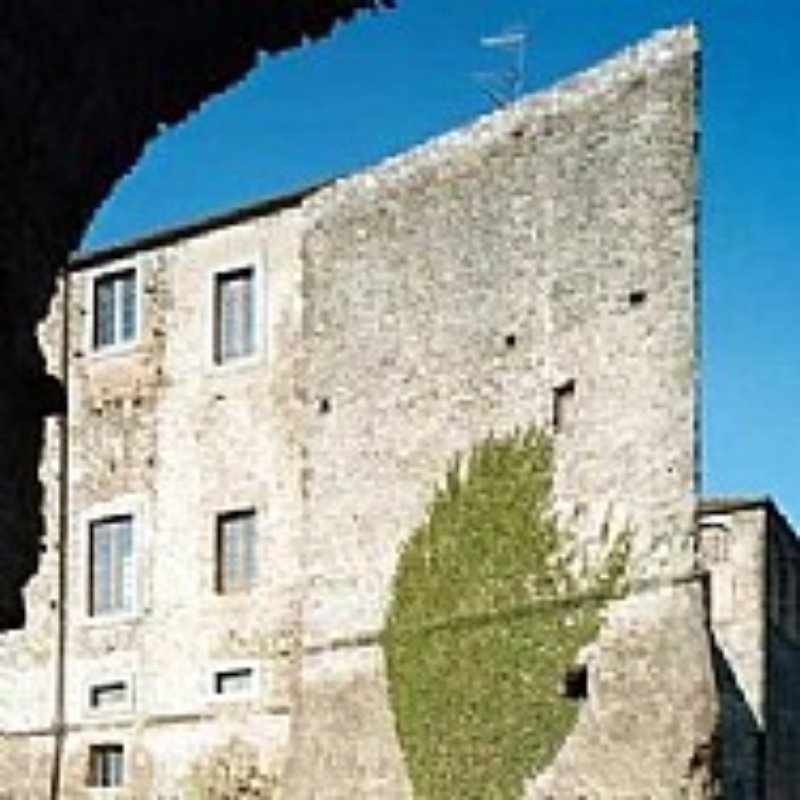 location_cityHistorical Buildings
Malaspina castle, Terrarossa
castle
The Terrarossa Castle was one of the fortifications erected to control access to the bottom of the valley. The settlement stood on the Via Francigena in the 12th century, and the imposing fortified palazzo dates back to the second half of the 16th century, built by order of the first Marchese di Terrarossa, Fabrizio Malaspina.

The stately building is one of the largest residences of the Malaspina. With a quadrilateral layout, it has four angular ramparts, not all of which were completely finished.

The building encloses a courtyard, access to which is through an archway made of sandstone blocks, and the interior has a noble setting, with rich cross-vaulted halls and apartments. Vast areas were used for the cultivation of silk.

The exterior facades, made of river cobbles and square stones in the corners, are simple, with large rectangular windows, which originally had sandstone jambs.

Recently restored, it contains guestrooms, some conference halls, and the tourist information point of the town.
Licciana Nardi
Birthplace of the hero Anacarsi Nardi in the scenic Tosco-Emiliano National Park
The town and valleys of Licciana Nardi, nestled entirely in the breathtaking scenery of the Appennino Tosco-Emiliano National Park, are the perfect getaway for nature lovers. Vaunting views of rare beauty over the Monti and Apella area, the old tower reminds us that it was once a medieval settlement and a sign in the town indicates the birthplace of Anacarsi Nardi, the Renaissance martyr. ...
Morekeyboard_backspace
You might also be interested in