account_balanceMuseums
The Labyrinth of Porsenna
An adventure among ancient legends and history in Chiusi
Between the 7th and the 5th centuries B.C., Chiusi was one of the most important cities of the Etruscan dodecapoli (the league of 12 cities).
Pliny the Elder in his book Naturalis Historia tells about a legendary Etruscan king, called Porsenna, who was buried in a magnificent tomb inside a very intricate labyrinth. According to the legend, from medieval times, the sarcophagus was held inside a golden carriage with 12 statues of horses guarded by a brood-hen and 5,000 chicks, which were also made of gold.
For a long time, popular tradition confused the location of the Porsenna's burial place with the underground tunnels located beneath Chiusi. In reality, these tunnels are Etruscan acqueducts.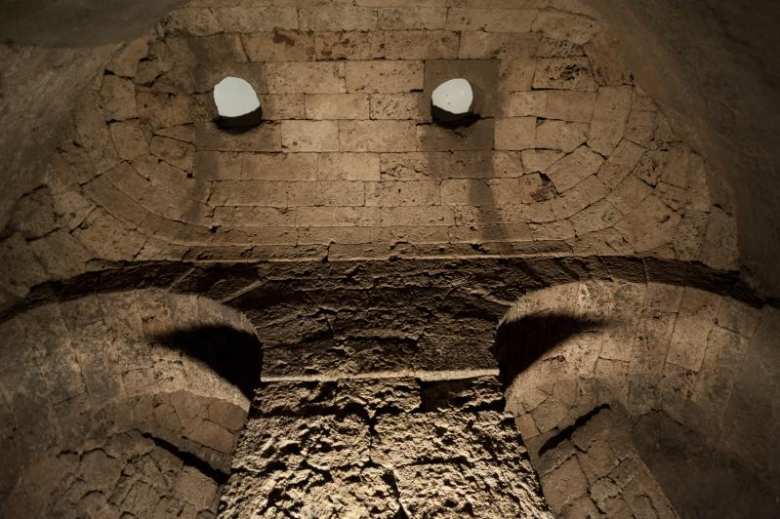 This underground itinerary starts from the Museo della Cattedrale, in Piazza Duomo, and ends at the great Etruscan-Roman cistern (II-I century BC).
The visit ends up inside the bell tower, from where you can admire a splendid panorama.
Info: prolocochiusi.it
Chiusi
A glorious Etruscan history surrounded by a quiet Tuscan countryside
Bordering Umbria, in the Valdichiana countryside, sits the historic city of Chiusi, the proud receiver of the Touring Club's Orange Flag. According to Roman sources, it's considered to be one of the very first and most important Etruscan cities. ...
Morekeyboard_backspace