crop_originalArt Parks
Chianti Sculpture Park
Site-specific works of art transform this park into a permanent open-air museum
In Castelnuovo Berardenga, in the heart of the Chianti region just a few kilometers from Siena, you'll find Pievasciata, an art-filled wonderland home to a treasure you can't miss: the Chianti Sculpture Park, a permanent exhibition of contemporary sculptures and art installations, all perfectly integrated into the surrounding holly and oak forest.
To create the park, artists from all over the world were invited to visit the forest, choose a space and create a work of art for their chosen location. The effect? The sculptures are perfectly integrated with nature, created to be seen exactly where they are today.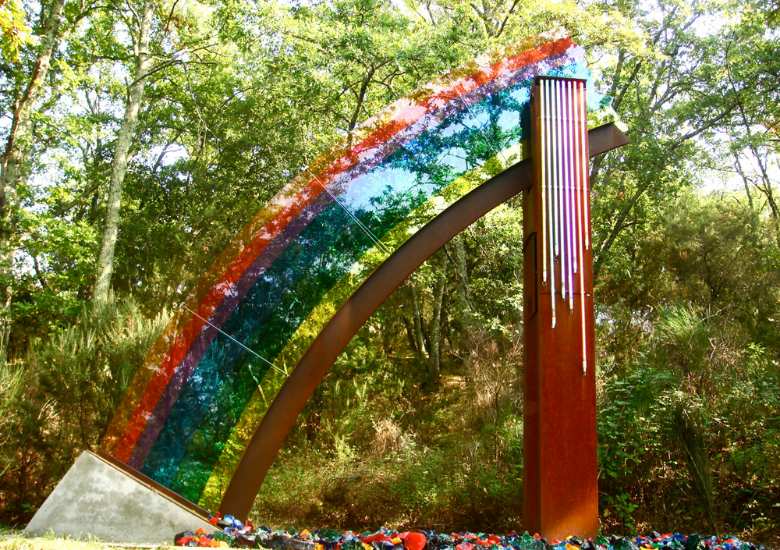 The Chianti Sculpture Park opened in May 2004. Its owners, Rosalba and Piero Giadrossi, are both passionate about contemporary art - and it shows. The 7 hectares (17 acres) of untouched holly and oak trees, previously used to raise wild boars, contain sculptures and installations made using a variety of miscellaneous materials, from bronze to marble, glass, steel, volcanic lava, fiberglass and neon.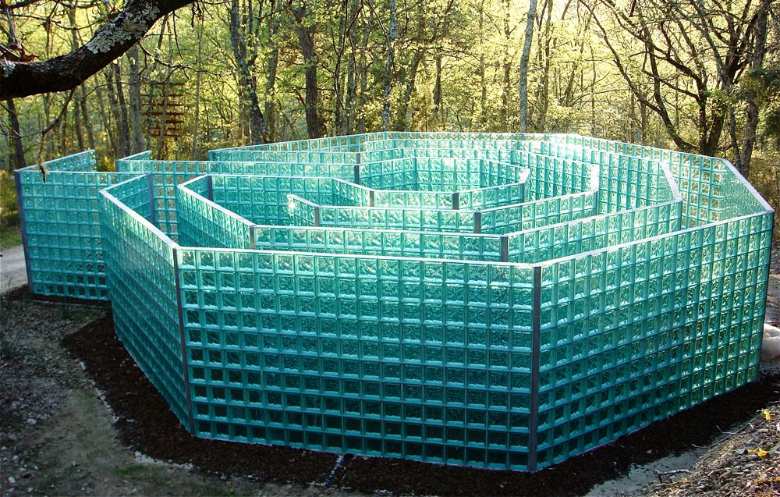 The space also features an art gallery, La Fornace, located in a restored terracotta factory. The artists (mostly painters and sculptors) stem from all over the world (Vietnam, Chile, Zimbabwe, the Philippines, and so on), giving visitors a wide range of international contemporary art. In the summer, the Chianti Sculpture Park also hosts concerts and cultural events in its spacious amphitheater.

Visiting the park is a wonderful experience for everyone, including novice art lovers and children. To best enjoy the visit, download the ChiantiPark application, a multimedia guide for visitors. The app is available in 4 languages (Italian, English, French and German) and can be found in the AppleStore and the Google Play Store.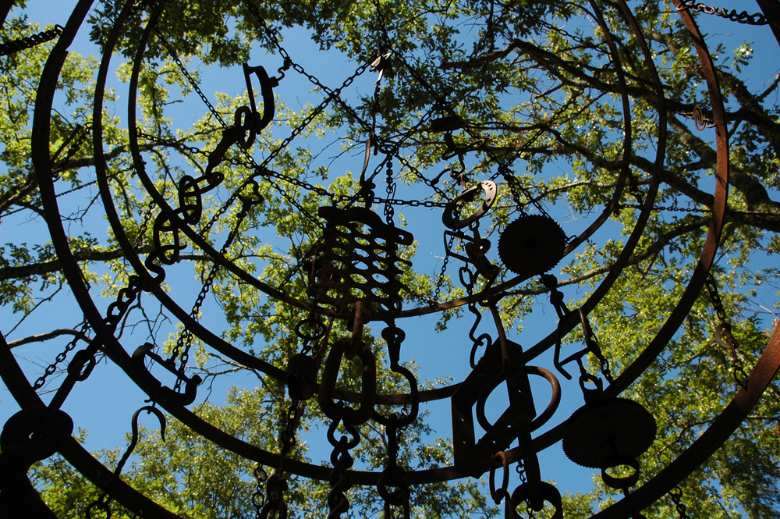 Pievasciata itself is a place booming with art, otherwise known as the Borgo d'Arte Contemporanea (hamlet of contemporary art). Nine sculptures grace the area, though more are to come: one of the area's best features is a project planning the installation of additional works of art in the park's surroundings. Thanks to the collaboration between the cultural association "FRIENDS OF THE PARK," the district of Castelnuovo Berardenga, the Province of Siena and the Region of Tuscany, the project plans to install a dozen additional artworks in the surrounding area.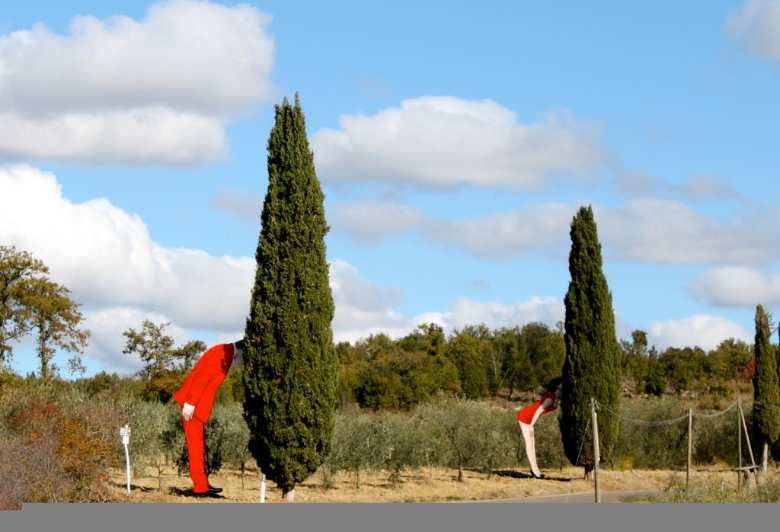 Noteworthy installations in Pievasciata:
Chianti Classico by Edi Susilo from Indonesia
Homage to the Palio by Sandro Bessi from Italy
Incomunicability by Piero Giadrossi from Italy
Town ostriches by Yu Zhaoyang from China
Peppers by Piero Giadrossi from Italy
Peace by Fabio Zacchei from Italy
Chianti Colors by Antonella Farsetti, Italy
Warhol in Chianti by Elia Casini, Italy
Castelnuovo Berardenga
Charming hills, Romanesque churches and a sea of castles in the Chianti area
Nestled among the blossoming Chianti hills and the incredible landscape of the Crete Senesi, the charming area of Castelnuovo Berardenga is found just outside Siena, on the hills separating the first part of the Ombrone valley from the Arbia stream. ...
Morekeyboard_backspace