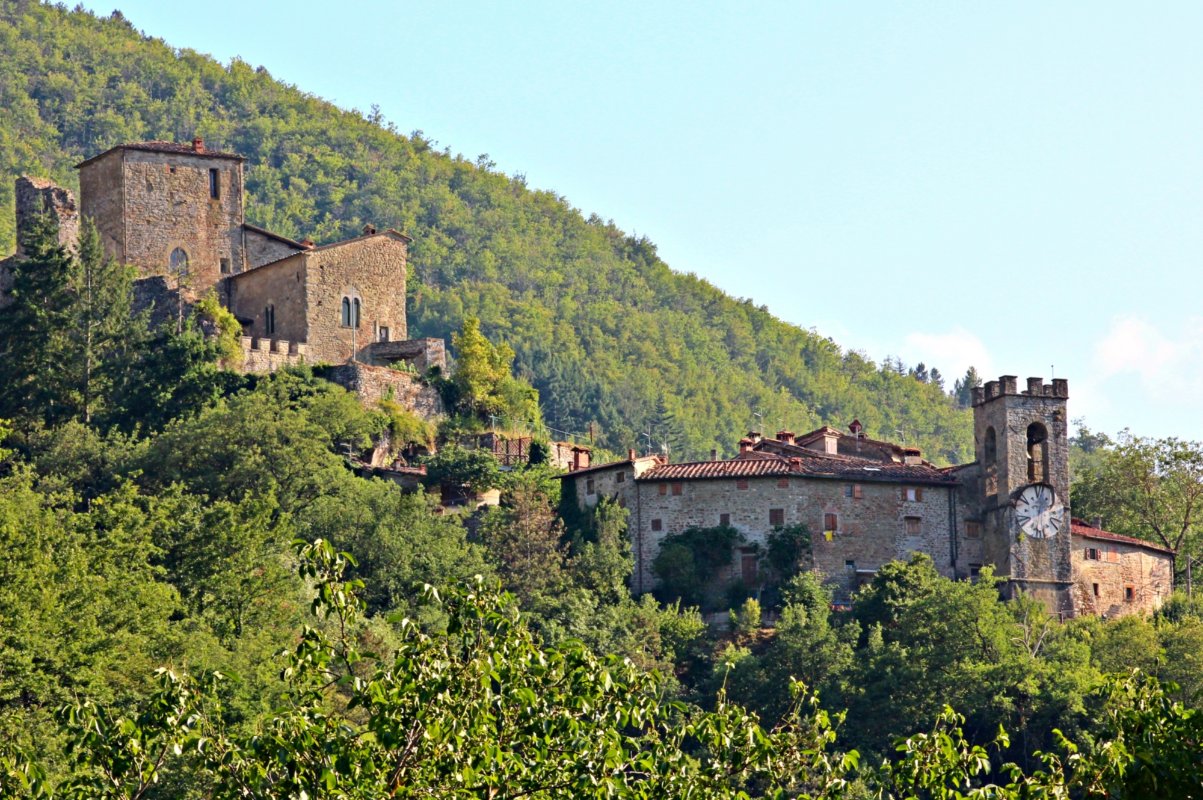 Castel San Niccolò
A handful of stone villages on the slopes of the PRATOMAGNO
Read the story of Castel San Niccolò on

Castel San Niccolò
On the slopes of Pratomagno
A town of old stone houses, home to stories and legends among the green woodland of CasentinoRead the story
Castel San Niccolò is a diffused municipality of sorts, whose main centre is the village of Strada in Casentino. The town takes its name from the namesake Conti Guidi Castle, which overlooks Strada in Casentino. The castle, one of the most evocative in this area of Tuscany, was the residence of the Guidi Counts until 1349, when the locals rebelled against the power of Count Galeotto, son of Guglielmo Novello, subjugating him to the Florentine Republic.
The village separates the Valdarno from the Solano valley. Thanks to its position high up on a hill, it is also called the Borgo alla Collina and was an important feudal property. In the 1400s, the town became part of the territories administered directly by Florence, even if its community retained a certain amount of autonomy until 1776. In addition to the castle, built between the 11th and 12th centuries, the town is also known for its picturesque maze of streets, with houses stacked up against one another, earning it the name, "il borghetto" or, "little village". The castle's arch faces south, which, along with Porta Orgi, is one of the city's two entrances.
Beginning in the 1700s, the residents (and the various hamlets) of Vado, Garliano, San Pancrazio and Cetica Sant'Angelo joined together to form what would become municipality of Castel San Niccolò. In 1776, after the Decree by Grand Duke Leopold, Borgo alla Collina was added to the group. Historically tied to Florence and Fiesole (to which their Diocese still belongs today), Castel San Niccolò was linked to Arezzo in 1859. The municipality later took on its current form in 1868, when the medieval villages were joined by Caiano, Ristonchi, Battifolle and Vertelli.
Another important centre of the community is Strada in Casentino, once known as Borgo alla Strada – in opposition to Borgo alla Collina. Founded as a market for the entire Solano Valley, the village was well-known thanks to its proximity to the Parish Church of San Martino in Vado, built by the Guidi Counts in the 11th century and which was an easy "ford" on the River Solano. The Parish Church of San Martino is one of the most important Romanesque churches in Casentino and was built on the request of the countess Matilda of Canossa.
The municipality is also known for hosting the
Biennale della pietra lavorata
, that is, the Biennial of Stone Carving, where visitors can admire works by both artists in the field and professional stone carvers, for which this area boasts a long tradition. Fun fact: this area is also famous for its unique cultivation of spruces, which are used every year as
Christmas trees
.
&
TOP ATTRACTIONS IN Castel San Niccolò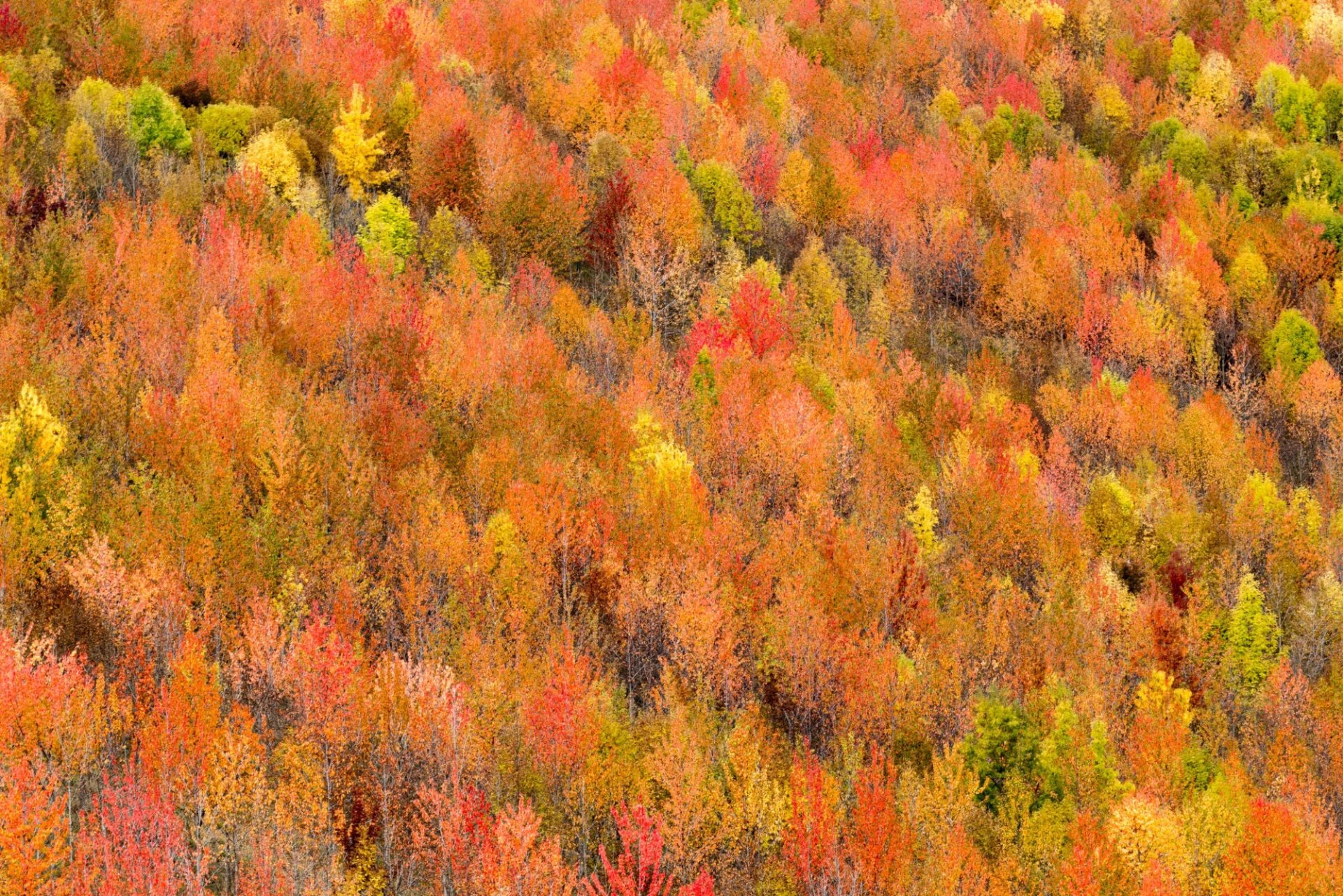 A forested valley surrounded by the Apennine Mountains and dotted with spiritually-significant places
A land of forests and monuments to the Christian faith, of profound silence and soul-stirring transformations, the Casentino inspires a spirit of meditation and reflection. ...
Morekeyboard_backspace