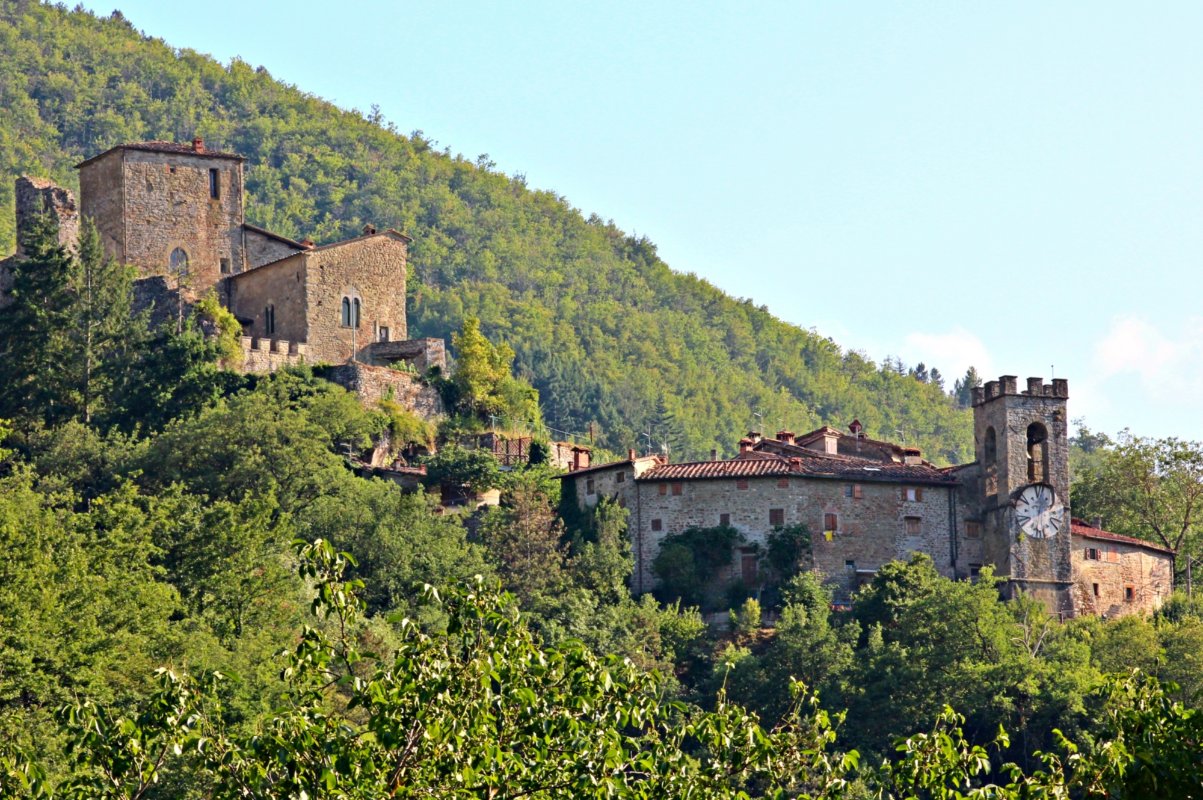 Castel San Niccolò
This quaint old town is made up of a collection of ancient villages
At an altitude of 380 m above sea level, Castel San Niccolò has a population of approximately 2,000 inhabitants and is spread out in numerous medieval villages.

HISTORY
This castle is one of the most evocative in the Casentino region. It was home to the Counts Guidi until 1349 when the local inhabitants rebelled against the power of the Count Galeotto, son of Count Guglielmo Novello.
The inhabitants of Vado, Garliano, S.Pancrazio and Cetica S.Angelo (which include the modern day towns of Borghi di Strada, Terzelli, Prato, Rifiglio, Spalanni, La Torre, La Selva, Borghi di Cetica S.Maria, S. Pancrazio, Pagliericcio, Pratarutoli, Trebbio, Le Lastre, Valgianni and Barbiano) got together to form the municipality of Castel San Niccolò.
In 1776, after a special regulation passed by Grand Duke Leopoldo, the towns of Borgo alla Collina and Montemignaio were added to the municipality.

The area has always had close ties with Florence and Fiesole. The last small villages to be added to the town were Caiano, Ristonchi, Battifolle and Vertelli. They became part of the municipality of Castel San Niccolò in 1868.

SAN MARTINO IN VADO
Such a variety of hamlets has delivered a rich artistic and cultural heritage to the council. Of particular interest is the parish of San Martino in Vado, an 11th century Romanesque church that is perfectly preserved and whose creation is owed to the famous Countess Matilde di Canossa. In the capital town, you can admire the Chapel of the Crucifix that takes its name from a Crucifix with the Madonna and St. John either side that is kept inside.
The work, dating back to 1439, is a fresco that, as legend would have it, was created by a prisoner using soft pieces of bread.
&
TOP ATTRACTIONS IN Castel San Niccolò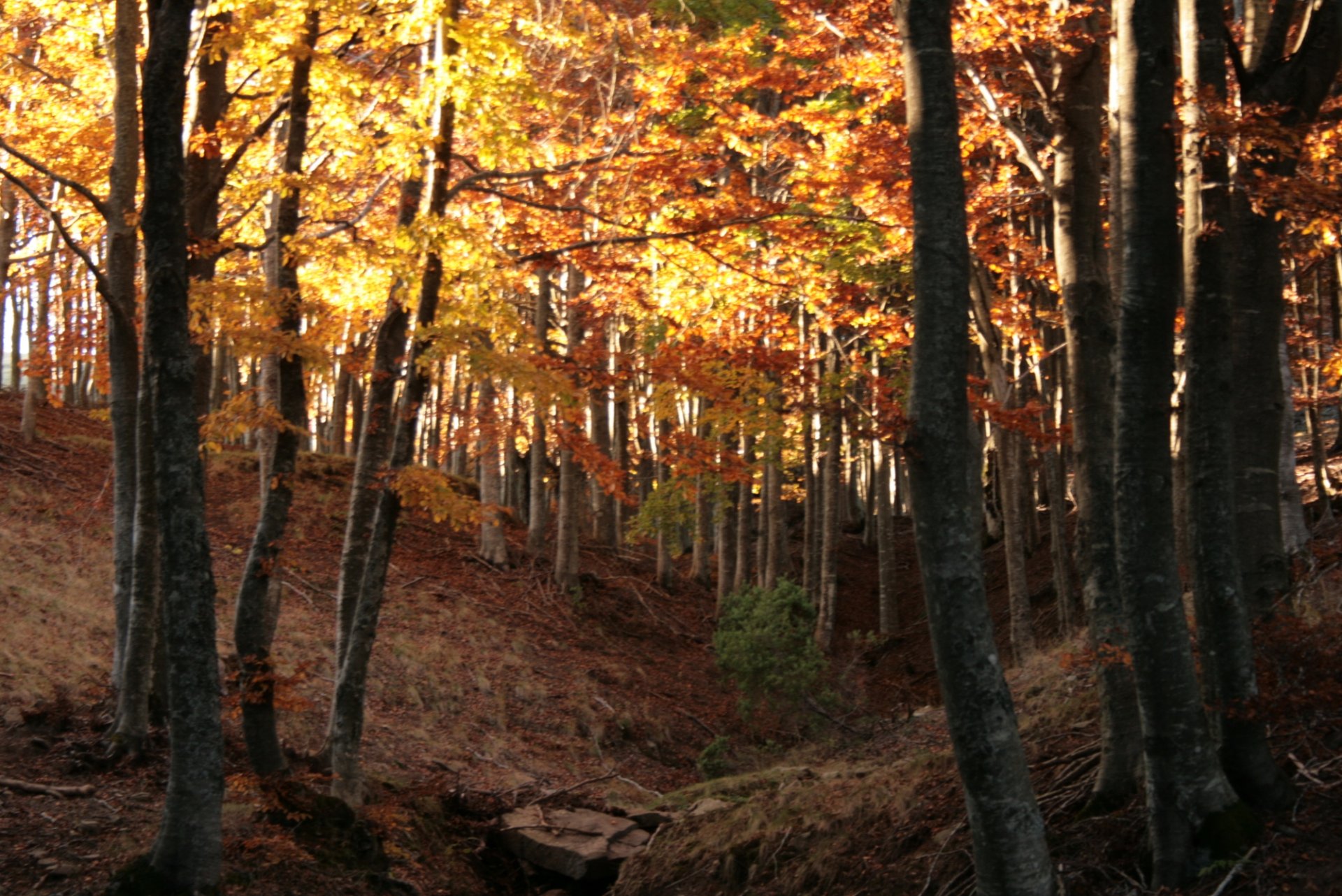 A forested valley surrounded by the Apennine Mountains, lined with spiritually significant places
A land of forests and monuments to the Christian faith, of profound silences and soulful revolutions, Casentino inspires a spirit of meditation and reflection. ...
Morekeyboard_backspace
Other towns and cities in Casentino