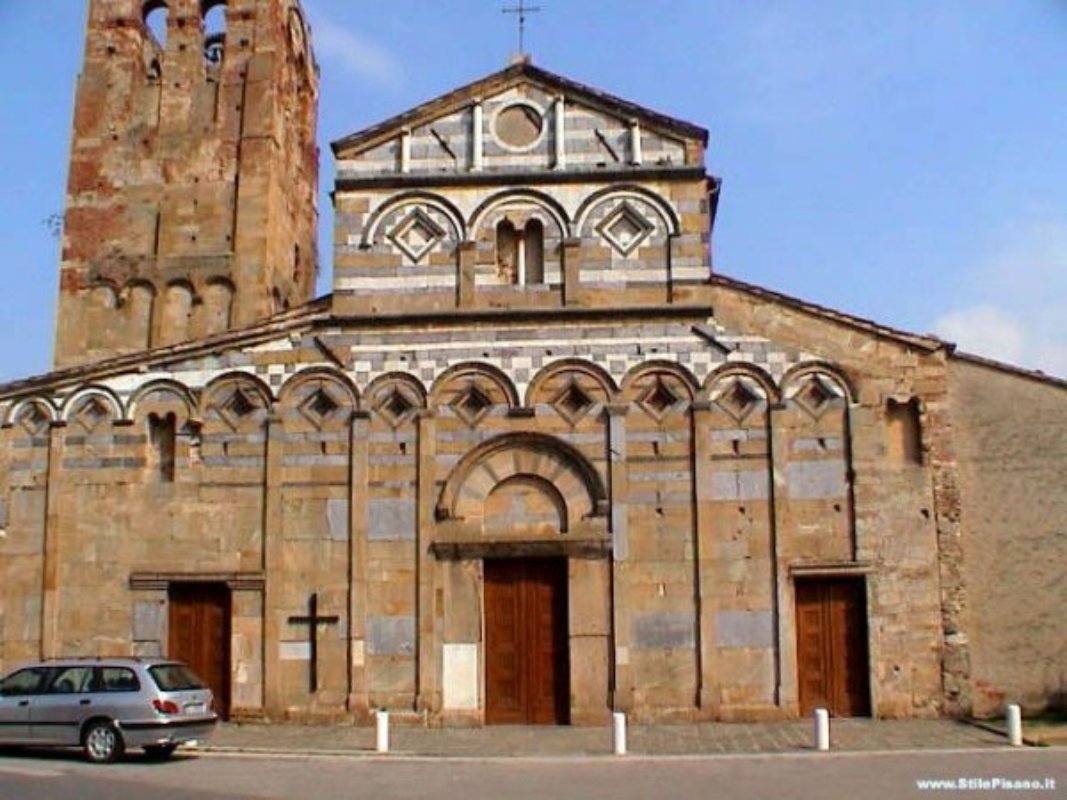 Places of worship
Hermitage of Costa d'Acqua
Inspiration for Saint Augustine
Located near the town of Calci, there is one of the most important hermitages in the Pisan mountains. It is located 300 meters above sea level, in a valley that is characterized by many rivers and springs. The hermitage of the Saints Jacopo and Verano, built in 1000, was later dedicated to Saint Bernard. In fact, every year on August 20th a mass is held in his honor. The hermitage is small in size and in the characteristic Pisan Romanesque style. It has a single vault and no apse. Over the years, the bell tower was substituted with a simple tower.

It is a place many pilgrims and hermits flocked to throughout the centuries. However, in 1200, the concept of the religious retreat or hermitage went into crisis because the papacy began to favor places of collective worship over individual retreats. This gave rise to a new religious order, called the Hermits of Saint Augustine.

Nevertheless, in centuries prior, many important people sought refuge and retreat here, like Saint Augustine, who was first inspired here to write the rules that he would later give to his order, and Bernardo di Chiaravalle, who wrote the "Salve Regina" prayer here.
Calci
A lovely village in a valley of olive groves and age-old churches
Calci is situated a few kilometres from Pisa, in the foothills of Monti Pisani and in central Valgraziosa. The valley, shaped like an amphitheatre, encloses the villages that, in their entirety, form Calci. Today, Calci is a small farming town built up around Pieve dei SS. ...
Morekeyboard_backspace