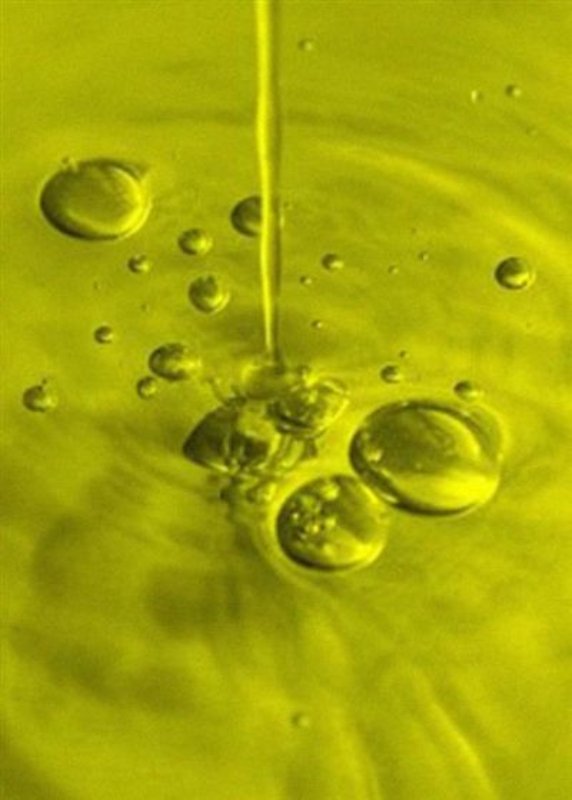 shopping_cartShopping
Extra-virgin olive oil makes for great skin treatments
From fine condiment to excellent cosmetic product
Despite its indispensable use in the kitchen, olive oil has recently been experiencing a boom when it comes to the creation of beauty products. A myriad of cosmetics companies are currently launching various lines based on precious 'green gold' which are being received on the market with ample success. Both men and women seem to be particularly impressed by the benefits of olive oil when it comes to caring for one's physical health. Thanks to its fatty acids, minerals and vitamins, olive oil is particularly useful for treating red, dry skin and for combating aging. It gives the skin renewed elasticity and softness and it's also great for making one's hair healthier. Many new scientific research projects are now confirming what the ancients already knew. In ancient Greece, olive oil was used for massages and to treat skin problems. Modern-day buyers can chose from soaps, shampoo, conditioners, face creams and body oils based on olive oil.
Abetone
The most important ski resort in the Apennines
Developed along the Modenese road and inaugurated in 1778, the area derives its name from a large pine that was cut down to open the road, near the pass of the same name. In the highest point where the road cuts away, the two stone Pyramids rise, built perhaps with a project by Leonardo Ximenes, that single out the pass and the old boundary between the Grand Duchy of Tuscany and the Duchy of ...
Morekeyboard_backspace
You might also be interested in