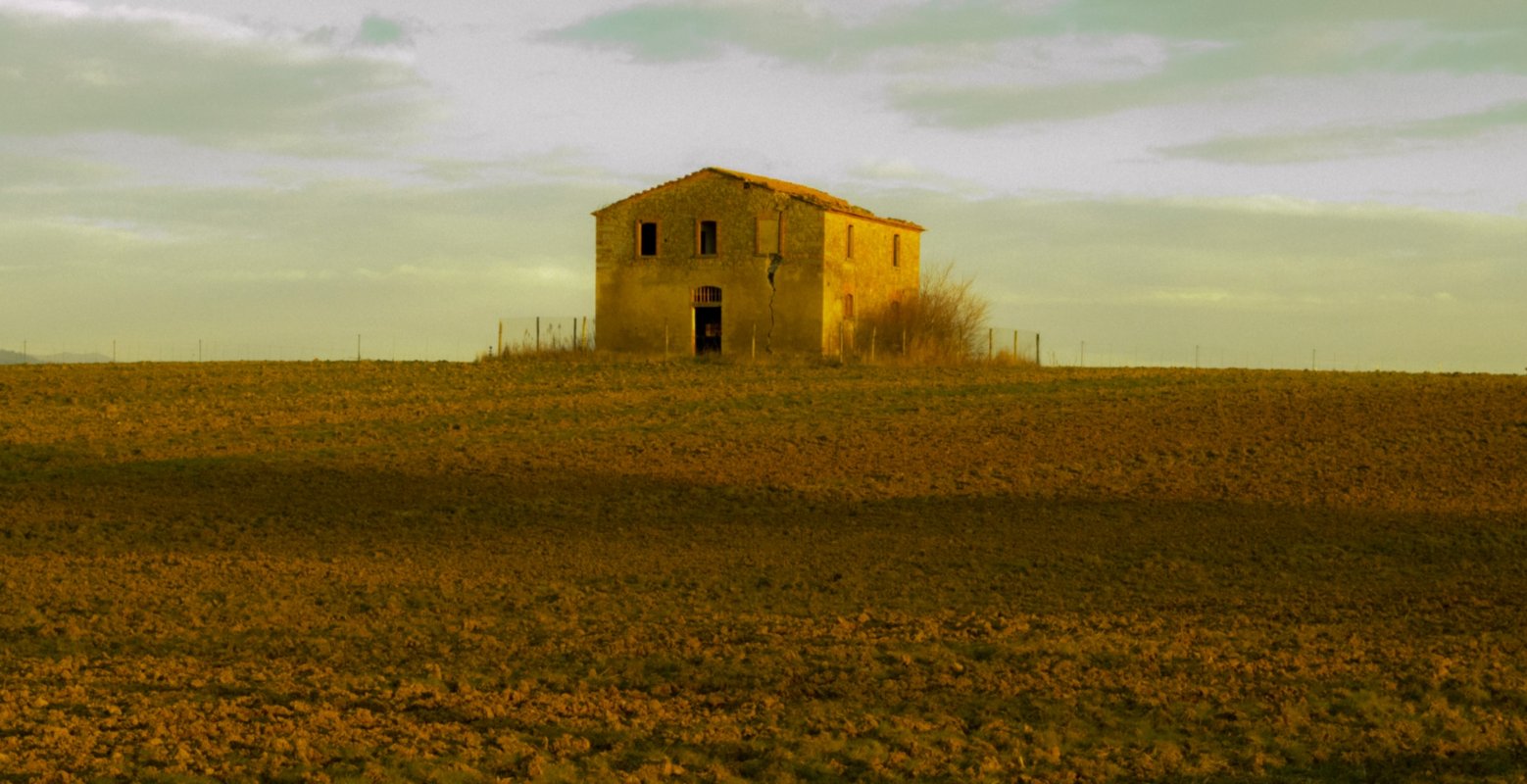 The Valdichiana's borders are as blurred as its daybreaks. They are as blended as the slow reddening of the sunsets reflecting on the calm waters of Crete, or on the evocative white hill peaks, or in the gorges of the Orcia valley. They meander along the bodies of water in Chiusi and Montepulciano, sinking into the mysteries of Etruscan civilization, which runs deep here; then they bounce along the rough-hewn town of Cetona before gushing out in the springs of Chianciano and San Casciano.
A visit to the Valdichiana treats you to a symphony for all the senses. You will find history, dissolved into legend and still clouded by Etruscan mystery. You will find sensory pleasures, including wellness opportunities (given the waters of resort towns Chianciano Terme, Montepulciano and San Casciano dei Bagni) and indulgences (with all the top-shelf wines of Montepulciano, the gastronomic creations of Sinalunga and the extra virgin olive oil from Trequanda). Then, of course, there's the visual stimulation from all the landscape and architectural treasures (particularly those of Sarteano, Torrita di Siena or the aristocratic rural town of Cetona). And there you have it: this "rhapsody" of fine living is a distinct feature of this centuries-old region's makeup.
Think back to the legend of Lars Porsenna, an Etruscan king who dared to challenge – and then defeat – Rome; or perhaps to Horace, who mentioned that Chianciano was Augustus' favorite retreat. Look at the Abbot of Cluny, who became more of a guest than a prisoner of the 13th century outlaw Ghino di Tacco. Or picture Lorenzo il Magnifico, who entrusted the education of his children to the painter and humanist Politian. Politian did such an exceptional job with this that the Medici family chose Montepulciano, the vibrant heart of the Sienese Renaissance, as their summer vacationing retreat.
This land casts a spell on you. It can be attributed to how the Etruscan spirit lingers here more so than anywhere else. The Valdichiana, in every inch of its expanse, from Umbria to the Lazio plains, touches all the essential centers of ancient culture. This culture lives on, even in places where many never expect to find it: in Chianina cuts (these white calves are the descendants of the apis oxen, venerated among the Etruscans); in glasses of Vino Nobile di Montepulciano (the Italian biologist Francesco Redi celebrated it as the king of wines in his 17th century text "Bacco in Toscana"); or in solo jaunts through the centuries-old hubs, with a dip in the thermal pools or a sip of rejuvenating water.
Today, all of this translates to high-level hospitality and an artistic tradition that still carries on with centuries-old know-how: this is in the DNA of the Valdichiana, and the roots that sustain it and keep it extraordinarily livable. Music and color are the anchors of this inimitable area, and their harmony creates a rhapsody in blue. An Etruscan blue, naturally.
Destinations in Valdichiana