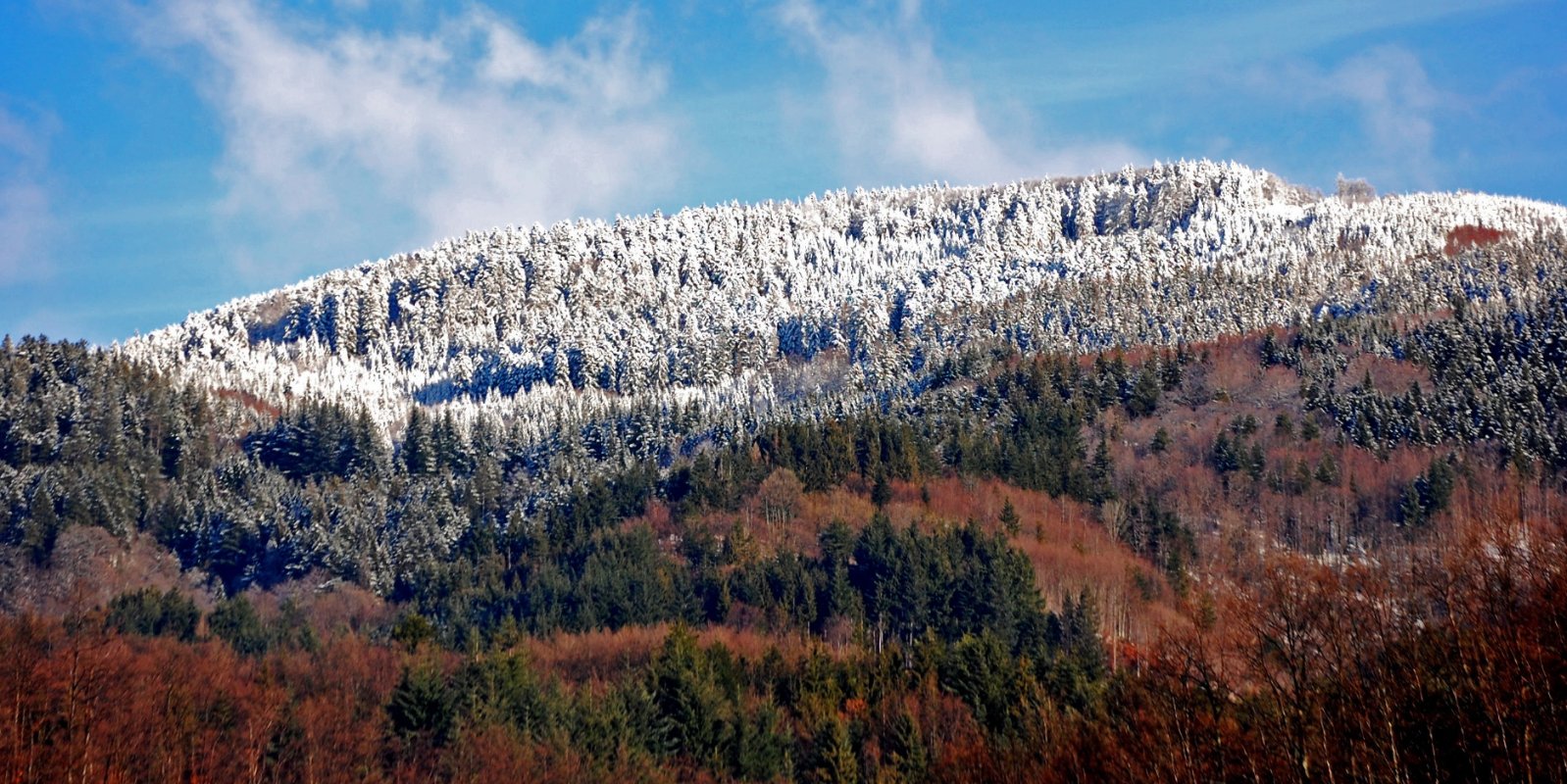 The Pistoia Apennines offer various sporting, culture and spa activities. Located in Northern Tuscany, the area has managed to fuse modern hotels and services with its precious natural resources: the tranquility of the forest, invigorating fresh air, genuine produce from the land and the splendor of breathtaking landscapes. Its location near some of Tuscany's greatest art centres, including Florence, Pistoia, Lucca and Siena allows visitors to divide their time between the outdoors and cultural interests.

The range runs from the Alpe delle Tre Potenze to the eastern slopes of Monte La Croce, near the Acquerino Forest. In terms of average altitude, there is a difference between the northern "alpine" portion of the range and the more gently sloping Appennine portion to the east; the two are separated by the Reno Valley. The western part is made up of two parallel mountain ranges: Corno alle Scale (1945 m), Libro Aperto (1937 m), Monte Cimone (2164 m) and Monte Caligi (1457 m), Foce di Campolino (1840 m) Alpe delle Tre Potenze (1940 m), fused together by the well known Abetone Pass (1388 m). Included in the two ranges is the Lima Valley and numerous other smaller valleys including the Sestaione, Verdiana, Limestre and Liesina.

The landscape is typically alpine. The western part is characterized by peaks no higher than 1,300 m. Rounded mountains and deep valleys split by fragmented streams make up this uncontaminated natural landscape. This area is famous for its ski slopes in Abetone and Doganaccia di Cutigliano. New trails and maps were recently published by the CAI Mountain Community. The uncrowded and numerous forest trails allow for excellent mountain biking.
Destinations in Pistoia Mountains