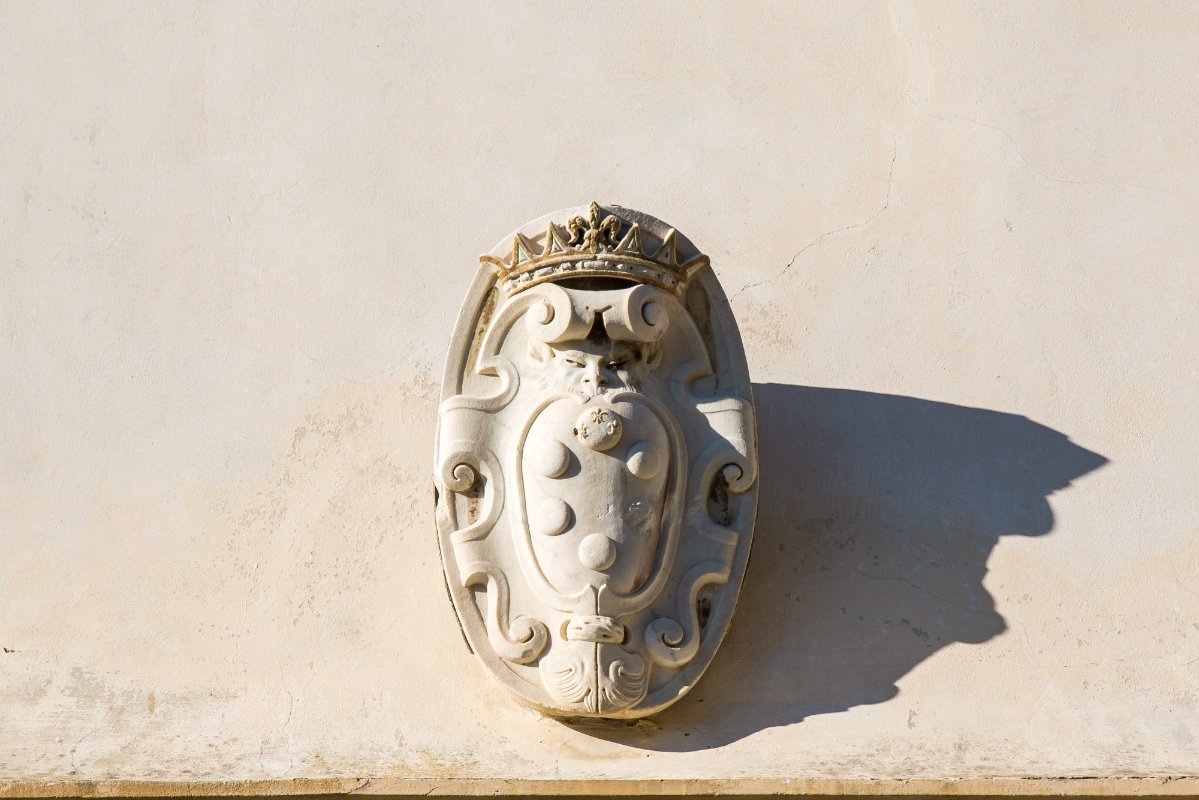 UNESCO sites
Tuscany is a special land, an open-air museum like nowhere else in the world. In fact, UNESCO has declared 7 places in Tuscany as World Heritage Sites, as you can read below:
The entire historical center of Florence, a treasure chest of works of art and architecture, has been declared a World Heritage Site. From Piazza Duomo to Piazza Signoria, as well as the Ponte Vecchio, the churches, palaces and museums.
Piazza dei Miracoli, in the heart of Pisa, has one of the most amazing concentration of beauty in the world. Here you will find the famous Leaning Tower as well as the beautiful cathedral, the baptistery and the monumental cemetery.
The city of the Palio, Siena is famous for its historical center, which Unesco declared an extraordinary medieval center in 1995. Nearby, the small town of Pienza represents the first application of humanist urban planning concepts and it was an example for many other Italian and European cities. Moreover, it is located in the Val d'Orcia area, another World Heritage Site! San Gimignano is known as the 'City of the 100 Towers' and it's a true masterpiece of urban art.
The last Tuscan treasure to be recognized as a World Heritage Site are the twelve Medici villas and two pleasure gardens (Boboli Garden and Pratolino Park-Villa Demidoff, both commissioned by the Medici family).
Exploring art towns, historical villas and magical landscapes
Discover Tuscany through its world heritage sites
people
What's the buzz about?