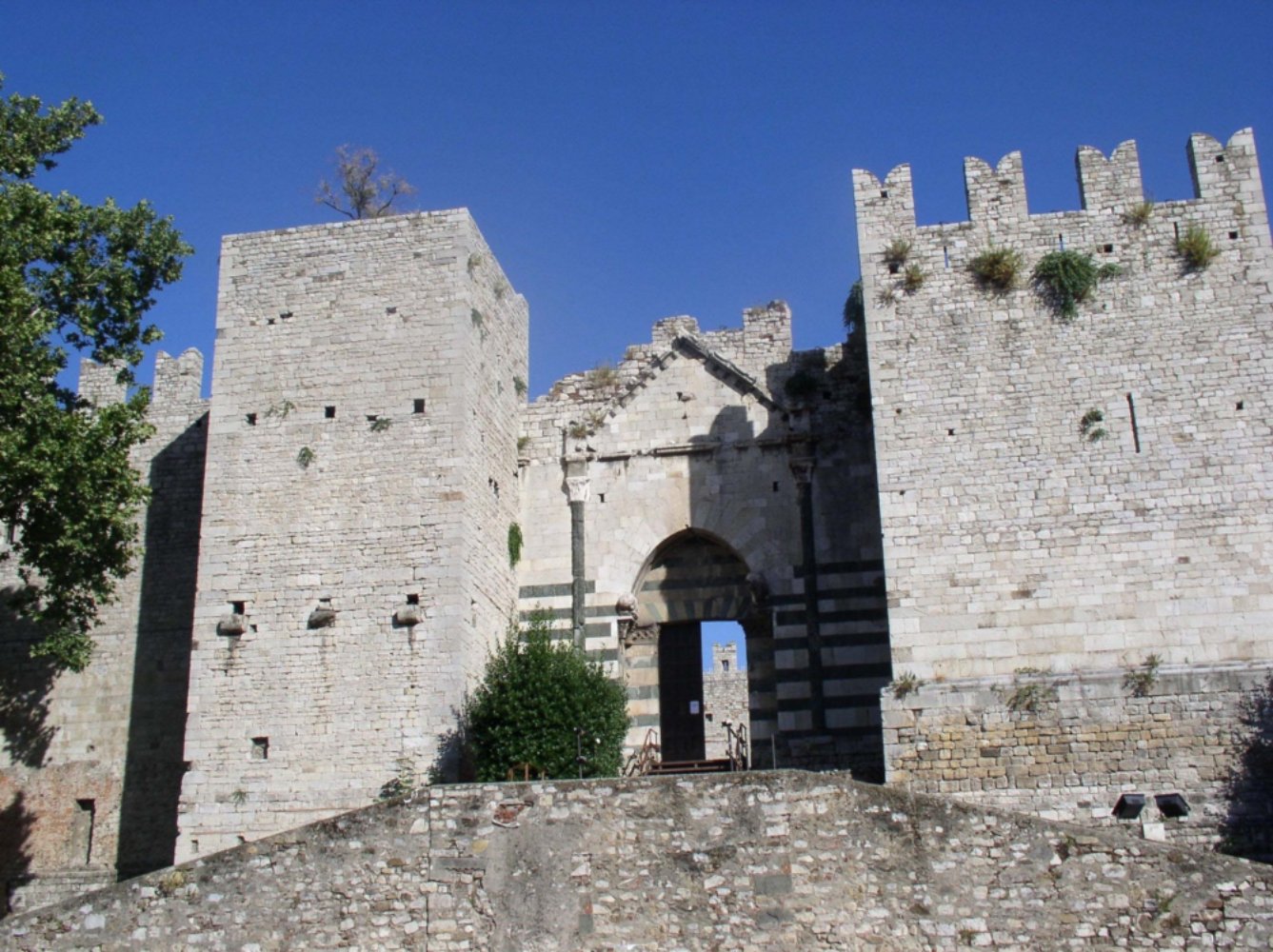 Tuscany's textile city attracts the world of film
Prato also gave the world Oscar-winner Roberto Benigni
'I padroni i casa', directed by Edoardo Gabriellini
, was recently filmed in the small town of Montepiano, in the province of
Prato
. Another small town,
Gabriellini
became famous thanks to
Virzì's 'Ovosodo'
, which was his second feature-length movie. 'I padroni di casa' has a stella Italian cast including Elio Germano, Valerio Mastandrea and Gianni Morandi. The film brought recognition not only to its cast and director, but also to this small rural town in the Tuscan Apenine mountains.
Prato is famous around the world for its
textiles production
and it is thanks to this thriving industry that it is also home to one of the largest Chinese communities in Italy. This mix of traditional Italian craftsmanship and Chinese skill and labour has inspired two films,
'Cenci in Cina' by Marco Limberti
and
'Caino & Caino' by Alessandro Benvenuti.
Also, all the inside shots of the
Chinese TV series 'The China Story' were filmed in Prato.

As well as
Alessandro Benvenuti
, the province of Prato is the
birthplace of many other famous Italian comic actors
, including
Francesco Nuti and
Roberto Benigni
. Both have brought their beloved Prato to the big screen. Benigni, who won an Oscar for
'La vita è bella',
used the suburbs of Prato in his early work, such as
'Berlinguer ti voglio bene', directed fellow Oscar winner, Bernardo Bertolucci.
Other great directors who have chosen Prato as a backdrop for their films include
Paolo and Vittorio Taviani, who shot 'Le affinità elettive'
at the Villa Medicea in the nearby town of
Poggio a Caiano
.
You might also be interested in