Find out here a brief guideline to Tuscany's most popular wines
Wine Passion: Great Tuscan Wines
Autumn is near and the grape harvest time in Tuscany is not far. Leaves start falling off the trees and the first cold days have arrived. Is there anything better than a glass of good Tuscan wine to warm up? Maybe in the good company of a tasty Florentine steak?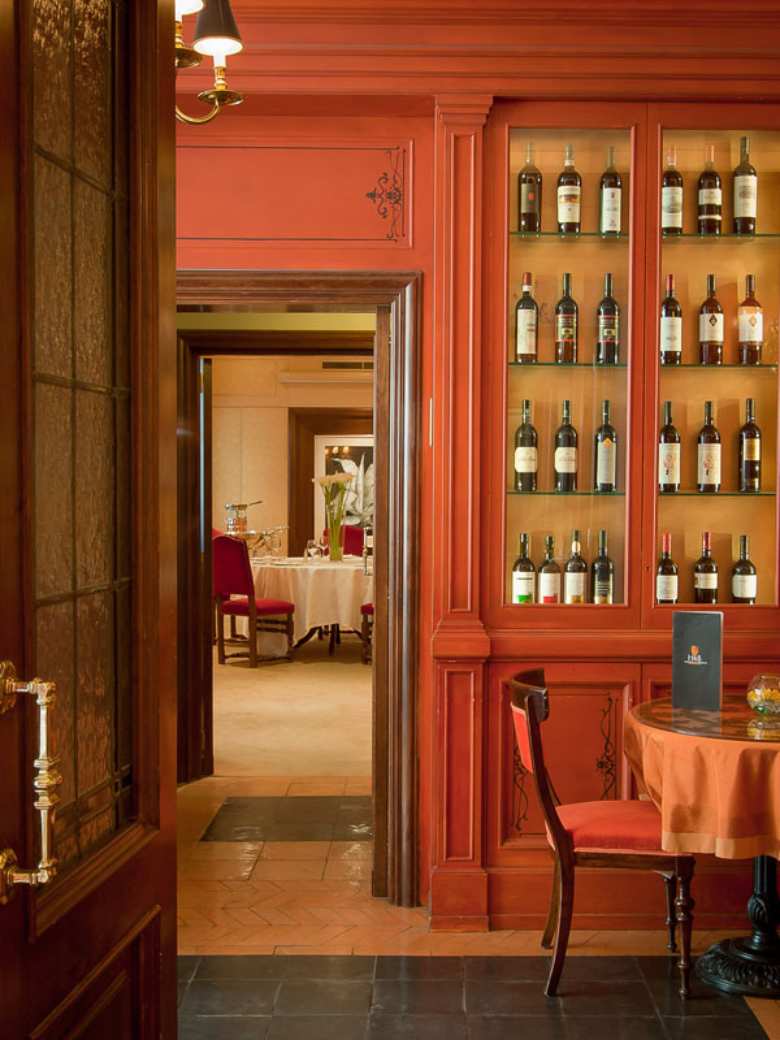 Sensational landscape, idyllic countryside, rich artistic and cultural heritage, exquisite art towns, museums full of extraordinary paintings, spectacular seacoast, great food and great culinary tradition, have long made Tuscany one of the most popular regions of Italy.
But, to all this, you definitely have to add that Tuscany has some of the finest wines of Italy, if not the world! Together with the many tasty regional specialities and delicacies, Tuscan wines boast very ancient traditions, even since Etruscan times.
There's no lunch or dinner in Tuscany, with at least one bottle of wine on the table, according to tradition.
If you're not too familiar with Tuscan Wines, here follows a brief guideline to Tuscany's most popular wines.
The best known of these are the red wines of Chianti, the Brunello di Montalcino, the Nobile di Montepulciano, and the so-called Super Tuscans:
Chianti Classico: the area between Florence and down to Siena, all covered with vineyards and olive groves, is one of the most famous winemaking regions in the world. Though made from the local Sangiovese grape, Chianti wines can vary a lot from one another. Some producers often add other grape varieties to the Sangiovese, while others prefer more traditional methods. There are some renowned names, but the best thing is to explore the region and taste wines directly from little wine producers.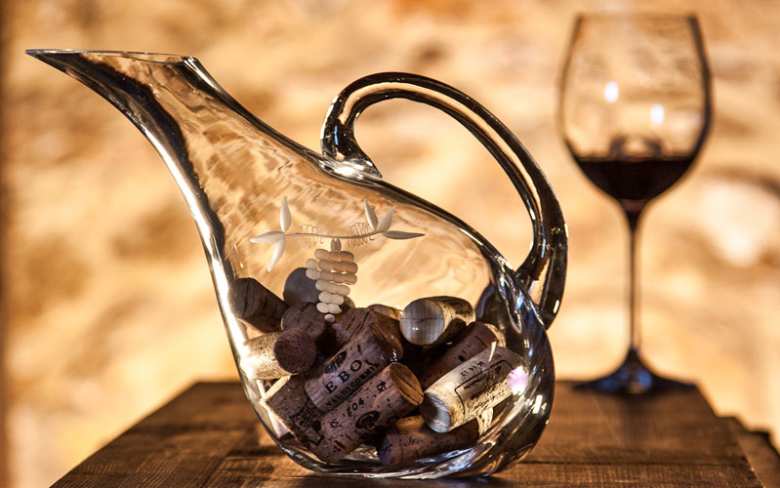 Brunello di Montalcino: the beautiful hill town of Montalcino is famous all over the world for its precious ruby red wine. It was during the middle of the 19th century that Clemente Santi started to experiment with the planting of a clone of the Sangiovese grape variety.Today, after a century of experimentation, is one of Italy's most renowned and expensive wines. Definitely the wine for very special occasions!
Nobile di Montepulciano: This fine wine comes from the scenic vineyards surrounding Montepulciano, wonderful hill town located southeast of Siena. It is made from Sangiovese grapes, with Canaiolo as an optional, and other local varieties of the province of Siena.
Vernaccia di San Gimignano: Though Tuscany mainly produces red wines, there are some very good white wines, like indeed the Vernaccia di San Gimignano, the first wine to gain the DOC denomination in 1966.
Super Tuscans: In the 1960s some wine estates decided to experiment by using foreign grape varieties, like Cabernet Sauvignon and Merlot. These wines, such as Bolgheri Sassicaia and Ornellaia, may not possess DOCG denomination (denomination of controlled and guaranteed origin), as indeed have all the wines described above, but rank amongst the most requested and incredibly expensive wines in the world.
A wine lover? Tuscany is the right place to be! Check out here our series Tuscan Wine for Beginners: 12 videos to understand how to taste and appreciate Tuscan wine.
You might also be interested in