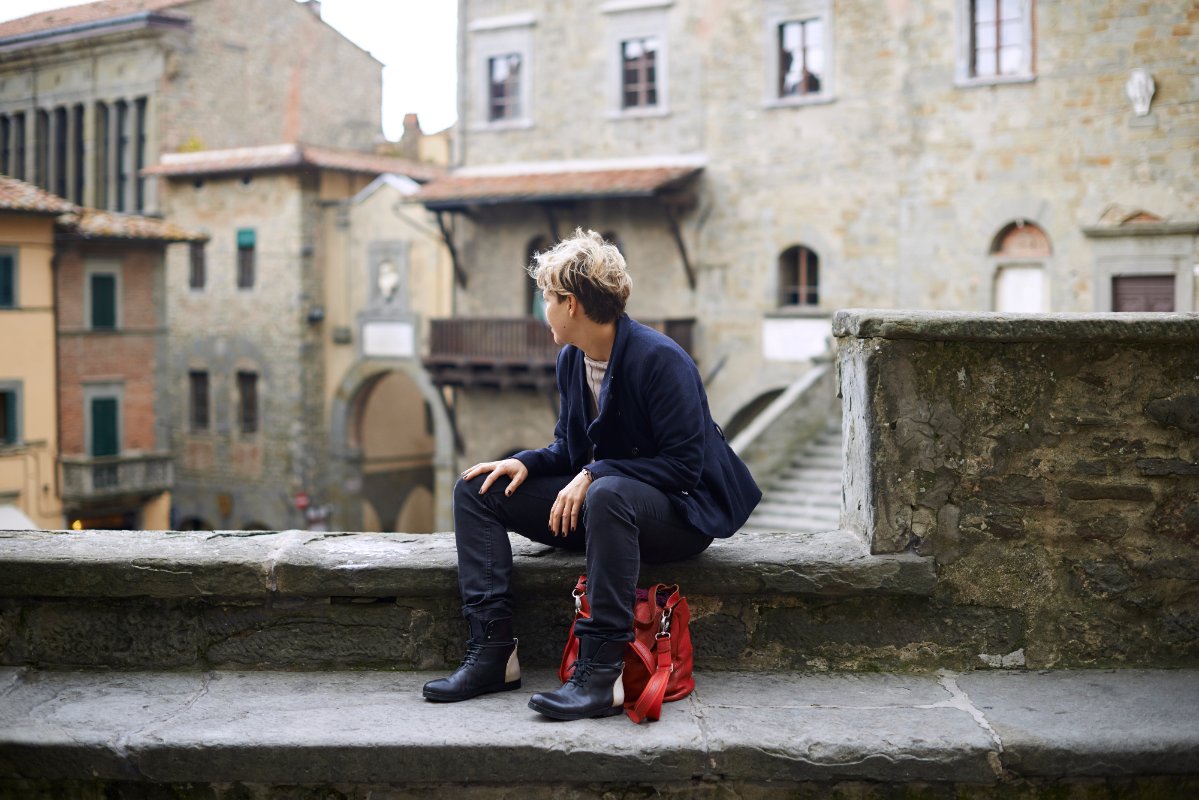 Follonica, a storytelling on labor and men
April 30-May 1, two days of events dedicated to history, work and ancient foundries. In Follonica (Grosseto province), thanks to the event "La Notte del lavoro narrato" (the night of the work's storytelling), former industrial sites become places of culture, discussion, art, memory and story of the work in Italy. A night and a day dedicated to the labor and all its "stories". The main stage of the event is the former foundry ILVA, which now houses the Museum Magma, the Library of Cast Iron and the Teatro Fonderia (Foundry Theatre), opened in October 2014.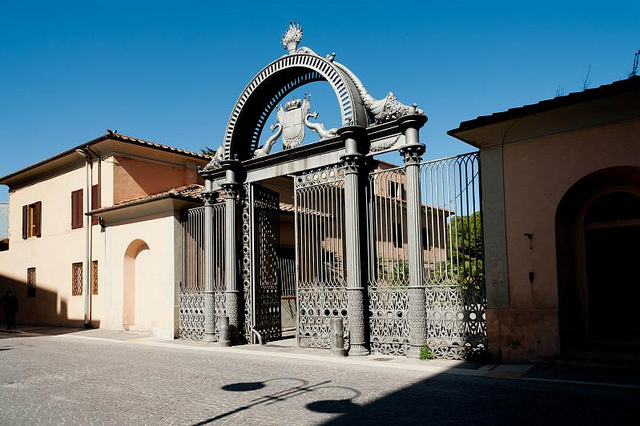 It all starts on April 30, at 5pm, with the Digital Invasion of the Museum Magma, organized by Instagramers Grosseto. Then, at 8.30pm, there will be a visit to the basement of the museum, for a sensory journey in the footsteps of ancient work experience. The basement will also host a musical performance dedicated to the "sounds of labor" and a photo exhibition about the ancient works, like the repairing of the umbrellas!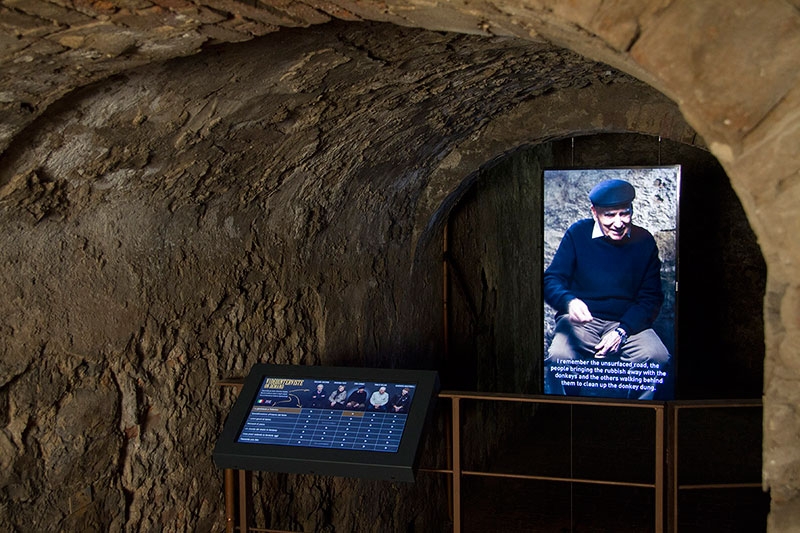 In the meantime, the new theater will host "Put yourself in my shoes", a performance that aims to involve the viewers in an emotional journey. Finally, in there will be readings in the Library. On May 1 - Labor Day - the appointment is in Piazzale Ex Ilva at 10am, with the music of the Philharmonic Giacomo Puccini of the City of Follonica and the choir "Briganti di Maremma". In the afternoon, there will also be initiatives dedicated to children: in the garden of the Museum Magma a lab will show us the use of an old furnace. "La notte del lavoro narrato" will end at 9pm, with the screening of "Modern Times" by Charlie Chaplin. Information Museum Magma Follonica events (ITA) #lavoronarrato In the meanwhile, here are the news about the next season of the Teatro Fonderia, with the new artistic director Eugenio Allegri. The opening is scheduled for June 21 and the summer will be full of music, festivals, exhibitions for children, teh international festival dedicated to Italian and foreign ethnic music Vox Mundi... A summer of sea and theater, in Follonica!
You might also be interested in