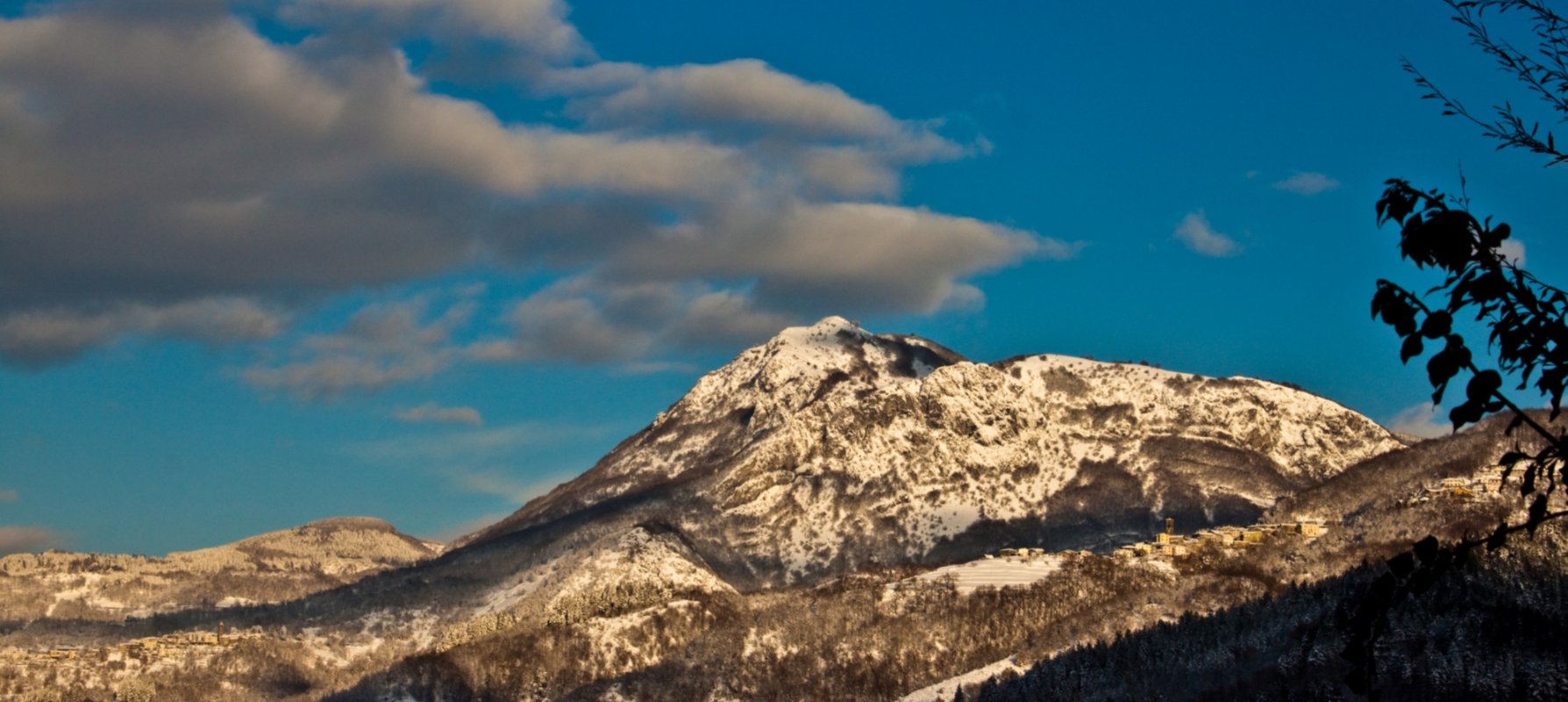 Villa Collemandina
towns and valleys to discover at the foot of the PANIA DI CORFINO
The territory around Villa Collemandina is located at the foot of the imposing Pania di Corfino, which with its rocky appearance characterizes the entire southern side of the Serchio Valley and is immersed in a landscape of beech trees and conifer woods that lead, higher up, to mountain plains. Nature enthusiasts can enjoy splendid walks as they discover Orecchiella Park or, perhaps more easily accessible, the Pania di Corfino Botanical Garden.
This area has been inhabited since the Etruscan era, and it was once the home of the Apuani until they were conquered by the Romans in 180 BCE. The history of the seven towns (Canigiano, Corfino, Magnano, Massa Sassorosso, Pianacci and Sassorosso) that make up the municipality of Villa Collemandina is similar to the history of many of the villages in the Garfagnana in important positions and more or less fortified. Before the year 1000, at the height of Feudalism, this area became property of the powerful Lombard Rolandinghi (or Orlandinghi) family, who set up residence in Villa, known as Colimundinga, using the name of their forefather.
In 1265, the nobles in Villa joined their fief with the free commune of Castiglione di Garfagnana (the fortress of the Republic of Lucca), over whom they exercised great political power. In 1430, Villa Collemandina passed into the hands of the Este family, and would stay under their control until Italian Unification, excluding the brief periods of Napoleon's reign and the reign of his sister Elisa. Between 1803 and 1806, following the suppression of the pre-existing "common lands" the municipality of Villa Collemandina was founded. There was initially a castle on the hill, which was later replaced by a church and beautiful cloister adored with 16 sandstone columns. Inside the parish church, there are two marble altars by Nicola Civitali from 1533 and an exquisite wooden triptych that's recently been restored.
&
TOP ATTRACTIONS IN Villa Collemandina
people
What's the buzz about?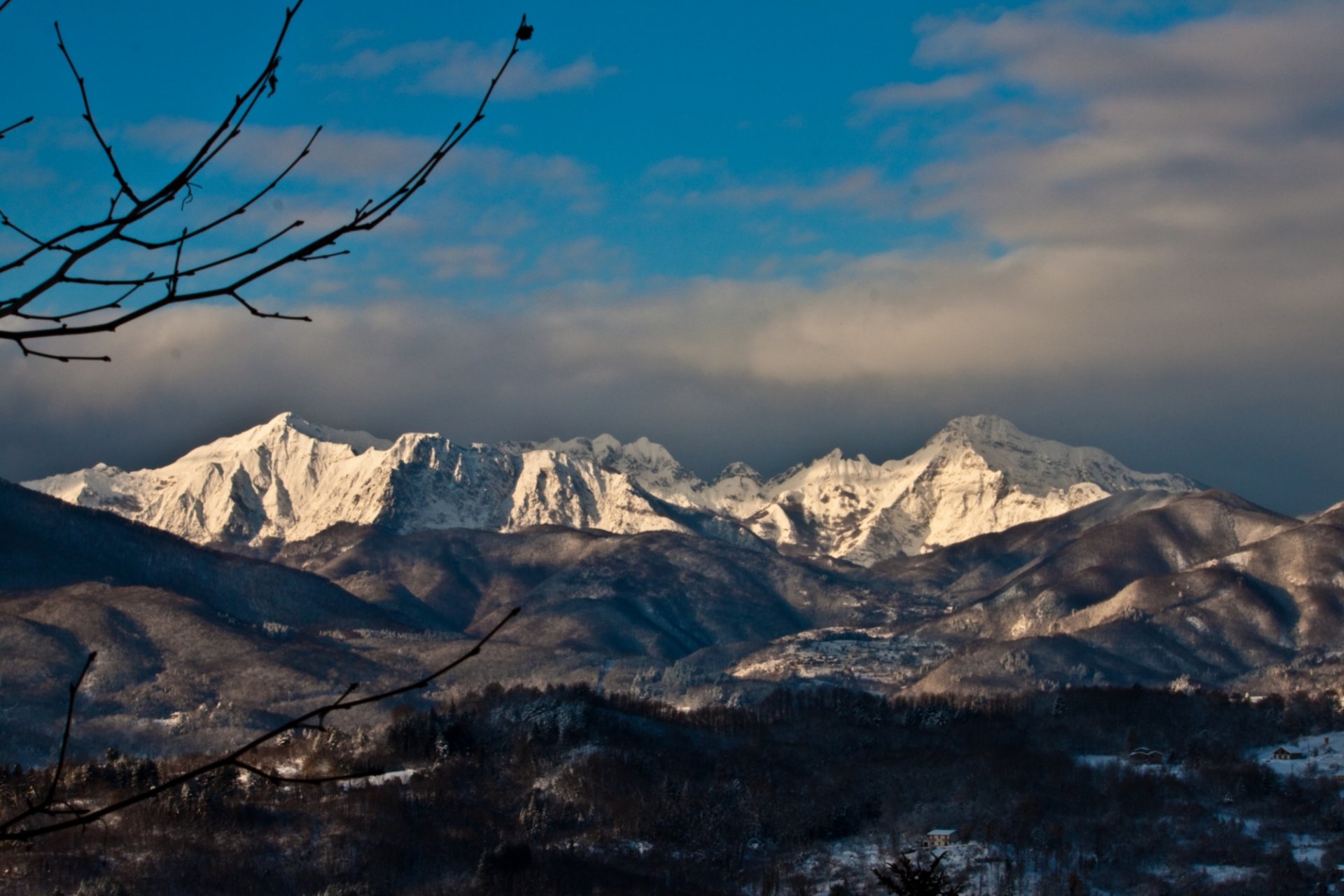 A land rich in history and unspoiled nature to be discovered
The Garfagnana is rich in history and unspoiled nature—it is an area waiting to be discovered, located between the Apuan Alps and the Appennine Alps and traversed by the river Serchio. ...
Morekeyboard_backspace
Other towns and cities in Garfagnana