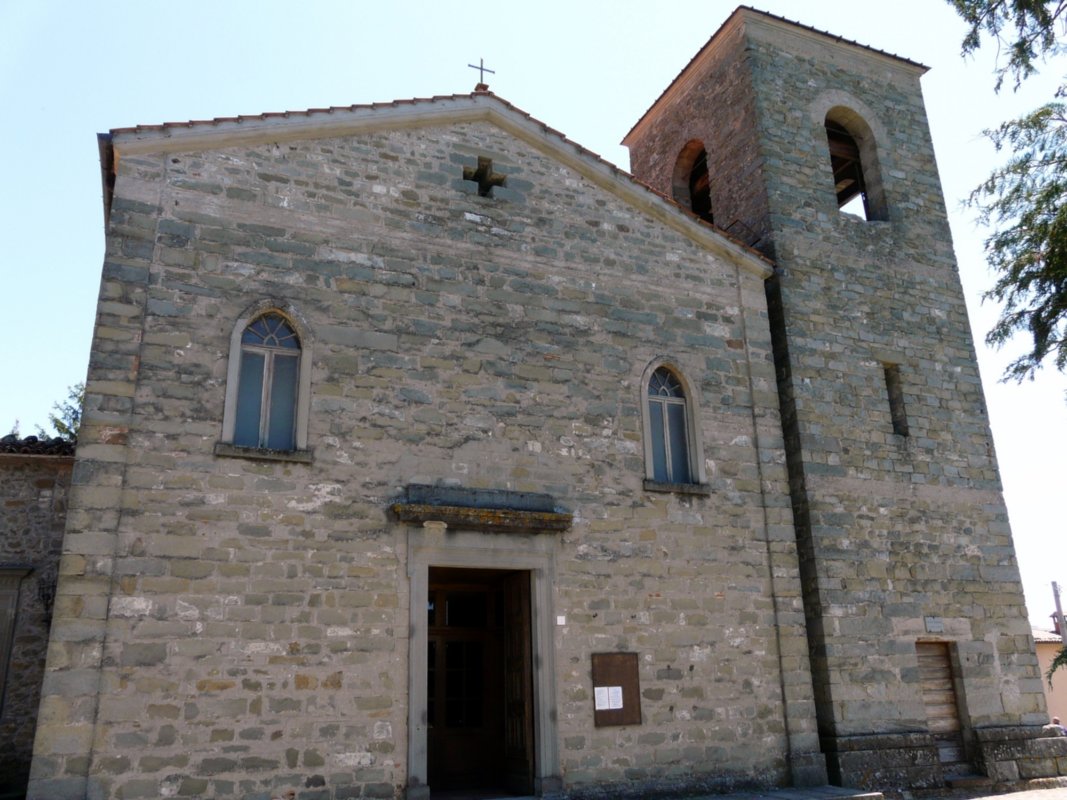 Villa Collemandina
A territory rich with ancient history
Recent archaeological discoveries highlight the fact that the area was inhabited before the Etruscan period (by the Liguri-Apuani), until it was conquered by the Romans in 180 BC. Many towns are ancient and share a story similar to many of the Garfagnana towns, which, thanks to their eminent positions were always well fortified and defended.

Before the year 1,000, this area was property of the powerful Rolandinghi or Orlandinghi family who made their residence at the "Colimundinga" villa (name of their first ancestor later modified to Collemandina).

During the year 1265, the nobles of the villa united their feudal properties to the City of Castiglione di Garfagnana (fortress of the Lucca Republic) where they wielded massive political influence. In 1430, it passed to the d'Este family until it briefly fell to Napoleon. From 1803 to 1806, the City of Collemandina was officially formed. Initially, the lord's castle was found on the nearby hillside. We now find the present day church and cemetery on top of the ruins of the castle. Inside the church are two marble altars by Nicola Civitali which date back to 1533 and a precious, recently restored wooden triptych.
&
TOP ATTRACTIONS IN Villa Collemandina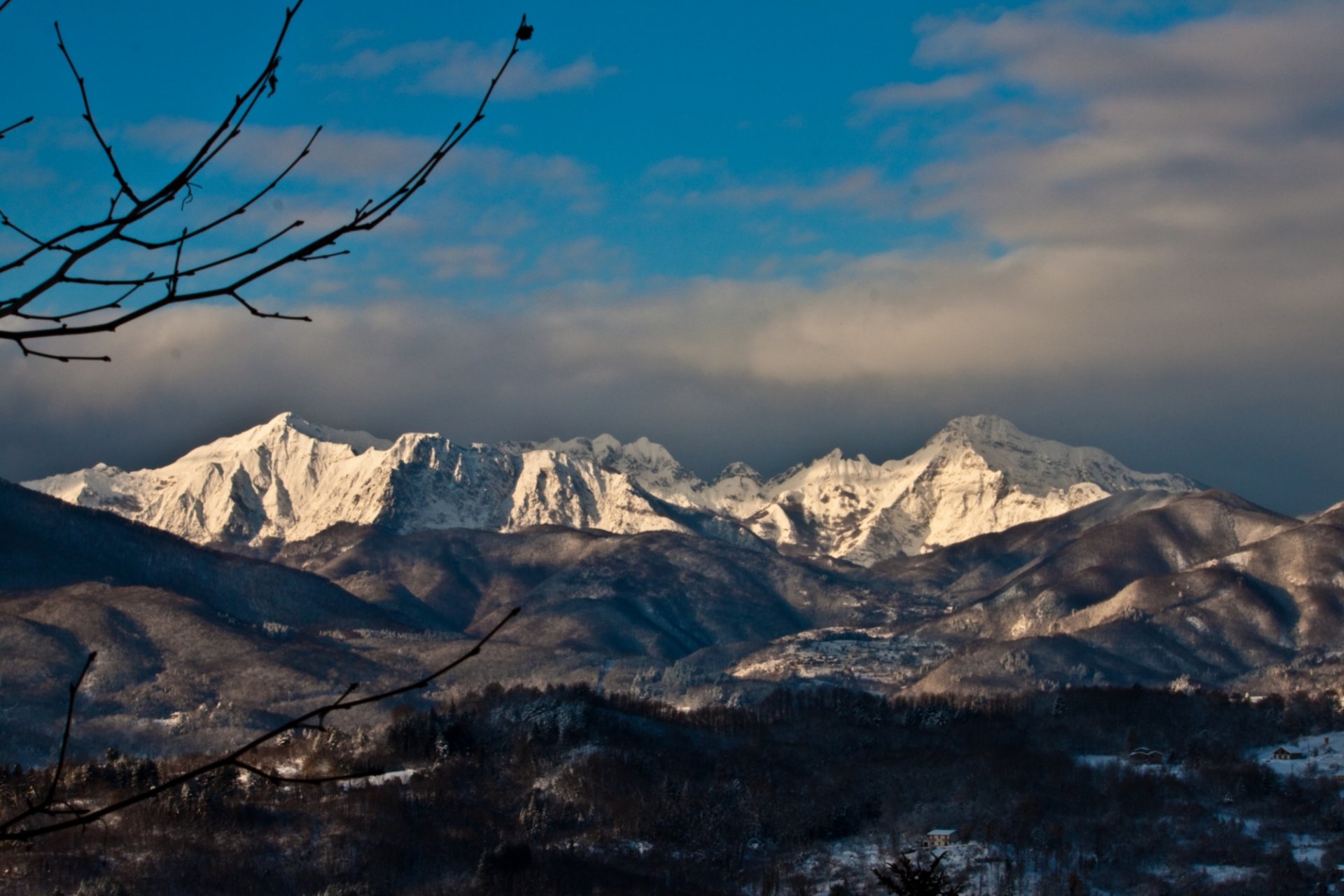 A land rich in history and unspoiled nature to be discovered
The Garfagnana is rich in history and unspoiled nature—it is an area waiting to be discovered, located between the Apuan Alps and the Appennine Alps and traversed by the river Serchio. ...
Morekeyboard_backspace
Other towns and cities in Garfagnana