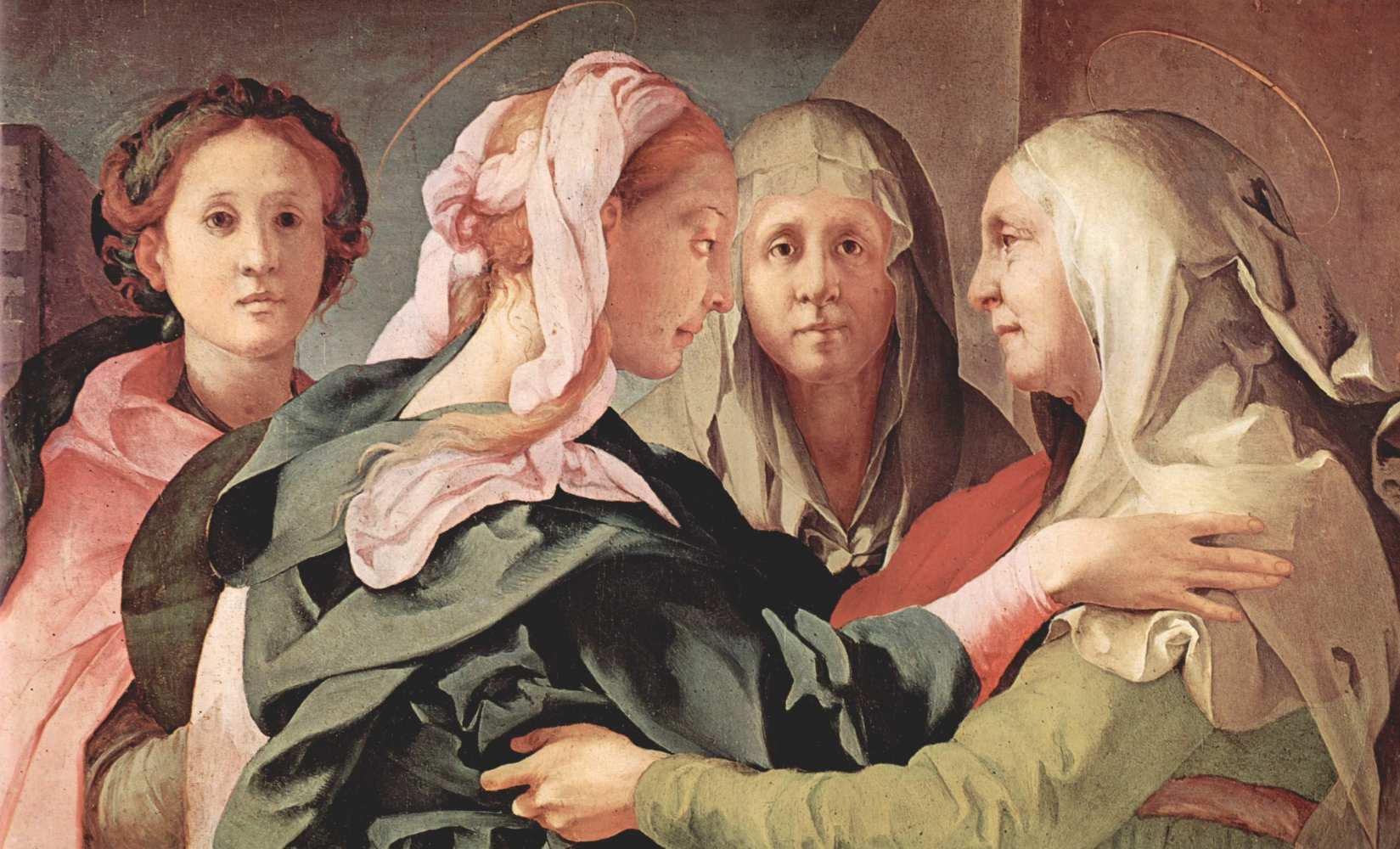 Photo ©Visitazione, Carmignano, Chiesa di S. Michele
Amidst glass, art and flavours
An afternoon in Empoli in the land of Pontormo
Everyone might not know that one of the most important 16th-century Italian paintes is originally from Empoli, a city only a stone's throw from Florence. We're talking about Jacopo Carucci, also known as Pontormo, the man behind some of the most unique Florentine masterpieces. Many of his artworks are found throughout Tuscany (like Episodes of the Passion of Christ and the Adoration of the Magi), while others are conserved elsewhere in Italy and abroad: the painting Portrait of a Halberdier is in Los Angeles, for example.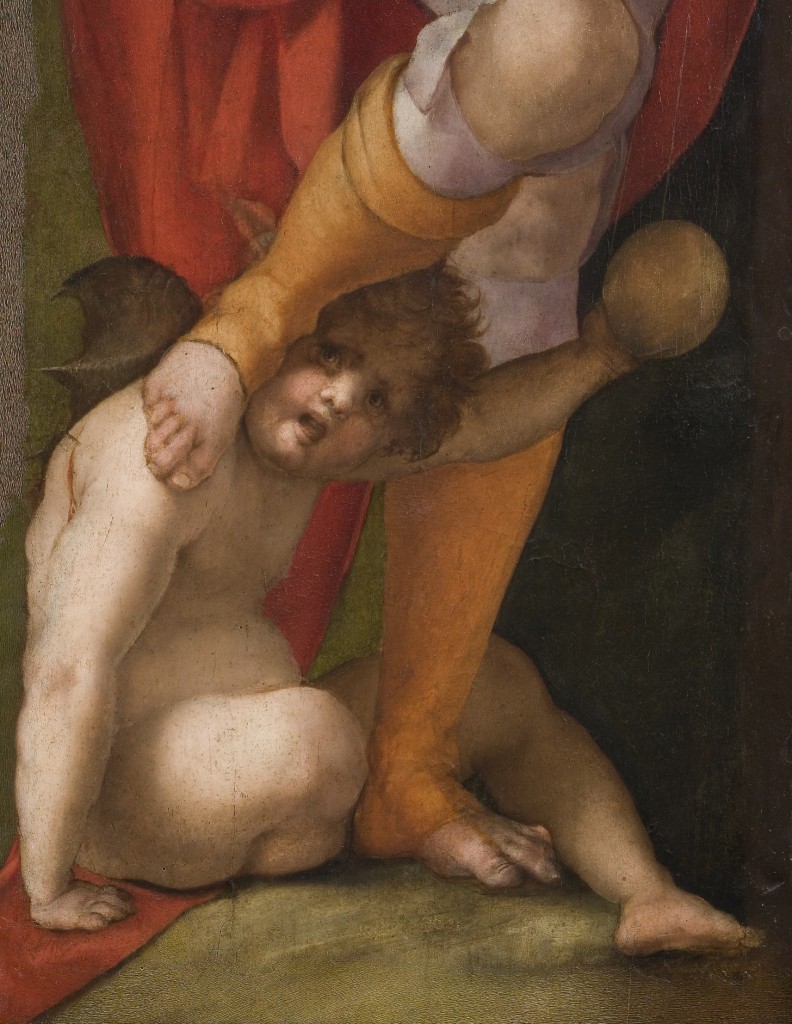 Empoli is home to the very interesting MUVE, the city's Glass Museum, hosted in the former salt storehouse. The exhibition introduces visitors to the phases of making glass, an activity that has defined the economic and social fabric of the area since the 1800s.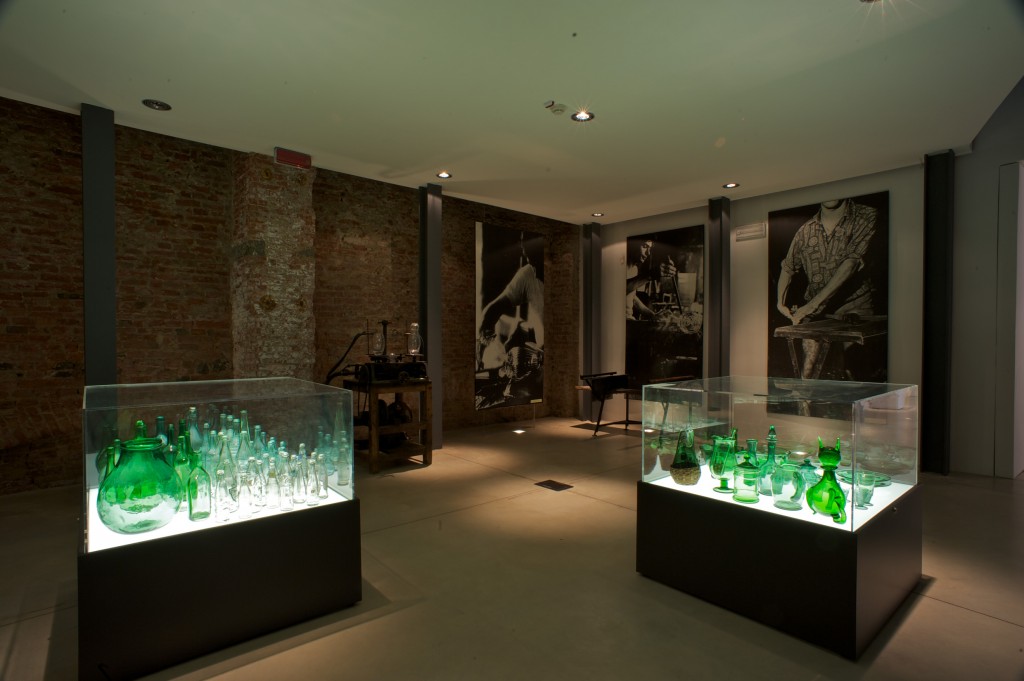 Before leaving Empoli, what do you say to eating a tasty snack? You might be interested to know that the city is really famous for gelato (it's even home to the headquarters of Sammontana) and artichokes, which are grown in the area.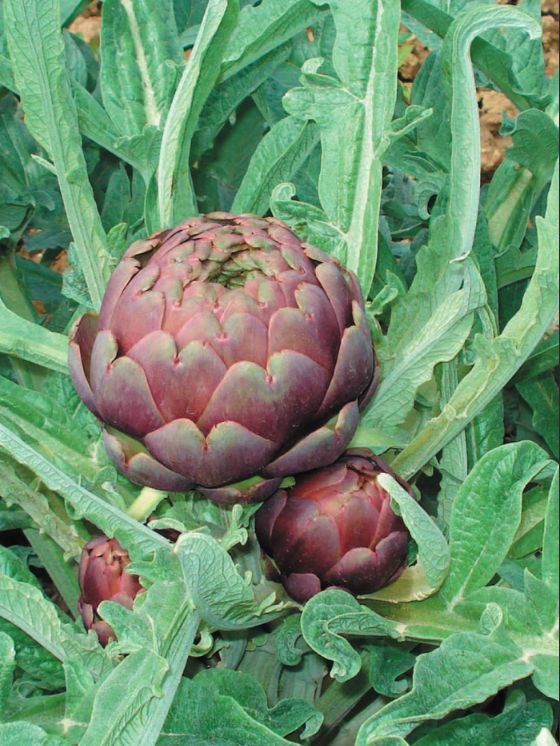 If you instead prefer to be outside, you can take a walk in the Arnovecchio Nature Reserve, a park between Empoli and Montelupo that vaunts a small lake and many different species of migratory birds. You can even watch them via a webcam here.
You might also be interested in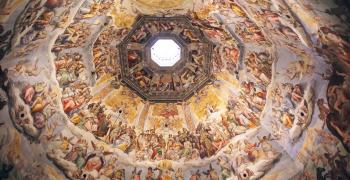 Learn more
Art and Culture
Tuscany is the cradle of the Renaissance and known all over the world for its immense artistic and cultural heritage.
continue...