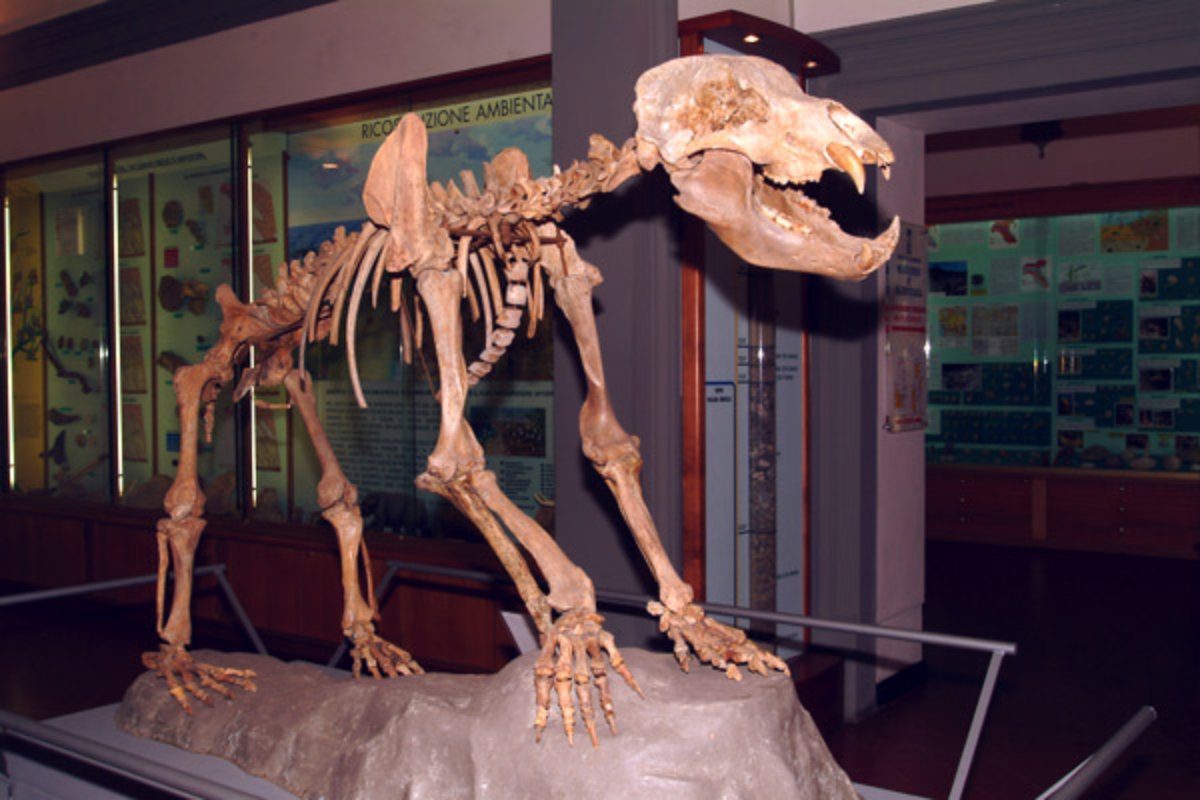 account_balanceMuseums
Museum of Paleontology in Empoli
A fascinating journey through the history of the Earth, showcasing fossils and artefacts
The Museum of Paleontology in Empoli is housed in what was the headquarters of the Ghibelline Parliament in 1269, in the palace that takes its name from the oldest piazza in the city, where the building is located.
Five thematic rooms illustrate the history of the Earth, with a focus on Tuscany. The Earth Science room opens the museum, where visitors are introduced to the origins of our solar system and how our planet changes. Those interested in fossils will find a large collection here. To trace the key moments in evolution, there is a room dedicated to the geological eras, where visitors can discover the phases that transformed life on earth from sea-based to land-based, from the Paleozoic Era to the Quaternary Period. The Tuscan Pliocene Epoch instead focuses entirely on fossils from the era found in Tuscany.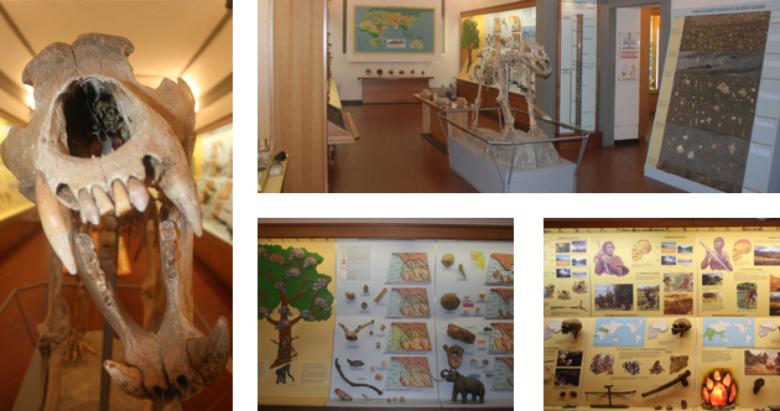 The last rooms are dedicated to the paleo-environmental evolution of the Valdarno and hominization, that is, the appearance and evolution of humans from primates to homo sapiens. These two sections stand out because they offer a tactile-sensory itinerary, which invites visitors to explore the past hands-on. The itinerary is perfect for children, but visually-impaired guests can also enjoy it. There's also an entire room with a life-size diorama of a fearsome fight between two dinosaurs.
The museum is home to a research centre that conserves the 70,000 artefacts not on display to the public, all of which have been categorized and are freely available upon appointment.
There's also space for workshops about environmental education, which take place in rooms equipped with all the most important scientific tools. Lastly, on-site lectures, especially in areas known for their nature and geo-paleontological traits, can be organized for schools and groups.
Info: comune.empoli.fi.it
Empoli
THE BIRTHPLACE OF PONTORMO AND THE TRADITION OF GLASS CRAFTSMANSHIP
Empoli is the most contemporary center in the Valdelsa, and if on the one hand, it's the perfect base for exploring the surrounding territory, on the other, the city also knows how to surprise the visitor with a few historic and artistic gems, some perhaps unexpected. Known since the 8th century as a castle, Empoli boasts ancient and refined origins. ...
Morekeyboard_backspace
You might also be interested in