5 reasons to visit Tuscany in June
Enjoy Tuscany when summer comes and the weather is warmer!
If you are planning a trip to Tuscany in June you should know that you are choosing one of the best periods of the year. The main advantages of visiting early Tuscany in the peak season are:
In June (or in September) you will not find many tourists in Tuscany's most famous museums such as the Uffizi. However, if you are planning to visit Florence and its attractions, you should avoid the weekends because cultural towns get really crowded, even during the off seasons.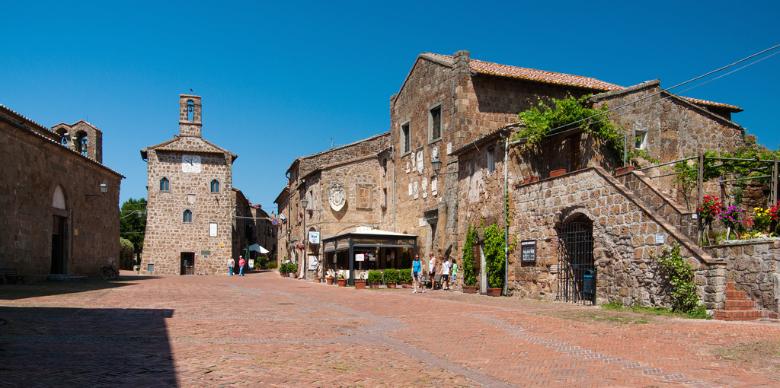 There's so much happening in Tuscany all year round, but June is one of the best periods to enjoy traditional festivals, food and wine fairs and cultural events. Discover the medieval festival in Monteriggioni and the Luminara in Pisa!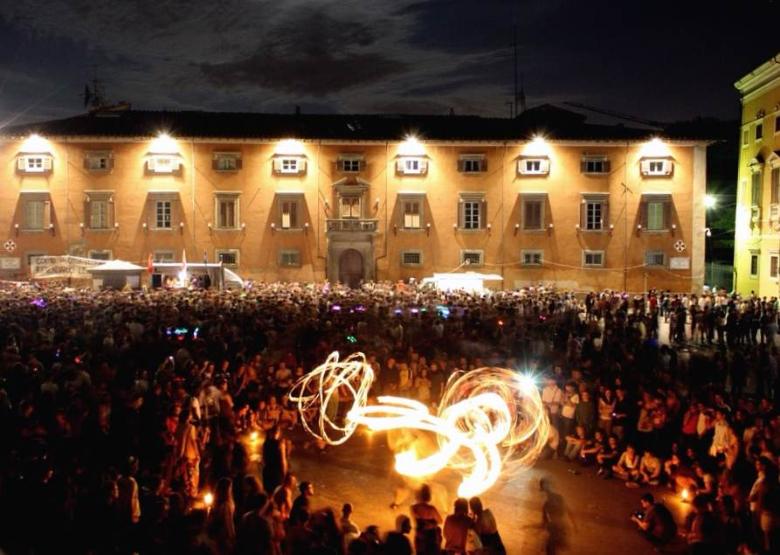 Good weather and longer days

Late spring in Tuscany means good weather and mild temperatures with long lovely sunny days. You should know - especially if you are coming from the southern hemisphere - that June is the month of the year with the longest days: the sun rises around 5 am and sets around 9:30 pm. These long and pleasant days are perfect to enjoy a trip to Tuscany and rain is quite rare during these month. That's when the Tuscan countryside reaches its peak of beauty and the landscape is full of many beautiful and colourful flowers.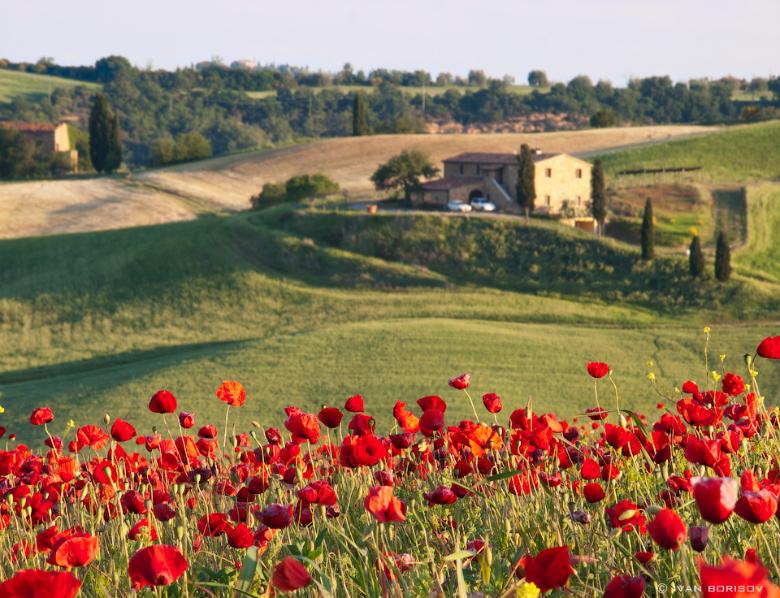 June is also a great period to enjoy the Tuscan Coast that can be very crowded during July and August, when the locals move to spend the summer on the coast. During the hot days you will be able to swim in the clear Tuscan Sea that is considered to be one of the cleanest of the Mediterranean Sea.
Find out the blue flag beaches and these seaside towns!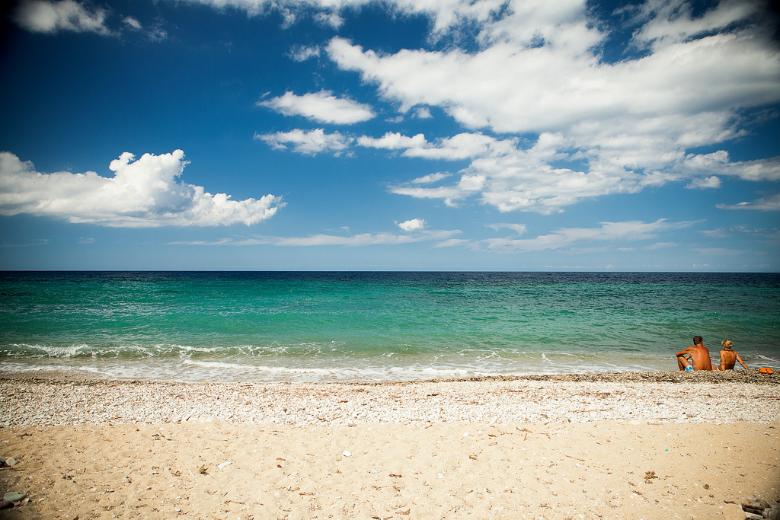 Budget friendly vacations

June is considered "mid season" by the majority of vacation rentals, therefore one of the advantages is that you will be able to get a very good price when booking an accommodation during this period.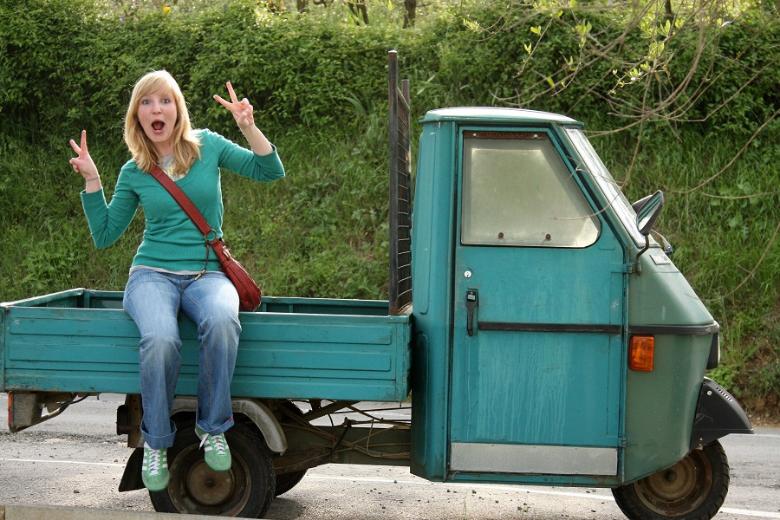 Guest post by Giorgio Toscano. He lives between Pienza (Tuscany, Italy) and New York, where he owns a Tuscan restaurant. Giorgio also has a personal blog about Tuscany.
You might also be interested in