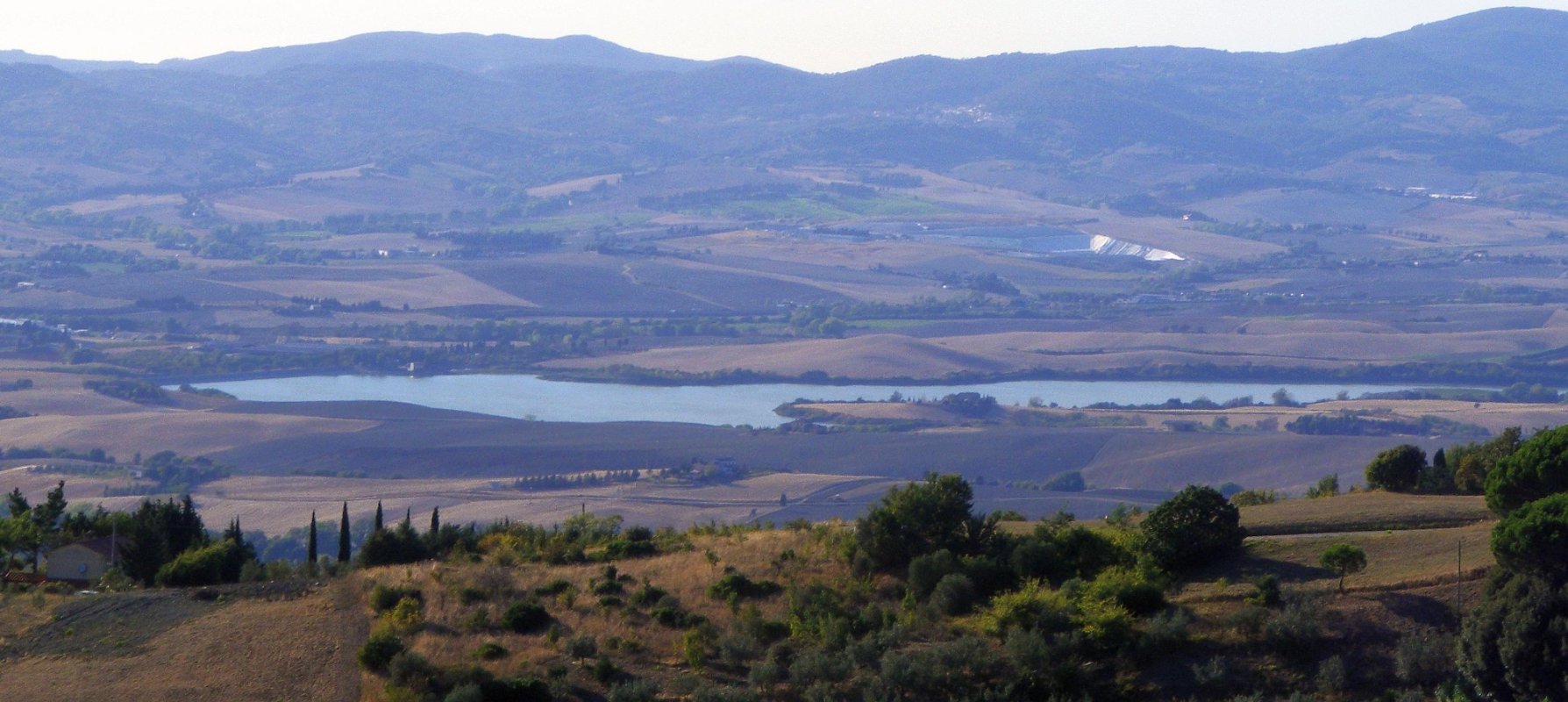 Santa Luce
A medieval village with a rich history situated in lush Tuscan countryside
Read the story of Santa Luce on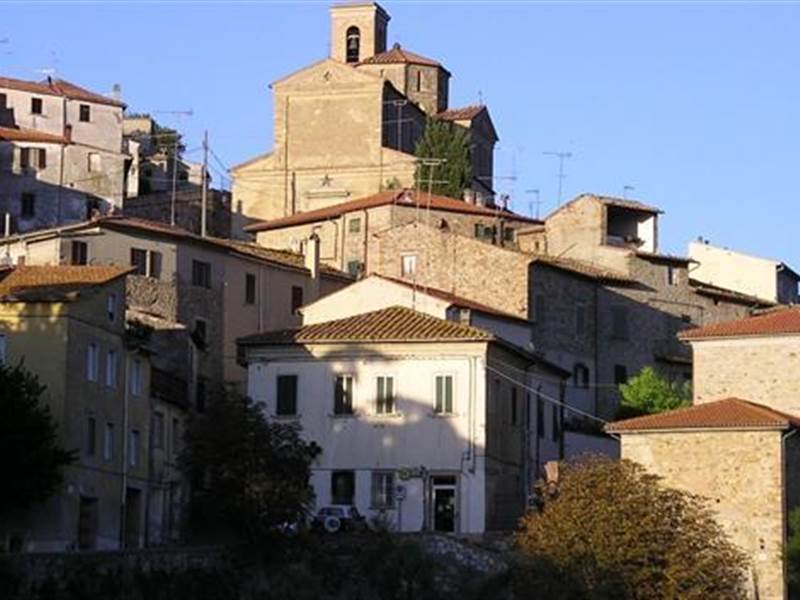 Santa Luce
Among alabaster and the Holy Grail
Journey to a land rich in stories, dedicated to hospitality and ready for meditation

Read the story
This delightful village takes its name from the medieval 'Sancta ad Lucam'. The castle, which used to rule over the valley below, has preserved its medieval feudal layout and the village houses are built in rings around the castle fortifications. The ancient Romanesque church (in the village of Pieve di Santa Luce) is also worth a visit, as well as the museum of alabaster and the uninhabited village of Monteforti.

Nature lovers shouldn't miss Santa Luce Lake, an artificial lake and designated a LIPU oasis since 1992. The Santa Luce Oasis is home to over 150 species of birds and represents an important stopping off point for many interesting migratory birds, from multicoloured ducks to cormorants.
Nearby in the town of Pomaia there is one of the most important Buddhist culture centres in Europe, the Istituto Lama Tzong Khapa.
&
TOP ATTRACTIONS IN Santa Luce