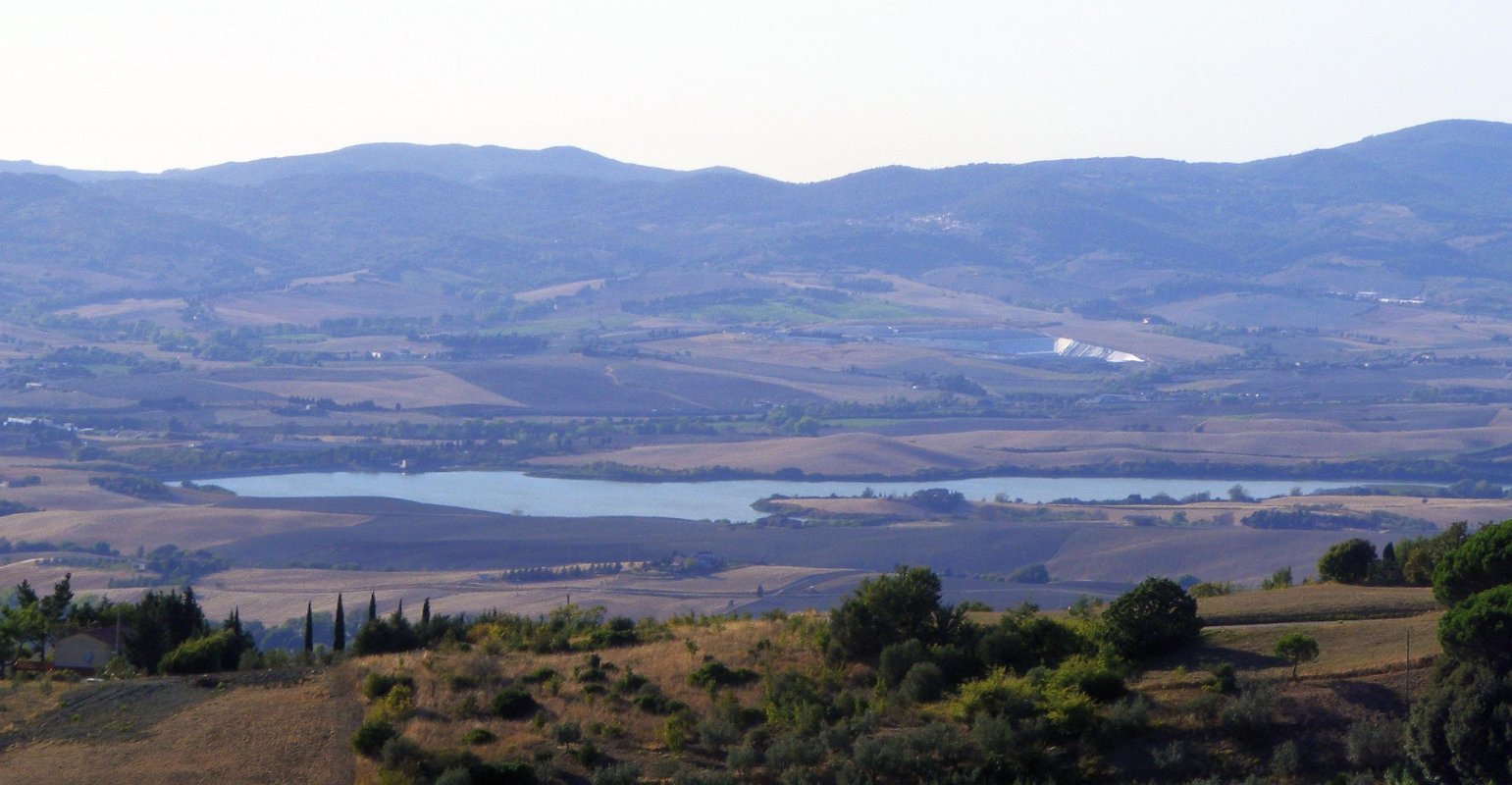 Santa Luce
When silence is an added value
Read the story of Santa Luce on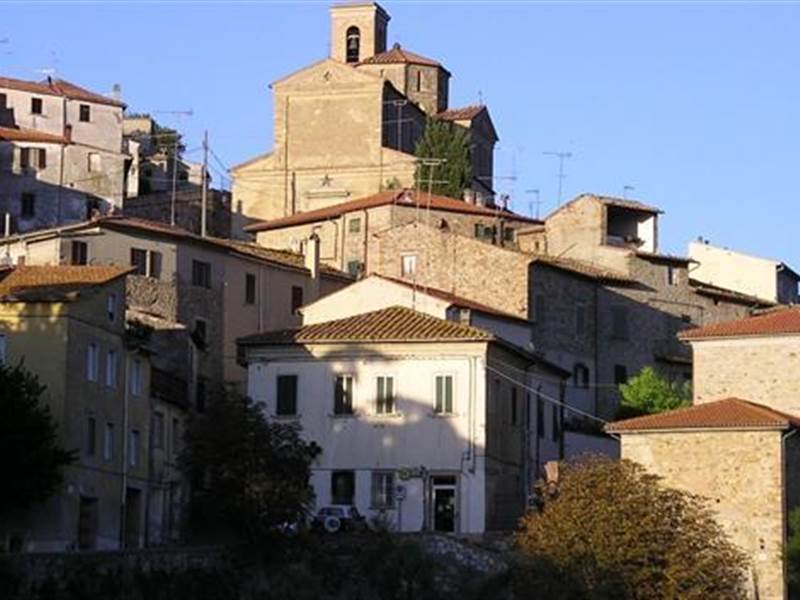 Santa Luce
Among alabaster and the Holy Grail
Journey to a land rich in stories, dedicated to hospitality and ready for meditation

Read the story
Fields of wheat and stretches of olive groves for as far as the eye can see: if you wander around the countryside outside Santa Luce, you'll walk right into the brilliance and aromas of this area. We're in the Pisa hills, with the sound of the sea far off in distance, waves breaking on the shore; but more than anything else, it's the quiet of this territory that strikes us. From one hill to the next, you'll find the town of Santa Luce and its villages, with centuries-old parish churches and houses few and far between. The main centre is clearly medieval and seems to have all the characteristics for being a favourite place of the legendary Knights Templar, who perhaps hid the Holy Grail in one of the walls here.
Of course, this sea of greenery is a place that lends itself easily to contemplation. It's not a coincidence that Pomaia has been home to the Istituto Lama Tzong Khapa for many years, one of the most important Buddhist centres in Europe, where people go for meditation retreats, seminars or simply to enjoy a cup of tea. We're in the middle of a landscape that speaks to us, where we can find the space and time to listen to the silence. And this is the landscape that inspired Macchiaoli painters, a landscape whose force and vitality can be felt to the fullest effect. The Santa Luce Oasis, for example, is proof that nature fortunately wins out over man at times. This immense lake was created artificially by a dam, but then the vegetation transformed it into the perfect environment for many migratory birds during their journey to Africa. Even visitors can choose to stop here on their walk through the countryside, thanks to a visitors' centre and educational workshops.
This area was also once home to people who worked tirelessly quarrying alabaster, an extraordinary stone that, once arriving in nearby Volterra, was worked by skilled craftsmen. The Alabaster EcoMuseum highlights the operation of this diffused production chain that included Santa Luce, the Etruscan city and Castellina Marittima.
To complete this mystical journey, stop by the deserted village of Monteforti, home to a legend that says that the Virgin Mary miraculously carried water in a pierced wicker basket. As you can see, this is a territory where visitors might suddenly find themselves whispering rather than talking.
&
TOP ATTRACTIONS IN Santa Luce
people
What's the buzz about?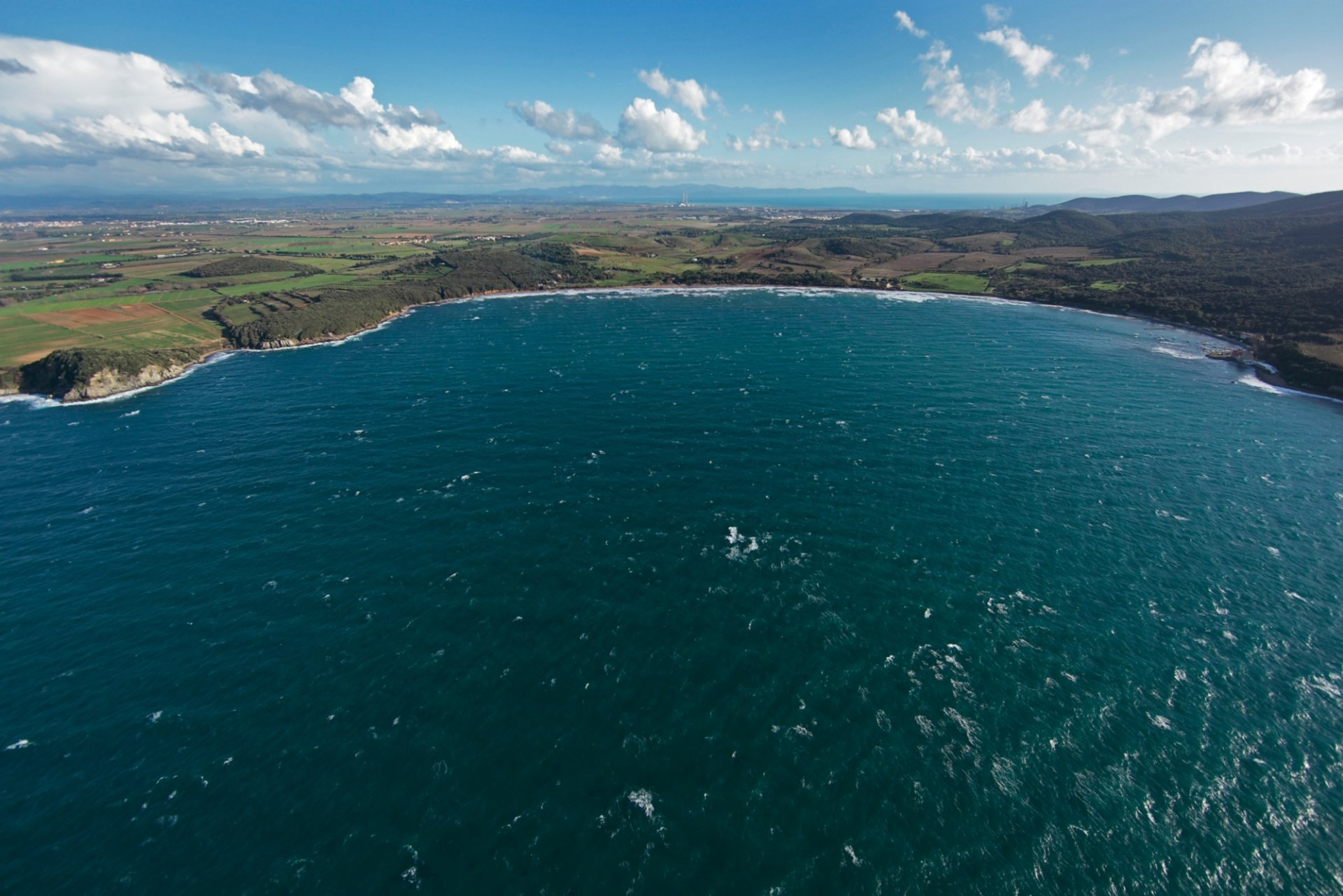 A treasure waiting to be discovered, from sports and nature to history and the area's best wines
The Etruscan Coast is a sweep of coastline characterized by lush nature and the strength of its colours, the beautiful, diverse beaches and the traces of a history that stretches back millennia. ...
Morekeyboard_backspace