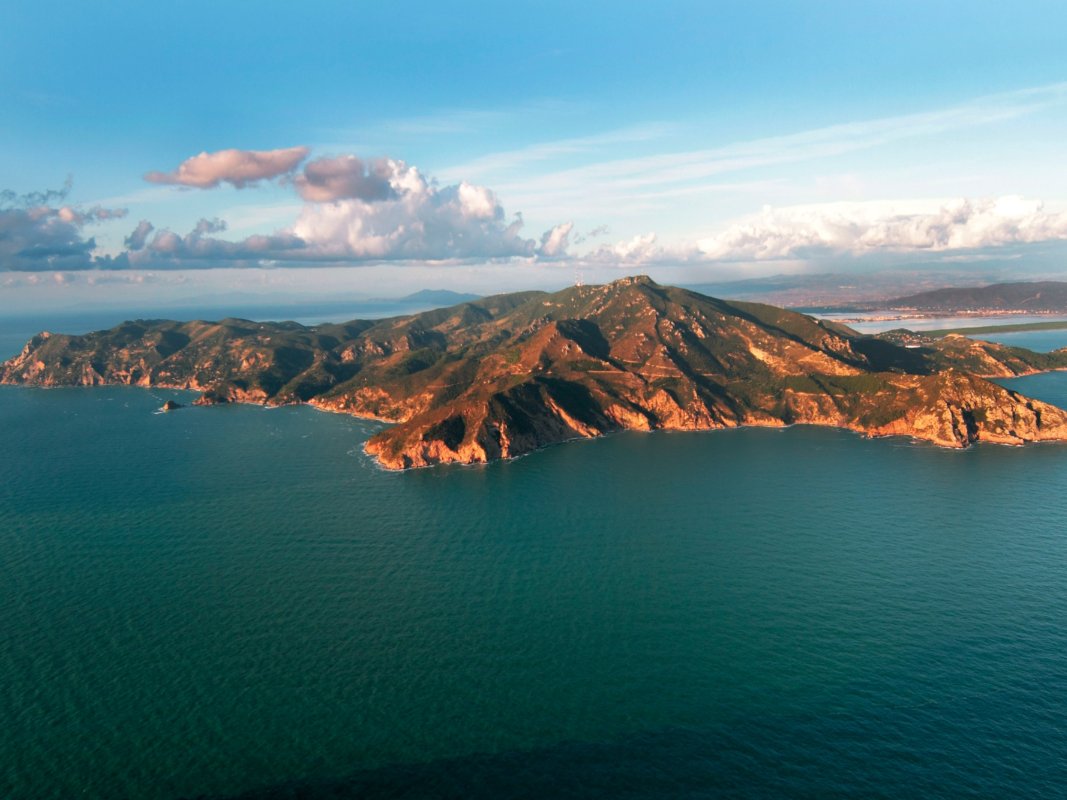 Mount Argentario
Natural beauty makes Maremma a top spot
Argentario's high, rocky landscape hosts magnificent small beaches. The area's tourist towns - Porto Santo Stefano, Porto Ercole and Capalbio - are among the most fashionable beach destinations. The region's economy, which once was entirely based on fishing, now depends on tourism.
It is known for its exceptionally temperate climate and excellent geographic position, which enables easy access to islands of the Tuscan archipelago (Giglio, Giannutri and Montecristo). On summer days, the turquoise sea surrounding the costal dunes is stunningly clear. The territory's inland areas are also worth a visit, for those looking for beautiful scenery and outstanding hiking trails.
HIGHLIGHTS
The Burano Lake Area has been declared a World Wildlife Fund area, enjoying natural state 'reserve status' since 1980. It covers a 410 km stretch of land abundant with nature trails (one suitable for disabled visitors), educational centers, observation towers and a breath-taking butterfly garden. This magnificent costal lake, separated from the sea by an intact Mediterranean barrier, is surrounded by lush landscape including juniper plants and other native bushes. Visitors won't want to miss Capalbio's waterfront which extends for 12 km, from Orbetello to the Tuscan border.
History lovers will want to visit the Spanish Fortress in Porto San Stefano, which overlooks the town's historical center. This completely restored military structure, built in the XVI century. is now host to the Museum of Ax Masters and exhibits include archaeological artefacts found locally.
SPECIAL EVENTS
Summer visitors won't want to miss the famous 'Palio Marinaro', famed maritime race held around August 15 at Porto Santo Stefano.
2
TOP ATTRACTIONS IN Mount Argentario
people
What's the buzz about?