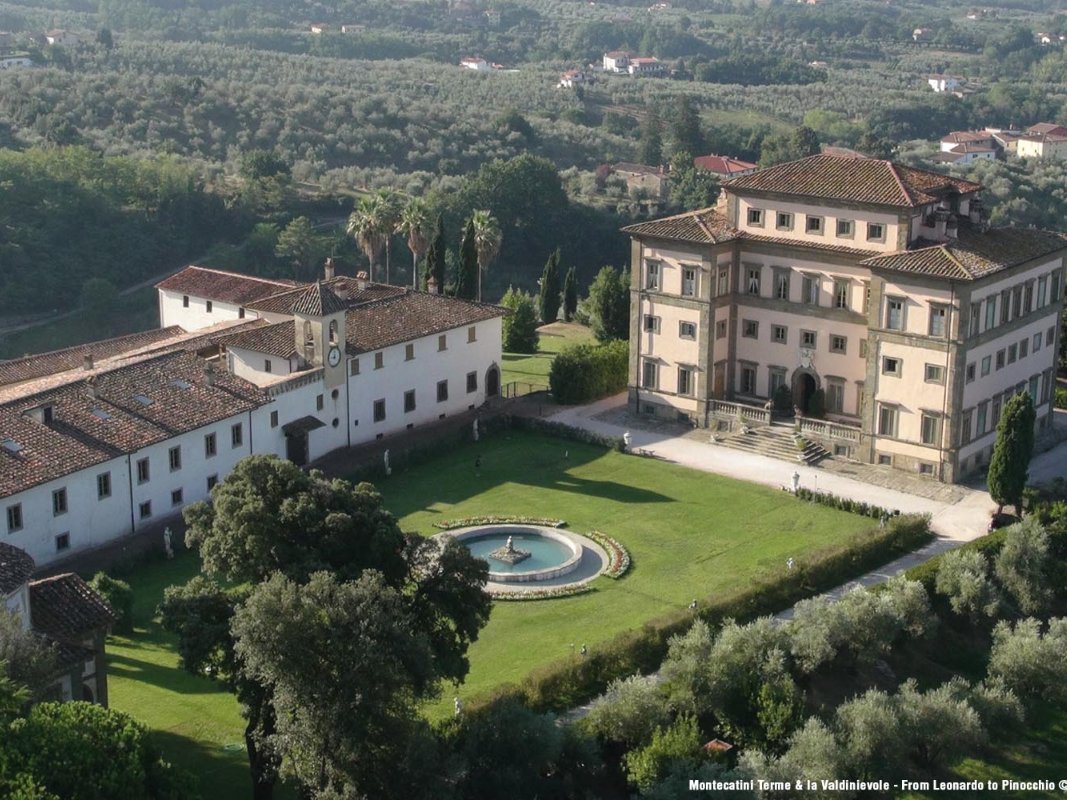 Lamporecchio
Amidst the hills of Montalbano, discovering the homeland of "brigidini"
Read the story of Lamporecchio on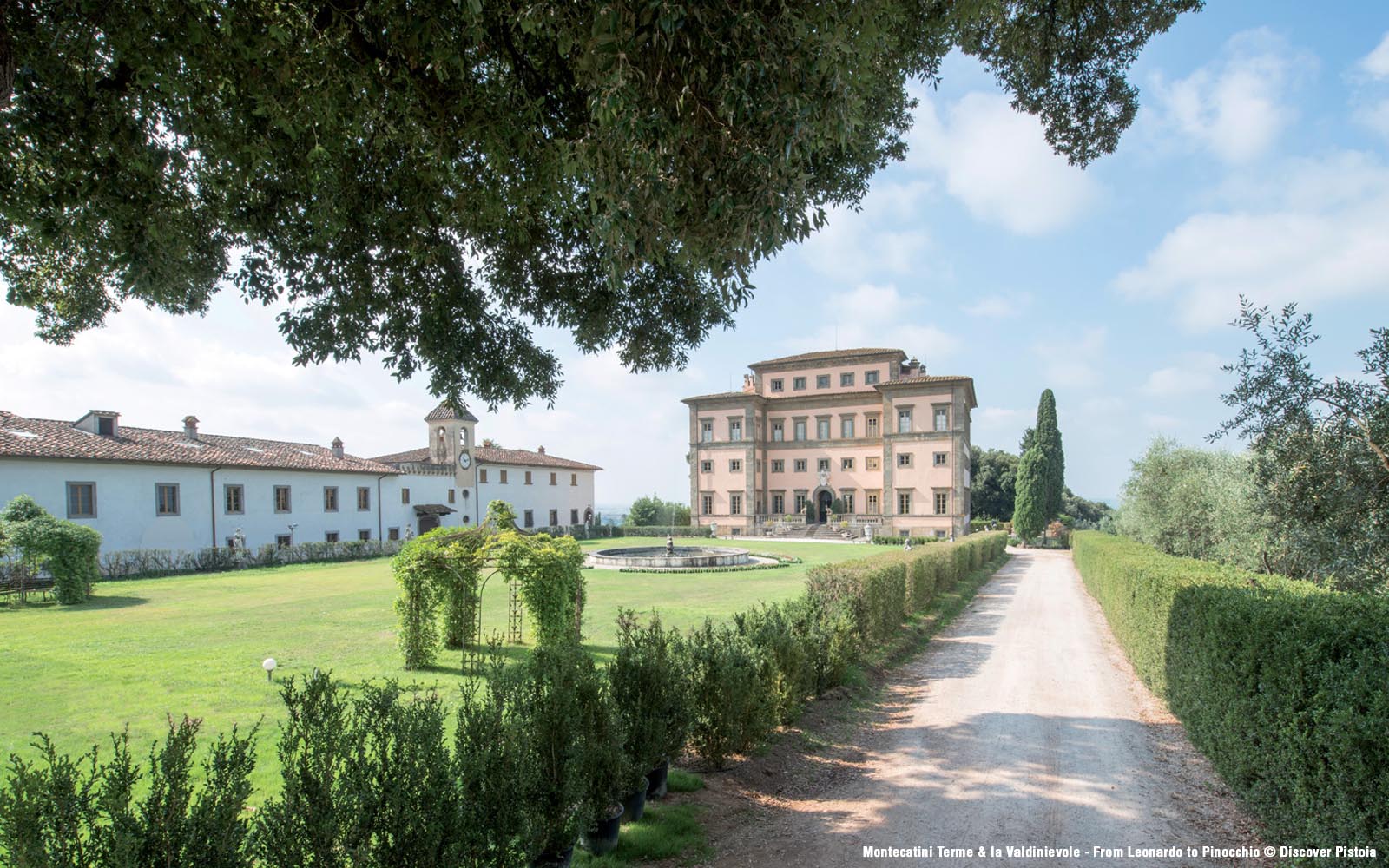 Lamporecchio
A charming testimony to local identity
From a special treat to the "Punto di Lamporecchio"Read the story
Lamporecchio is located in the Valdinievole, in a territory softened by rolling hills. It's position is rather fortunate, as it's halfway between two important nature attractions, the Fucecchio Marsh and the hills of Montalbano. Known as the "homeland" of the brigidini, Lamporecchio is a town with a primarily modern appearance, even if there are certainly a number of small treasures to discover in its hamlets.
The small towns that are home to these historical-artistic and environmental pearls are mostly in the hilly areas that lead to Montalbano, including Spicchio, Orbignano, San Baronto, Papiano, Porciano and Lampaggio. These villages are immersed in the beautiful Montalbano landscape, which surrounds them with its rolling hills dotted with olive groves, cypress trees and rows of vineyards.
Just 7 kilometres from Lamporecchio is San Baronto, a small village perfect for getting some peace and relaxation, immersed in the silence of the woods that still today surround the town. The centre of San Baronto developed around the church, which was a monastery until the 1700s. Being in the Montalbano's mountain pass – beyond which you can head down to the plains around Pistoia and Prato – the town is like a terrace overlooking most of the plain.
Papiano is also worth a visit, a small village between San Baronto and Porciano: a handful of farmhouses dominated by an aristocratic residence, Villa dell'Americana. In Papiano in the Middle Ages, there was a hospice for pilgrims, which was later transformed into a farmhouse that still exists today.
Lastly, there's Orbignano, whose name was recorded as early as the 8th century: the donation of an olive grove ad Urbignanum by the Lombard Aufuns to the monastery of San Bartolomeo in Pistoia dates to July 10, 779. Other documents attest that between 957 and 981, the rectory of the Cathedral of Pistoia rented out a house located in locus qui dicitur Orbignano.
&
TOP ATTRACTIONS IN Lamporecchio
Social & Web
Find out what they say about us, and tell us about your Tuscany!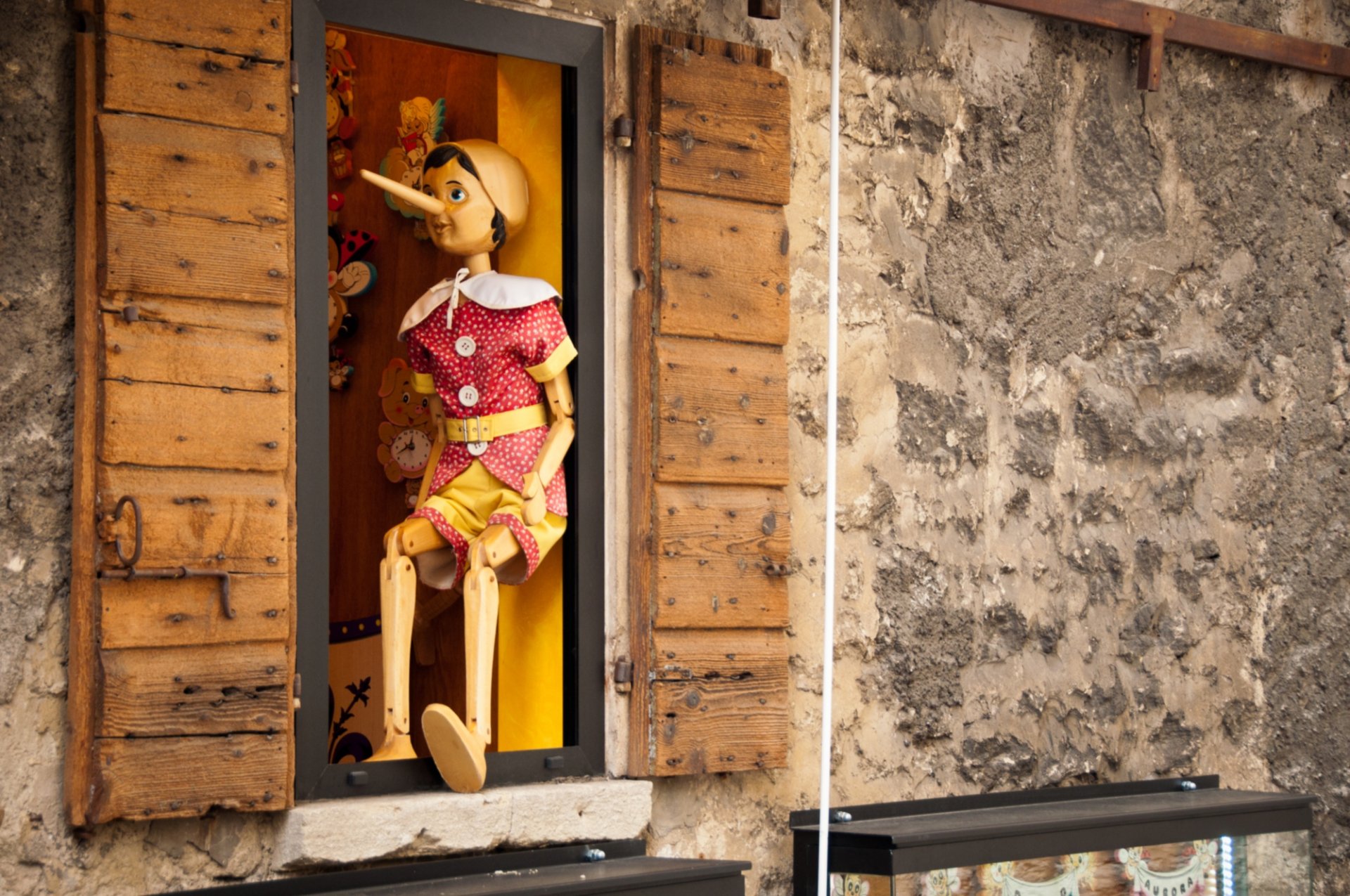 A fairy-tale-like land, with its aromas of gardens and sweets
For centuries a crossroads of cultures, exchanges and encounters, the Valdinievole extends between Lucca and Pistoia and vaunts famous thermal baths, wild nature and gems of art and culture known ...
Morekeyboard_backspace