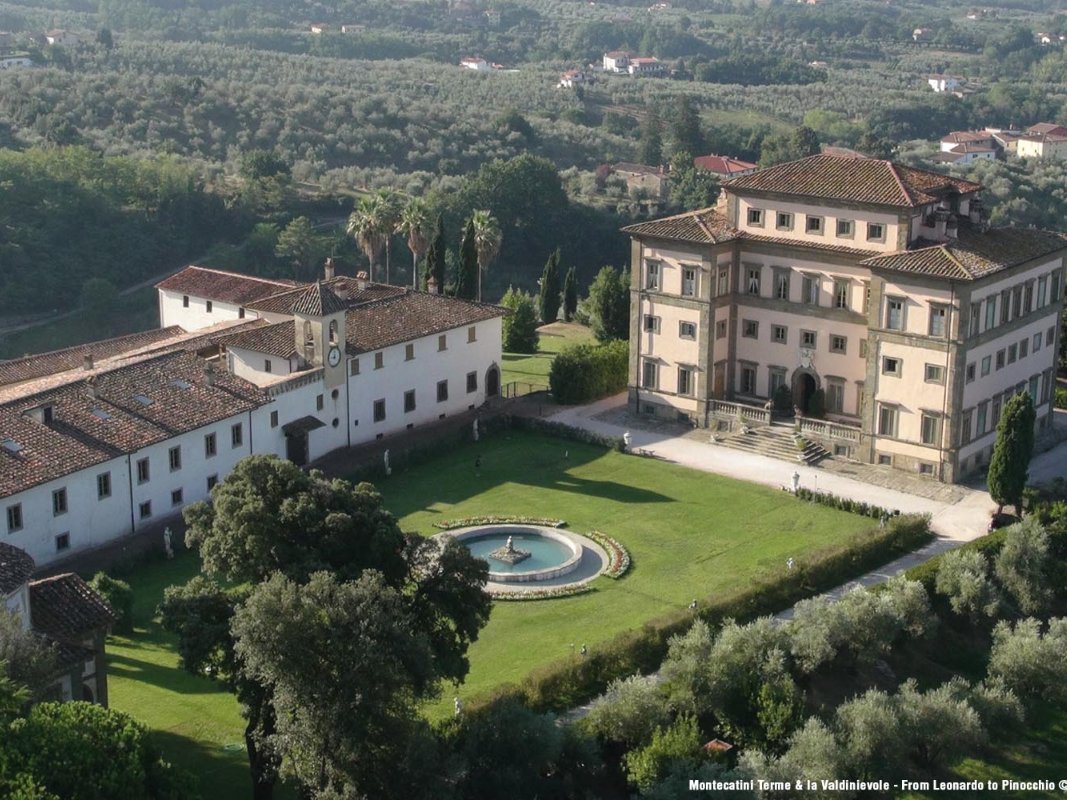 Lamporecchio
Among the Montalbano hills, meet the queen of the "brigidini"
Read the story of Lamporecchio on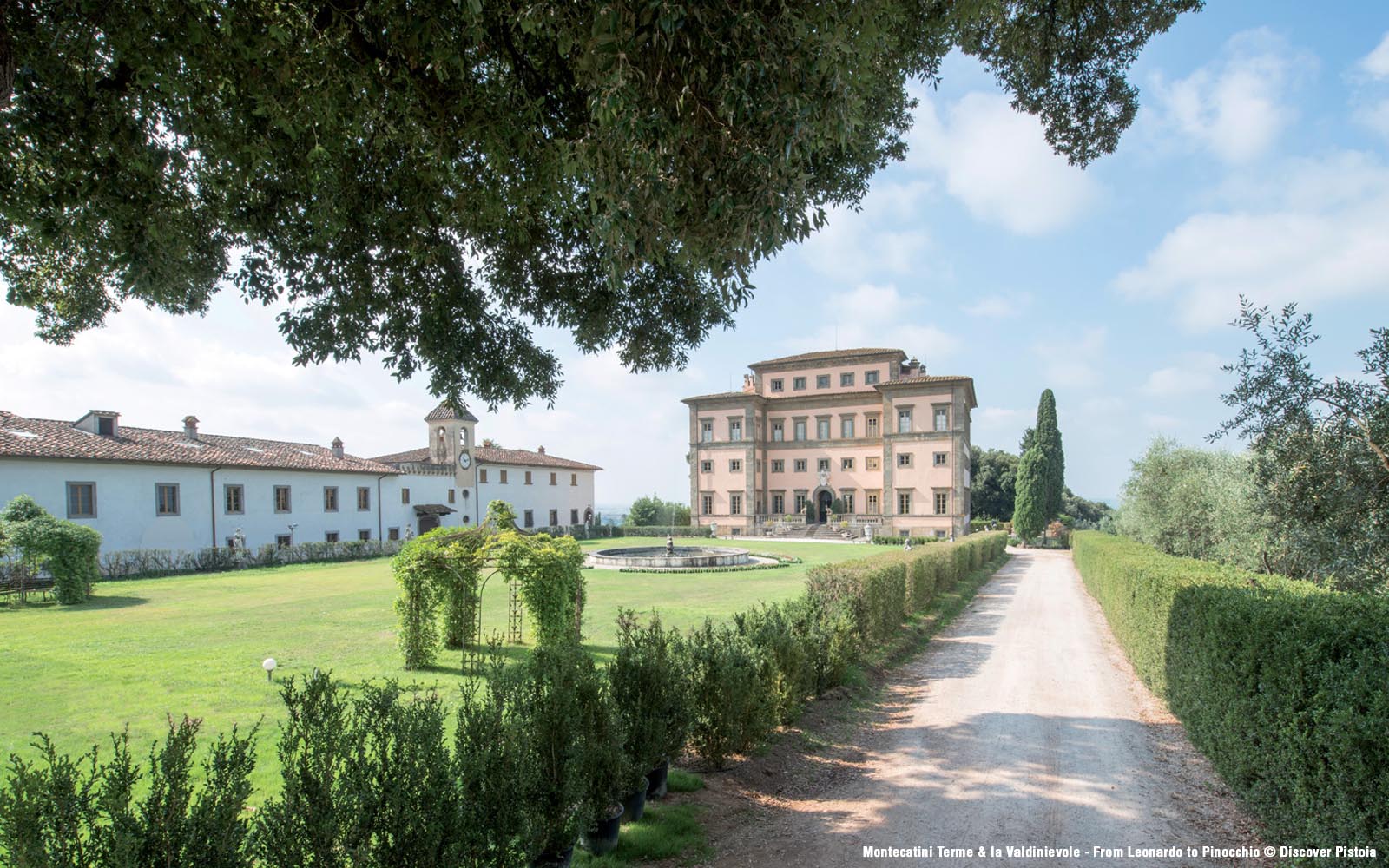 Lamporecchio
A charming testimony to local identity
From a special treat to the "Punto di Lamporecchio"

Read the story
Lamporecchio is a town situated in the province of Pistoia which extends for approximately 22 square kilometres between hills and plains. It is located in a central position, easily reachable from the main towns of Tuscany and placed between two natural jewels: the marsh of Fucecchio and the rolling Montalbano hills. Lamporecchio, known for its traditional "brigidini" wafers, first appears to be a modern town characterized by simple buildings flanking the main road, which leads from Saint Baronto to Mastromarco towards Empoli. Though Lamporecchio itself does not have a traditional historical center, there are numerous towns of historic, artistic and environmental interest located in the hill area of Montalbano: Spicchio, Orbignano, San Baronto, Papiano, Porciano, Lampaggio. Last but not least, visitors will delight in the beautiful landscape of Montalbano surrounding the town with its gentle hills covered of olive trees, cypresses and rows of vines.
From Lamporecchio, after approximately 7 Km on the provincial road which goes through Montalbano, we arrive at San Baronto—a small but lovely tourist town far from traffic, smog and noise. Visitors can spend a pleasant, peaceful and relaxing holiday in an attractive natural environment rich in vegetation, with woods surrounding the built-up area. San Baronto historically developed around the church (which was a convent until the 18th century), which has always represented the heart of the community. Thanks to its location along the important pass of Montalbano, San Baronto can be considered a terrace from which it is possible to enjoy a large part of the surrounding plain. And in summer, also from the small towns of surrounding plains, people come frequently to enjoy the cool breeze, the pure air, and the peace which seem to be the essential characteristics of the place, also known for the bicycle races. San Baronto is known for being the birthplace of many good and highly regarded cooks.

Papiano
Papiano is a small town located in the hill area around Lamporeccho between San Baronto and Porciano. A group of villas, which have been wisely restored in recent years, are dominated by the imposing "Villa dell'Americana". The pilgrim hostel/hospital from the Middle Ages has since been turned into a villa.

Orbignano
Orbignano retains its original name, which was mentioned as early as the 8th century according to a written document noting the donation of a olive grove to "Urbignanum" in 779 by the Longobard Aufuns to the convent of San Bartolomeo. There are also documents attesting to the fact that between 957 and 981, the Cathedral Presbytery of Pistoia rented a house of its property situated in "locus qui dicitur Orbignano". The "Villa de Urbiniano" was recognized by Bono, Bishop of Pistoia, with diploma of Emperor Enrico VI dated October 1196, but we know that in the following years Orbignano, with other localities of the area (for example Lamporecchio), was long fought over by the Clergy and the City of Pistoia. Around mid-8th century Orbignano appeared as rural town under Pistoia's dominion. In 1351, Orbignano, like Lamporecchio, became property of Florence.
Source: www.montalbano.toscana.it
&
TOP ATTRACTIONS IN Lamporecchio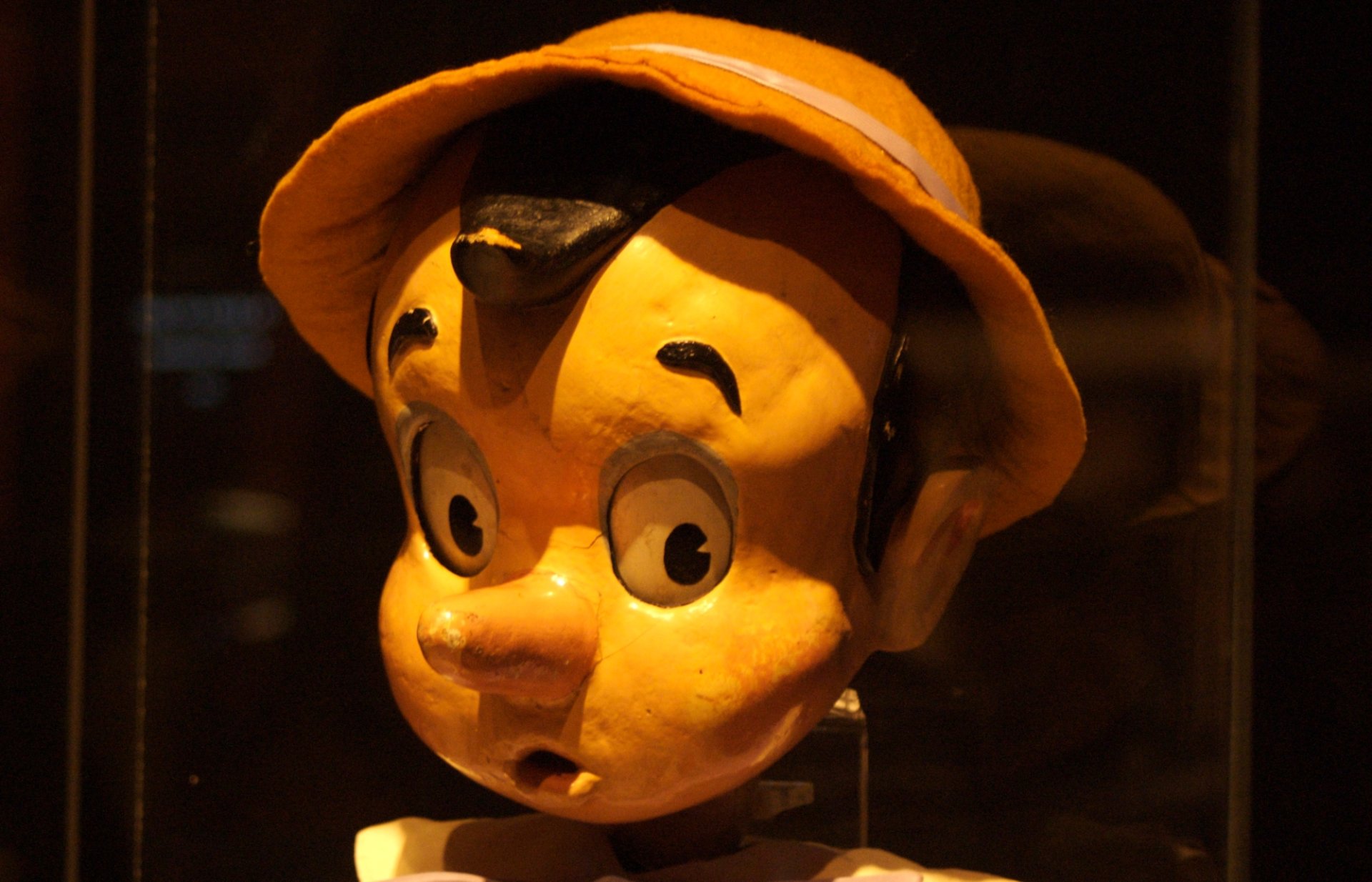 A journey from Pistoia to Lucca
The Valdinievole is a valley that features an original mix of world famous spas, pristine nature and medieval hamlets. ...
Morekeyboard_backspace
Other towns and cities in Valdinievole