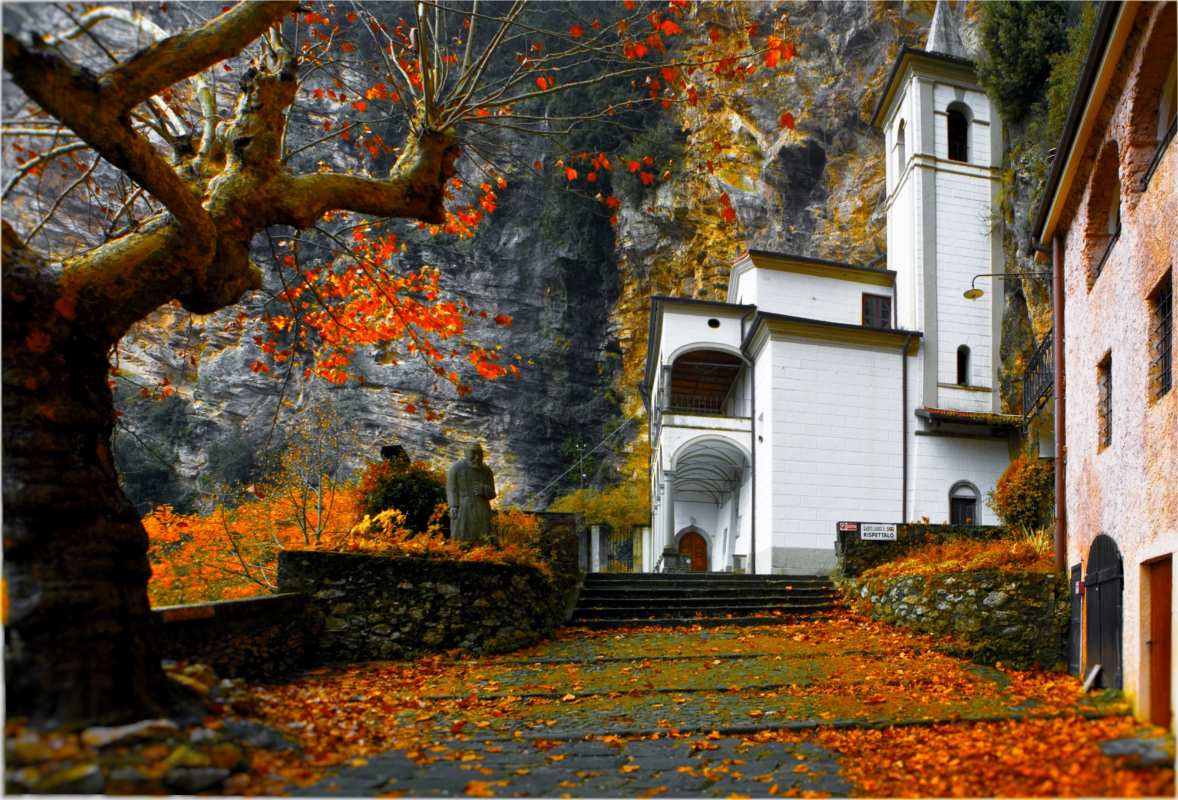 Photo ©Comune di Vergemoli
Fabbriche di Vergemoli
A wealth of history in the area reachable through two valleys
The area of Fabbriche di Vergemoli
Garfagnana offers a wonderful mix of opportunities for holidaying.
One such charming, natural site are its caves; the Grotta del Vento is perhaps the most striking, with its breathtaking network of galleries. Its name is taken from the streams running through these calcareous corridors. The Grotta di Castelvenere is also beautiful, found at the foot of Monte Penna in Vallico Sopra. This cave was a genuine treasure chest, home to archeological artefacts that revealed how it used to be place of worship dedicated to fertility.
Surrounded by the Pania della Croce, Monte Forato and the Pania Secca, there are a lot of small but quaint towns in the area, each home to important cultural sites. In addition to Vergemoli, Vallico Sopra and Vallico Sotto, there's also San Luigi, a historic mountain pasture in the shade of the beech and chestnut trees with an impressive view, as well as Fornovalasco, Gragliana and Calomini.
For trekking and adventure enthusiasts, take a trip from Fornovolasco to Monte Forato; you can also have a go at the picturesque swing that hangs over the precipice. And, as if that wasn't enough, you can also try your hand at canyoning.
The latter is home to a fascinating hermitage, a sanctuary nestled on a rocky spur in the mountains, which, with its veil of silence, is a great place for meditation and relaxation. The Calomini hermitage was founded as a sanctuary when a shepherdess saw the Vergine della Roccia here around the year 1000, which is still worshipped and whose image was carved into a simple but charming wooden statue. There is absolutely nowhere better to gather yourself and just take a breath from daily life.
Fabbriche di Vallico's unmissable landmark monument is the pedestrian bridge, which unites the two parts of the village and resembles a mule's saddle. The bridge is overlooked by a building which was once a customs office because it marked the border between the Duchy of Modena and the Republic of Lucca. It's also worth visiting the Romanesque-style Church dedicated to San Giacomo.
Local and artisanal products
Fabbriche di Vergemoli offers all the genuine products of Garfagnana, such as Garfagnana IGP spelt and DOP chestnut flour which form the base of many Tuscan recipes that include sausages, mushrooms and fresh cheeses.
The production of iron is Fabbriche di Vergemoli's most important tradition. The historic and masterful Made in Tuscany art persists today in the historic shops, unique in their portrayal of the charming craft. Some hold a strong presence, such as the blacksmith of Gragliana who uses an centuries-old hammer activated by water or Focchia's cooper and skillfully carries out the construction of chestnut wood barrels and vats.
&
TOP ATTRACTIONS IN Fabbriche di Vergemoli
Social & Web
Find out what they say about us, and tell us about your Tuscany!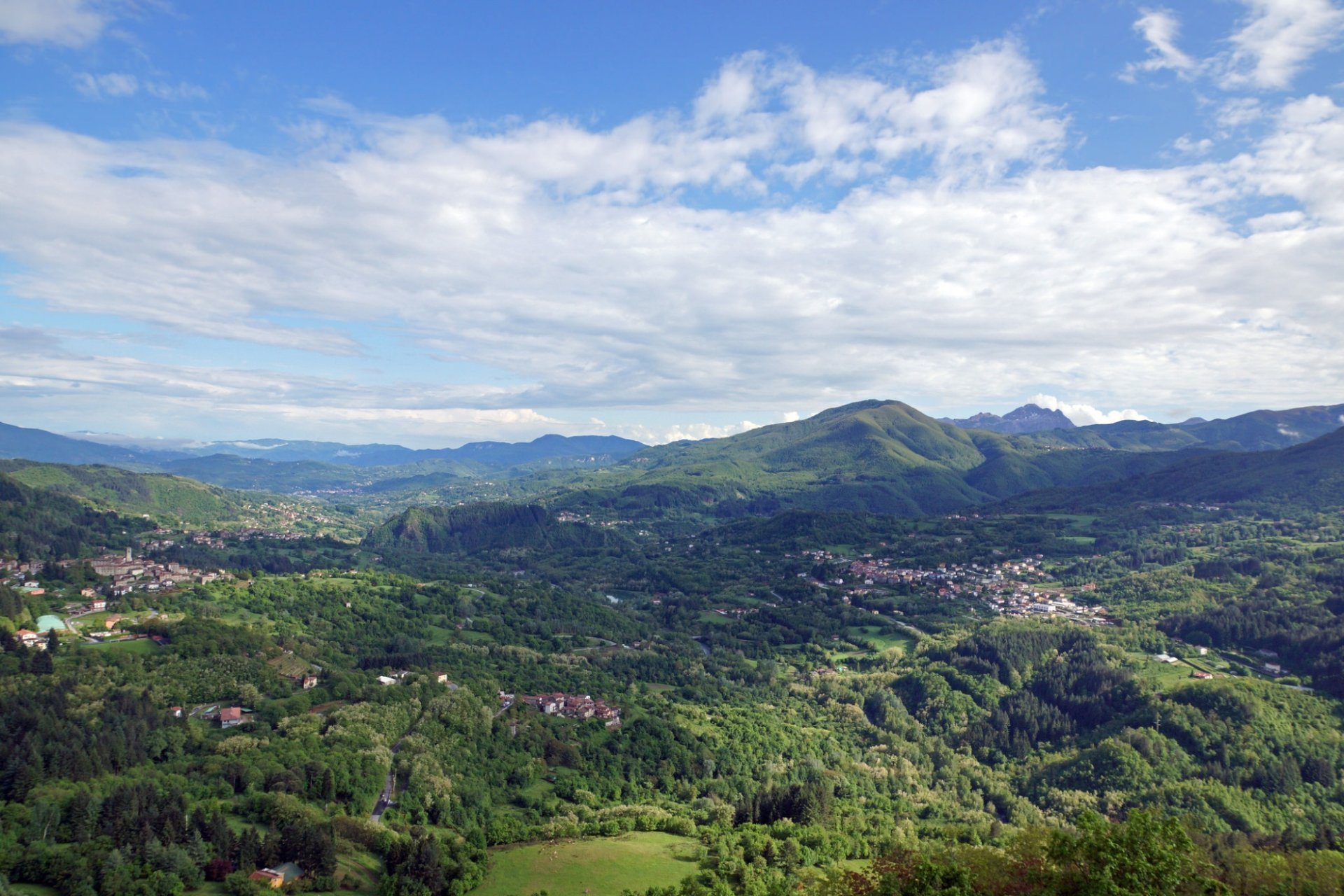 Garfagnana and the Mid Serchio Valley
A land rich in history and unspoilt forests
An enchanted territory, enclosed between the Apuan Alps and the Tuscan-Emilian Apennines, and carved out by the Serchio River, rich in history and waiting to be explored: the Garfagnana, with the ...
Morekeyboard_backspace
Other towns and cities in Garfagnana and the Mid Serchio Valley