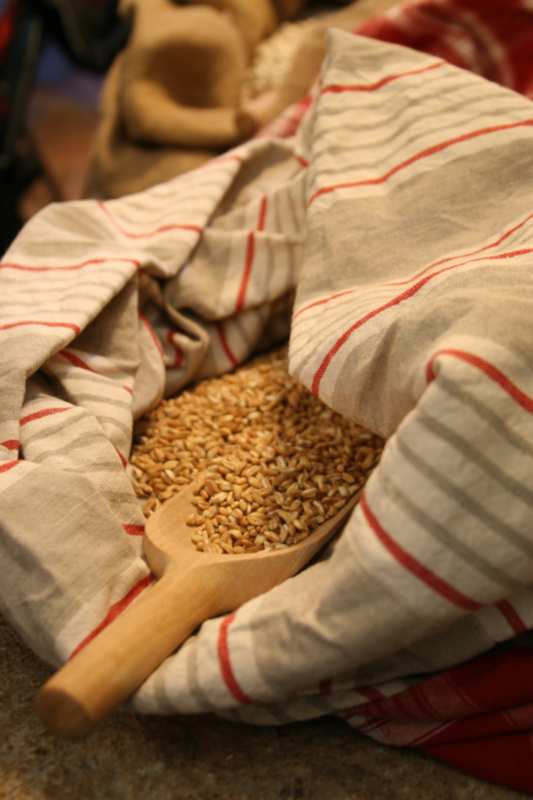 Bread, pasta and legumes
PGI Spelt wheat (farro) from Garfagnana
This ancient grain is great for piping hot soups and fresh summer salads
Category
Bread, pasta and legumes
Consortium
Consorzio produttori del Farro della Garfagnana I.G.P
Farro, or spelt, is a truly ancient grain. It was a favourite dish of the Romans who used it to feed their legions. It isn't widely cultivated today except in Garfagnana where it is still it is used to prepare fantastic soups and unmistakable spicy cakes. The boom of natural, vegetarian and macrobiotic diets mean that spelt is growing in popularity again in other parts of the country.
In Garfagnana, spelt has been grown for thousands of years and has therefore retained its original characteristics, making it unique and distinguishable from spelt produced in other areas. In 1996, the Garfagnana spelt received the European designation of quality label PGI Protected Geographical Indication (IGP in Italian).The basic requirements for its production are linked to the territory: it must be sown between 300 and 1000 meters above sea level during the autumn. It thrives without the aid of chemical substances.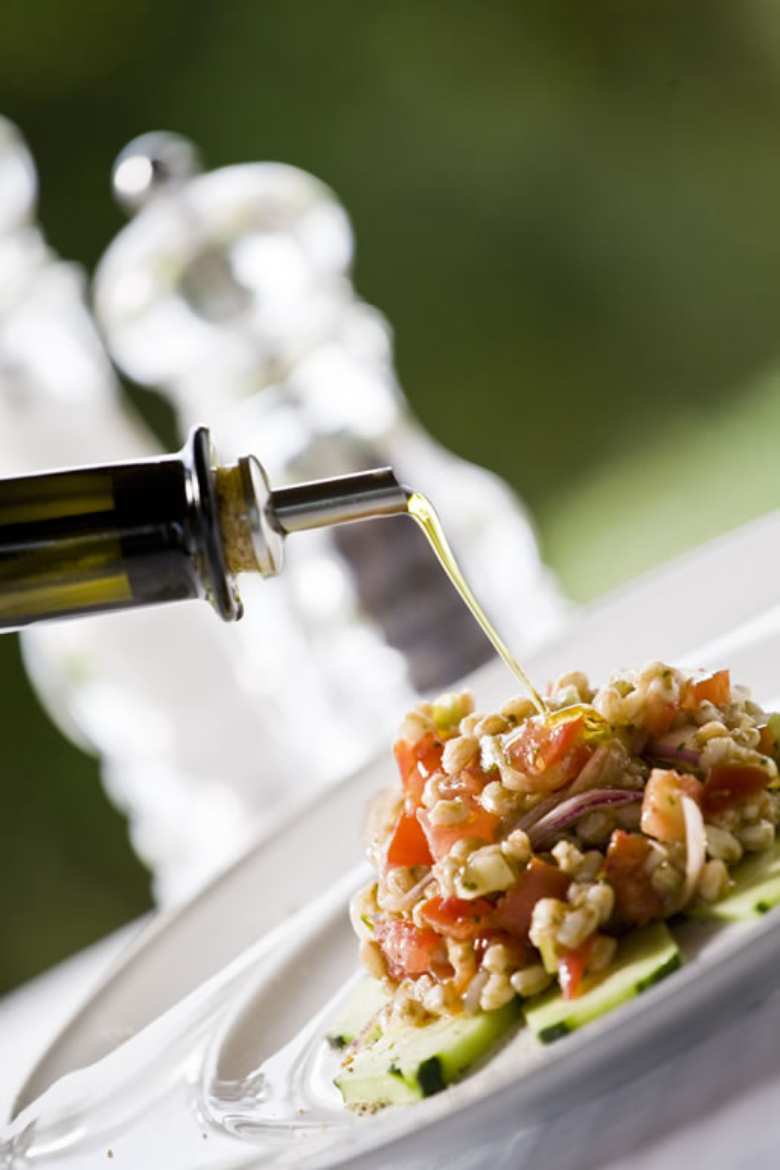 Traditionally spelt is used in various dishes, most of them first courses. Spelt from Garfagnana is particularly good in these dishes, particularly in comparison to spelt cultivated in other regions. Spelt soup is not only delicious and filling but is also especially healthy. For a rich, thick spelt soup, add processed beans or tomato sauce. It's also a good idea to add vegetables and bacon to give extra flavour. A lighter version of the soup can be made with vegetables and borlotti beans.
You might also be interested in