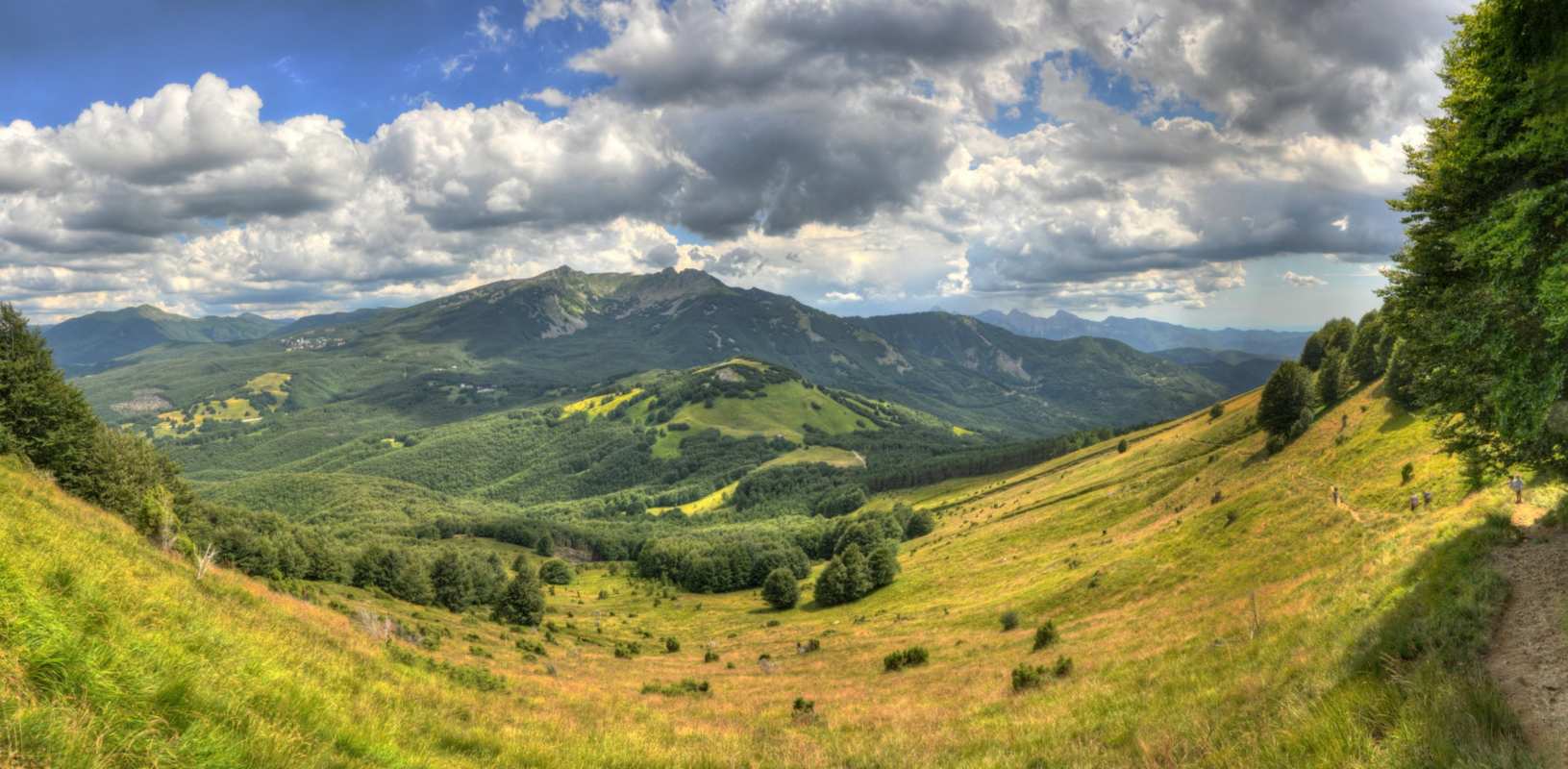 Comano
Immersed in the green mountains of the Lunigiana
Comano is an area immersed in green landscapes, located in a narrow valley along the slopes of the Caporaghena Alps. Its small factions are ideal starting points for spectacular nature walks to discover the region's surrounding beauty. The municipality's namesake town is found in a slender valley bordering the Taverne torrent, a zone that housed the areas early settlements. The area boasts archeological finds from centuries ago; records describing the town of Comano date to the 14th century. Throughout the following century, the Este family took charge of the town; after about two hundred years it became property of the Malaspina, the most powerful family of the Lunigiana. The town finally passed under Florentine control, which guaranteed a long period of political and economic stability.
The most famous attraction of the area is surely the hilltop cylindrical tower, which is all that remains of the 11th-century Malaspina Castle. Despite the castle's destruction, the tower alone is able to capture the area's particular air. Another treasure worth visiting is the Parish Church of Santa Maria Assunta in Crespiano. Like many churches in this part of Tuscany, the structure is both Longobard and Romanesque in form and is truly a meeting point between land and culture (the synthesis of architectural elements is still visible today even under the Baroque features later added to the church interior).
Not too far from the residential center, in an arduous area, you'll find the ruins of the Groppo di San Pietro Castle, once a Guelf stronghold that opposed the Malaspina family. Head to Caporaghena to get a taste of the Lunigiana's traditional artisanal crafts and their masterful stone working: here, you'll find numerous archways displaying beautiful decorations, including coats of arms, not to mention the grotesque sculptures with the dual function of beautifying the palaces while also safeguarding from evil spirits.
The best way to explore Comano's beautiful territory is on foot: you'll discover a lush and blooming natural world while completely immersed in the green hills of the Apennino Tosco-Emiliano National Park. The municipality's towns are the perfect starting point for embarking on beautiful nature walks, perhaps even ones that will take you to spots with jaw-dropping views like Passo del Lagastrello.
Comano is also a great place to try the Lunigiana's typical gastronomic products, including testaroli, small flatbreads with salami, D.O.P. honey, its famed foal and many other delights that you can discover yourself.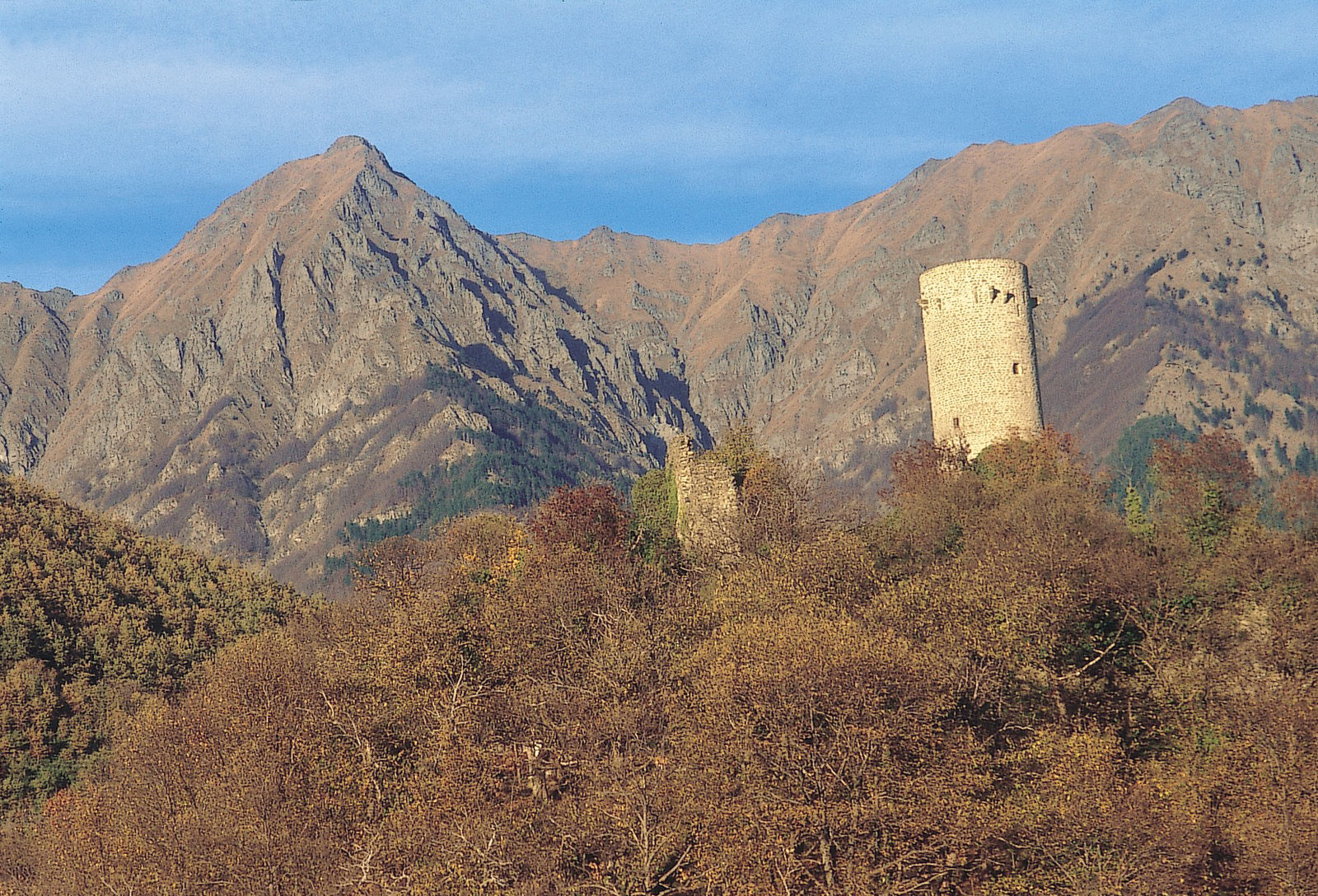 Comano
Nature supreme and the marks of history
From the "facion" to the little votive huts
Read the story
&
TOP ATTRACTIONS IN Comano
Social & Web
Find out what they say about us, and tell us about your Tuscany!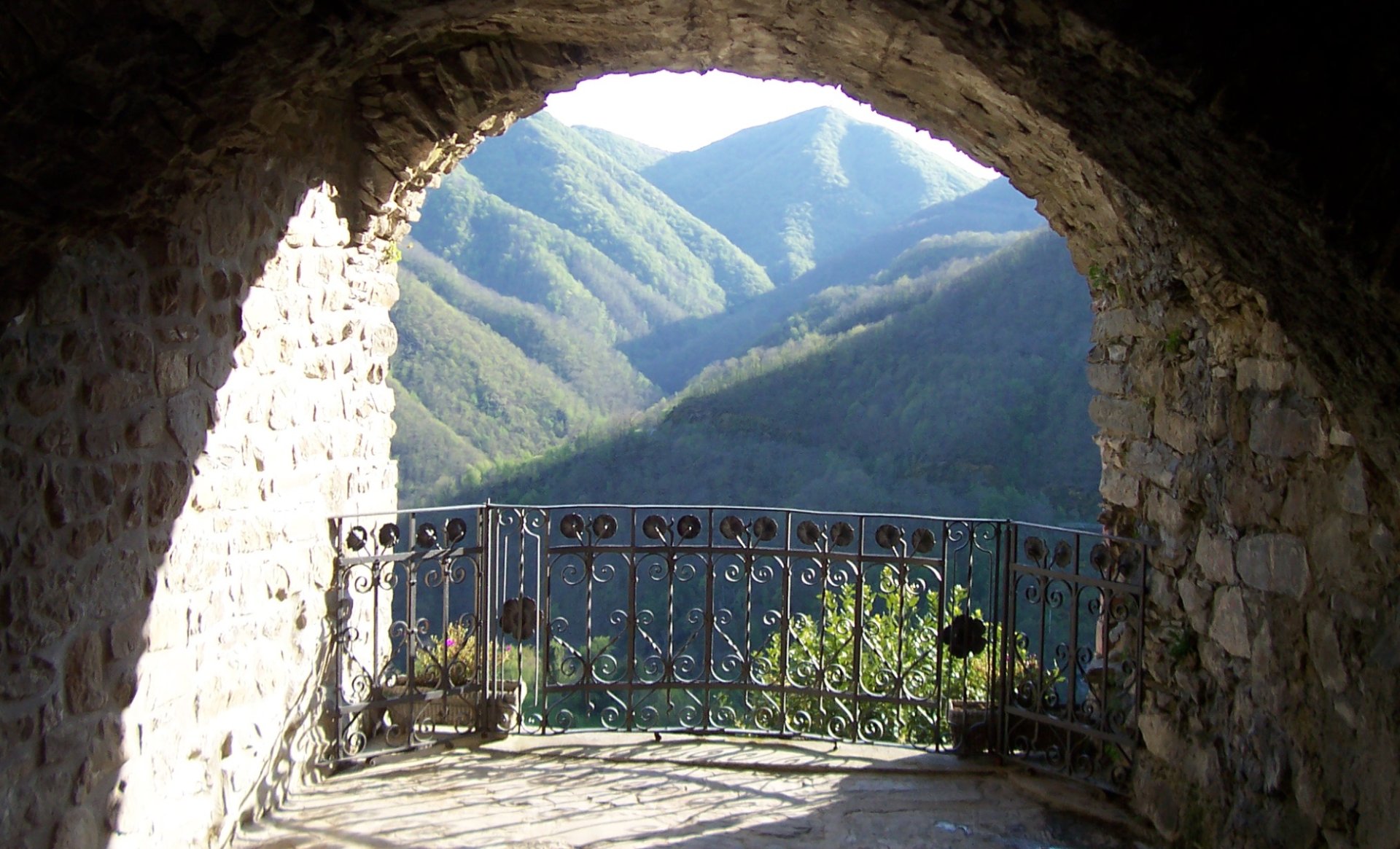 Historic transit cities, isolated castles and splendid itineraries
The far edge of Tuscany, the Lunigiana is a historic region between Liguria and Tuscany. Nestled between valleys that open at the foot of two mountain chains, the Tuscan-Emilian Apennines and the ...
Morekeyboard_backspace