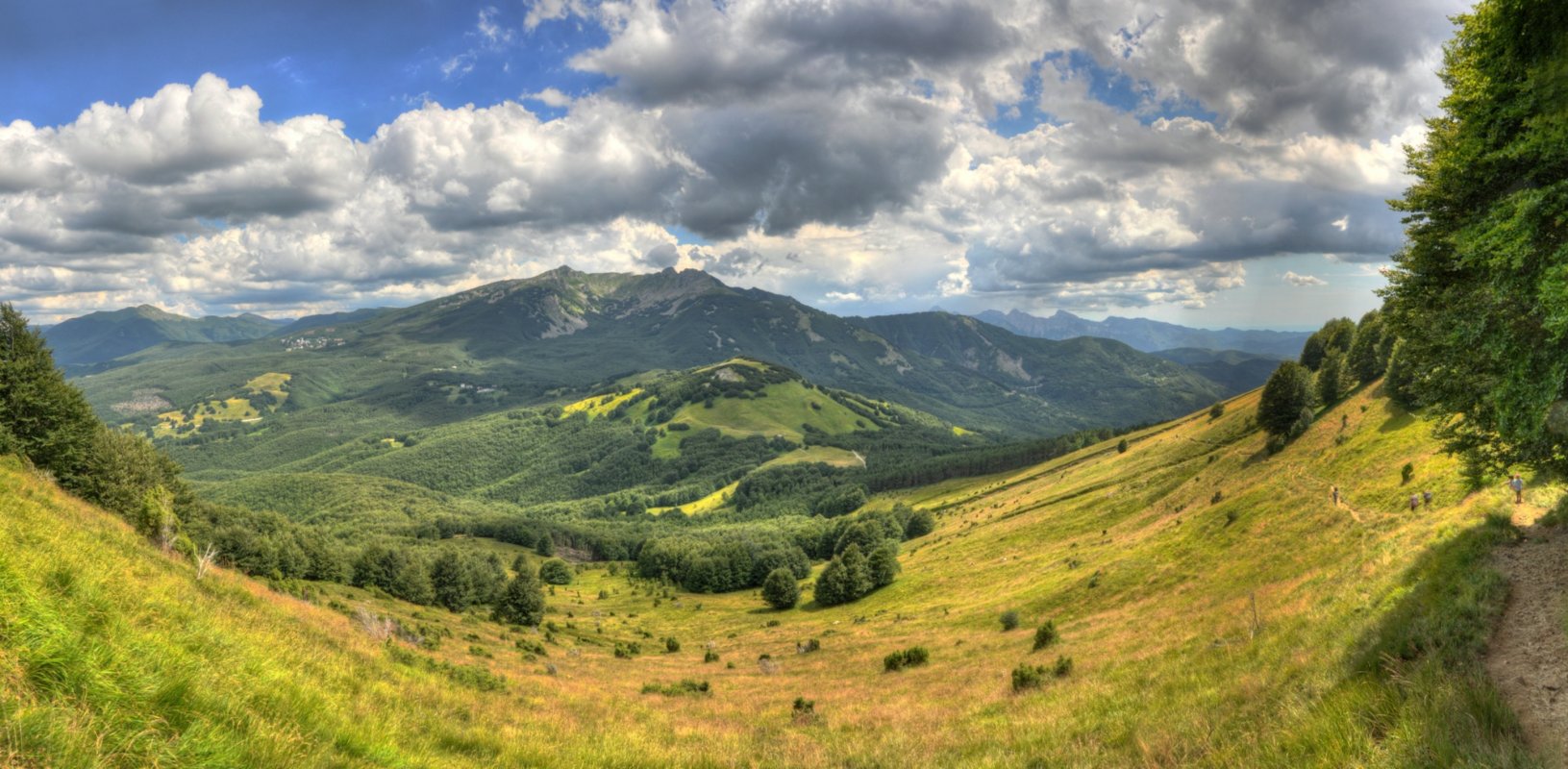 Comano
Situated in a narrow valley alongside the River Taverne
The settlements in the Comano area go back to very ancient times, but the first real news are dated in the 11th century. During the 12th century the Este Family occupied the city.
After about two centuries, the Malaspina Family, the most powerful family of this territory, conquered the city. Then the Fiorentini occupied the city and offered a long period of economical and political stability.
The Tower, that is possible to see on the hill, is the only remaining part of the Malaspina Castle, built in the 11th century.
Near the city, in a rocky area, it is possible to see the ruins of the Castle "Groppo di S. Pietro", which was the headquarter of the local Guelphs that fought the Malaspina. At Camporaghena, there are traces of the long tradition of stone-carving skills in this area: a whole series of richly carved portals, coats of arms and grotesques to terrify the spirit.
Completely immersed in nature, Comano is the starting point to wonderful pathways which lead to the Lagastrello Pass too.
The typical products of the territory also characterise the Comano area: testaroli, focaccette with salami and cold meats, honey, oil, the famous colt meat and many other delicacies.
&
TOP ATTRACTIONS IN Comano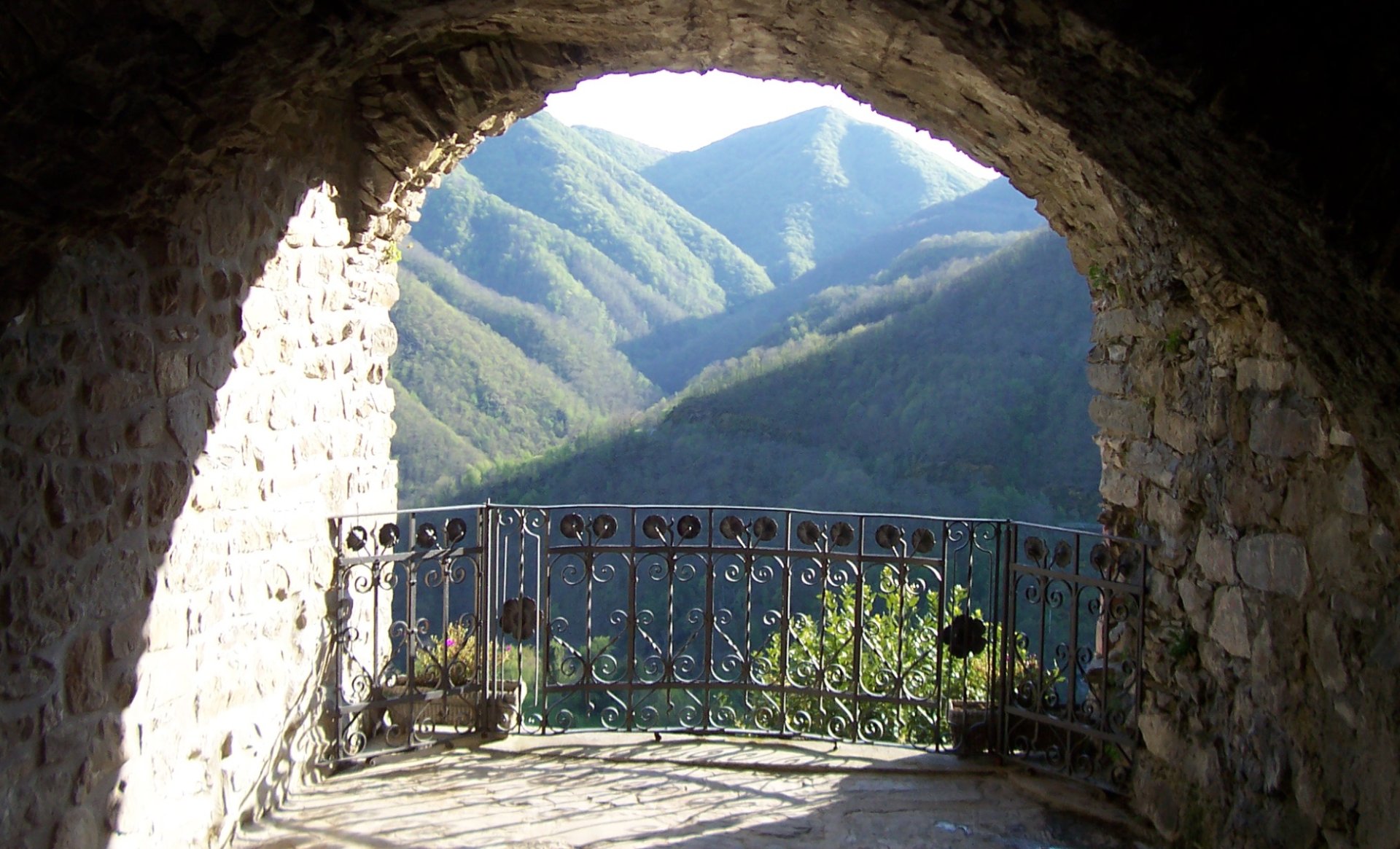 Historical area located in both Tuscany and Liguria offers gastronomic delights
Lunigiana is a historical region located in both Tuscany and Liguria, between the Spezia and Massa-Carrara provinces. ...
Morekeyboard_backspace
Other towns and cities in Lunigiana