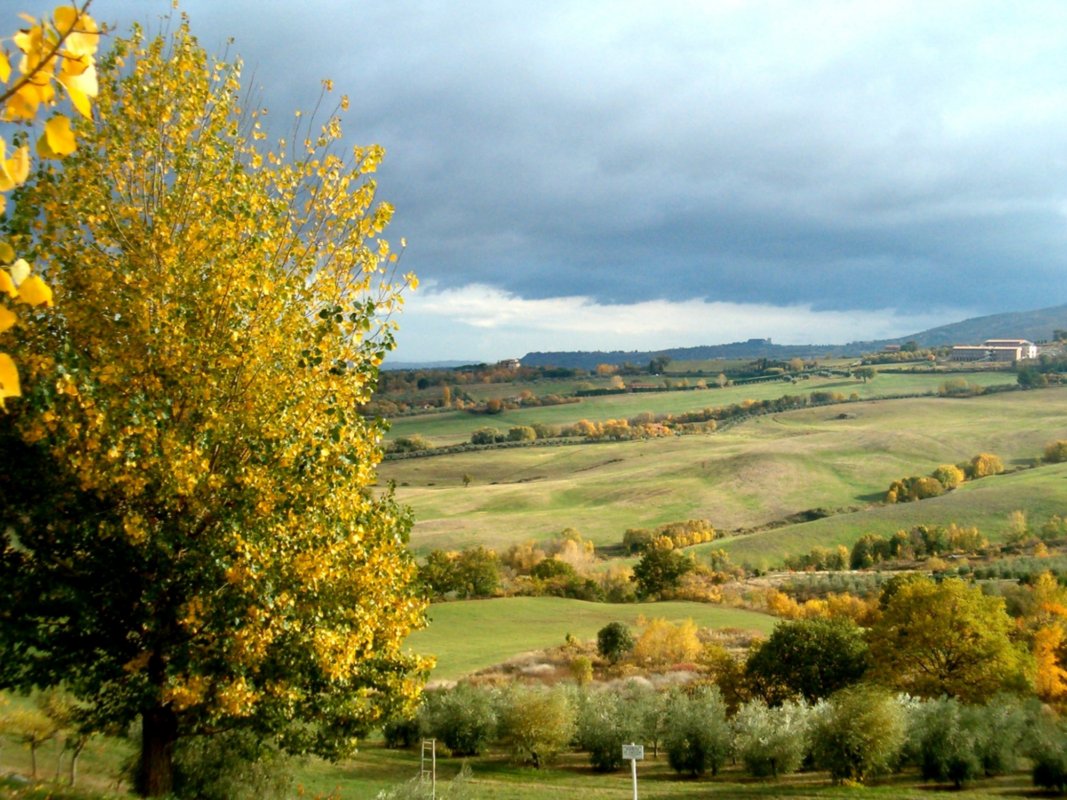 Chianciano Terme
IN A SPLENDID COUNTRYSIDE, ONE OF THE MOST RENOWNED THERMAL BATH TOWNS IN EUROPE
Read the story of Chianciano Terme on

Chianciano Terme
Tin and Thalna, two Etruscan canopic jars
Follow the nymph in the town of healing watersRead the story
Chianciano Terme, one of the most famous thermal bath cities in Europe, sits at the border between the Val d'Orcia and the Valdichiana, the perfect position for enjoying some of Tuscany's best splendours. Chianciano fascinates the visitor with both its historic city center and its thermal baths – rich in mineral waters known for their therapeutic properties. Historic Chianciano is protected by a defensive wall and is connected to the new part via Viale della Libertà. Once you've reached the center, you should definitely visit the majestic castle that once belonged to the Manenti Counts, known as the Monastero, and the beautiful Clock Tower.
Chianciano is nestled amidst hills covered in oak, beech, holly oak and chestnut trees in a setting that has maintained a significant amount of greenery over the centuries, both in the thermal parks and the public gardens, and which is home to a number of villas and hotels. Scanning the landscape beyond Chianciano, you can admire the peaks of the Cetona and Amiata mountains and catch a glimpse of the three lakes in Chiusi, Montepulciano and Trasimeno. But, of course, Chianciano is most famous for its thermal baths, like those of Santa, Fucoli e Sillene, whose waters have made this place a true "city for well-being".
Among the top attractions in the historic center is the Collegiate Museum of San Giovanni Battista, containing works such as an fascinating 14th-century crucifix from the school of Duccio di Buoninsegna and a panel painting of St. John the Baptist holding Renaissance Chianciano (he's the town's patron saint), with the town depicted as it was in the 1600s, including its defensive wall and abundance of towers. The Archeological Museum "delle Acque" is also noteworthy, home to archeological artefacts discovered in the local territory.
Cinema enthusiasts might be interested to know that Federico Fellini greatly admired Chianciano, so much so that he used it as the setting for some of the scenes in what is by many considered to be his greatest masterpiece, 8 ½. The town honours the Rimini-born director with the Chianciano/Fellini Award, given each year to someone who stands out in the field of culture, art and performance.
&
TOP ATTRACTIONS IN Chianciano Terme
Social & Web
Find out what they say about us, and tell us about your Tuscany!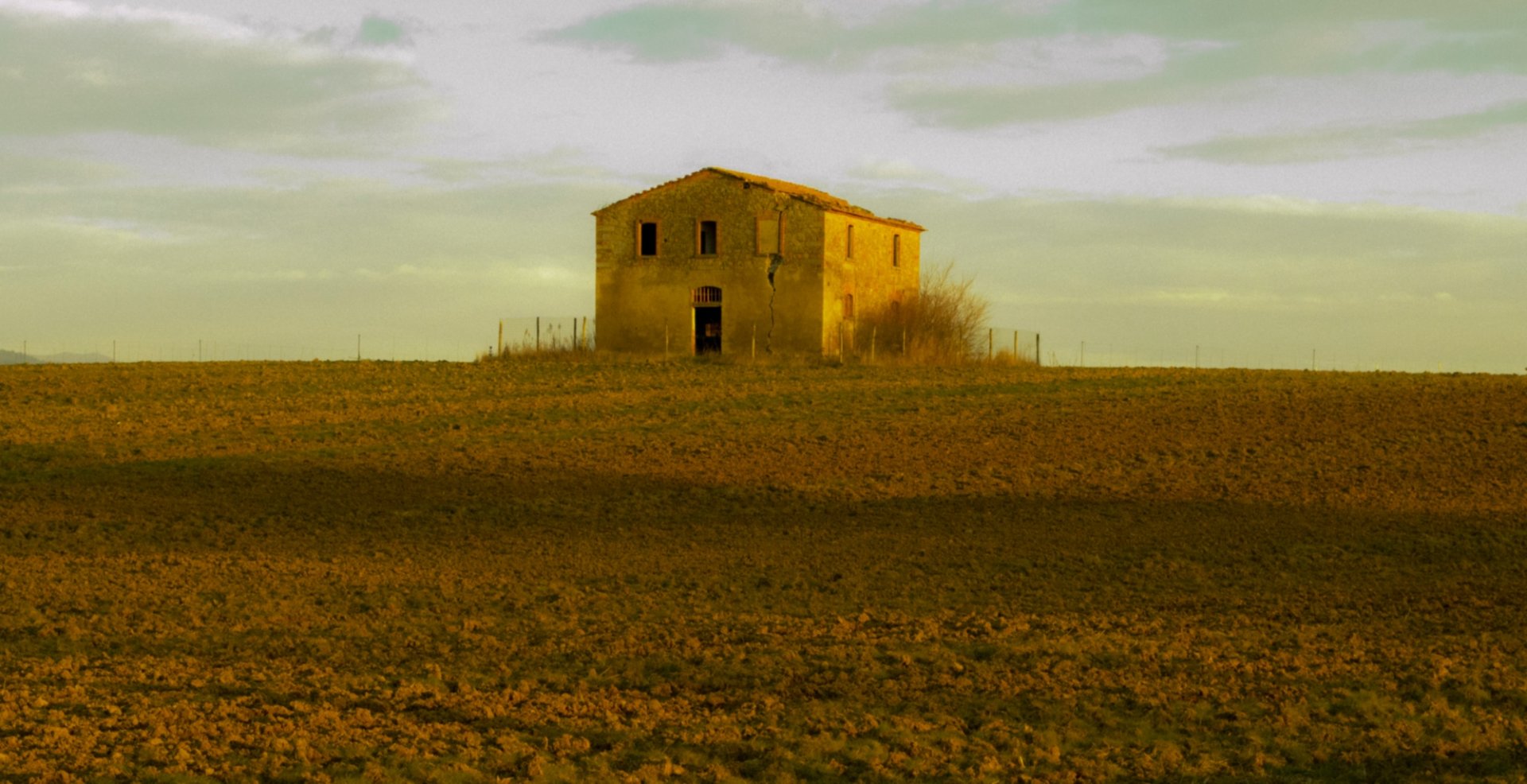 Blue rhapsody in Etruscan Tuscany
The Val di Chiana – Siena area has soft borders, just like the levity of its sunrises, the reddening of its sundowns, which are reflected in the serene Crete, in the rare and charming biancane, ...
Morekeyboard_backspace