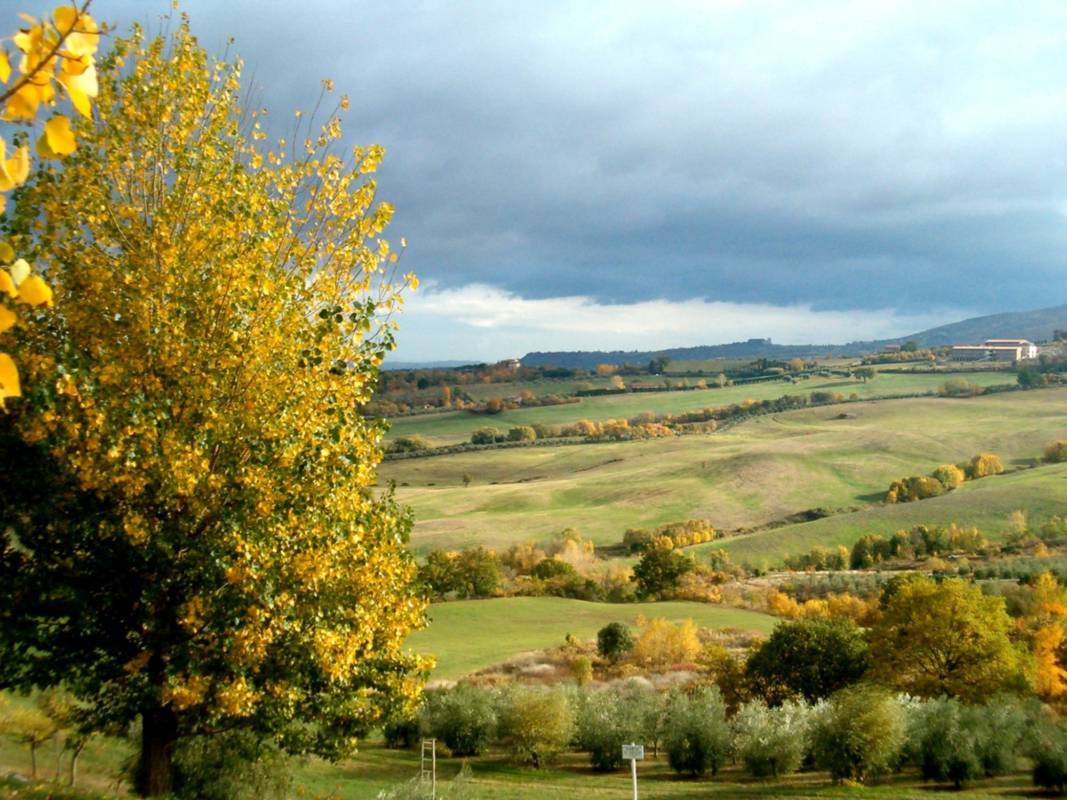 Chianciano Terme
One of the most admired thermal bath destinations in the whole of Europe, surrounded by beautiful countryside
What to see in Chianciano Terme
The historic part of Chianciano is protected by solid walls and is connected to the newer area via Viale della Libertà. Once you've reached the centre, it's definitely worth visiting the impressive Castle of the Manenti Counts, also know as the Monastery, and the beautiful Clock Tower.
Among the various attractions in the historic centre is the Museum of the Collegiata, inside which is the intriguing 14th century crucific by the Ducio di Buoninsegna school and a tablet with San Giovanni Battista supporting the historic Chianciano – whose saint is the patron of the town – depicted surrounded by walls and rows of towers.
The Archaeological Civic Water Museum is another notable attraction. Here you can have a look at the archaeological remains found in the municipal area.
For cinema enthusiasts, take note that the director Federico Fellini was among Chianciano's historical admirers, having appreciated it for many years and choosing it as the setting for several scenes in his masterpiece of a film, 8 ½. The Chianciano / Fellini Prize, awarded every year to figures from the world of culture, art and entertainment, is dedicated to the director from Rimini.
If you do find yourself in Chianciano, you're pretty much mandated to take a relaxing trip to the Chianciano Thermal Baths, an ideal place for a family holiday.
In the large thermal parks of Fucoli and Acqua Santa, four kinds of waters flow, said to be beneficial for body care and to regain well-being: Acqua Santa, Acqua Fucoli, Acqua Sillene and Acqua Santissima. All are rich in bicarbonate, sulphate and calcium. These waters, thanks to their properties, make Chianciano a real "city of health".
Chianciano is found in the Sienese Valdichiana among hills full of oaks, beeches, holm oaks and chestnut trees. It also happens to be near the Pietrapociana Nature Reserve, where a splendid centuries-old beech forest is preserved.
From Chianciano you can see the Cetona and Amiata mountain peaks, as well as Chiusi Lake, the medieval village of Montepulciano and Trasimeno Lake.
A stay in this area can only end with a dinner based on local products such as the Cinta senese pork and wild boar pappardelle, all whilst accompanied (of course) by a glass of Vino Nobile. If you're a fresh pasta lover, treat yourself to a plate of pici all'aglione, a typical condiment from the Val di Chiana area. Last but not least, don't miss the chance to watch the Chianina steak cooked on the grill.
&
TOP ATTRACTIONS IN Chianciano Terme
Social & Web
Find out what they say about us, and tell us about your Tuscany!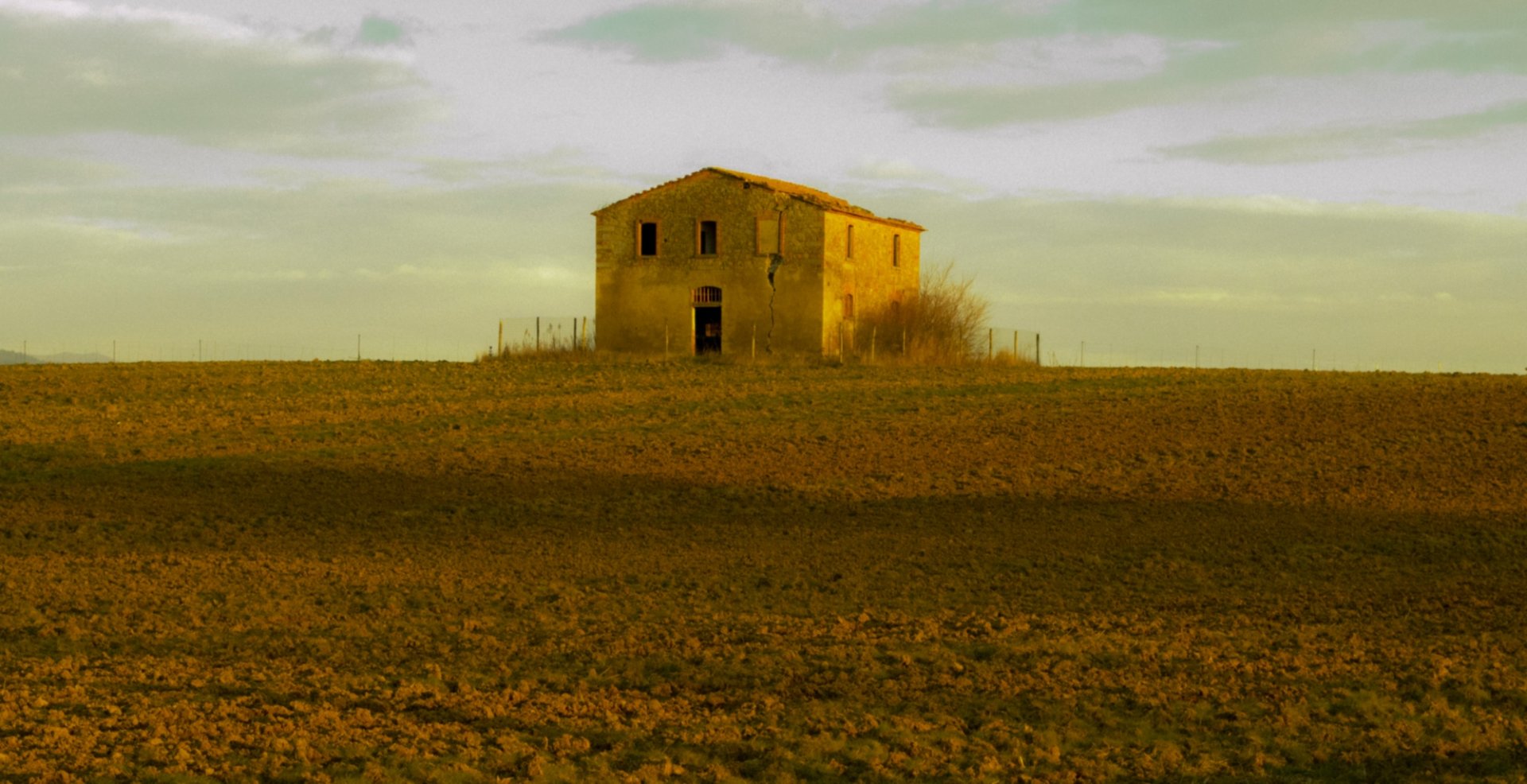 Blue rhapsody in Etruscan Tuscany
The Valdichiana Senese has soft borders, just like the levity of its sunrises, the reddening of its sundowns, which are reflected in the serene Crete, in the rare and charming biancane, in the ...
Morekeyboard_backspace