account_balanceMuseums
Archeology Museum of Acque di Chianciano Terme
The museum shows ancient artifacts and important Etruscan canopies
The Museum of Chianciano Terme is inside a former granary near the historic center of the town. Its collection includes the most important Etruscan canopies (or cinerary jars in human shape) in the world. The artifacts were discovered in the nearby area and are organized thematically: the world of the dead, sanctuaries, homes, and the thermal baths in Roman times.
The exhibit opens with reconstructions of sepulchers and displays burial goods, including bucchero objects (made of black ceramic) and bronze dishes, ceramic figures, and amphoras, dateable to the golden period between the 6th and 5th centuries BCE. There is a particularly rich collection of canopic vases from the necropolis of Tolle, while alabaster funerary urns and a series of rooms for making wine date to the later Hellenic period.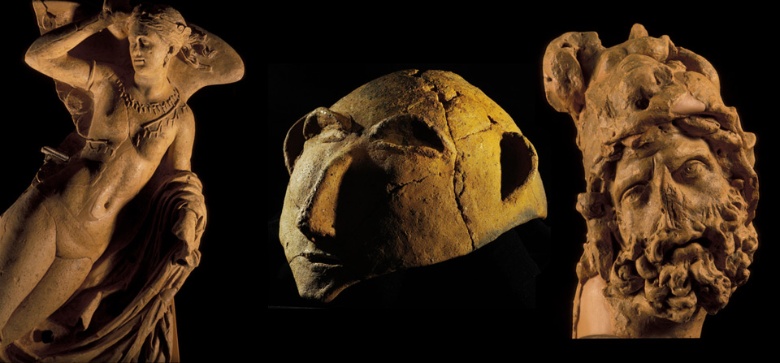 Of the same period, the monumental terracotta pediments decorated a sacred building in the Astrone Valley, not far from the Fucoli spring, and were dedicated to a beneficial god.
The final section documents the use of the rich Chianciano springs during the Roman period when luxurious villas and thermal baths rose up in the area where, according to legend, the poet Horatio came to cure himself.
Info: museoetrusco.it
Chianciano Terme
Wellness, nature and culture
The area in which the Chianciano thermal spa has been developed is surrounded by wooded hills, which are free from serious pollution problems and as such undoubtedly provide the best safeguard for the ecological and hydrological system of the area, which is rich in water with highly curative properties. ...
Morekeyboard_backspace