spaRelax and wellness
The thermal baths of Chianciano
Refresh and rejuvenate amid parks, pools and pure waters
The thermal baths of Chianciano are a perfect spot for a vacation with the whole family: their waters flow through the large "Fucuoli" and "Acqua Santa" thermal parks and work wonders on healing and rediscovering your personal well-being.
Chianciano is the ideal destination for anyone who wants to pair traditional healing treatments with refreshing dips in thermal waters, against a beautiful naturalistic backdrop in the Valdichiana. It is only a short distance from historic towns such as Cortona, San Quirico, Pienza, Montepulciano and Bagno Vignoni.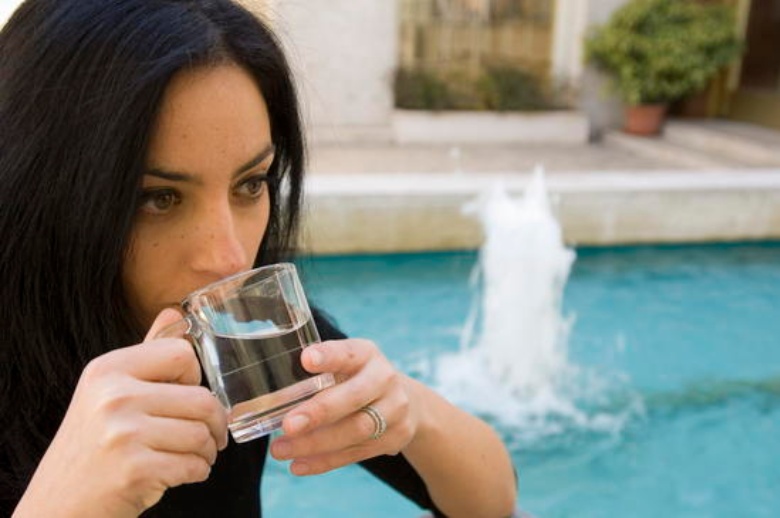 The Terme di Chianciano complex carries out spa treatments in accordance with guidelines put in place by the Sistema Sanitario Nazionale (National Health Service), including hydropinic cures using Acqua Santa (Holy Water) and treatments enriched with hepatic mud and waters at the Terme Sillene, where they also carry out arthropathic water and mud therapy and offer baths for vascular-related difficulties. Also operating here is a Physio-kinesitherapy center for rehabilitation, overseen by medical specialists.
The Fucoli and Acqua Santa Parks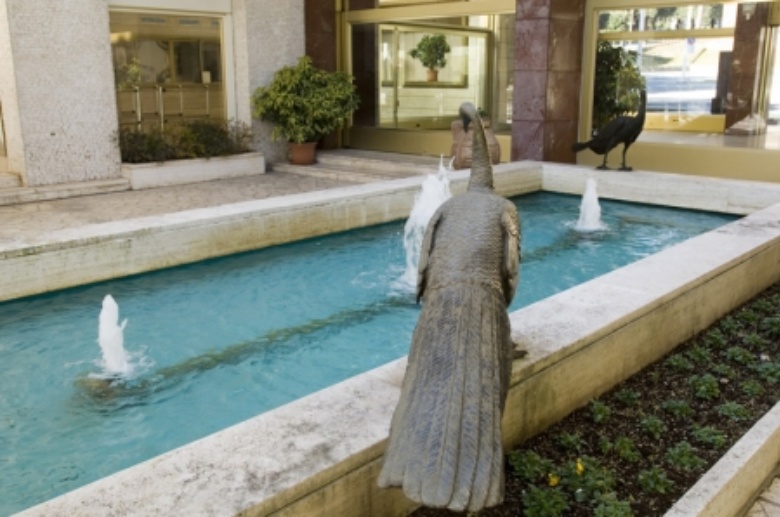 Chianciano's thermal baths offer more than just relaxation: lively entertainment, music and sport options are available for all ages. There are also babysitting services for children, light open-air gymnastics, dance courses, music, opera concerts, exhibitions, afternoon and evening dancing, large-scale events, tennis and bocce ball.
Waters that awaken the senses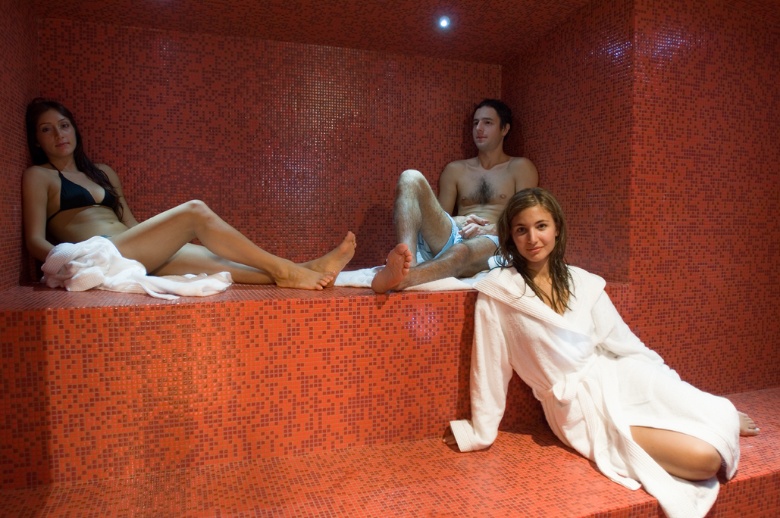 Within the park is the Sensory Salon, an elegant spa and the only one of its kind in Italy. Treatments are based on naturopathy, which combines chakra with modern architectural solutions. 20 different experiences are offered here (including relaxation tubs, aromatherapy, chromotherapy, musical therapy, calidarium, Turkish baths, and sprightly showers), all part of specific sense-based itineraries – purifying, relaxing, energizing and re-balancing, toning and purifying – and aimed at harmonizing the human energetic field through effective action using the five classical elements: Fire, Water, Earth, Air and Aether. Each different subdivision of the center corresponds to a different element.
Theia, the "Etruscan bath"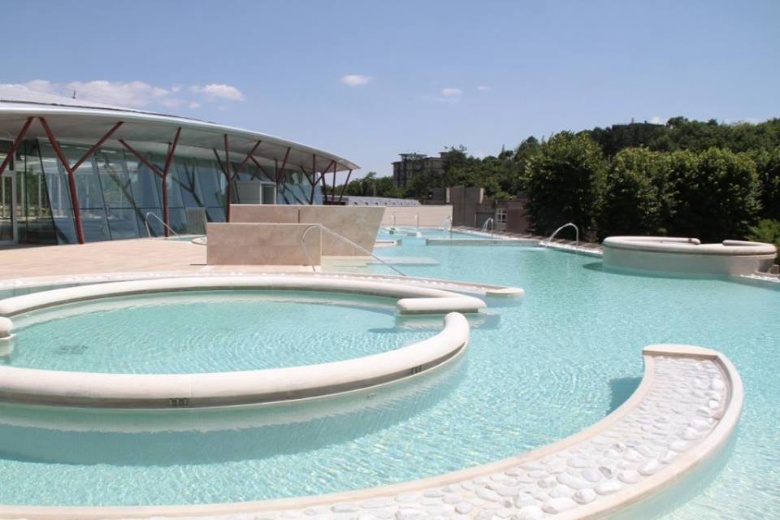 Theia, "she who shines into the distance," was Selene's mother in Etruscan mythology, an apt namesake for the thermal pools – Theia, the Etruscan bath – which enrich the Chianciano thermal baths, and particularly the Sillene spa.
The pools – four of which are outdoor, three indoor – are all connected over more than 500 square meters. Water from the Sillene thermal spring fills them: its high levels of carbonic anhydride, calcium carbonate, bicarbonate and sulfates lend an opacity to it, as well as its anti-inflammatory muscular-skeletal properties and eutrophication effects on the skin. The temperature stays at about 34 degrees Celsius and water games, whirlpools, barrels, wells and smatterings of swans enhance all the benefits and the relaxing atmosphere.
Info: termechianciano.it/en
Chianciano Terme
IN A SPLENDID COUNTRYSIDE, ONE OF THE MOST RENOWNED THERMAL BATH TOWNS IN EUROPE
Chianciano Terme, one of the most famous thermal bath cities in Europe, sits at the border between the Val d'Orcia and the Valdichina, the perfect position for enjoying some of Tuscany's best splendours. Chianciano fascinates the visitor with both its historic city center and its thermal baths – rich in mineral waters known for their therapeutic properties. ...
Morekeyboard_backspace
You might also be interested in