Magliano in Toscana
A city encircled by magnificent walls nestled in Morellino's landscape
What to see in Magliano in Toscana
The historic centre, with its medieval layout enclosed within the walls, is bordered by Porta San Giovanni to the south and Porta di San Martino to the north. From here is an incredible view of the surrounding countryside.
In the heart of the village is the 13th century palace Checco il Bello, enriched by a Gothic facade and family emblems, and the parish church of San Giovanni Battista, dating back to the Roman period. Inside the latter are some incredible frescoes by the Sienese workshop and a baptismal font from 1439. We also recommend the breathtaking walk on the passageway along the walls (some of the best preserved in all of Tuscany).
Magliano is immersed in the Grosseto Maremma and is the perfect base for travelling around the rich countryside of the Maremma Natural Park.
Several small churches found in Magliano in Toscana's municipal area, distinctive for their harsh appearance, include San Giovanni Battista and the Parish church of San Martino.
Dating back to the same period are two incredible fortified villages: Montiano and Pereta. Their small, houses squeezed tightly together and often joined by supporting arches are particularly characteristic.
Just outside Magliano is one of the monumental trees of Tuscany, the Witch's Olive Tree. Its name derives from the traditional tale that in medieval times, women accused of witchcraft would secretly meet here.
Magliano is home to Vinellando every summer, an event lasting an entire weekend dedicated to the wine Morellino D.O.C.G, with tasting, activities and entertainment on offer.
Beyond its historical-artistic heritage, Magliano has become famous for its incredible development of viticulture linked to the production of its famous wine, the D.O.C.G Morellino di Scansano. The product uniquely represents Maremma's typical flavours, and perfectly accompanies Maremma's cuisine such as acquacotta (a hot, broth-based soup), wild boar "scottiglia", and maiale ubriaco (pork cooked in red wine).
&
TOP ATTRACTIONS IN Magliano in Toscana
Social & Web
Find out what they say about us, and tell us about your Tuscany!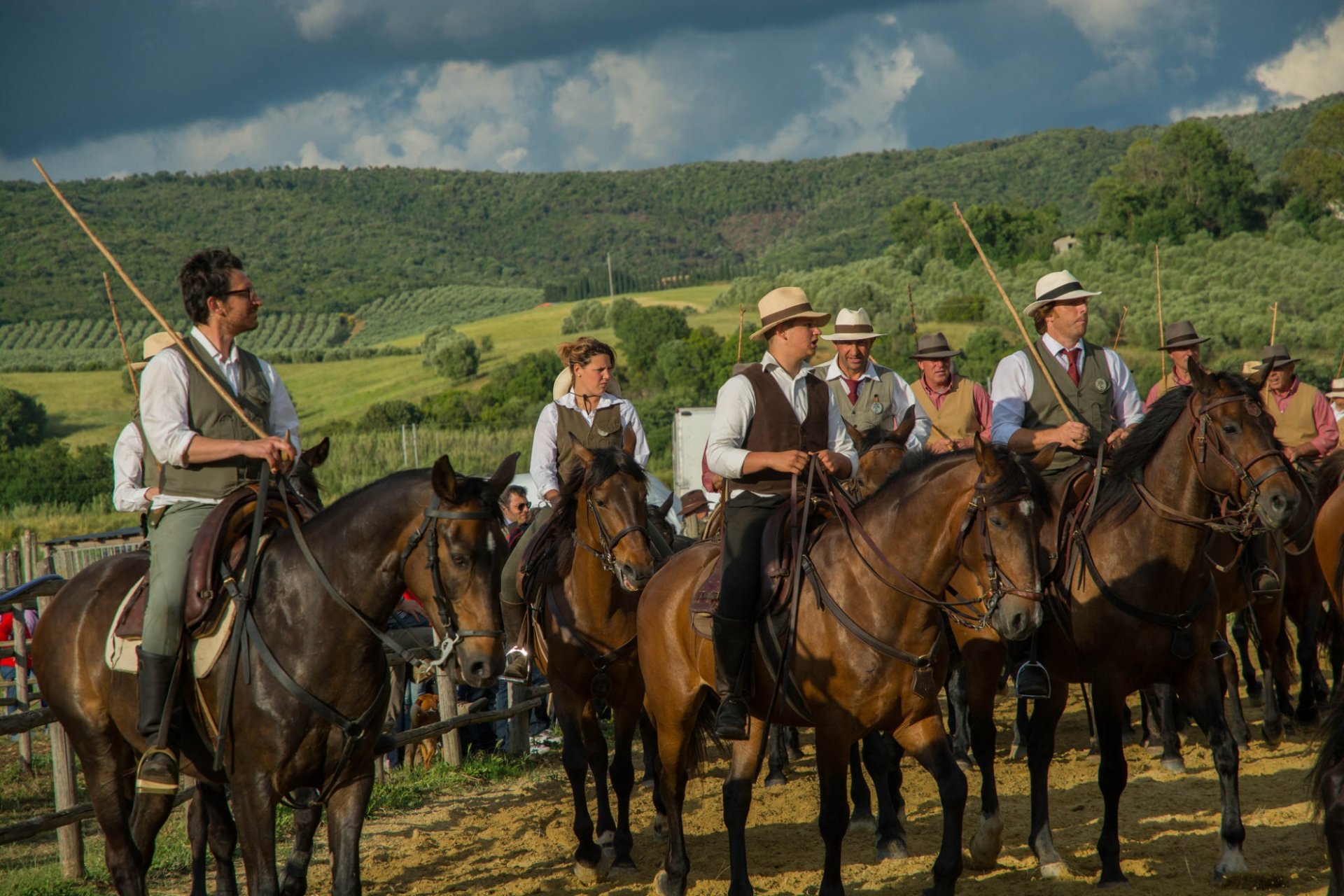 Crystal-clear sea, unspoilt countryside, hot springs and the charm of Etruscan villages
Southern Maremma is a wild land, where the most unspoilt nature reigns supreme, made up of Mediterranean scrub that inebriates with its various aromas, from the hilltops to the sea. ...
Morekeyboard_backspace