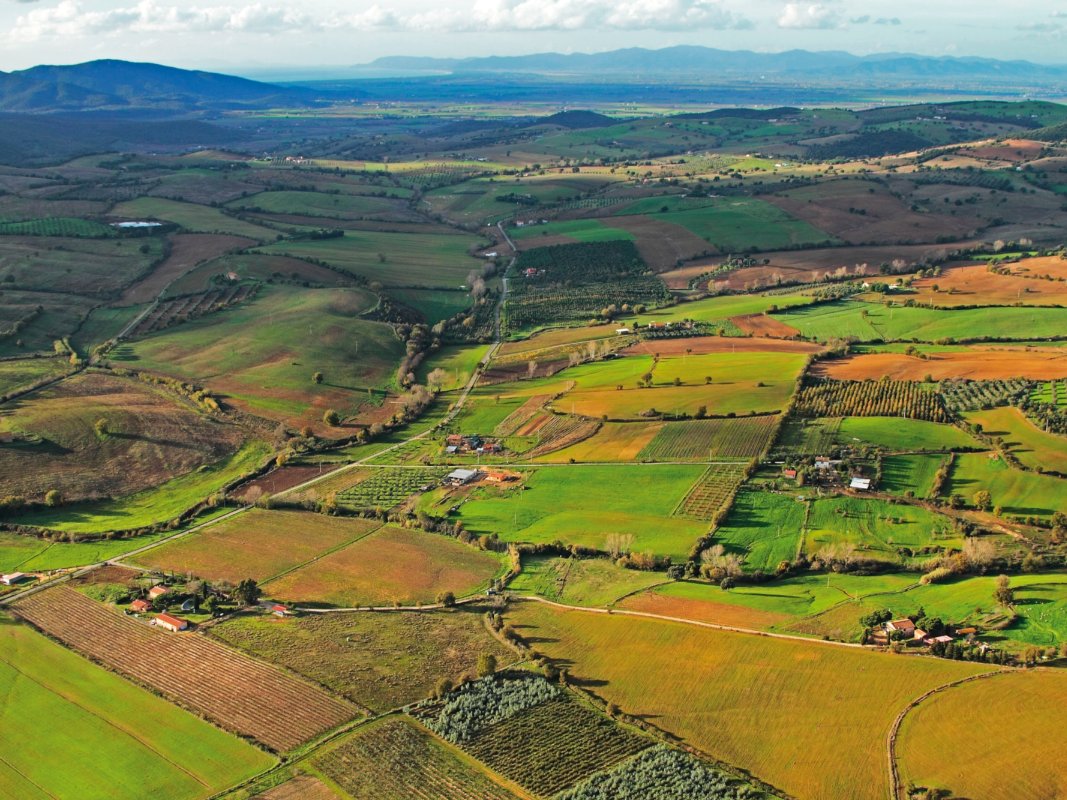 Magliano in Toscana
Legends speak of a magic millennia-old olive tree, which grows in the shadows of the watchtowers
Read the story of Magliano in Toscana on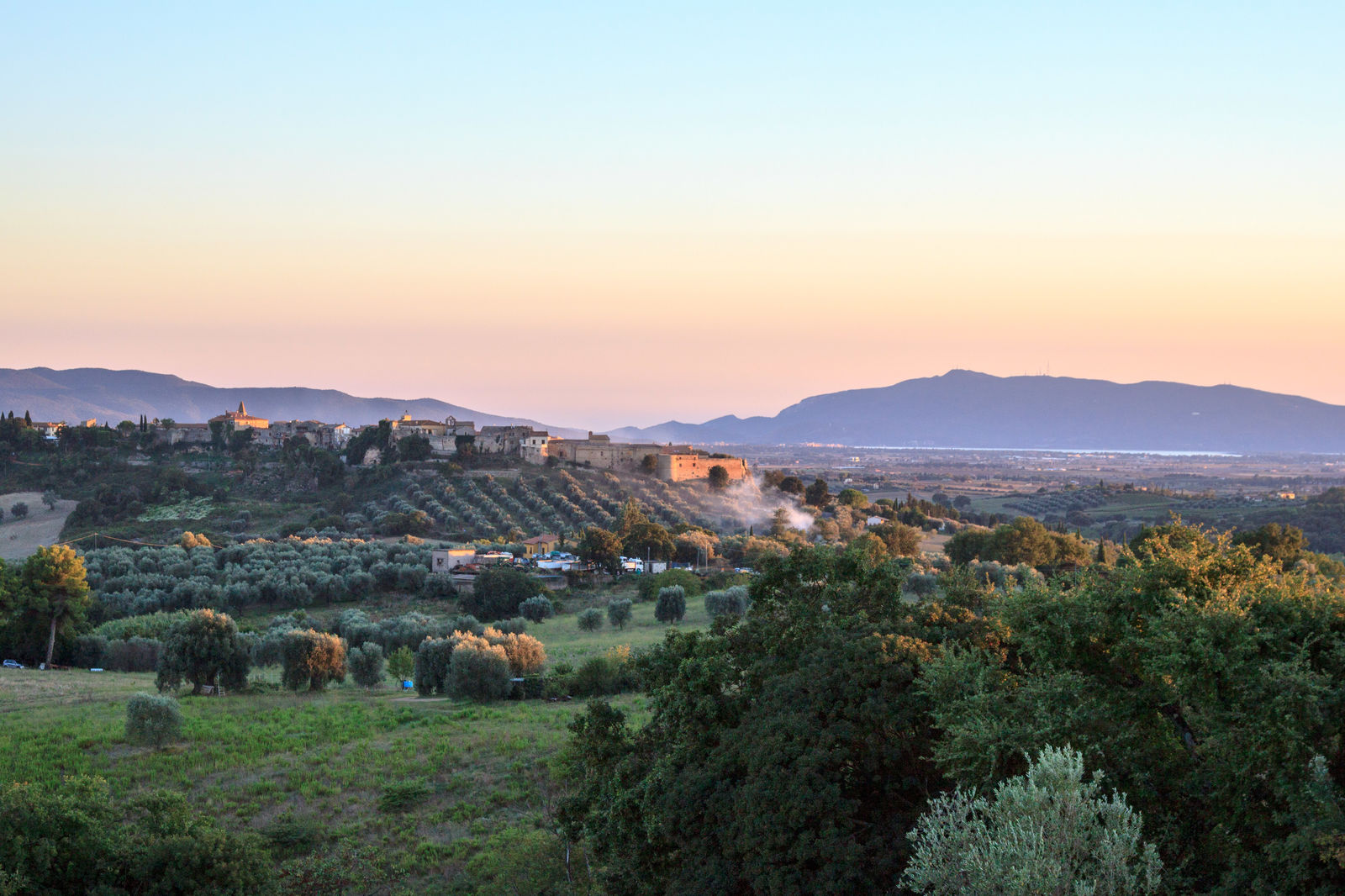 Magliano in Toscana
The places of the spirit
Discovering San Bruzio Monastery and the more than 2000-year-old witch olive tree

Read the story
The small medieval town located in the interior of the Grosseto Maremma sits on the ridge of a hill cultivated by olive trees and vineyards. Archeological digs in the zone have revealed various Etruscan Necropolises proving that Magliano was an Etruscan settlement before becoming the Roman municipality of Heba. Starting in the 9th century, it was under the uncontested rule of the Aldobandeschi Counts.

Later, it became the property of the Sienese Republic, which fortified it with mighty city walls. These are still well preserved and enclose the oldest part of the town center.
The two splendid towns of Montiano and Pereta both date back to this same period. The town of Pereta is especially interesting for its small houses, tightly set against each other and often linked by supporting arches. In addition to its historic-artistic interest, Magliano has become famous for the significant development of its production of DOC wine, the Morellino di Scansano.
&
TOP ATTRACTIONS IN Magliano in Toscana