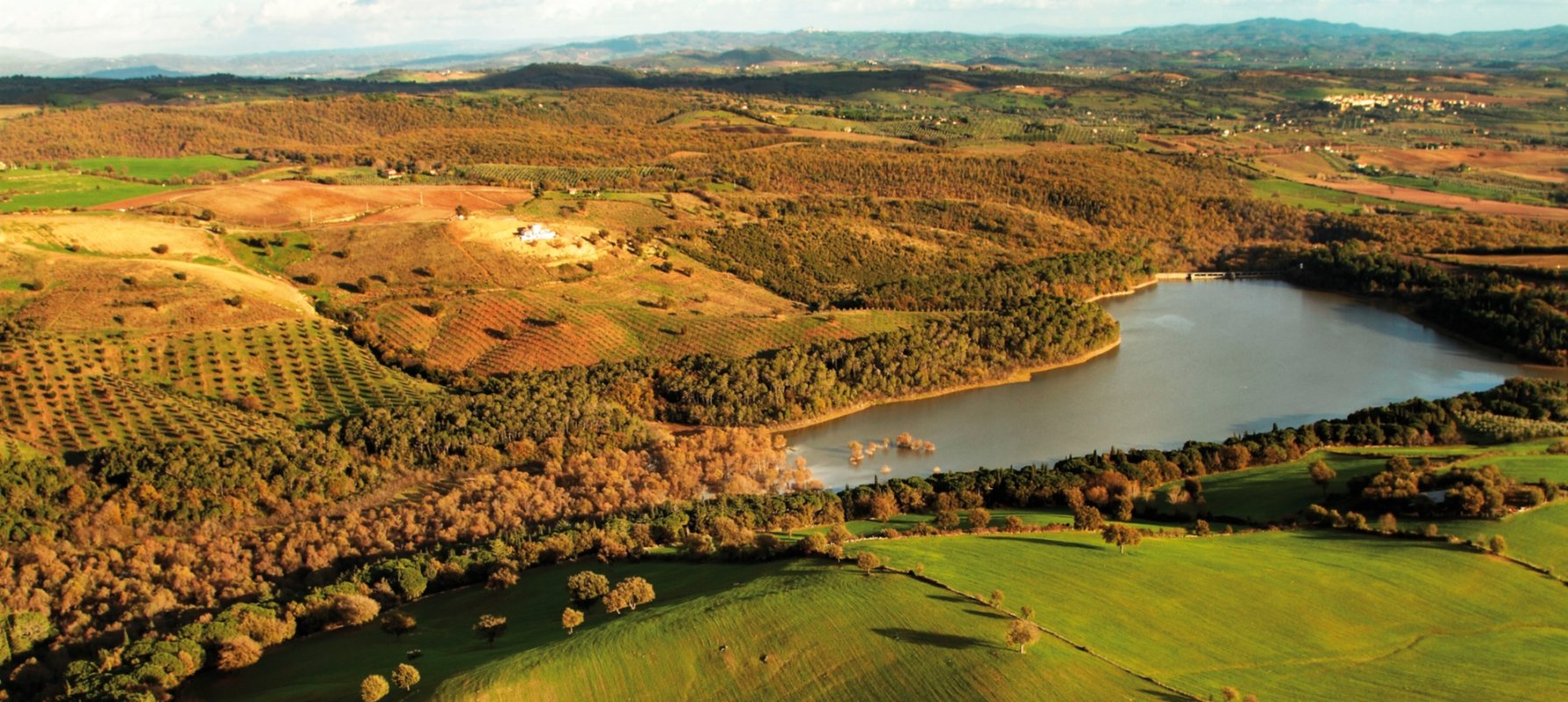 Read the story of Scansano on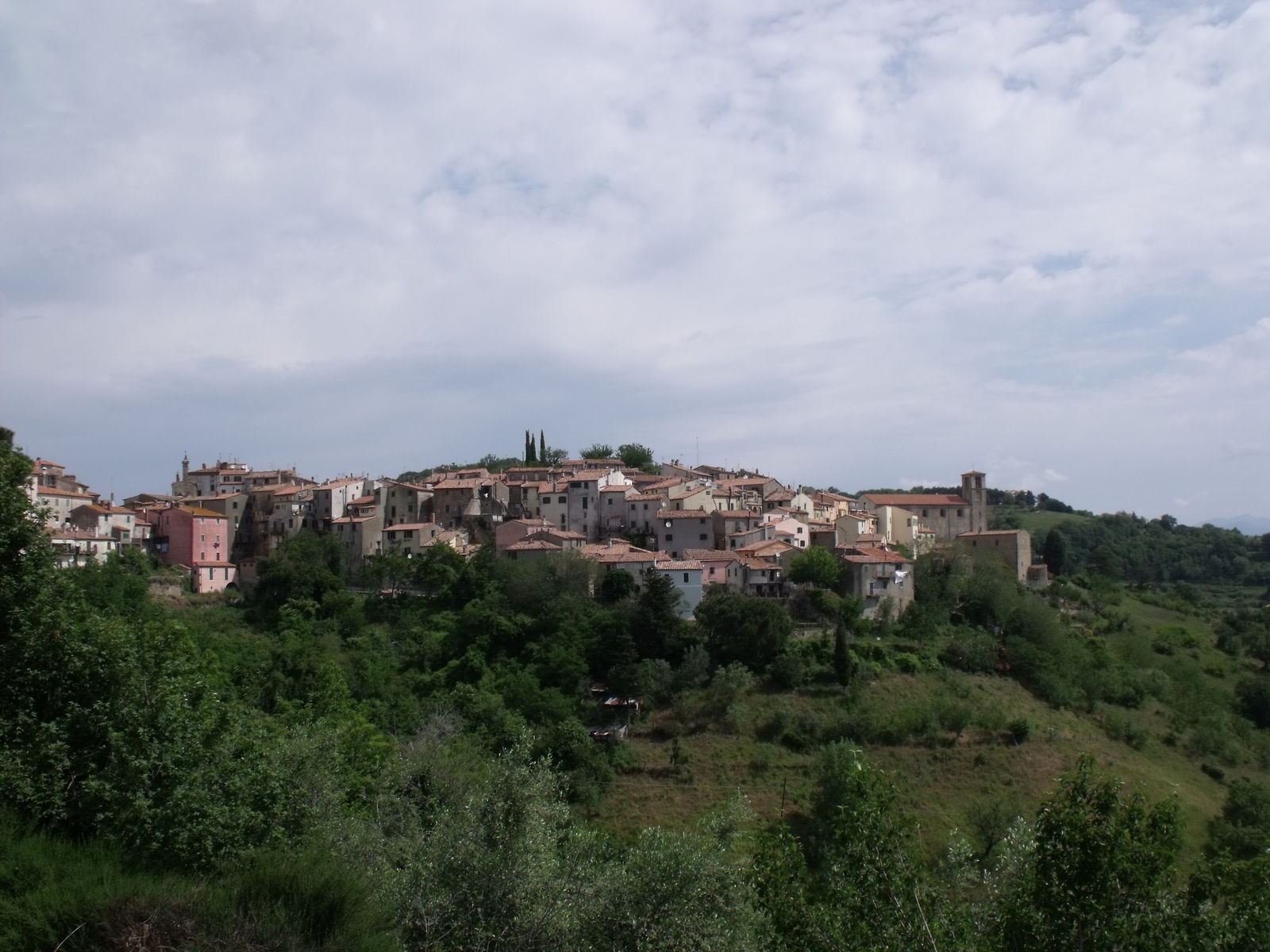 Scansano
Where Maremma wine is born
Land and sea give life to the MorellinoRead the story
Scansano is a town in the inland hill country of Maremma, and is located halfway between the coast and the slopes of Monte Amiata in an landscape open enough to offer some vast and astonishing panoramas. The Scansano territory has been inhabited since antiquity, first by the Etruscans and then by the Romans, as the archaeological site of Ghiaccioforte testifies. Later the area was ruled by the Aldobrandeschi, who provided it with a castle, which then became a monastery. Having been assumed into the county of Santa Fiora in the 16th century, Scansano grew into the urban aesthetic that it has today. It was developed further by the Lorraine Grand Dukes, who inaugurated the so-called estatatura, which meant that the public offices of Grosseto were transferred to Scansano during the summer months.
Today the Maremma around Scansano is no longer the wild, uninhabited land that it once was. The view is now characterised by green hills, thick with pasture and lined with vines and olive trees, which have made it an ideal destination for those who want to lose themselves in nature, maybe along the scrubby paths where the cistus, broom and strawberry trees bloom. One of the most remarkable spots is on the top of a hill where the Petreto Convent stands, overlooking the town. The religious house shows remains of Aldobrandeschi walls and a church with a Romanesque foundation, but more important is its magnificent backdrop, alone among oak trees, holm oak, cypress and pines.
The Scansano area is famous for producing a particular type of wine, the Morellino. Winemakers and wine merchants in and around the town are always open for you to taste their lively product, with its intense flavour and refined aromas. The perfect time to discover this place might be the beginning of autumn, because of the annual Settembre a Scansano Morellino e sapori Doc, an exhibition with guided tasting of Morellino and other typical products scheduled in during its weekends. There are two museums in the town worth noting, the Wine and Vine Museum and the Archaeological Museum.
&
TOP ATTRACTIONS IN Scansano
Social & Web
Find out what they say about us, and tell us about your Tuscany!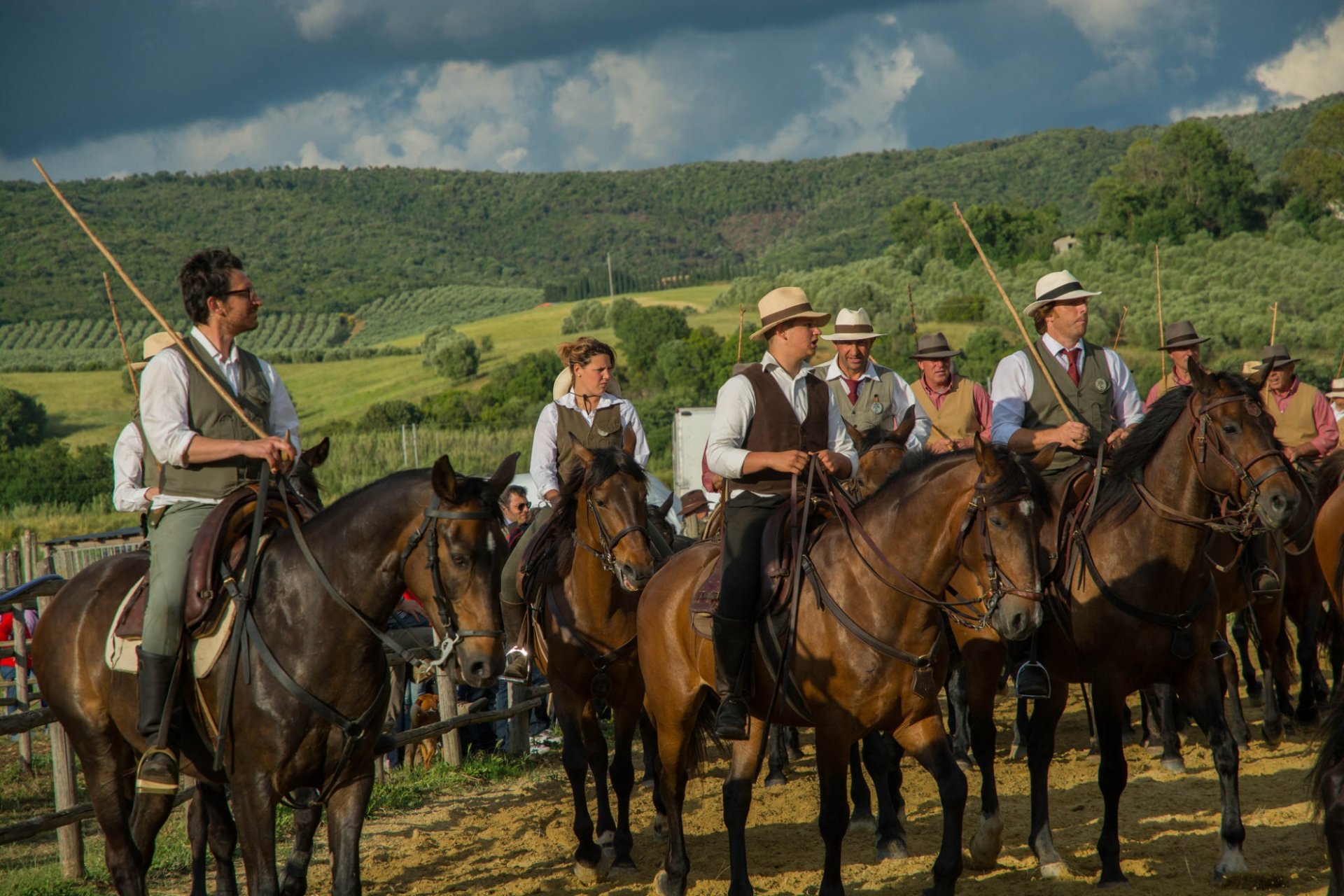 Crystal-clear sea, unspoilt countryside, hot springs and the charm of Etruscan villages
Southern Maremma is a wild land, where the most unspoilt nature reigns supreme, made up of Mediterranean scrub that inebriates with its various aromas, from the hilltops to the sea. ...
Morekeyboard_backspace