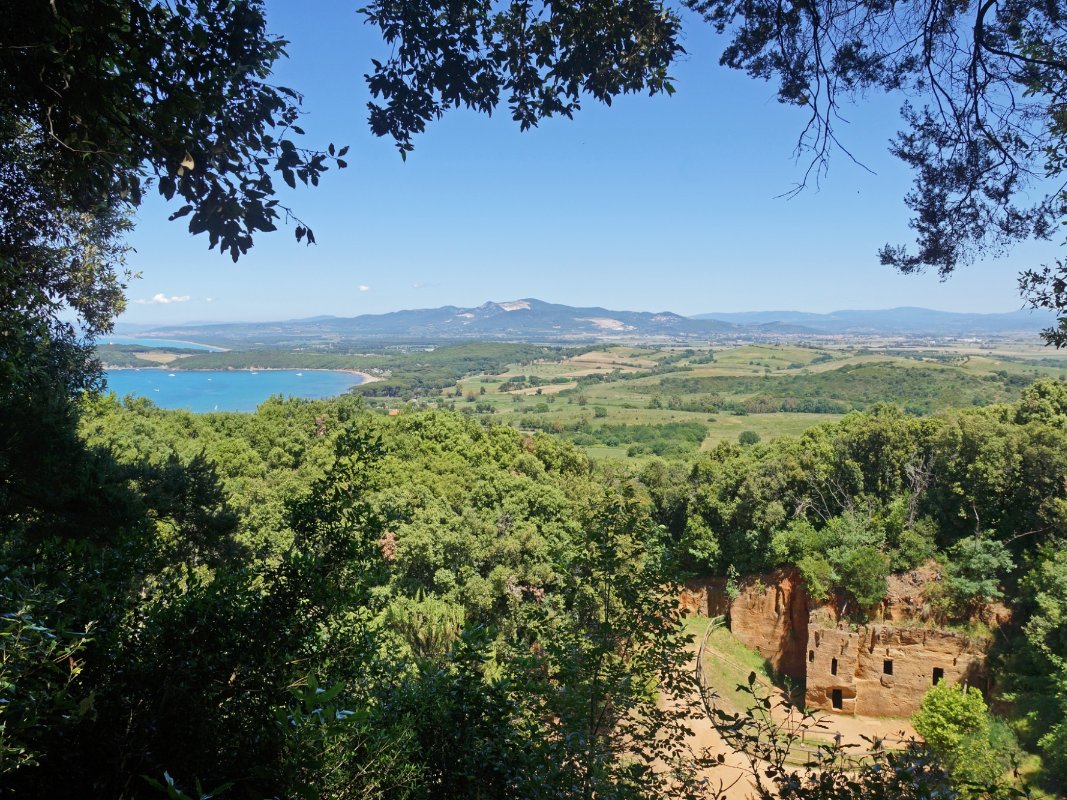 Baratti
between fresh crystal-clear sea and the charm of ancient archeological ruins
In Baratti and Populonia, along one of the most evocative stretches of the Etruscan Coast, there exist incredibly important artefacts from the Etruscan and Roman eras. In the Archeological Park, which extends for around 80 hectares and is visible from some parts of the network of equipped trails, visitors connect with history and archeology against the backdrop of an immensely evocative landscape.

The Park boasts the ruins of industrial buildings from the Etruscan era, and a walk along the beach offers a glimpse of an ancient forge. The monumental necropolis of San Cerbone, the only one among the Etruscan burial sites to be built on the sea, contains the ruins of buildings that were used for working metals. On the hills, the quarries alternate with the evocative necropolis "delle Grotte," a chamber tomb dug into the hillside. A stone-paved road, via della Romanella, leads from the lower part of the city to the acropolis.
Heading down Via del Monastero is like going on a true journey back in time: the Middle Ages in Populonia show itself with the ruins of the Benedictine Monastery of San Quirico, hidden in the woods. At the center of the city is an area with Roman temples facing the piazza and, at the top of the stone-paved road, visitors can enjoy the splendid Fronte delle Logge.

The medieval village of Populonia, surrounded by walls built to protect the town from pirates and dominated over by the Fortress, dating to the first half of the 15th century, charms the visitor with its paved roads, many small shops and a private museum, the Gasparri Etruscan Museum, home to Etruscan and Roman artefacts found in the area and in the stretch of neighbouring sea.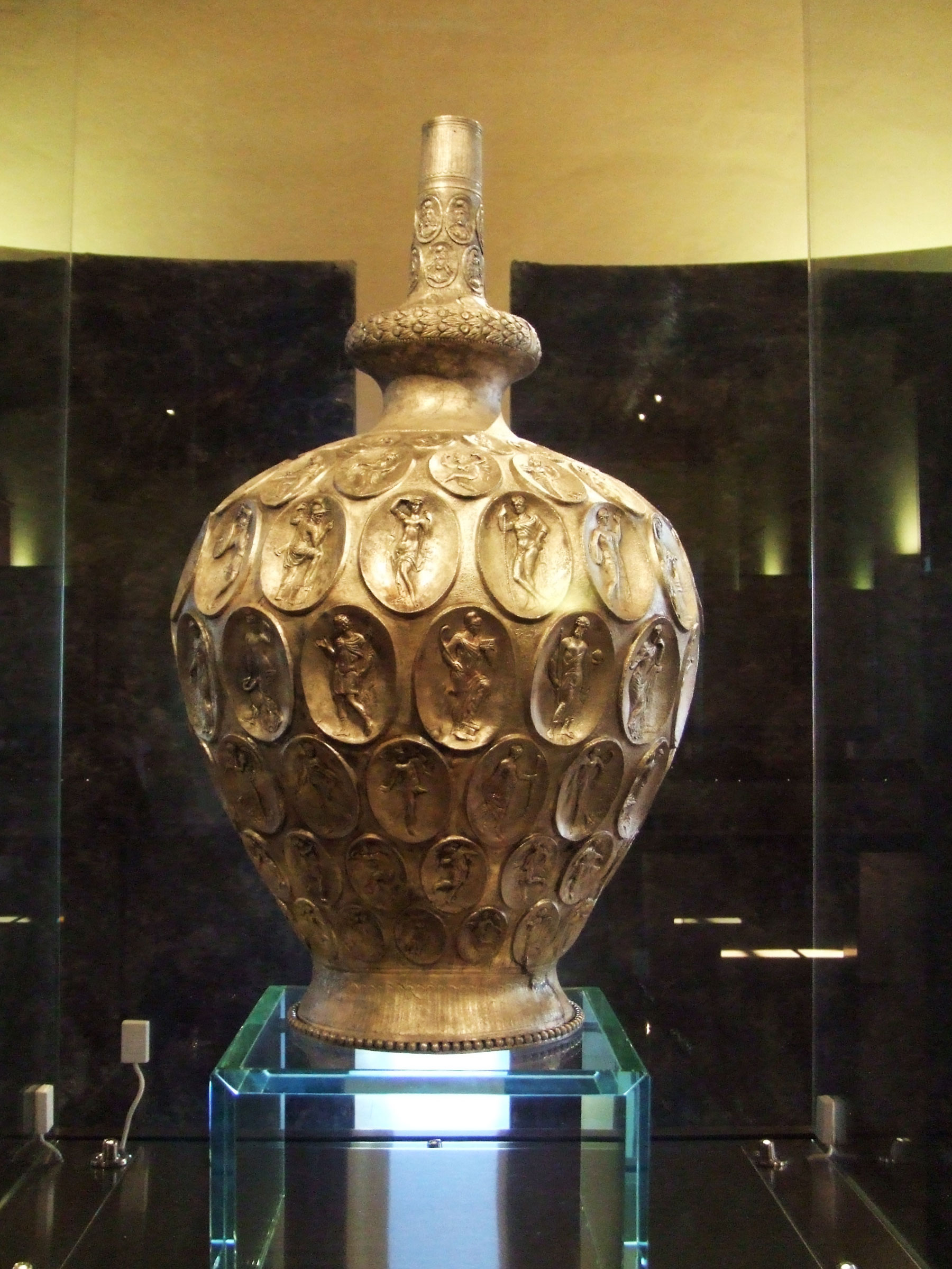 Baratti
A story from the sea: the silver amphora of Baratti
The shipwreck of the world
Read the story
&
TOP ATTRACTIONS IN Baratti
Social & Web
Find out what they say about us, and tell us about your Tuscany!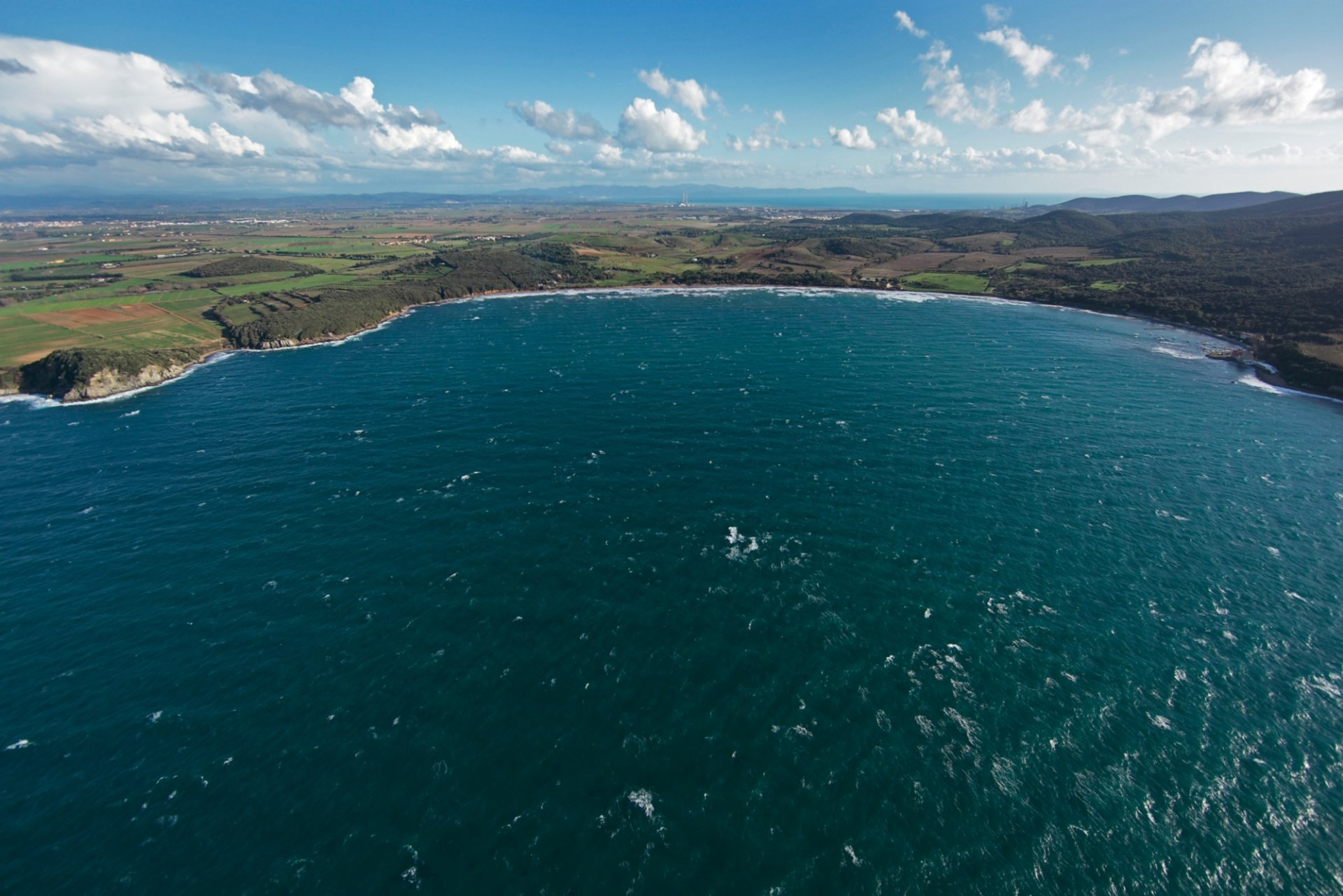 A treasure waiting to be discovered, from sports and nature to history and the area's best wines
The Etruscan Coast is a sweep of coastline characterized by lush nature and the strength of its colours, the beautiful, diverse beaches and the traces of a history that stretches back millennia. ...
Morekeyboard_backspace
Other towns and cities in Etruscan Coast