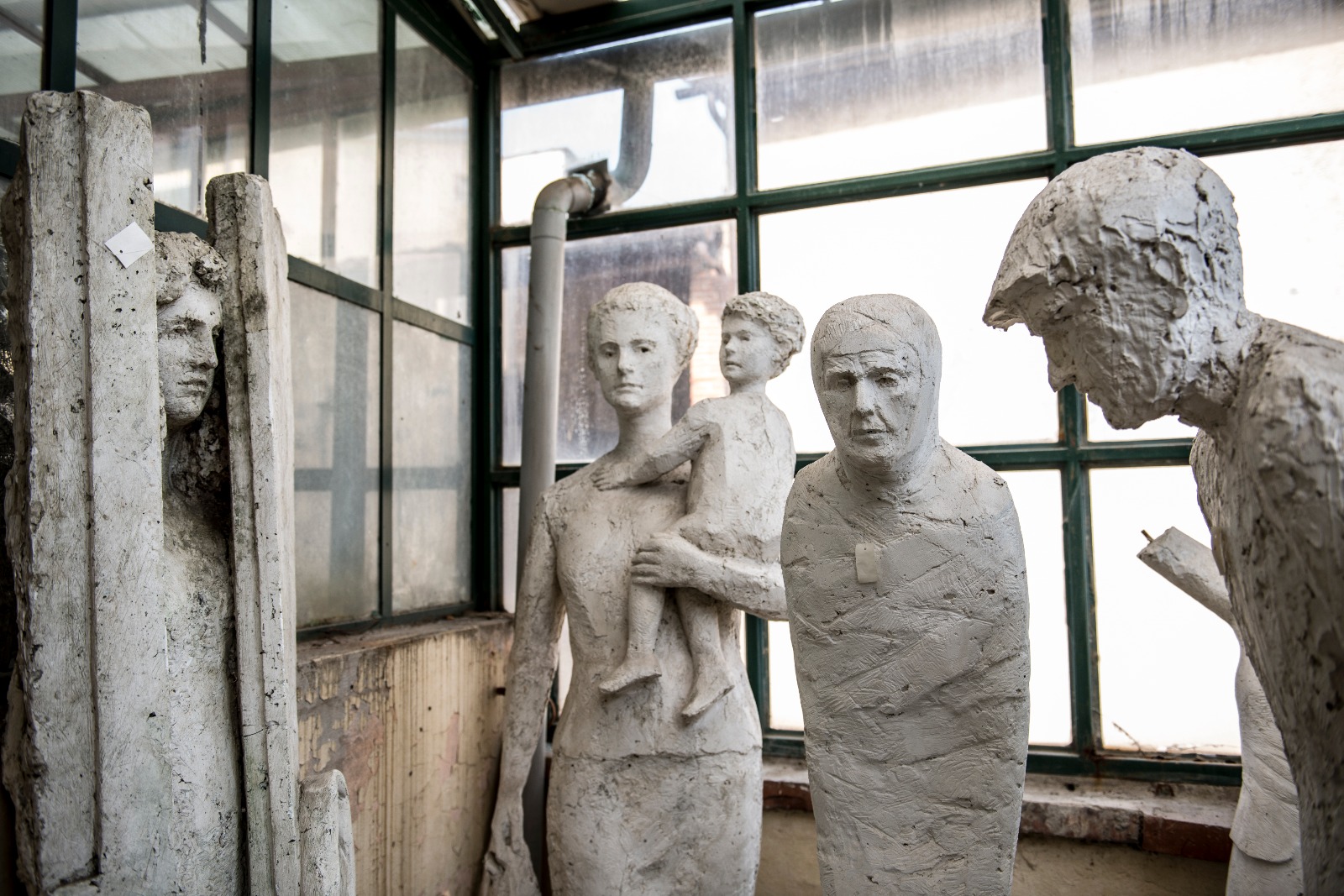 Photo ©Comune di Carmignano
account_balanceMuseums
Quinto Martini's home studio
More than a thousand works by the sculptor are collected here
Quinto Martini's Home Studio is located in Carmignano, a few steps from the Park Museum dedicated to him. The studio represents the place where the artist retired to make his creations and today it hosts more than a thousand works made by him, from sculptures to paintings to plaster and cement casts. Some of the statues made in this place that's surrounded by beautiful hills, are exhibited at the Hermitage in St. Petersburg and at the Museo Novecento in Florence.
Quinto Martini (1908-1990) was the son of peasants, he spoke of his youth spent in the fields, in the shade of the vines, kneading mud to make animal shapes. In 1926, he significanly met the great Ardengo Soffici: the master, looking at the works of the young Quinto, recognized his talent and encouraged him, becoming his mentor.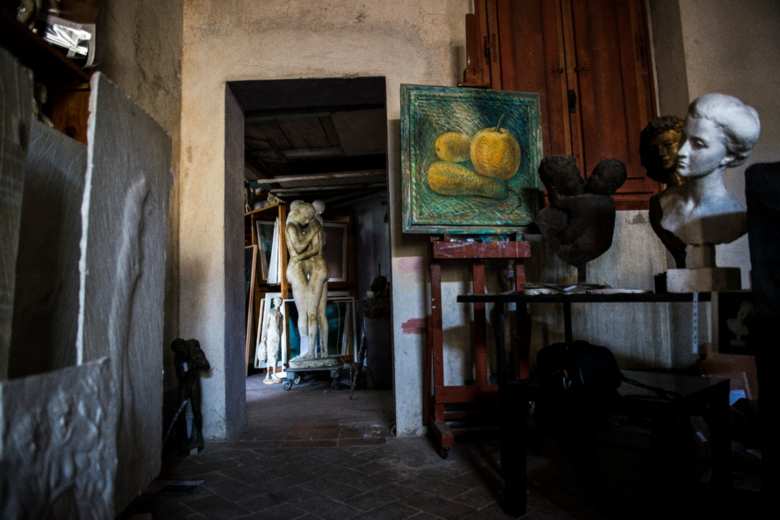 In Martini's work, there is the vitality of the earth, the poetry of nature and the presence of ordinary men and women who are always veiled in mystery. Visiting his Casa Studio, you can find the tools arranged on the table and the colors still resting on the easel, as well as the sculptures "that seem to dialogue with each other" (to quote the photographer Aurelio Amendola), allowing you to get closer not only to the great sculptor and painter but, through by travelling through time, learning something more about the man behind the artist
At the moment the Casa Studio cannot be visited.
Carmignano
Landscape, history and great food on the gentle hills of Montalbano
The Carmignano territory stretches between the gentle hills of Montalbano and could even be defined as "a little Tuscany" given that it contains everything that has made this region famous and loved all over the world: great art, landscape, archeology, wine and wonderful food. ...
Morekeyboard_backspace