From the Maremma to Rome: slow travel through nature
Via Clodia in Tuscany
It's not the Cassia, nor is it the Aurelia; it's not even the Francigena. What other road crosses through Tuscany on its way to Rome? Today, we're talking about the via Clodia, a historic route that begins in the Maremma – specifically from Grosseto – and leads straight to the border with Lazio. Stretching for 260 kilometres, the road winds through stunning landscapes typical of a "bitter" countryside, dominated by cowboys and Mediterranean scrub.
Beginning of the hike
From Grosseto to Montorgiali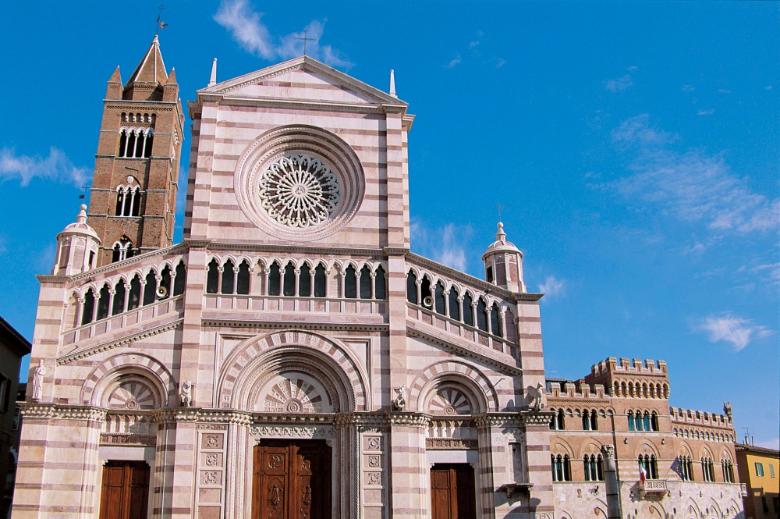 The first stretch begins in Grosseto, the city situated in the valley of the Ombrone river, overlooking the blue of the Tyrrhenian Sea.
Once you've left the Etruscan city behind, head towards Istia d'Ombrone, a historic fortress once owned by the Aldobrandeschi family; next, you'll come to Montorgiali, founded as a fortified village around the year 1000.
Amidst hot springs and history
From Poggio Ferro to Sovana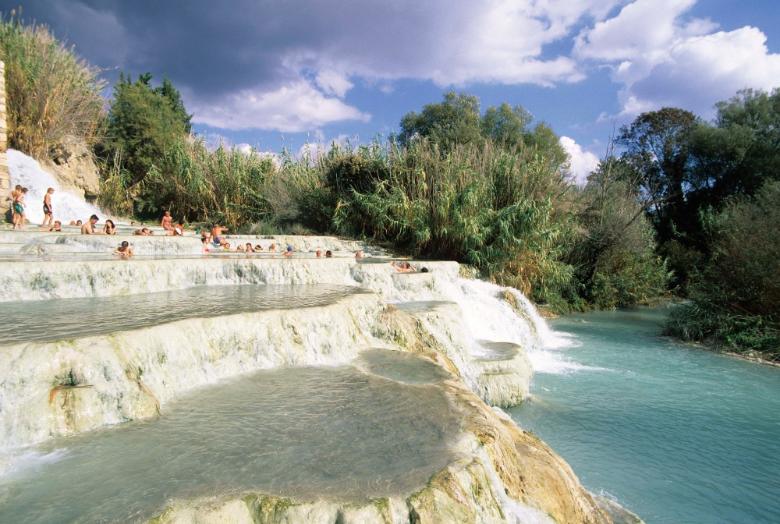 The next stretch starts in Poggio Ferro before continuing on to Scansano, Saturnia and Sovana. Historic villages immersed in a unique Tuscan landscape, these places are perfect for finding a bit of physical and mental well-being. In addition to incredible cultural and culinary products, this area is also famous for its hot springs, which will wipe away all the struggle of the walk.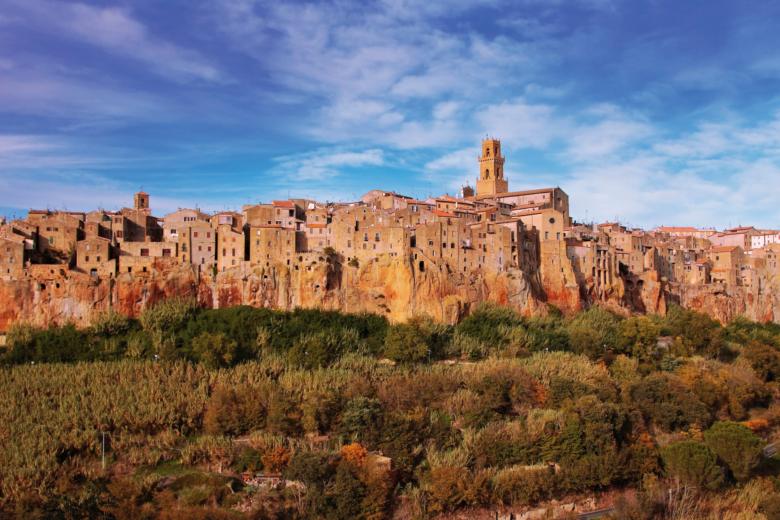 Leaving from Sovana, the heart of the tuff area, continue your journey to Pitigliano: this gem in the Maremma has always been home to one of the largest Jewish communities in the area. Also known as "Little Jerusalem," the city deserves a stop, inviting you with its fairy-tale-like atmosphere, narrow streets and centuries-old houses. From here, the border with Lazio is a stone's throw away, the Colosseum drawing ever closer.
Info: anticaviaclodia.it
You might also be interested in