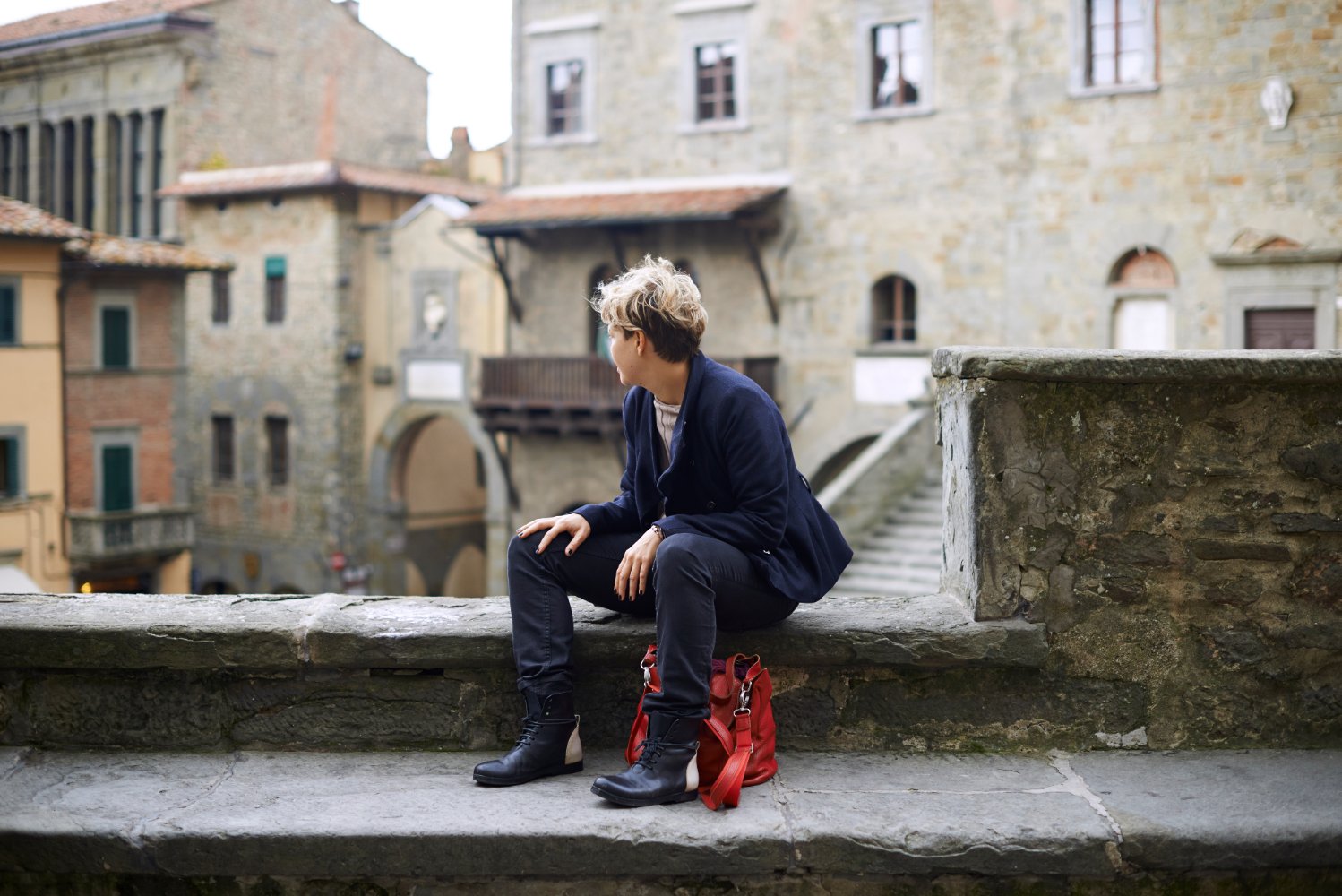 Under the Tuscan Sun in Montespertoli
A day at Castello di Poppiano -
Montespertoli
I was always familiar with the term "
La Dolce Vita
" but I never really experienced it. A trip to the Tuscan town of Montespertoli helped me find just that.
Tuscany
, in Italy, is one of those "must visit" destinations that we always read and hear about. A trip to this boot shaped country is incomplete without visiting it. I was lucky enough to visit Montespertoli in Tuscany via Tuscany Bike Tours - a tour operator run by very lovely people who offer wine tasting and countryside exploring in Montespertoli. So while I was staying in
Florence
, I booked a morning slot with them and was added in a group of 15 people. I am really not a bike person but the lure of the Tuscan sun was enough for me. So I asked them whether I could instead just accompany one of the hosts in the van instead of riding the bike. They agreed!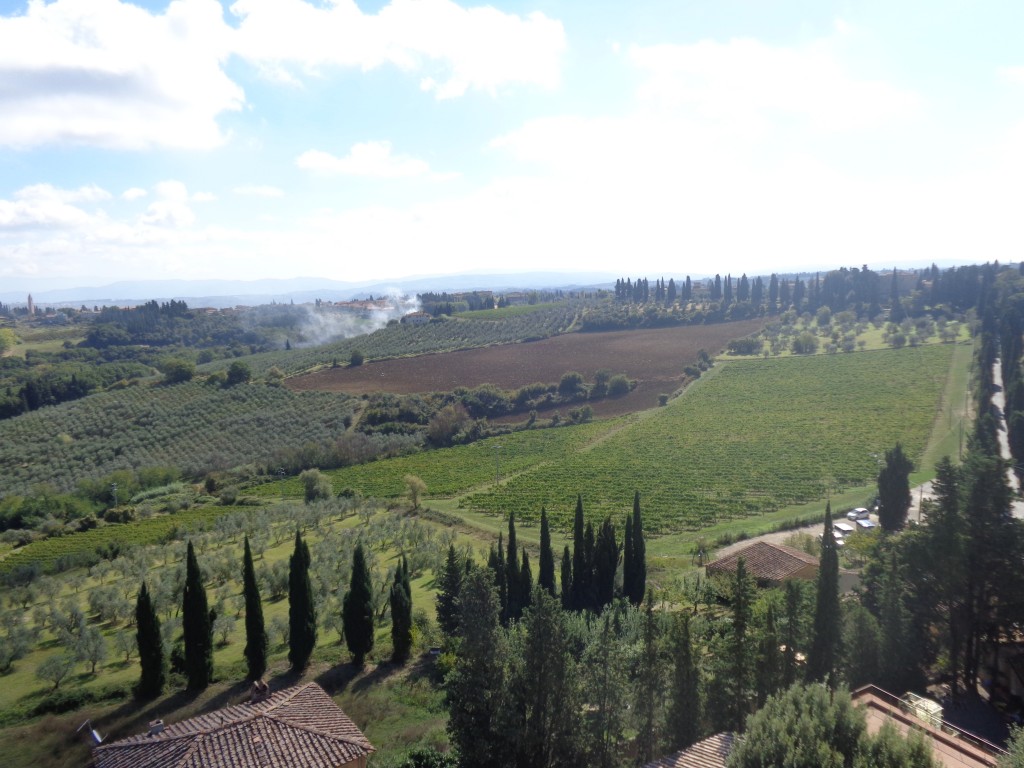 The drive to Montespertoli from Florence was short, a mere 20 minutes away but it was so breathtaking. Intricate detailing of cypress trees on my left and right, quaint houses at every other turn, lush green countryside, I was absolutely floored. Our stop was
Castello di Poppiano
, an ancient medieval castle in the heart of Montespertoli. Built around the year 1000, the castle is quite unnoticed frankly. Not many may even know of this stunning beauty housed in the southwest corner of Chianti. Castello di Poppiano is owned by the Gucciardini family and is surrounded by gorgeous vineyards. In the past, it has housed several of Florentine masterpieces from the Accademia and Uffizi during World War II.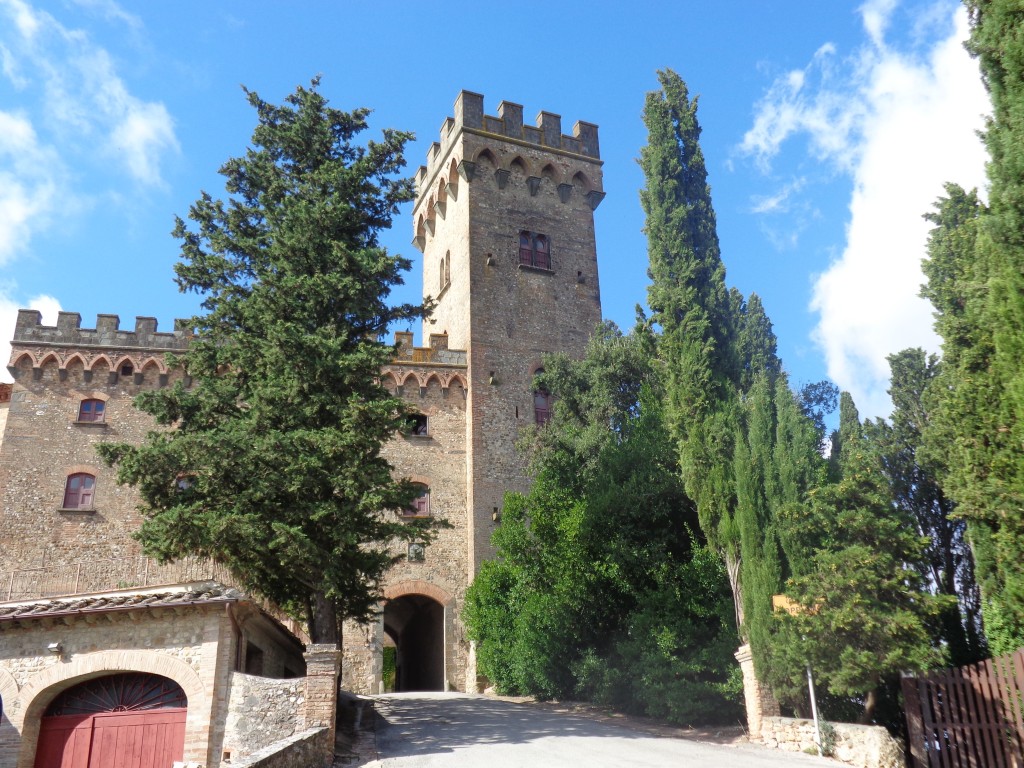 Once we reached the castle, we were ushered inside for a tour of the
wine cellar
and
olive oil production
facility. A huge room filled with Vin Santo on either side awaited us. It was simply amazing to see the ageing barrels of wine in front of us. It showed the effort and hard work put in by the family to keep the wine facility going. Later I climbed the old feudal staircases or as they say "
Vin Santo Tower
" to find myself with a magnificent view of the Chianti countryside. I was giddy with happiness. The Chianti region has the perfect climatic conditions which makes it possible to produce one of the best fresh wines. On our way back from the tower we stopped by the wine shop at the far corner of the castle where we could purchase fresh Chianti wine. I helped myself to some wine with olive oil and bread. This was
La Dolce Vita
. Wish I could taste some more of it.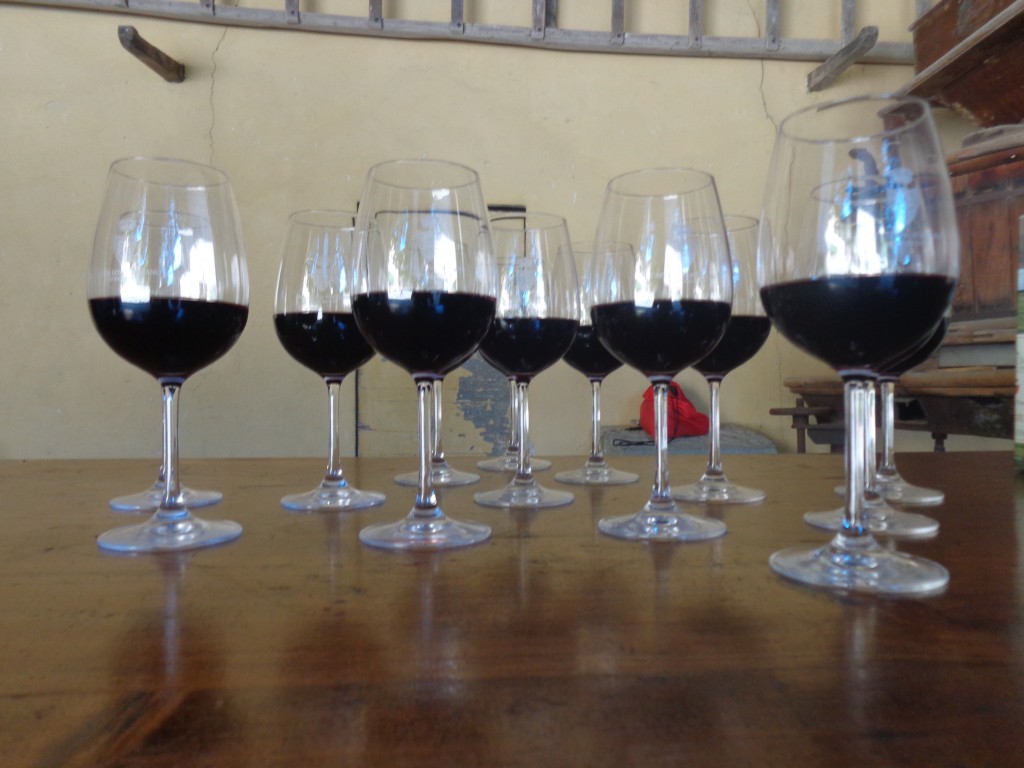 A tip: do book in advance if you want to visit via
Tuscany Bike Tours
, they are very popular and full ☺ ____________________________
Post and photos by Ishita
Ishita is an Indian blogger who visited Italy for a couple of weeks and fell in love. Since then, she has been writing, reading and researching on the country. Ishita plans to return to the country soon and visit the unexplored regions. She writes at http://ishitasood.wordpress.com/
You might also be interested in