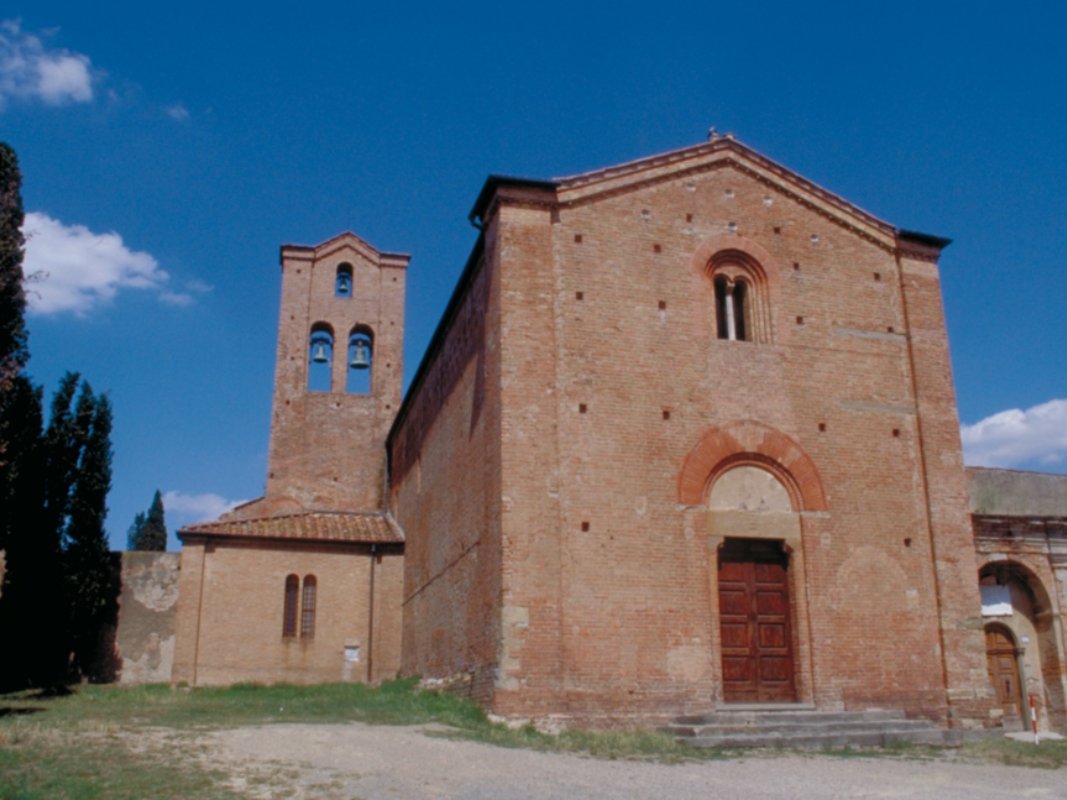 Castelfiorentino
Situated between the Valle dell'Arno and the Valle dell'Elsa
Read the story of Castelfiorentino on

Castelfiorentino in the heart of Tuscany, between art and hills
A perfect itinerary for the Tuscan town of Castelfiorentino: rediscover the Via Francigena, spots of artistic importance, local stories and traditions

Read the story of
Like many other small Tuscan towns, Castelfiorentino came into being as a result of trade and pilgrims who were travelling through the area from northern Europe to Rome on the Via Francigena pilgrims' route.
The town was originally called 'Castelvecchio' (Old Castle) as the town grew on the site of and ancient Roman castle called Timignano.
THE CASTLE
Castelvecchio was originally a fortified castle with a double layer of protective walls. San Ippolito church was behind the first wall and the settlements of Borgo d'Elsa and Borgo Nuovo were inside the inner wall. The castle had 5 gates, each with a lookout tower. The town was run feudally first by the Cadolingi family and then the Counts Alberti.
In the twelfth century the bishop of Florence took command of the town and brought it into the middle of the disputes between the Church and the empire, between Guelphs and Ghibellines and between Florence and Siena.
The town became a nerve centre for military activity thanks to its equidistant position between Florence, Siena and Pisa.
A CHANGE OF NAME
In 1149 the town's name was changed to Castelfiorentino due to its allegiance with Florence. It was here in 1260 that a peace treaty was signed between Florence and Siena after the battle of Montaperti.
What followed was a period of decline and in 1521 the town was sacked by Spanish militia. However, the seventeenth century saw the town's status rise again. More recently, in 1902, Castelfiorentino was one of the first towns to elect the Socialist Party to power in local government.
2
TOP ATTRACTIONS IN Castelfiorentino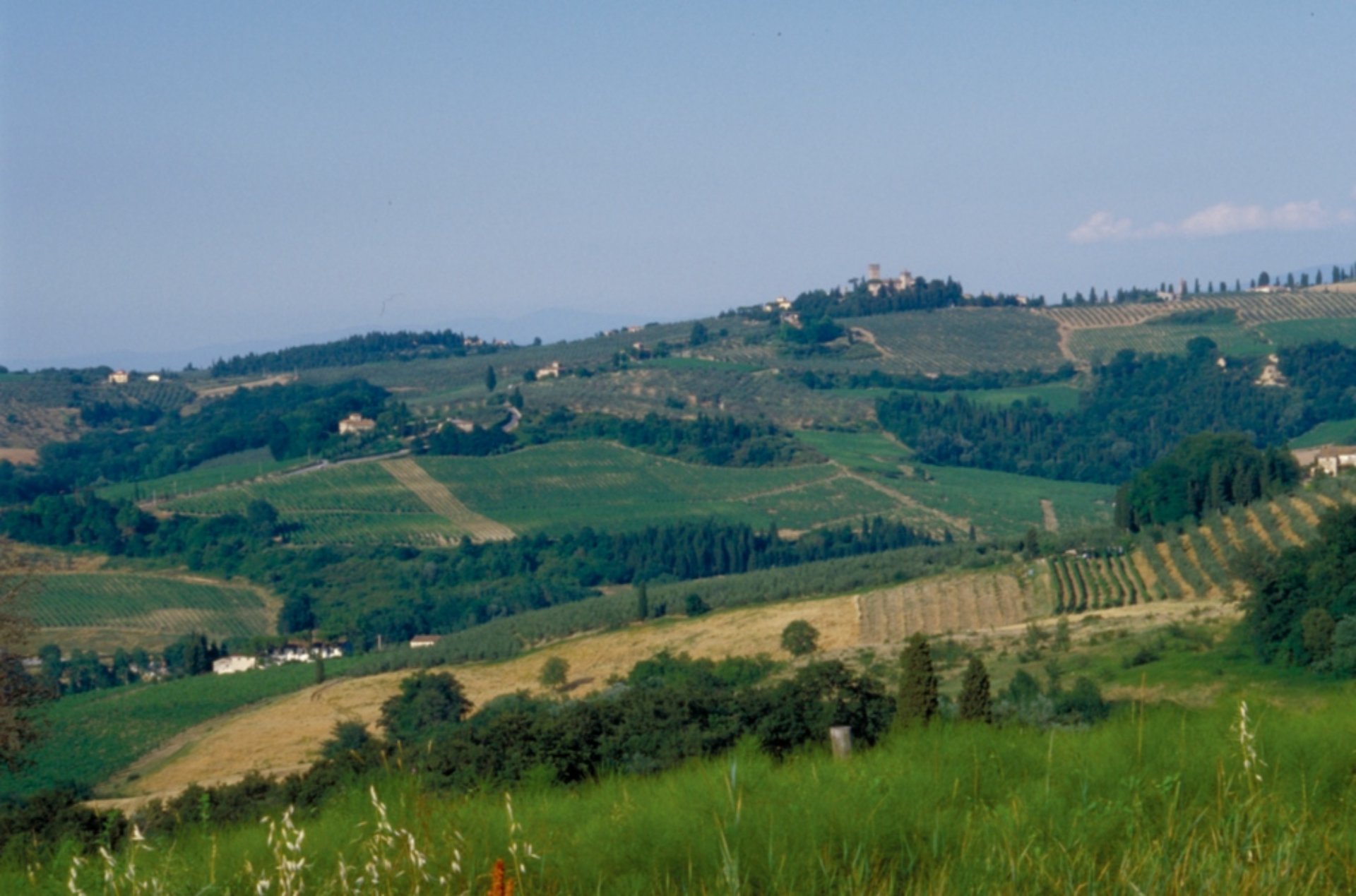 Brings together many of Tuscany's most beautiful cities
The Empoli territory brings together many of Tuscany's most beautiful cities, including Empoli itself, which has Roman origins. ...
Morekeyboard_backspace
Other towns and cities in Empolese