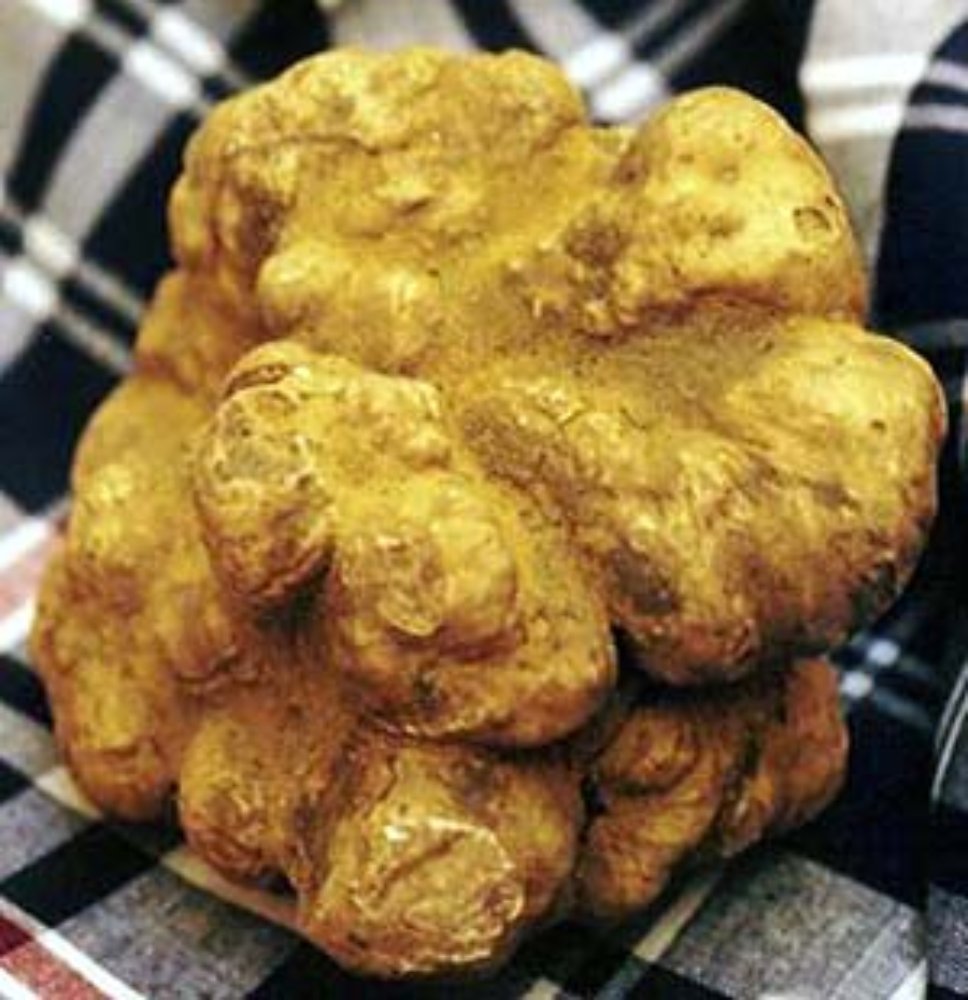 San Giovanni d'Asso white truffles
Tuscany boasts unique flavors
San Giovanni d'Asso lies in the very heart of the Siena countryside, along the Asso torrent.

The local economy is primarily based on the production of grains, grapes, mulberries, olives and cattle. The local white truffle is famous and valuable. Among San Giovanni d'Asso's celebrations is the "White Truffle Exhibit" held every year in November, during which visitors can admire the famous typical white truffles.

HISTORY OF THE TOWN
The town's name comes from the church that was founded during the Middle Ages in the name of Saint John the Baptist. Later the specification "Asso" was added, in reference to the neighbouring torrent. In the middle of the 16th century, the Republic of Florence started its territorial expansion and besieged and conquered the city of Siena thus annexing all its domains to its own countryside.

During the Florentine domination the village, San Giovanni d'Asso was governed first by the Medici Grand Dukes, who restored the whole town, and then by the Lorena's Dukes, who started an important work for the reclamation of the territory, thus promoting the development of a rural economy, based on olive-trees and vineyards.

The Lorena's domination was interrupted by the invasion of the French troops lead by Napoleone Bonaparte that occupied the territory until 1814, when San Giovanni d'Asso came back again to the Lorena Dukes under the Tuscan Grand Dukedom. In 1861 San Giovanni d'Asso was annexed to the Reign of Italy by the King Vittorio Emanuele II of Savoia.

Among the most important monuments to see in San Giovanni d'Asso are the Chiesa di San Giovanni Battista, the Chiesa di San Pietro in Villore and the Castle.
You might also be interested in
Terre di Siena
The Siena area (known as the "Terre di Siena" in Italian) is the scenic countryside surrounding Siena, which continues to entice travellers with its beauty just like the times of the Grand Tour. ...
Scopri Terre di Sienakeyboard_backspace