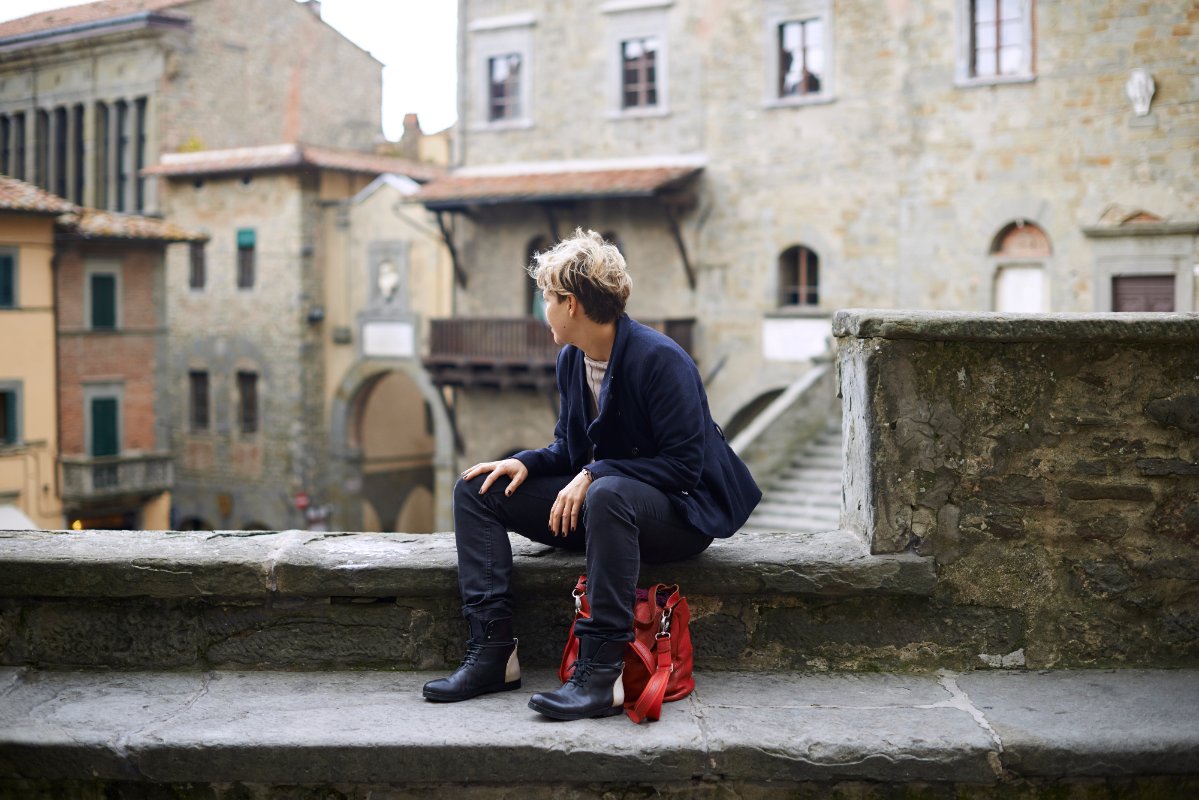 Pinocchio and the park of Collodi
"Le Avventure di Pinocchio" (pronounced: Peenoukiou) or the Adventures of Pinocchio is the super famous fairy tale novel written by Carlo Collodi.
Carlo Collodi
, who's real surname was Lorenzini, was born in Florence at the end of the 19
th
century and not in the village of Collodi (near Pescia, Pistoia, Tuscany), as many people think.
Collodi was his mother's birth-town
, the medieval village in which there's an elegant and Baroque villa,
Villa Garzoni
. The author's dad worked there as a gardener and his mother as a waitress.
Carlo borrowed his nickname from that town
, in order to honor his past, his family and the village itself, while
the city of Collodi dedicated an amusement park to the writer
and his wooden puppet, Pinocchio, who dreamt of becoming a real boy. Pinocchio's park (realized between 1956 and 1987) is situated in the area going from the end of the Villa Garzoni garden to and beyond the Pescia River. The bronze statue of Pinocchio's transformation from a piece of wood to a real child was made in 1956. The small square with episodes from Pinocchio's life belongs to the same period while the "Paese dei Balocchi" (Pleasure Island) was added in 1972. Inside the
park of Collodi
you'll have the possibility to
remember the story through all your senses
(the whale is spooky!) and there are also some spaces specifically dedicated to children's works of art, exhibitions and so on. Every year, on May 24
th
, the village of Collodi celebrates Pinocchio's birthday: a real party for kids!
In our opinion both kids and adults would love the village of Collodi, thanks to all the activities you can take part in: there's a butterfly garden, too. It's a nice idea to spend a different day trip in an unconventional part of our amazing Tuscany! :)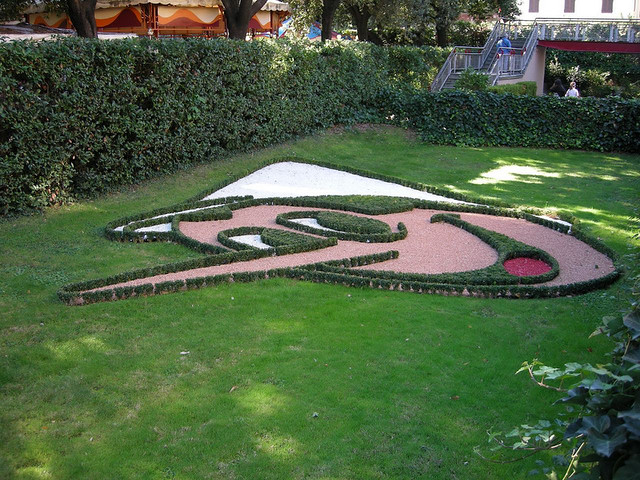 How to get there:
Since Collodi is a country village, it's easier for you to
rent a car
or reach Pescia by train then catch a bus to Pinocchio's parks. [googlemap address="Collodi" maptype="ROADMAP" zoom="10" width="425" height="350" marker="true" scrollwheel="true" longitude="" latitude=""][/googlemap]
You might also be interested in