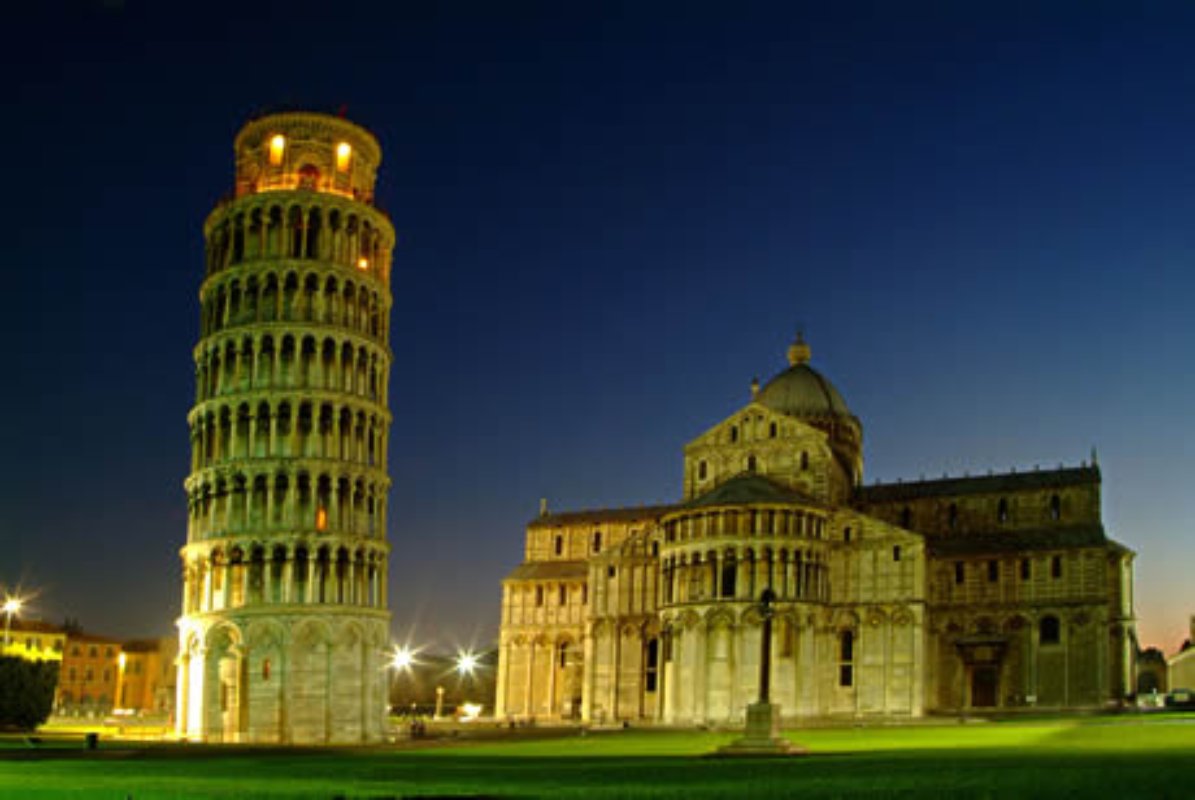 Discovering 'The city of miracles' on foot: Pisa
Tracing the footsteps of Count Ugolino
Count Ugolino della Gherardesca is certainly one of the most famous figures from Pisa, immortalized in Dante's verses. The poet depicts the count trying to bite the head off his most bitter rival, the Archbishop Ruggieri degli Ubaldini, artifice of Ugolino's political failure and family-based tragedy. Cloaked in the darkness of night, as if in a detective story, we'll begin our search for the Count's home which was destroyed by his adversaries; today, the space is occupied by the headquarters of the city's Office for Rivers and Ditches.
As you cross the historical center, following the torturous curves of the Borgo's Loggia's and Via U. Dini, you can see the place that once hosted the Palazzo della Podestà. Finally, you'll reach Piazza dei Cavalieri di Santo Stefano, where you'll view the infamous Torre della Muda, a tower prison where Ugolino and his descendents were left to die a tragic death. The tour ends in the Church of San Francesco which hosts the remains of the count and his family. The afternoon tour is designed for children; it foresees a historical introduction about Count Ugolino, presented by means of a video/slide-show and didactic activities linked to the tour.
Tour information:

Tour length: 2 hours
Point of departure: Piazza XX Settembre, Logge di Banchi
Departure time for guided visits: Children from 6 to 12 years old – 3pm; Adults – 9pm
For information and reservations:

Tourism office
Tel. 050 910365 - 910789
Reservations are necessary.
turismo@comune.pisa.it
www.comune.pisa.it/turismo/
You might also be interested in