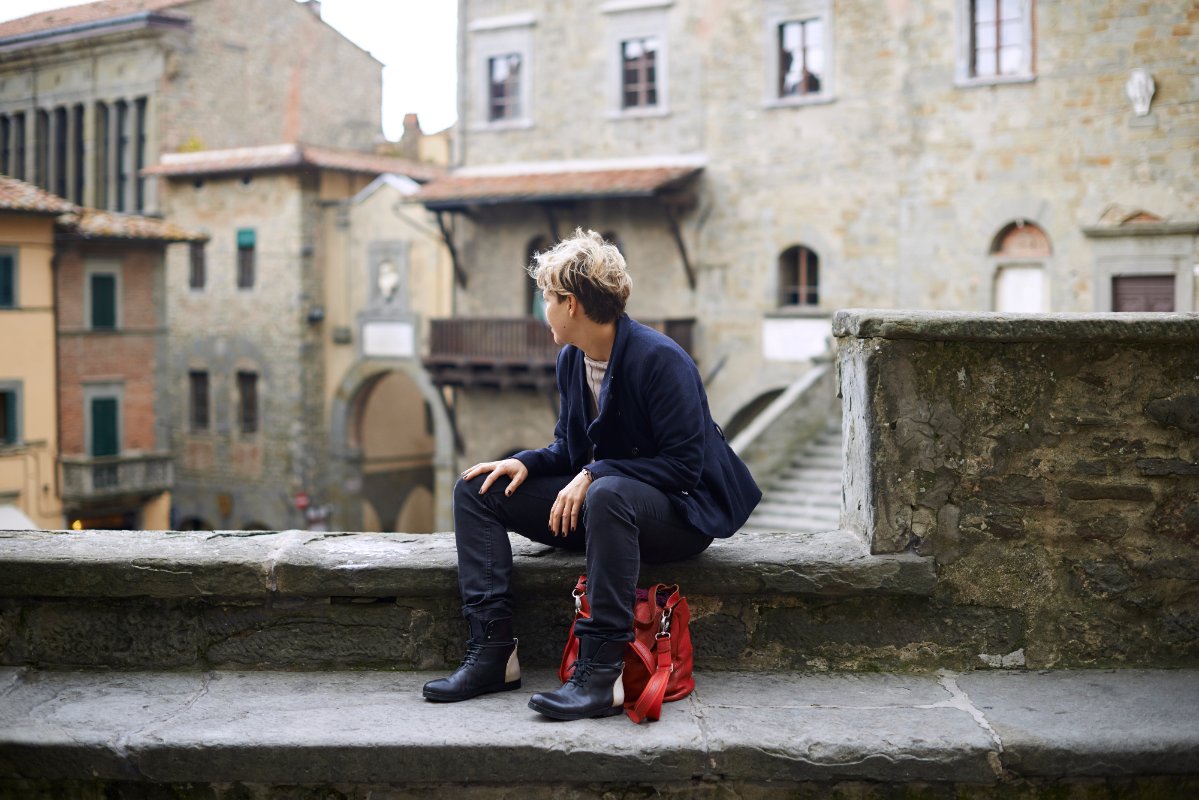 Brazilian celebrities are filming in Tuscany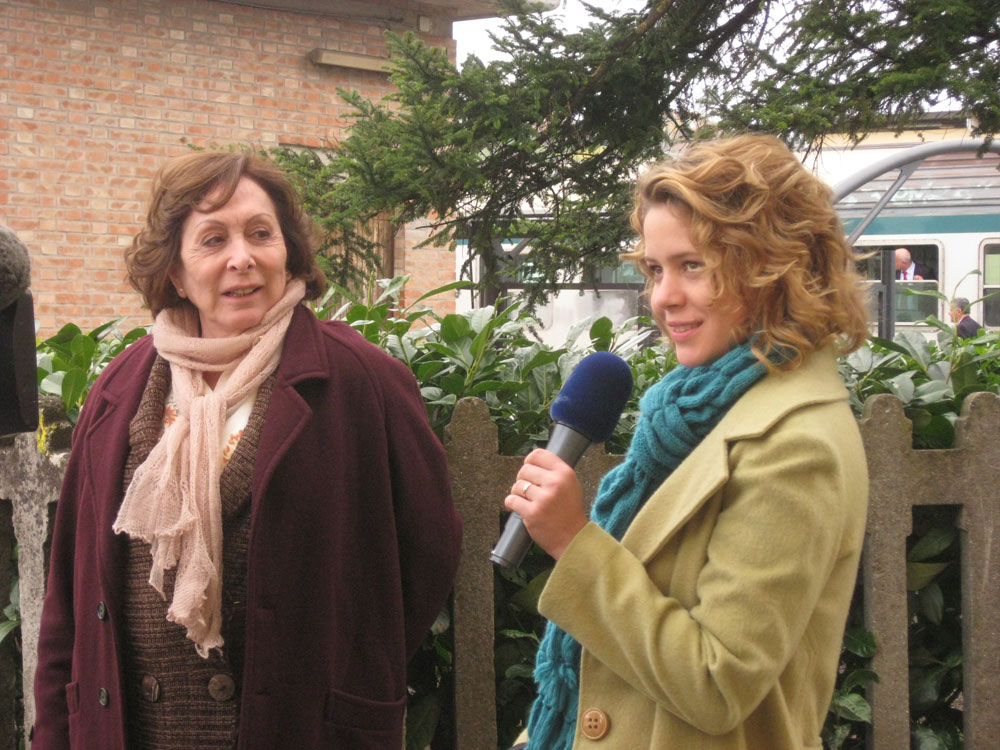 From Monday to Saturday night, around 8.30 pm in Brazil most Brazilian families eat dinner in front of the TV because they can't miss the Globo soap opera. If you haven't been in Brazil before it's hard to understand the power of a telenovela. In the 80's a soap opera like "Roque Santeiro" arrived at 78% of share. Even though nowadays it's hard to achieve high numbers like this, a soap opera still is one of the most viewed TV programs and if we are talking about the fifth most populous country in the world we can predict the influence it will have on people's daily life. So, it is with great pleasure that we announce that Tuscany is the setting for the next soap opera on Globo Network called "Passione". We couldn't miss a chance to meet the team and of course Brazilian celebrities like Tony Ramos, Reynaldo Gianecchini, Leandra Leal, Mariana Ximenes, Aracy Balabanian and Fernanda Montenegro.
They were filming Passione in the countryside of Tuscany, at the train station of Buonconvento, when we visited the set. You can see the pictures on our Flickr album "Passione" and watch the videos on our YouTube channel.
Passione
It takes years to prepare a new telenovela. In fact, Passione was written by Silvio de Abreu a couple of years ago. He says: "My passion for Italy and its people stems from my youth, with the Italian cinema that formed for me a fascinating world. But my admiration for the country comes more than anything from my roots, as the family on my mother's side is all Italian - Mestieri and Ferreto, names that I used for the characters of "The Next Victim" a telenovela that I also wrote." It took one year just to choose the places where the Italian scenes would be set. The director Denise Saraceni explains: "Silvio and I took some trips last year. We had to study the images of the locations during all seasons of the year." Actors took Italian classes to learn the right mode of pronunciation of the language. More than forty people came to Italy, among them costume designers, a set designer, directors, producers and actors. Expectations are high and people are looking forward for the first chapter in May.
Where in Tuscany

Passione was set in Florence and in several places at Val d'Orcia (click here to learn more about Val d'Orcia). You find the cities in the Google Map above and it is certainly a good suggestion for your next trip. The complete list of towns is: Florence, Siena, Montepulciano, Monticchielo, San Quirico d'Orcia, Pienza, San Galgano, Corsano, the Church of San Giovanni Battista, Montecchiaro, Frantoio, Monteriggioni, Locanda dell'Amorosa and Buonconvento. [youtube]http://www.youtube.com/watch?v=rN-32cldlek[/youtube]
You might also be interested in