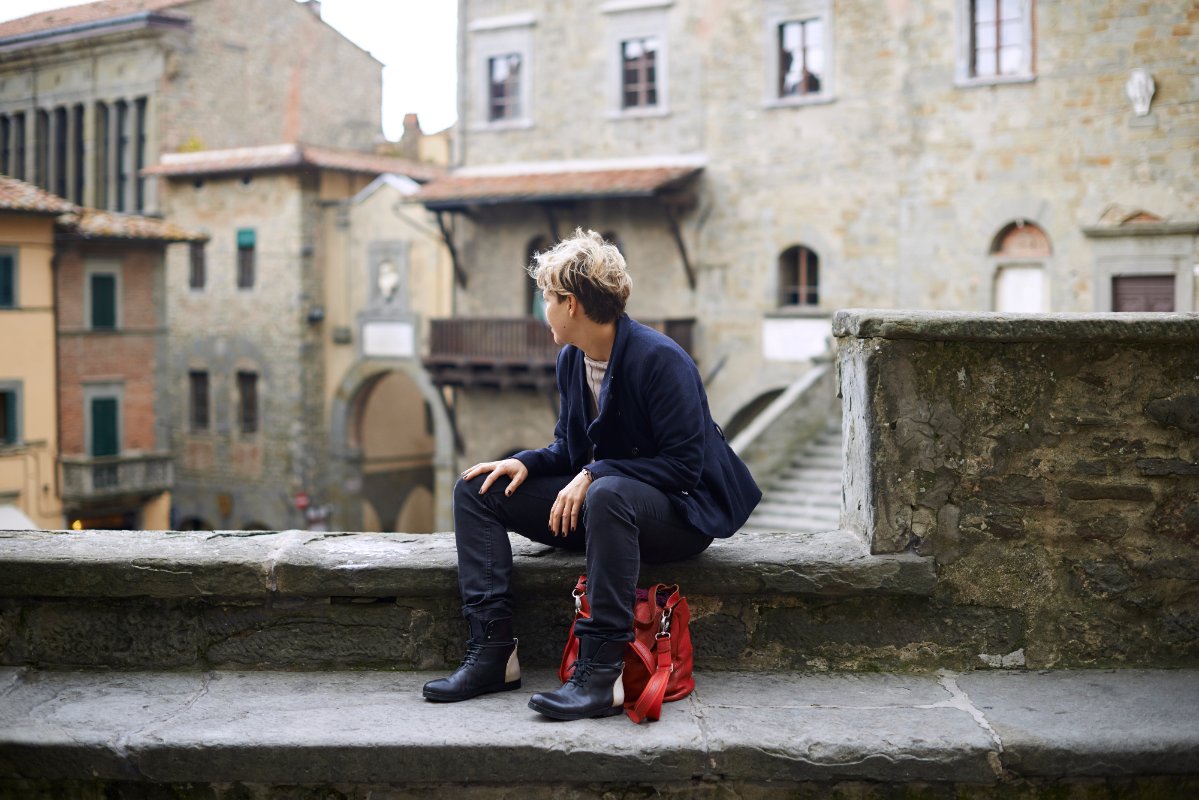 10 (+1) sports: at, under, over, near the sea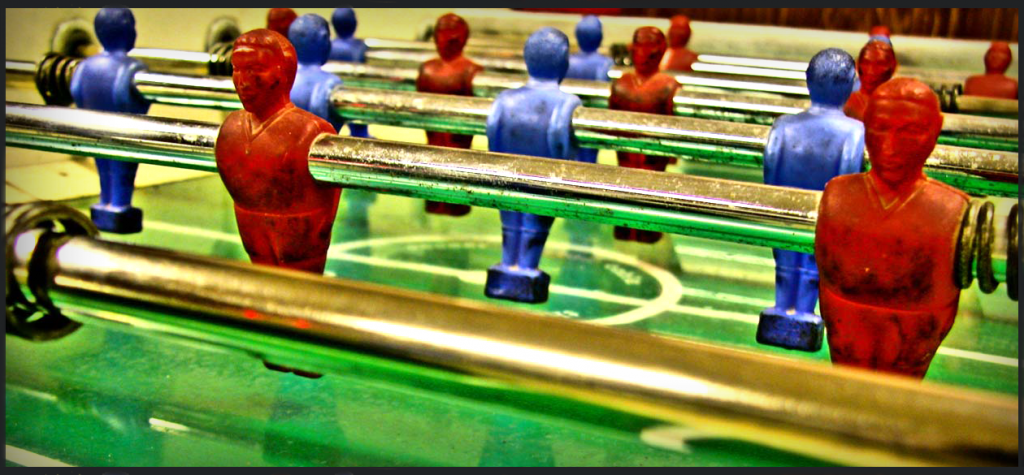 Tired of building castles in the sand? Tired of watching all these beautiful sunsets offered by the Tuscan coast? Well, let's see what we can do for you:
10 seaside resorts, 10 exciting activities (well, sort of). Plus one.
1 –
Scuba diving
at
Elba Island
to admire almost every species of flora and fauna of the Tyrrhenian Sea. 2 –
Windsurfing
in the
Gulf of Baratti
, pushed by the Libeccio wind. 3 –
Kayaking
along
Monte Argentario
's coastline to discover its most enchanting areas. 4 – Playing
beach volleybal
l on the fine sandy beaches of
Vada
, organizing friendly matches between locals and tourists. 5 – Discovering
beach-tennis
, the sport that merges beach volley and tennis, in
Viareggio
. 6 -
Snorkeling
in the crystal clear waters of
Giglio Island
, one of the seven jewels of the Tuscan Archipelago. 7 -
Sailing
at sunset around the wild island of
Capraia
, and being left speechless in front of the colors of its rocks. 8 -
Kitesurfing
in the bay of the lovely village of
Talamone
, one of the most renowned spots for this sport. 9 – Challenging children, teenagers, parents and grandparents to loud 
foosball
duels (
calcio balilla
), the tabletop version of football that symbolize Italian summer memories! 10 – Sitting at a small table, in the shade, with a deck of cards, a partner and two contenders … to  play
Briscola
during a lazy summer afternoon. 10+1 - Sunbathing and eating watermelon… because you're on
holiday
, after all!
You might also be interested in