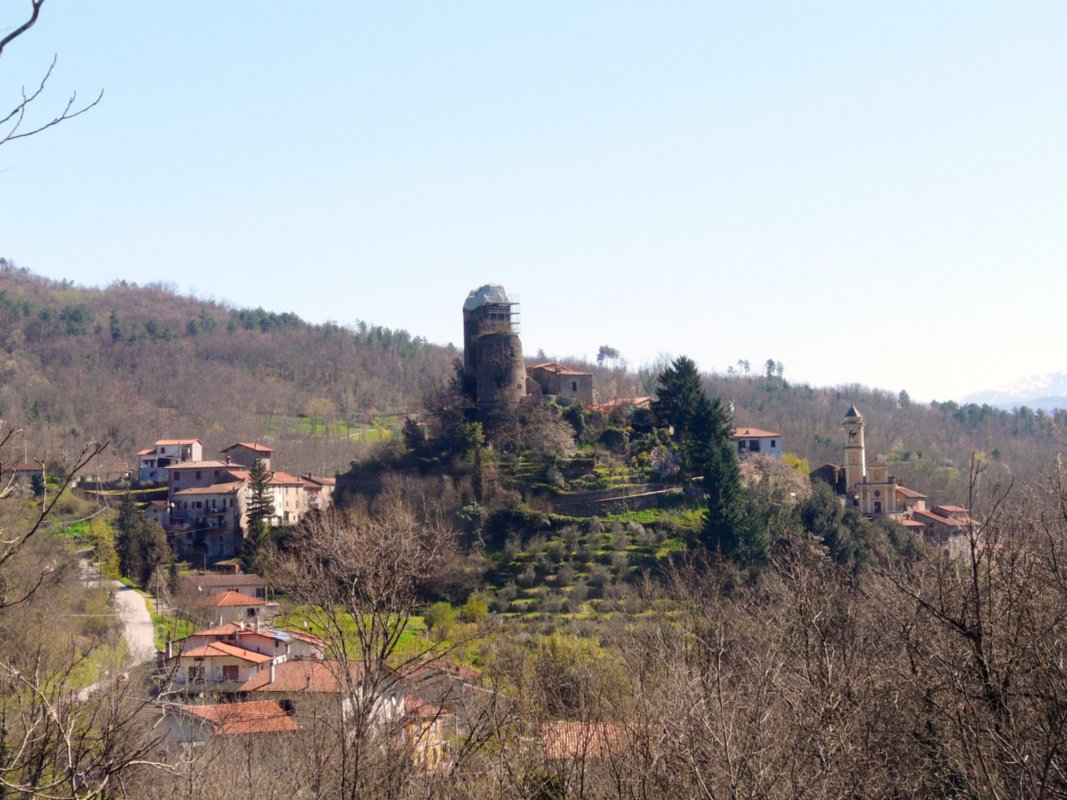 Tresana
Lose yourself among the Lunigiana mountains, in the shade of the imposing Malaspina Castle
Read the story of Tresana on

Tresana
The mint that forged false coins in the reign of the Malaspina
The legend of the Tresana mint whose counterfeited coins caused a civil uprisingRead the story
Immersed in the greenery of the Lunigiana, Tresana strikes the visitor for its small size and the suggestive way the village hides among the hills. The main characteristics of the landscape surrounding the town are the majestic ruins of the tower and, even more impressive, the ancient Malaspina Castle, dating to the Langobardic period.
The imposing Malaspina Castle complex in Tresana, whose ruins are awaiting restoration, sticks out against the vastness of the landscape, looming tall over the small village that rests below. The base of a mighty quadrangular, barrel-vaulted tower can still be seen, as well as the foundations of two stone defensive towers.
The residential part of the Castle, called the Villa by some, is a simple quadrangular structure, with cylindrical stone towers at opposite ends. The outer wall has a slight scarp beneath a continuous stone curb and several loopholes that support the crossbowmen of the corner towers. The building is privately owned and was completely renovated by its current owners who use it has a summer residence.
A vacation in the tranquillity of the mountainous landscape of Tresana is ideal for those who love peace and quiet and are searching for a refuge away from the stresses of city life. Culinary offerings in the area perfectly accompany these moments of tranquillity and rest with a great selection of local cold cuts, mushrooms, typical soups, grilled meat and wild game, apple pie, bucellato and other home-made sweets coming especially from the area.
Social & Web
Find out what they say about us, and tell us about your Tuscany!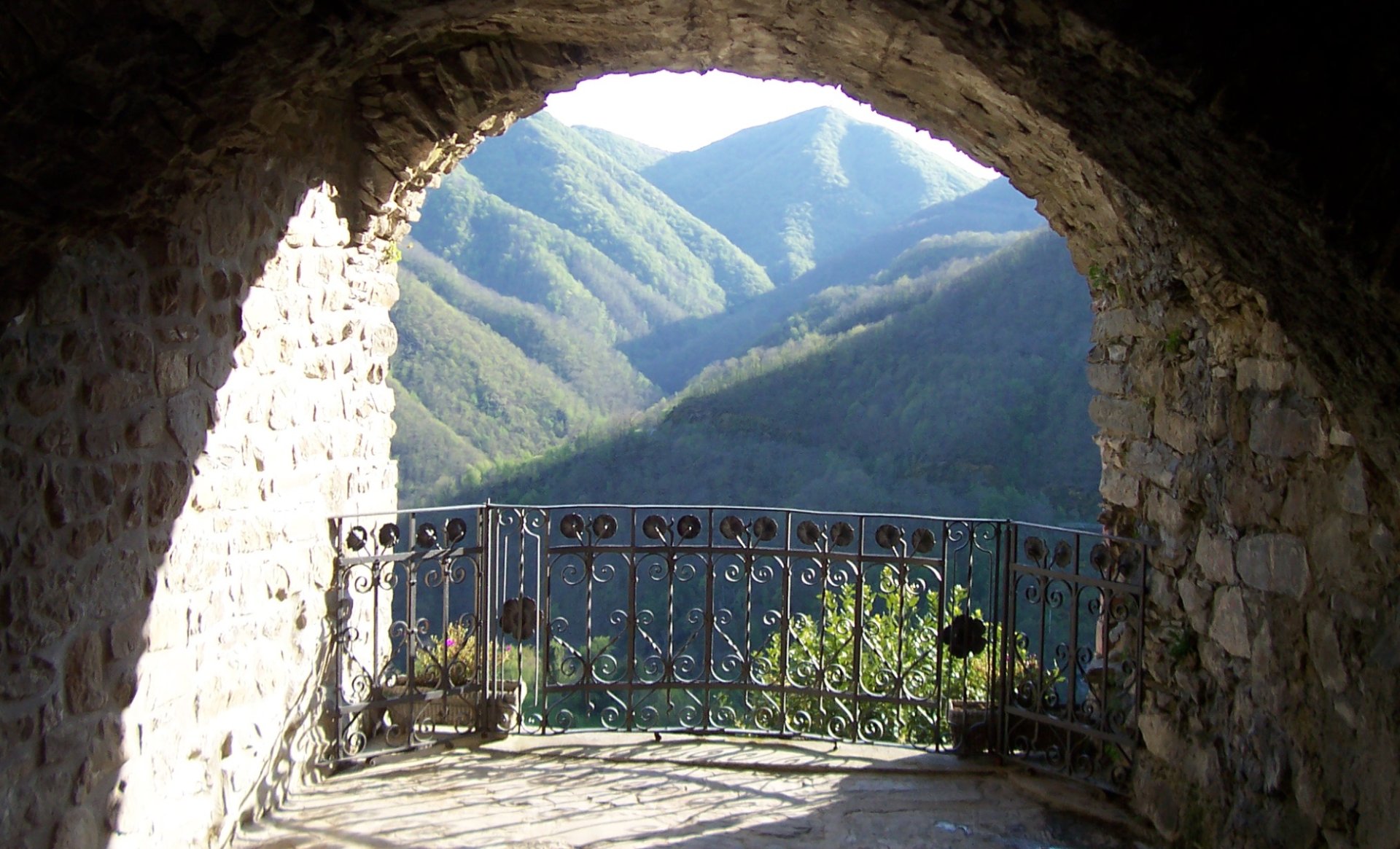 Historic transit cities, isolated castles and splendid itineraries
The far edge of Tuscany, the Lunigiana is a historic region between Liguria and Tuscany. Nestled between valleys that open at the foot of two mountain chains, the Tuscan-Emilian Apennines and the ...
Morekeyboard_backspace