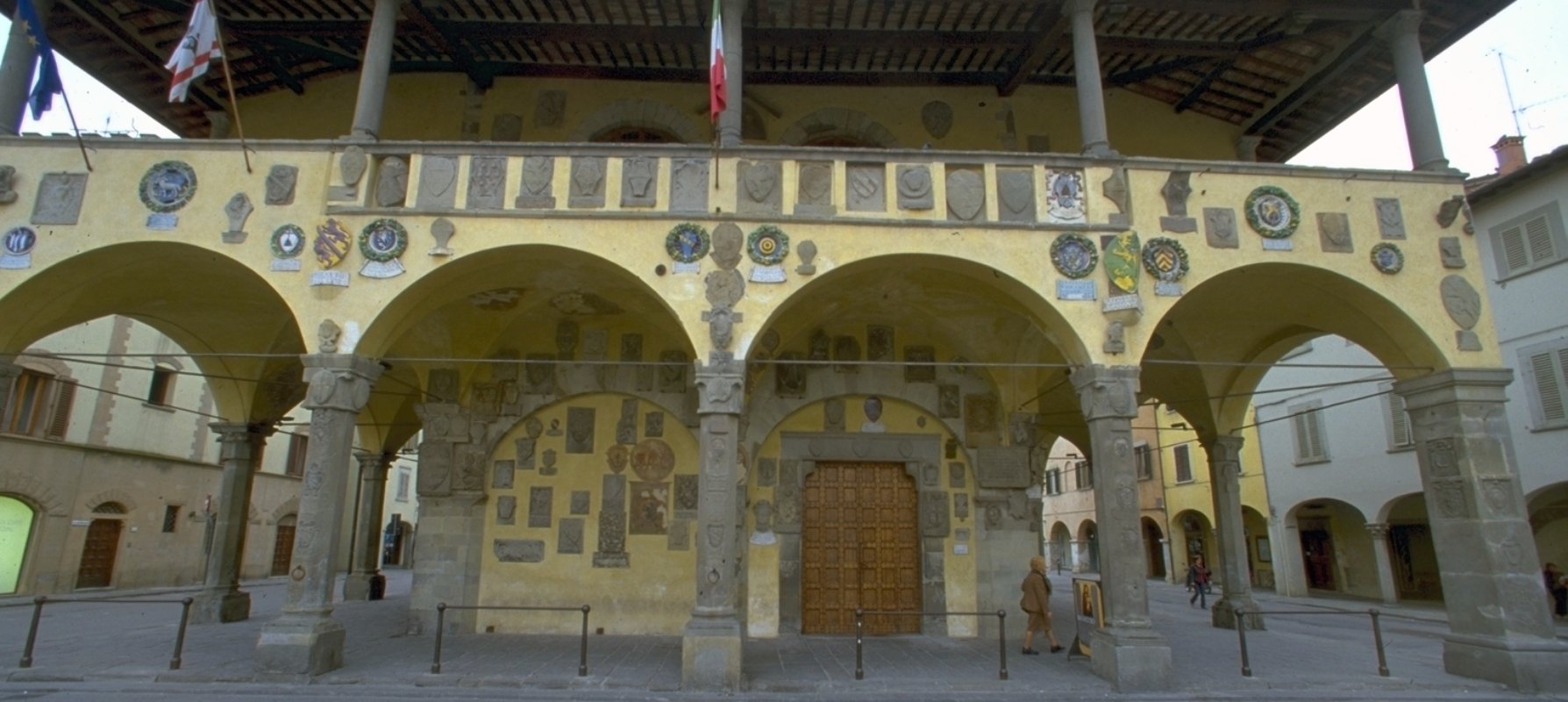 San Giovanni Valdarno
San Giovanni Valdarno is located in the province of Arezzo and counts 17,000 inhabitants
Read the story of San Giovanni Valdarno on

San Giovanni Valdarno
San Giovanni Valdarno | Toscana Ovunque Bella
Discover the story of Masaccio's hometown: a center of art, history and culture in the Valdarno Aretino.

Read the story
The council, founded in the XIII century by Florence, is rich in artistic testimonies. You can visit the Basilica and its museum, the Palazzo d'Arnolfo and Casa Masaccio. Furthermore, the historical, medieval style town centre is very striking.

As mentioned above, San Giovanni Valdarno is one of the "new lands", founded by the Florentines towards the end of the 13th century to consolidate their presence in the Higher Valdarno. The building of the town dates back to 1296. A decree, three years later, forbids any aristocratic family from establishing itself within the town walls. This was because the Guelph Florence of the time had already, for many years, been battling with the local nobility, feudatories of the Empire and therefore Ghibellines.

In exchange for fiscal exemptions, many inhabitants of the Valdarno area moved to San Giovanni and undertook the building of their own homes and lent their trade for fortification works. The building of the city walls was delayed by numerous episodes of attacks launched by the Anti-Florentine political factions. Between 1356 and 1363 the town underwent a second cycle of strengthening works, that were finished with the building of a multitude of towers (24) protecting the walls. In 1401, the town became the seat of the Vicariate of Valdarno.

Even though the wars with Arezzo were by now over, San Giovanni kept its military importance in the subsequent conflicts between Florence and the Milanese Viscounts. These troops, guided by the leader Niccolò Piccinino, carried out many raids in the Valdarno, before the Republic's army was able to chase them back after the famous battle of Anghiari in 1440. Later, in 1478, it was Sixtus IV's papal troops who penetrated San Giovanni's defences. The following year saw the arrival of the plague.

In the XVI century, the town functioned less and less as a military garrison and with this the investments of the Florentine bourgeoisie in the town diminished. The walls, continually damaged by the Arno's floods, underwent no other recuperation works. The decadence of the centre finally stopped in the second half of the 1700s when Pietro Leopoldo di Lorena was guiding the Grand Duchy of Tuscany. Thanks to them, San Giovanno, having become an autonomous "comunitas" between 1772-73, became the receiver of investments and reorganisation policies of the river area, with the aim of encouraging local agriculture. In 1848, San Giovanni was given to the province of Arezzo, a decision that would also be confirmed after the Reunification of Italy in 1862, despite the repeated protests of its citizens.
&
TOP ATTRACTIONS IN San Giovanni Valdarno
people
What's the buzz about?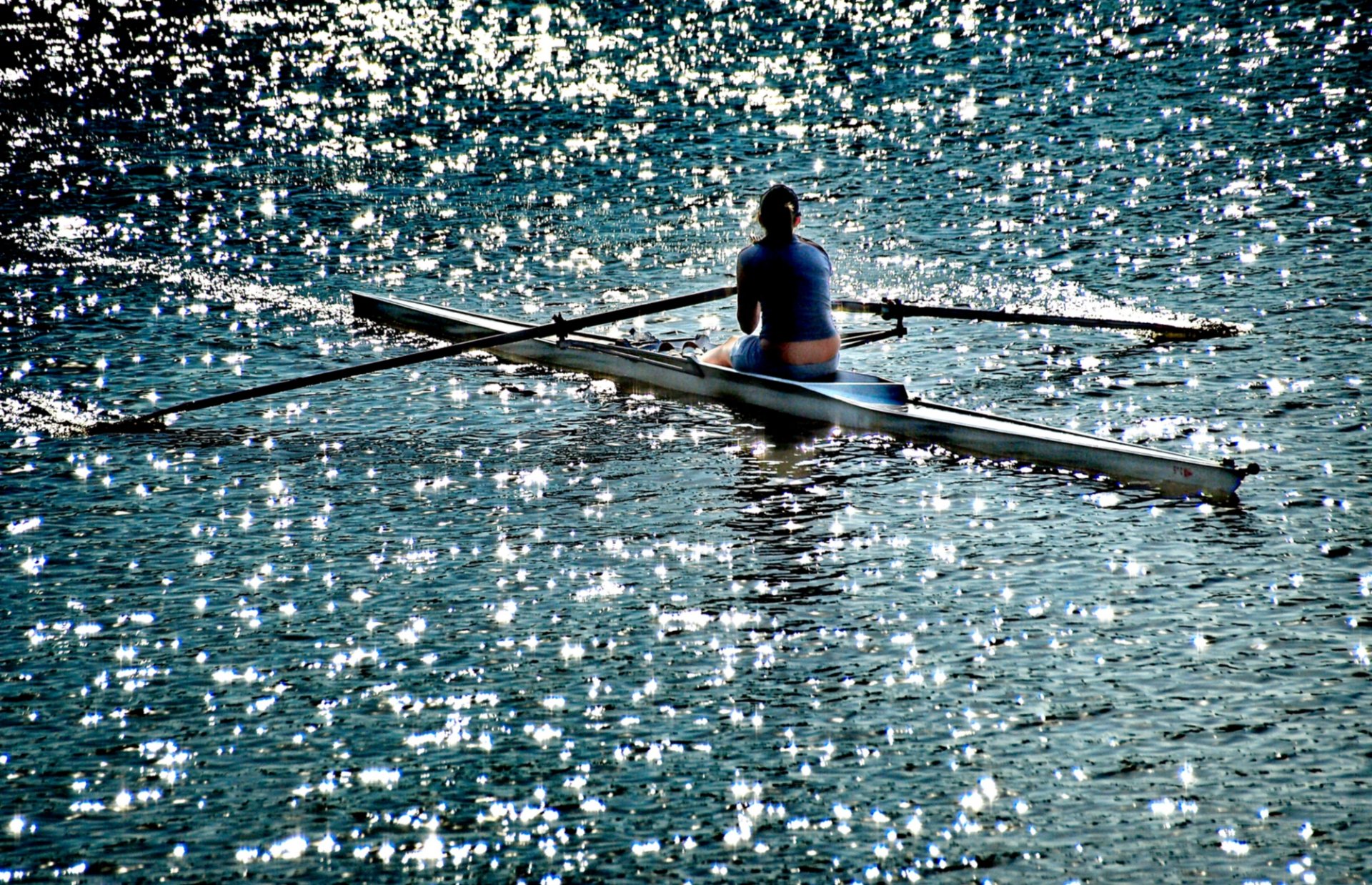 Slow lifestyle among the amazing hills surrounding the Arno valley
The territory of the Valdarno is singular and picturesque and begins from the point at which, near Arezzo, the river changes direction and heads north. ...
Morekeyboard_backspace