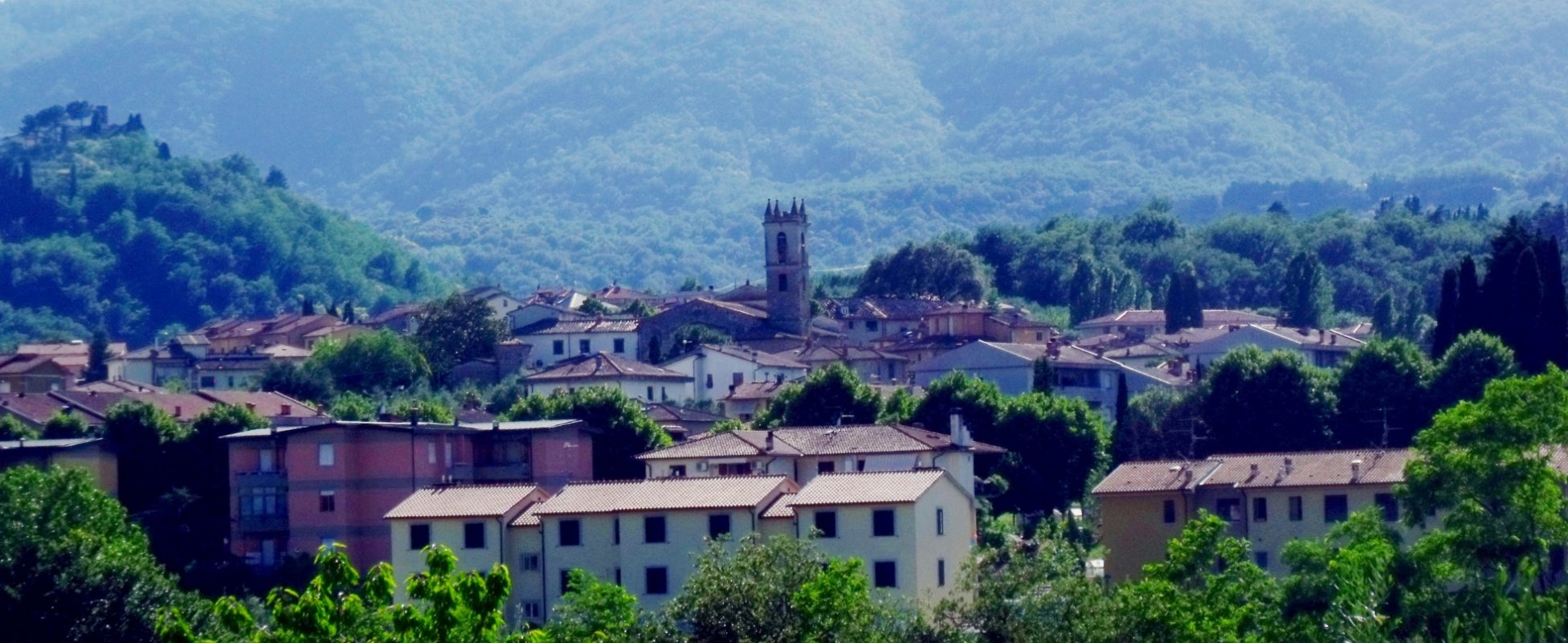 Cavriglia
A land dotted with sheltered villages and medieval castles
The territory around Cavriglia extends to the foot of the Chianti mountains. With its characteristic sheltered hamlets, it's a town with an immensely long history, which can be seen in the traces of Roman and Etruscan civilizations.
Cavriglia's more recent past is written in paper, with documents attesting to the succession of various lords in the region. The noble families that governed the area in the 13th and 14th centuries left behind imposing castles and medieval strongholds, like the Montaio Castle by the Guidi Counts, later conquered by the Florentine Republic, and the Montegonzi Castle, as well as the Montedomenichi and Pianfrazese castles.
A transit land for pilgrims, Cavriglia was once home to many shelters, which were also used for the elderly and the ill. Evidently, the area was also a safe place away from the terrible plagues that ripped through the cities. It's said that even the painter Andrea del Sarto found shelter here when escaping a plague, specifically in Castelnuovo di Sabbioni. Wayfarers passing through the area were undoubtedly lucky: in the main church, there was a large bell tower that rang just for them, advising them to head to the town for the night when the sun started to set. Less lucky, however, were the inhabitants, considering that the bell was rung every day for at least an hour.
An economic activity that strongly impacted the territory around Cavriglia was lignite mining, a combustible rock that was extracted in Castelnuovo starting in the 1800s and which radically changed the structure of the subsoil, so much so that some hamlets suffered irreparable damage. Today, the history of this material and the hard work of the miners is narrated at the mining museum, known as MINE.
For the more romantic set, a visit to the magnificent "Carla Fineschi" Rose Garden is a must, where visitors can find more than 12,000 fragrant roses, some even centuries-old.
Cavriglia
Valdarno, at the gates of the Chianti
Where ties to the territory are strong
Read the story
&
TOP ATTRACTIONS IN Cavriglia
Social & Web
Find out what they say about us, and tell us about your Tuscany!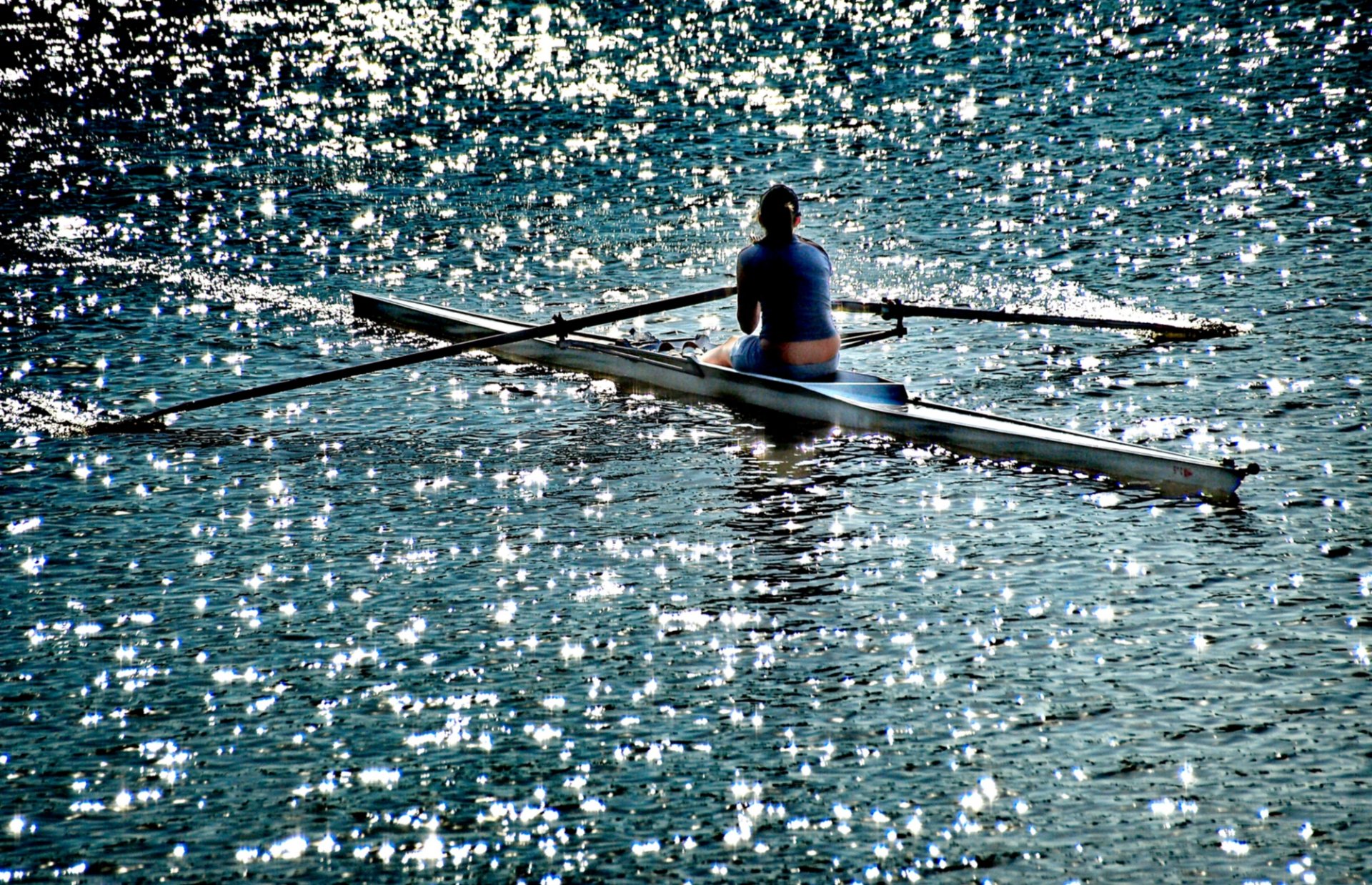 An area rich in tradition and history, with a one key element: the Arno River
The Valdarno is, as its name suggests, the valley crossed by the Arno River situated between Arezzo and the Florence area. ...
Morekeyboard_backspace