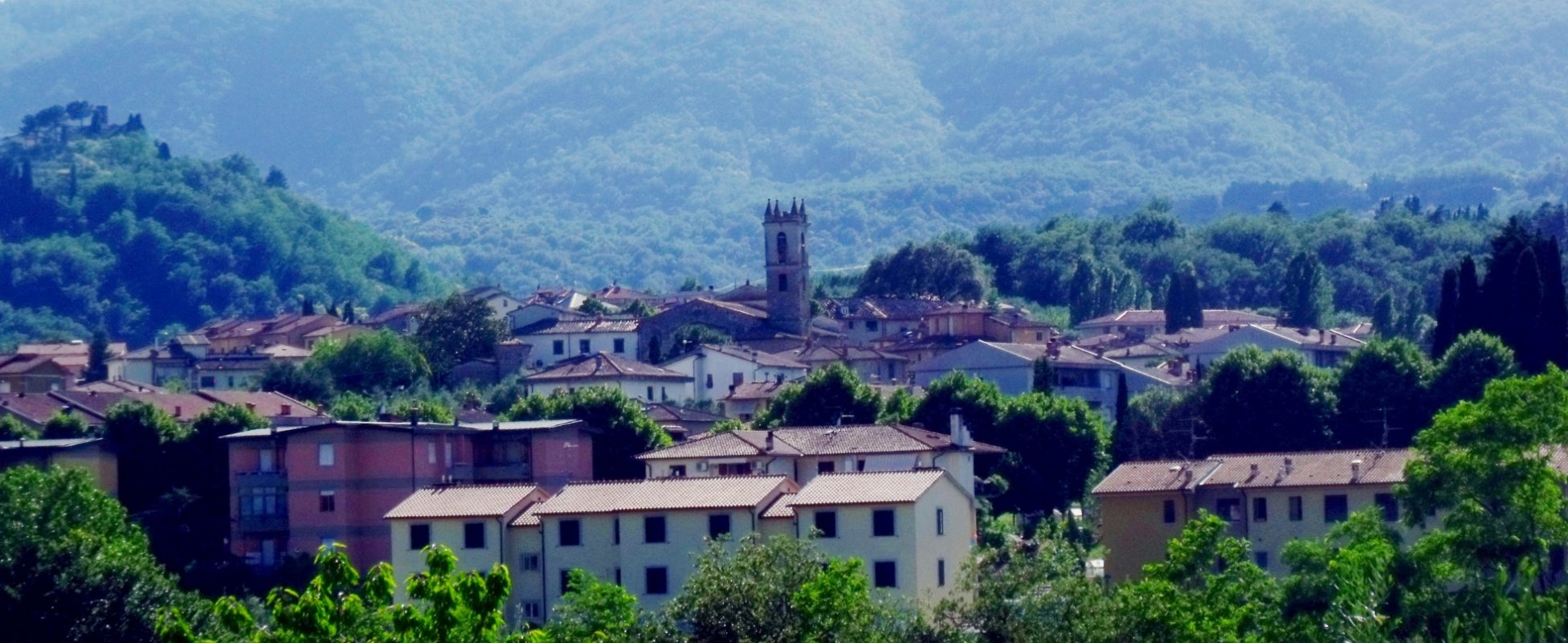 Cavriglia
Immersed in nature visitors can take in the beauties of the Natural Park
The town of Cavriglia is in the province of Arezzo, at a height of 308 m above sea level, and with a population of approximately 8,000 inhabitants.
EARLY SETTLEMENTS
It is a definite fact that the first settlement in the territories of Cavriglia are of Roman origin, given that it was shown that the area corresponding to today's town, at the time, was crossed by an ancient and very importantroute that linked the Valdarno to the Val di Greve.

The oldest documented mentions in any case date back to the 10th century and are relative to the plover of San Giovanni a Cavriglia and to some donations received from it. For a long time, the seigniory of the Firidolfi-Ricasoli maintained control of the area. Having passed under the dominion of the Ubertini, the Pazzi and the Franzesi, it was depicted together with the Montaio castle as one of the Ghibelline platforms in the Arezzo area.

SOCIALISM VS FASCISM
In modern times, the town started to gravitate in the orbit of the Grand Duchy of Tuscany, becoming part of the "comunitas" of San Giovanni in Valdarno. It was made autonomous in 1774. In the first few decades of the 20th century, the first layers of lignite were found and the centre was quickly transformed from agricultural to mining.
At the same time, Cavriglia saw the first workers movements, with their active participation in the politics of the townled the Socialist Party to victory in the 1920 elections. This meant that, in the years that followed, the area would be affected by the violent repression of the fascist dictatorship, culminating in the massacre of July 1944. On that occasion, as an act of retaliation against the partisans' actions, the Nazi-fascist troops massacred more than two hundred civilians between Castelnuovo dei Sabbioni and Meleto.
&
TOP ATTRACTIONS IN Cavriglia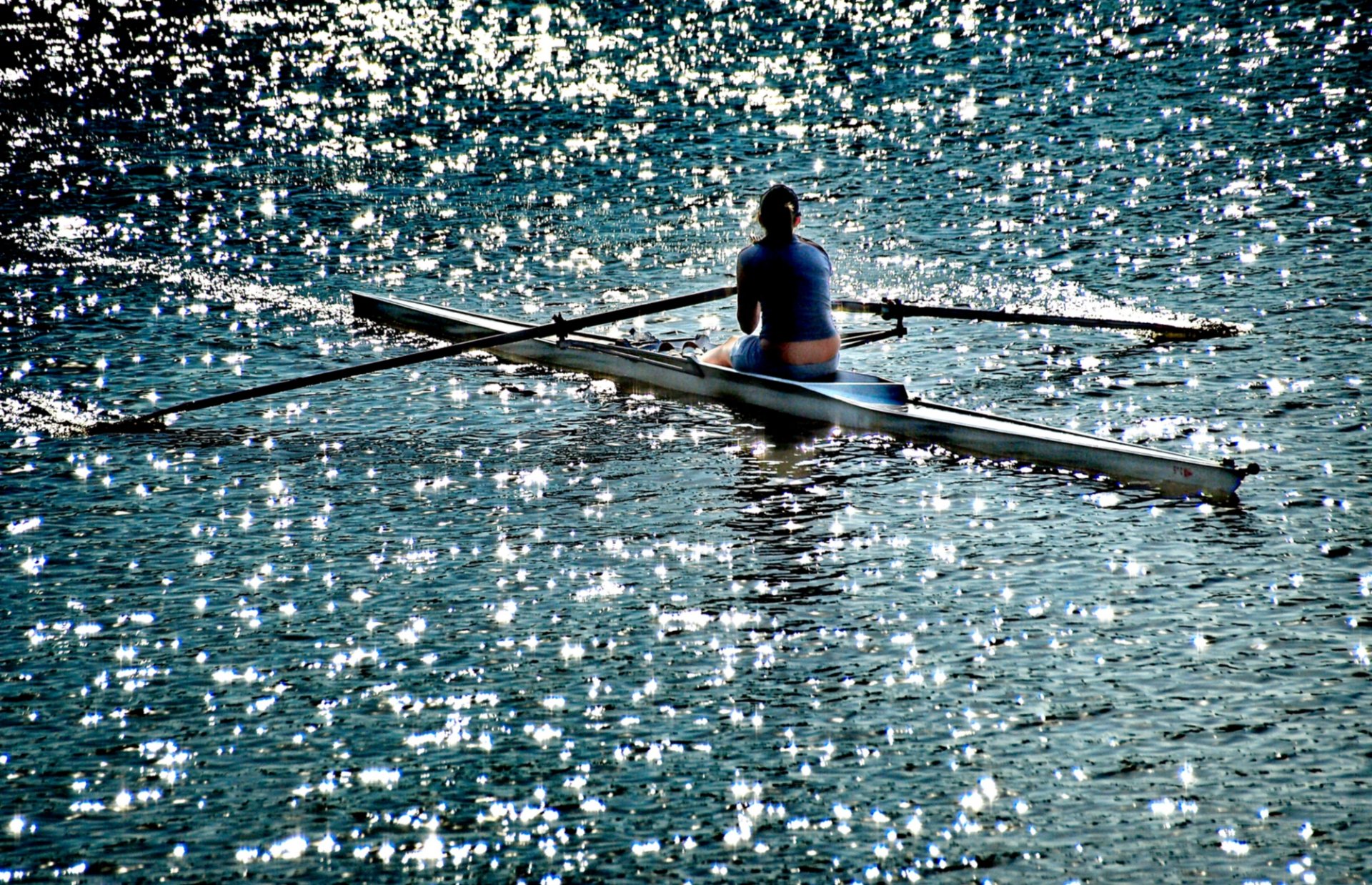 Slow lifestyle among the amazing hills surrounding the Arno valley
The territory of the Valdarno is singular and picturesque and begins from the point at which, near Arezzo, the river changes direction and heads north. ...
Morekeyboard_backspace