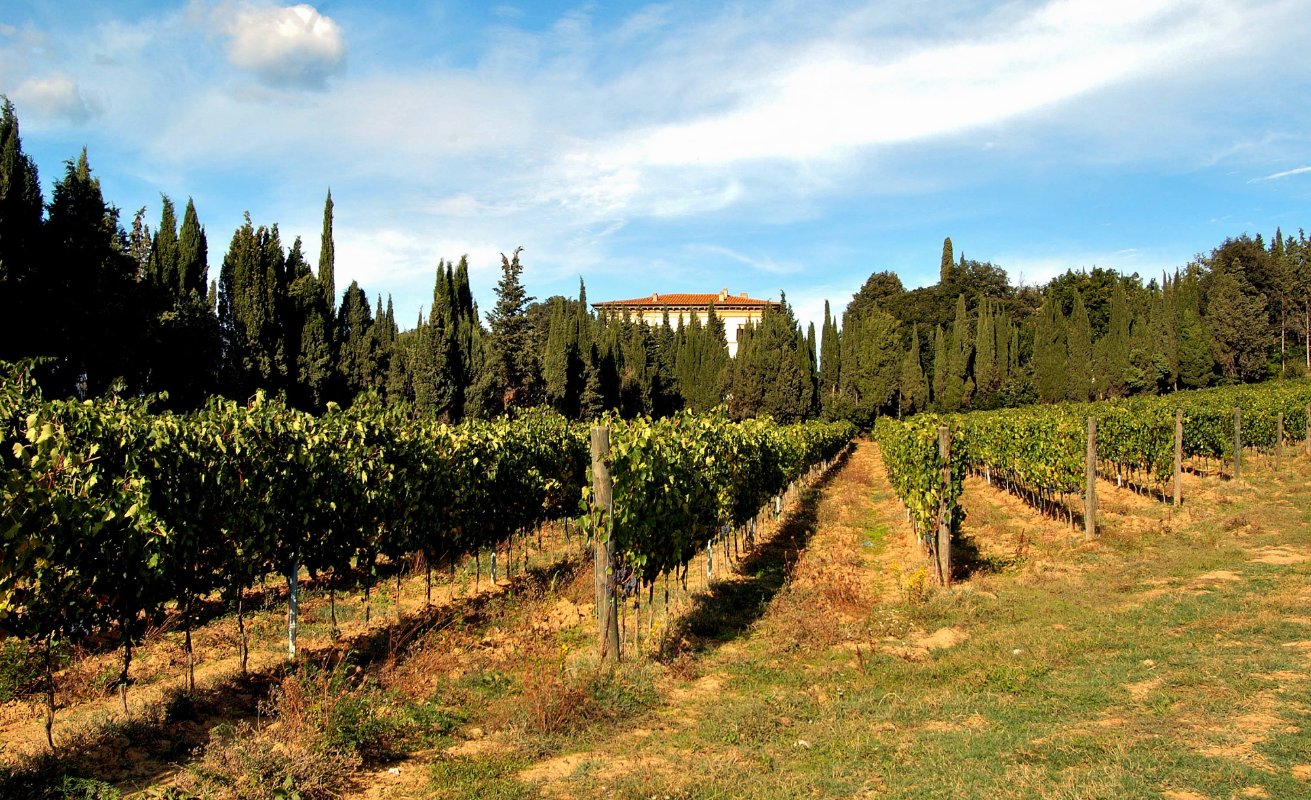 Rufina
Famous for producing excellent Chianti
Read the story of Rufina on

Rufina
The villa of wine: tradition, myth and legend
Discovering Villa Poggio Reale

Read the story
The municipality of Rufina is in the Val di Sieve, in the province of Florence. It is at an altitude of 115m and has a population of 6800 inhabitants. The town is situated in a hilly area famous for producing excellent Chianti. Some sites of interest around the municipality of Rufina are the Villa Budini, Falgano Castle and the churches of Santo Stefano and San Bartolomeo.

Rufina is a relatively 'new' town, compared to many others in the area. The medieval towns of Castiglioni, Pomino, Diacdeto and Rata are also part of the municipality, whereas centuries ago the area was subdivided. Part of the region was under the rule of the bishop of Fiesole and part was run by the Counts Guidi – a powerful, warring feudal family who controlled much of the countryside around Florence before the Florentine Republic was established.

Rufina Castle is the oldest part of the town. It was owned by the influential bishop of Fiesole in the thirteenth century. The Counts Guidi are mentioned many times during the eleventh and twelfth century in Rufina but there is no further mention of them after the mid-thirteenth century. After having been made part of the Florentine Republic, in 1311, the whole Rufina area joined the 'Lega di Diacceto' (the 'Diacceto League'). Much later in 1736, the League was turned into a 'Podesteria' or Mayoralty that linked the surrounding towns of Diacceto, Monteloro and Rignano.
&
TOP ATTRACTIONS IN Rufina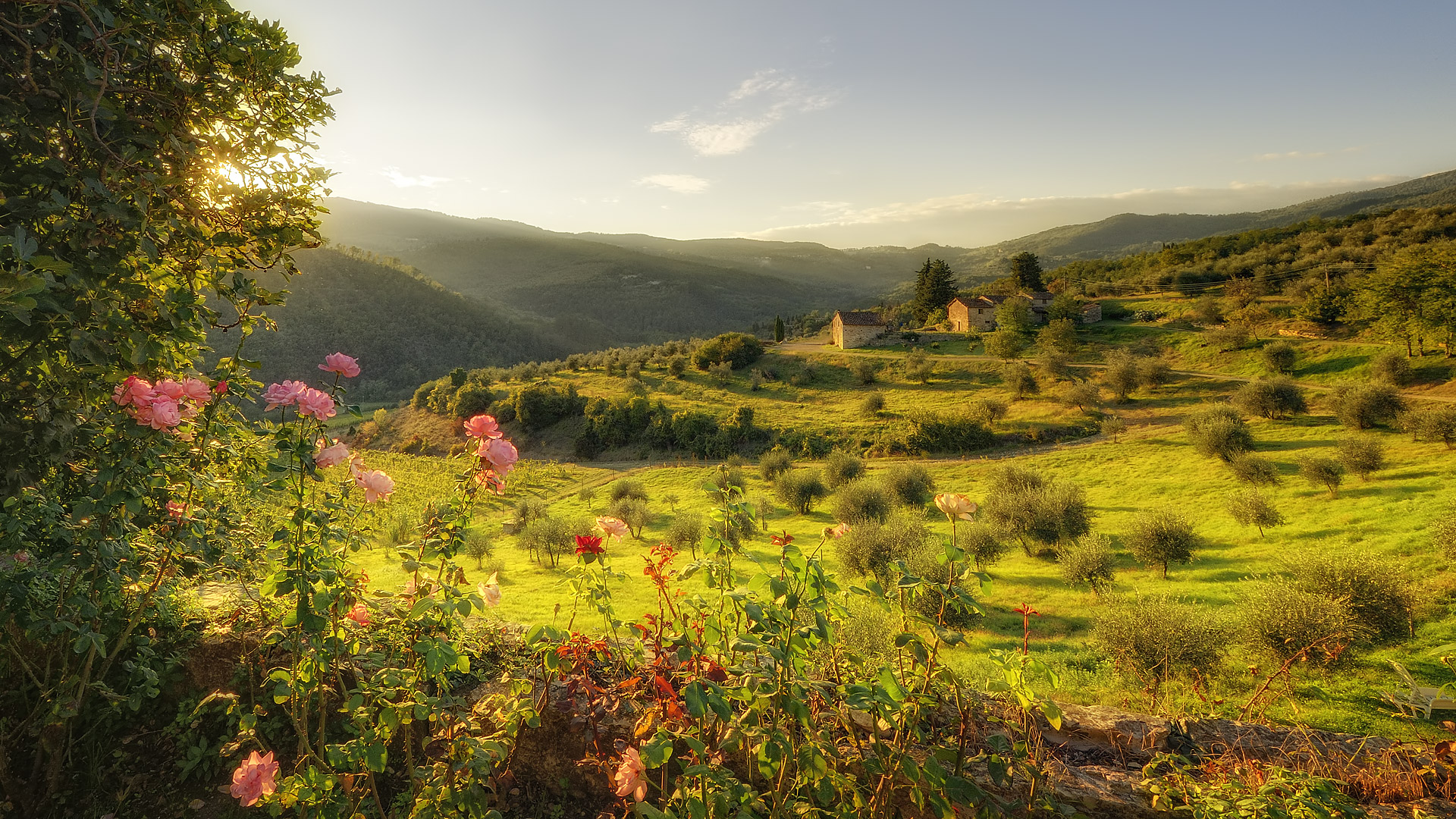 Small villages immersed in nature along the banks of the Sieve river
The green abounding beechwoods, rows of cypresses and vines, are an integral part of Val di Sieve. ...
Morekeyboard_backspace
Other towns and cities in Val di Sieve