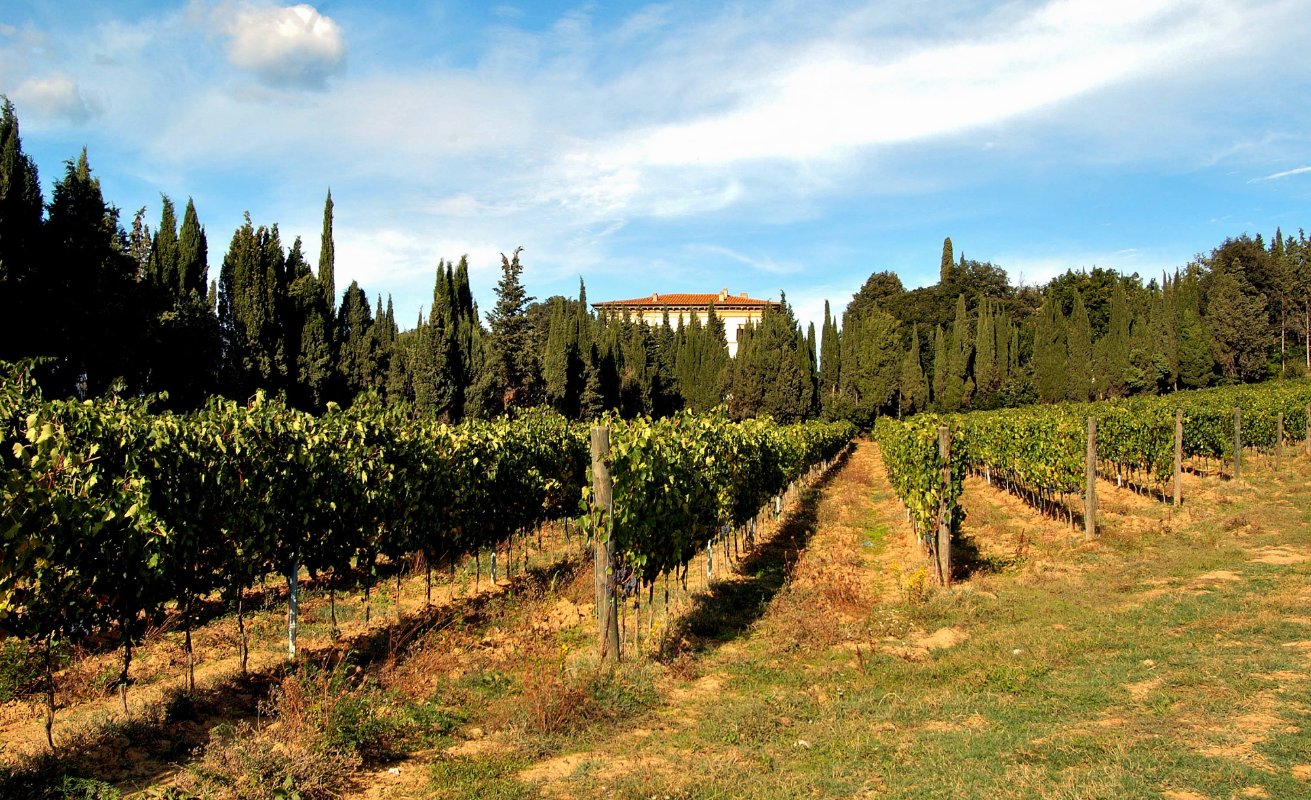 Rufina
A village renowned for its food and wine culture and its rich history
Rows of vines guide your gaze down the hill as you admire the landscape around Rufina. Interrupting this ordered view, also dotted with olive trees, are fields upon fields, boasting all the magic that breathes life to the grain that grows here, changing colours week after week.
Rufina has been a land of high-quality wine for centuries: in 1716, Cosimo III dei Medici officially declared it as one of the four Tuscan areas that produced the best wines. The make-up of the terrain and the climate are at the base of one of the Chianti's most fragrant wines, which can age up to 30 years and has earned the distinction of "Chianti Rufina" DOCG. The Chianti Rufina and Pomino Wine Trail also passes through these parts, the first one with its own guidelines. As you walk this route, you'll come across local producers, understand their bond with these places and be immersed in the aromas and ruby hues of this famous drink.
Even luckier are the visitors who find themselves in this area of Tuscany in the autumn, when the community comes together for the Bacco Artigiano, a large festival that pays tribute to this wine with an actual procession. The Carro Matto, a farming cart pulled by Chianina oxen,leaves from Rufina and arrives in Florence loaded with 1,500 wicker wine bottles, known as fiaschi in Italian. The wine is then blessed on the porch of the cathedral and symbolically donated, just like in the past, to the Florentine community.
The history behind this event is the history of the entire territory, which is narrated at the Museum of Vines and Wine at Villa Poggio Reale. The elegant 16th-century building, surrounded by a pleasant park, conserves the collection of Florentine artist Marco Romoli.
It's worth mentioning the Parish Church of Santo Stefano in the hamlet of Castiglioni, which despite various changes over the centuries still maintains its Romanesque appearance.
Rufina
The villa of wine: tradition, myth and legend
Discovering Villa Poggio Reale
Read the story
&
TOP ATTRACTIONS IN Rufina
Social & Web
Find out what they say about us, and tell us about your Tuscany!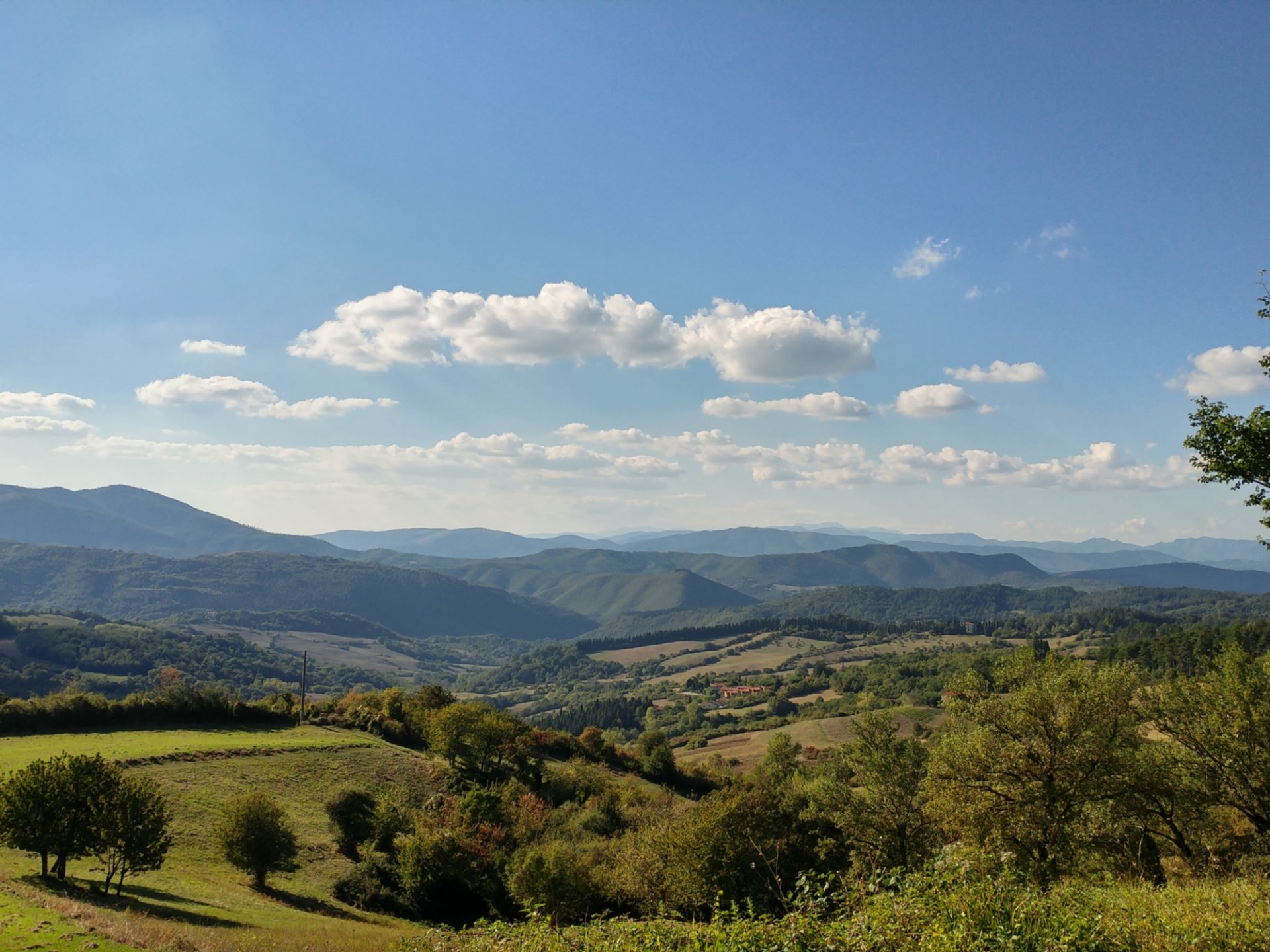 All around Florence, a patrimony of villas, castles, enchanted forests and hills
The power of art and the vitality of culture in Florence, stretching back to Antiquity, have an energy that expands all throughout Tuscany. ...
Morekeyboard_backspace
Other towns and cities in Florence Area