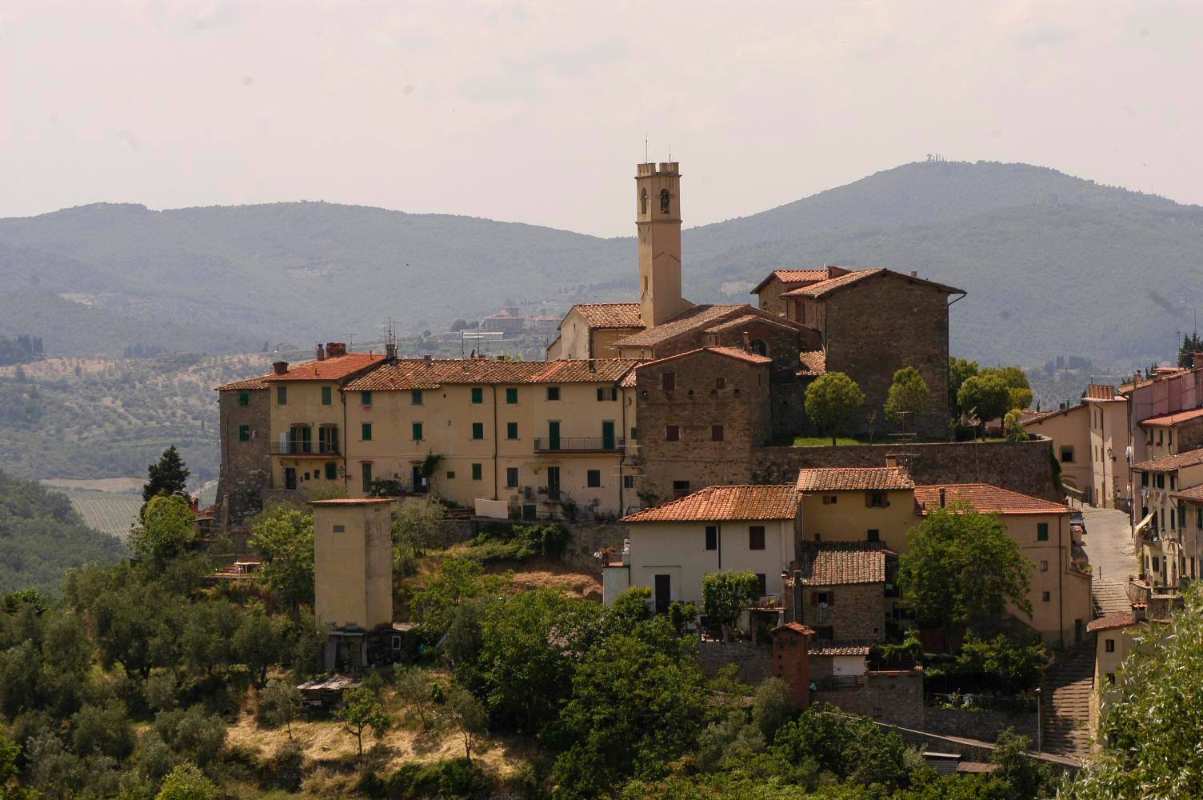 Pelago
Castles, parish churches and villages, from the mountains to the valleys
The large territory around Pelago extends from the plains to the mountains, home to hills dotted with rows of vines, olive trees, country homes, castles and villages.
This is a land where the green hills remind visitors of freshly-pressed oil, and the red of sunset, the fragrances and flavours of a lovely glass of wine. Oil and wine physically and socially characterize these valleys, offering a holiday that can be enjoyed with all the senses. The town of Pelago itself dominates above the valley, perched in its sheltered position.
Originally a handful of houses surrounding the castle belonging to the Guidi Counts, it later became a holiday destination for wealthy Florentine families who, in search of a cool place far from the city, built elegant villas in the area. The small fortress is located right in the centre of the village, where the 18th-century Parish Church of San Clemente can also be found, home to the Museum of Sacred Art.
Pelago also boats its fair share of nature, with the hamlets of Borselli and Consuma, where winter sport enthusiasts can race down the snowy slopes. The hills are home to dense, dynamic forests, rich in mushrooms and other "gifts" from the undergrowth. It's normal that those who visit here find an everlasting bond with the territory, just as the locals have. In Raggioli, for example, it's easy to sense the harmony between man and nature that exists in places like this. Visitors can stroll around the village and its stone streets, breathe in the medieval atmosphere and be charmed by the sheltered houses, once home to lumberjacks, coalmen and farmers. To learn about the life and work of these inhabitants, head to the Museum of Rural and Mountain Life, which conserves professional tools and objects of everyday use. Heading towards the river, the last hamlet before the banks is San Francesco, connected to nearby Pontassieve by an imposing Medici-era bridge from the mid-1500s.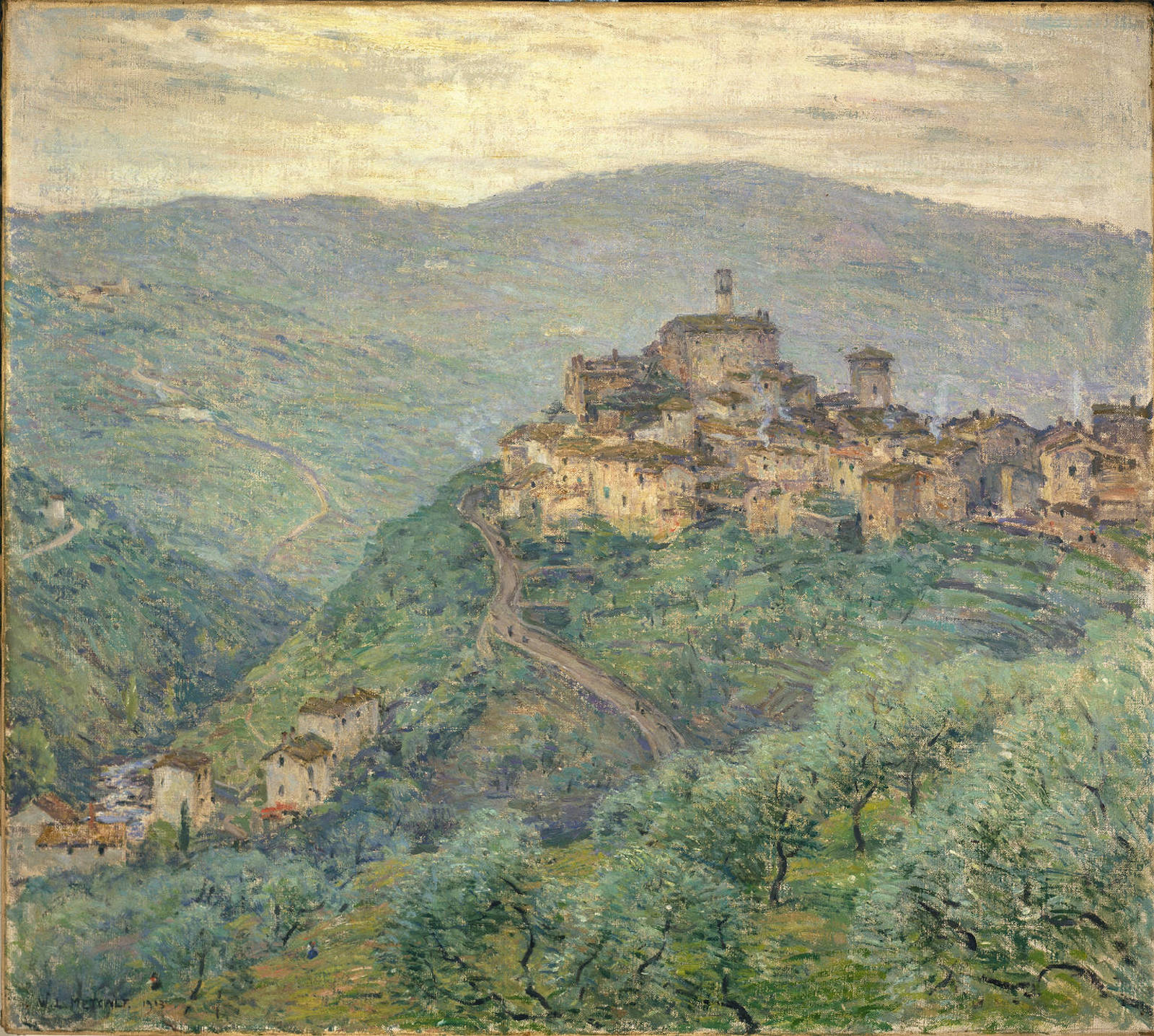 Pelago
More wine for all of us up here
A local loon, an odd correspondence and a few reflections on a magnificent but declining land ~ by Daniele Pasquini
Read the story
Social & Web
Find out what they say about us, and tell us about your Tuscany!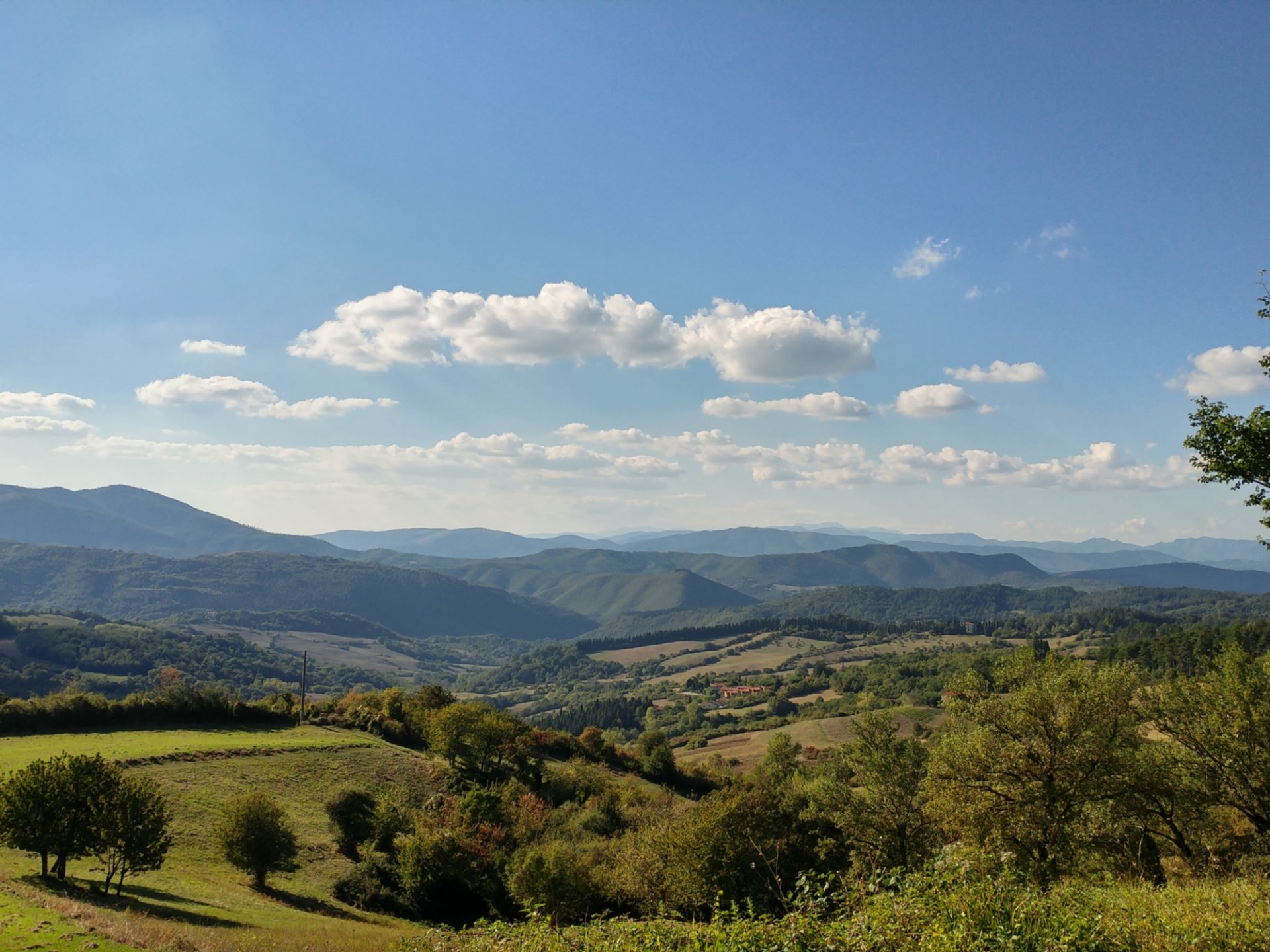 All around Florence, a patrimony of villas, castles, enchanted forests and hills
The power of art and the vitality of culture in Florence, stretching back to Antiquity, have an energy that expands all throughout Tuscany. ...
Morekeyboard_backspace
Other towns and cities in Florence Area