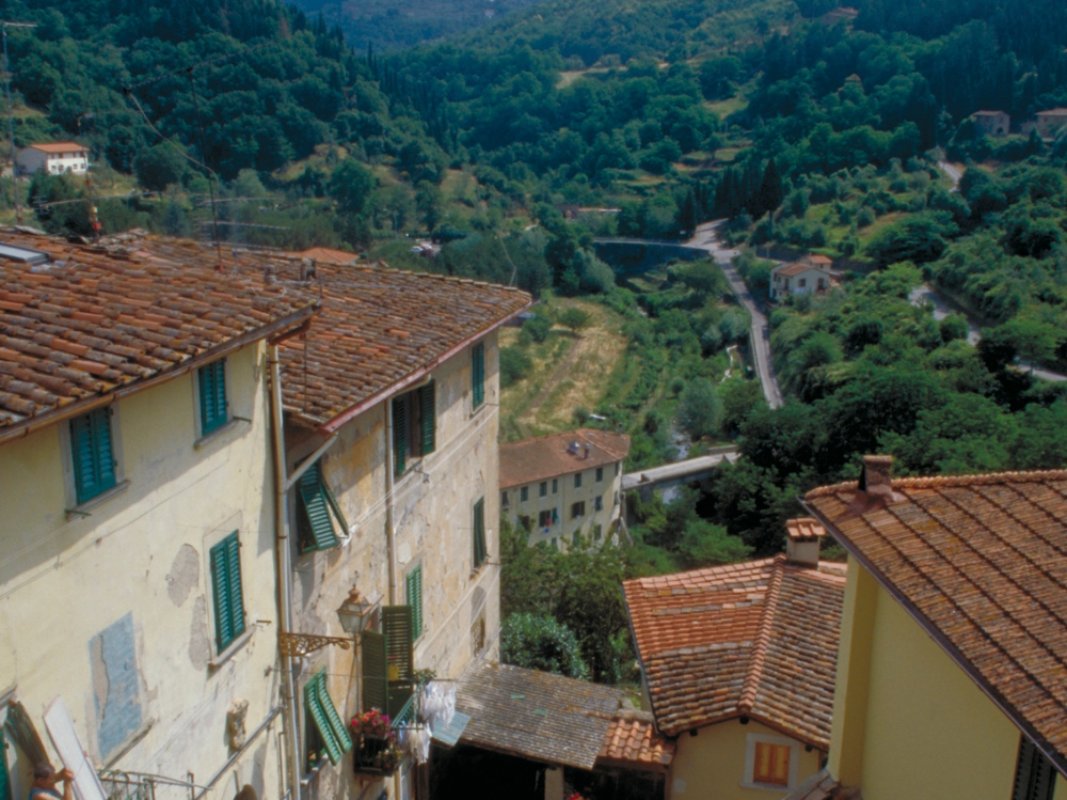 Pelago
Pelago is home to the Museo della Vita e del Lavoro dei Boscaioli (the Woodsmen Museum)
Read the story of Pelago on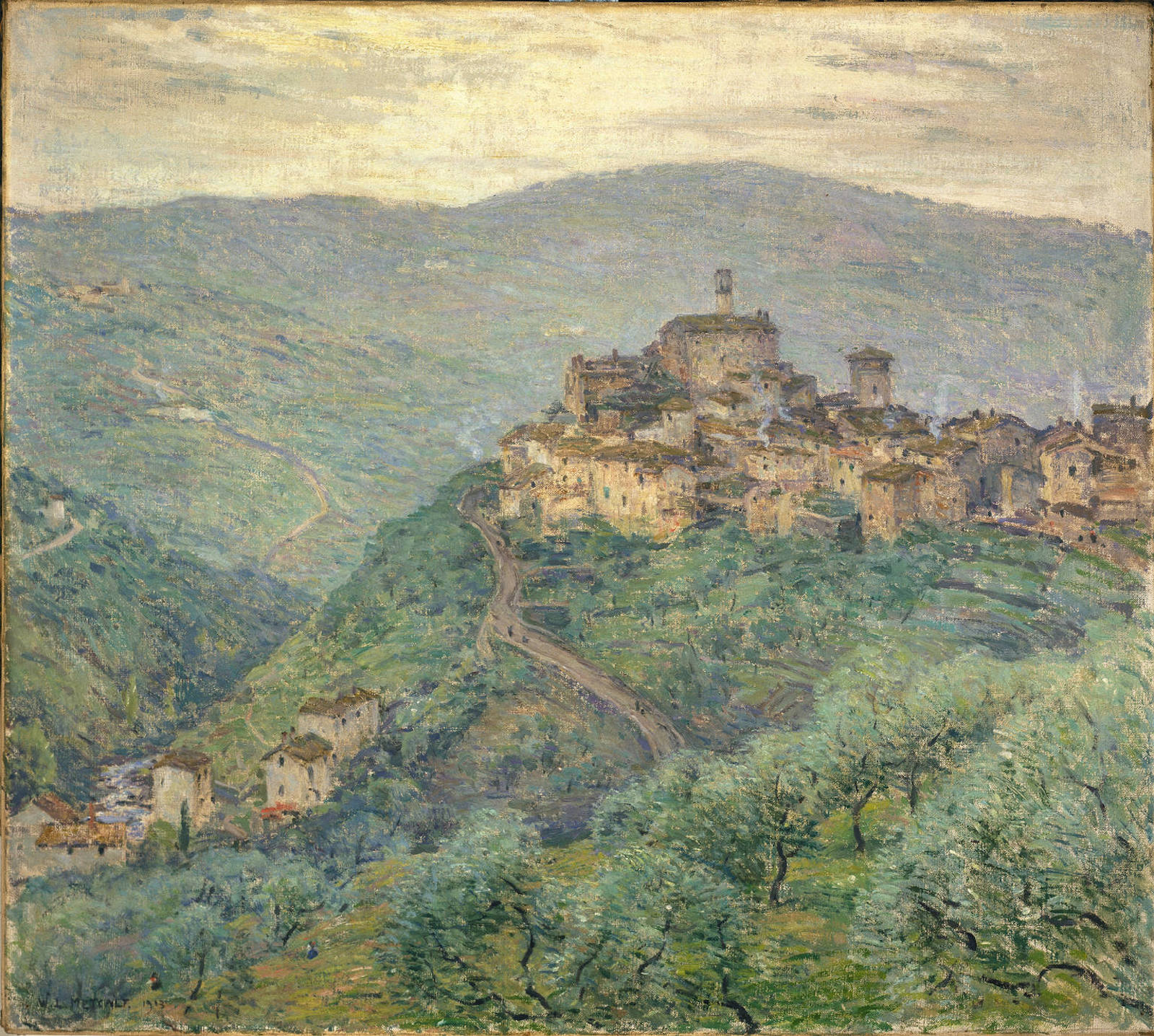 Pelago
More wine for all of us up here
A local loon, an odd correspondence and a few reflections on a magnificent but declining land ~ by Daniele Pasquini

Read the story
The municipality of Pelago is 25kms from Florence at an altitude of 350m and with a population of around 7 thousand inhabitants. It is surrounded by a stunning variety of natural landscapes – from the agricultural plain to the mountains. Pelago is also home to the Museo della Vita e del Lavoro dei Boscaioli (the Woodsmen Museum), the churches of San Clemente and San Francesco, Piazza Cavalcanti and Palazzo Stupan.
Pelago is situated in the middle of several ancient roads and so it has been home to various human settlements since the Etruscan-Roman period. The town really grew in the early Middle Ages, when many of the area's castles and towers were built. Its name comes from the Latin 'pelagus'. The first documented evidence of Pelago dates back to 1089. At this time, a number of houses had sprung up around the castle owned by the Counts Guidi, local feudal landowners. The nearby Vallombrosa Abbey was able to grow thanks to donations made by this noble family.

Historians argue over who subsequently owned the town's castle. Some believe it belonged to the Cattani da Diacceto family, vassals of the Counts Guidi. By the end of the fifteenth century, there was much bitter fighting to gain ownership of the castle. The quarrel was temporarily resolved by Pope Eugenio IV in 1445 when he declared the castle property of the Cattani family.

Pelago was involved in the bloody war between Guelphs and Ghibellines during its time under the rule of the Florentine Republic. Guelphs who had been exiled from Florence occupied the town's castle from 1248 to 1253. The town's economy grew during both this and the following century with the practice of sharecropping and the construction of several stately homes.

Pelago came back under Florentine rule in more recent times. It officially became the area's chief city in 1808 and reached its full size between 1936 and 1937, when it was linked to several smaller towns that had formerly been part of the municipality of neighbouring Reggello. Part of the area was given over to the municipality of Rufina in 1915.
&
TOP ATTRACTIONS IN Pelago