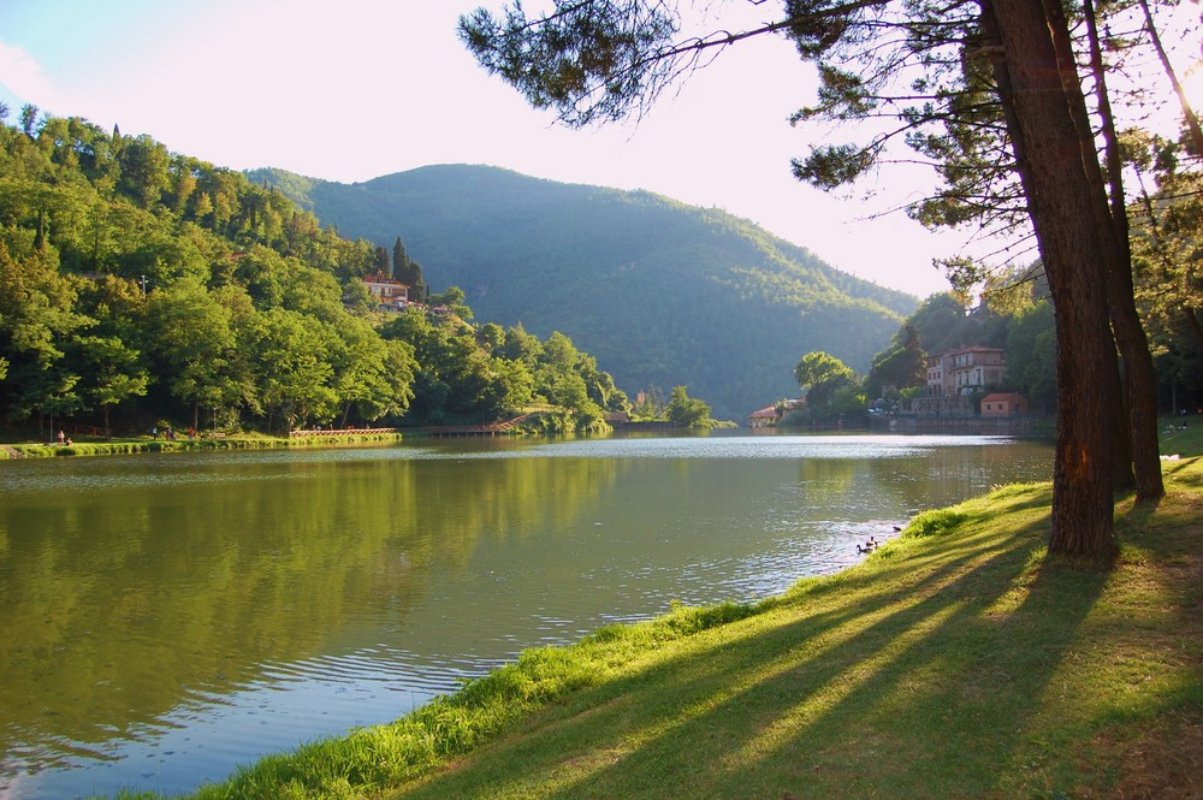 Londa
One of the smallest towns in the province of Florence
Read the story of Londa on

Londa
Sweet as a peach
Can a forgotten fruit change the history of a town?

Read the story
Londa, has 1500 inhabitants with origins extending back to antiquity.

Londa was home to an Etruscan settlement from the sixth century BC. The place names of many nearby towns have Etruscan origins. After Mugello was conquered by the Romans in the third century BC, Londa became a thoroughfare for Hannibal's army, who had already come Spain and the Alps with the aim of marching on Rome. The road that passed through Londa at that time provided the best way to get to Arezzo.

BATTLE FOR CONTROL
Londa fell into the hands of the Counts Guidi around the year 1000. The Guidi family contributed greatly to the urban development of the town. The name 'Londa' is a strange one. The town is effectively situated on an island of land between two rivers, hence, 'L'Onda' (The Wave) an image of which is depicted on the town's coat of arms. The town was never considered strategically or economically important and was acquired by Florence much later than many other similar Tuscan towns.

The town was ruled by various families until it got its independence in 1766, granted by Grand Duke Pietro Leopoldo di Lorena. With the Duke's edict, the town's people were authorised to take stone from the ruins of the ancient castle to build their farm houses. Although this did nothing for the conservation of the area's architectural heritage, it did succeed in giving local agriculture a huge boost.The town suffered much damage during the earthquake in 1929 and again during Second World War bomb raids in which bridges, the town hall and many houses were razed to the ground. These two tragic events certainly influenced the fall in population, as many inhabitants moved to larger Tuscan cities after WWII.
&
TOP ATTRACTIONS IN Londa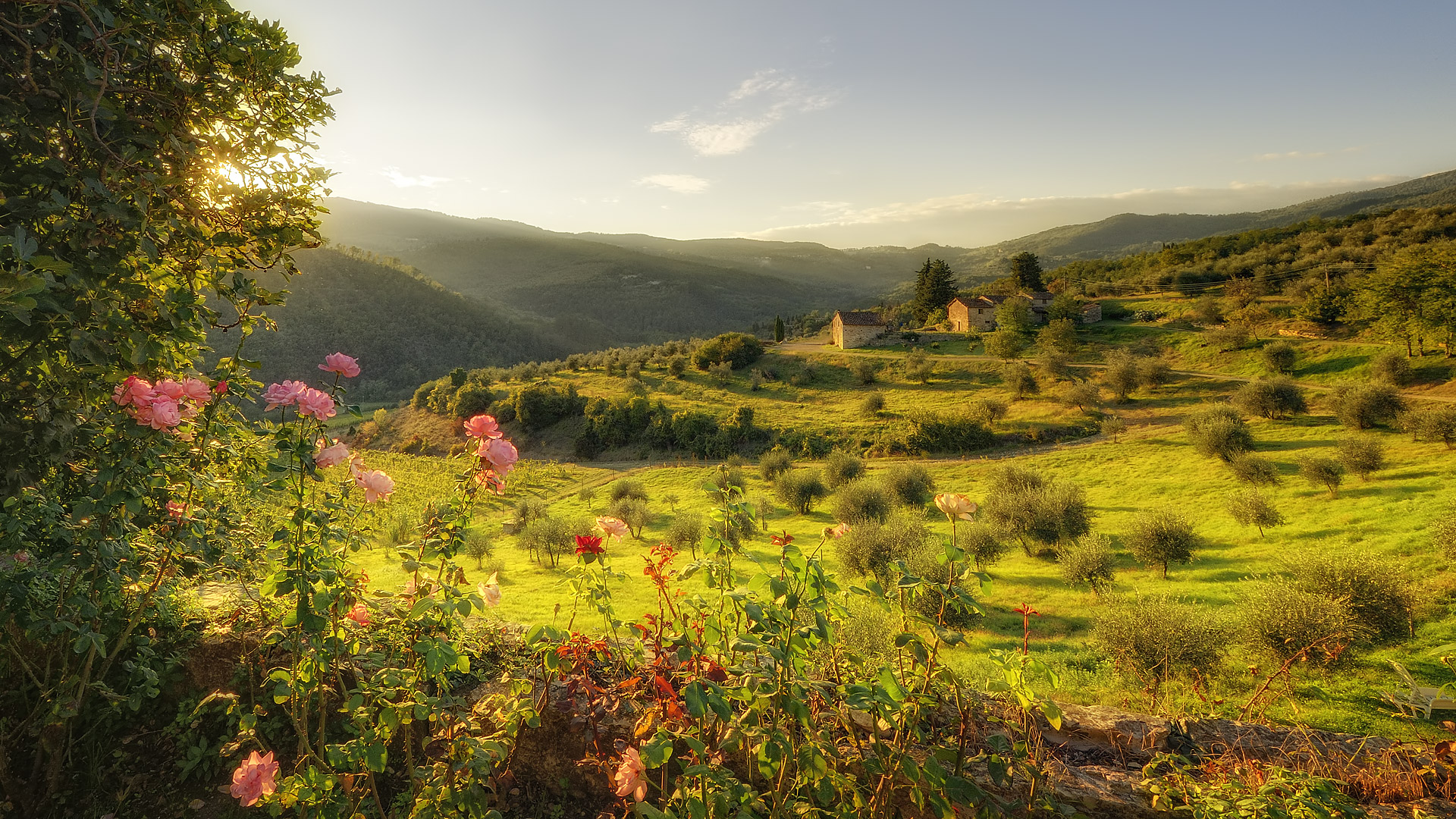 Small villages immersed in nature along the banks of the Sieve river
The green abounding beechwoods, rows of cypresses and vines, are an integral part of Val di Sieve. ...
Morekeyboard_backspace