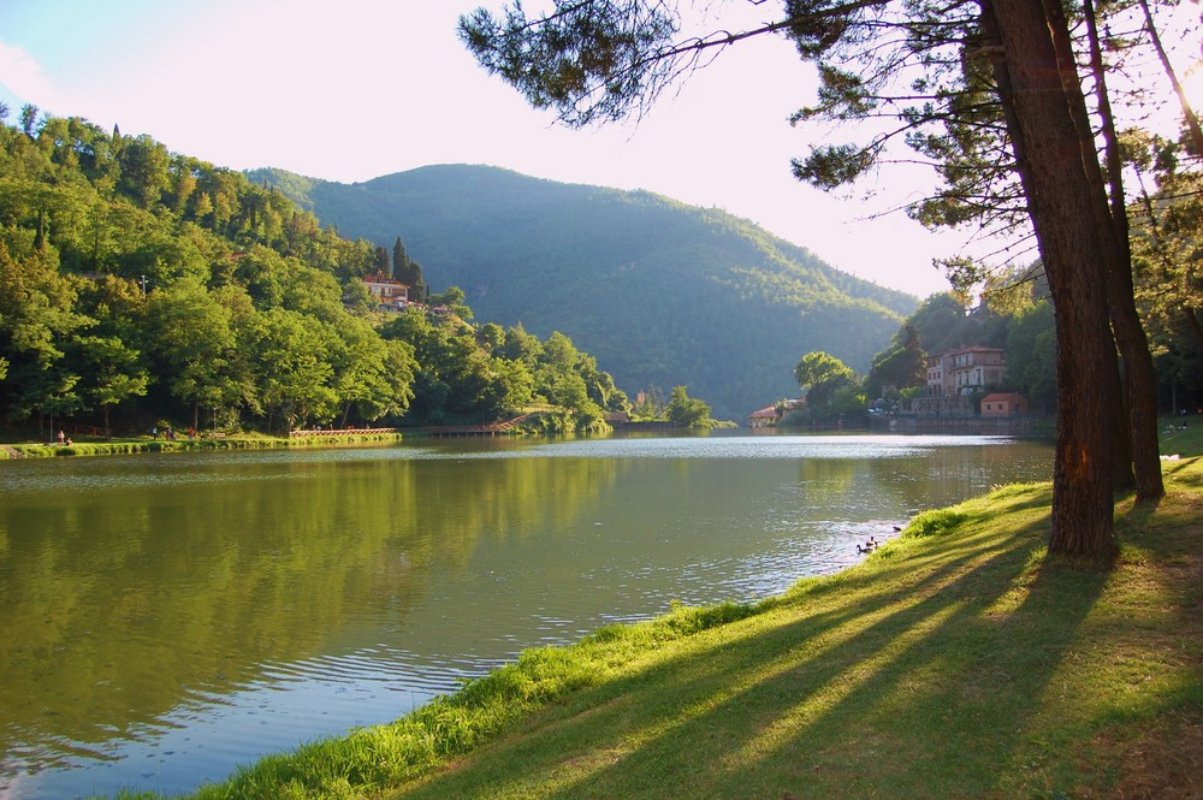 Londa
From Etruscans to the Middle Ages to "Queen" peaches
The Londa territory has been inhabited since the Etruscan era, which is proven by the discovery of some houses dating to the 6th century BCE and the so-called Londa Stele, today held in the National Archaeological Museum in Florence. In addition to these, the Etruscans also left traces of their time here in the name of the municipality's hamlets, called Rata, Rincine, Vicorati and Vierle. Conversely, the names of the hamlets of Bucigna, Caiano, Caspriano and Petroio date to the 3rd century BCE, when the Romans first began to settle in the area.
During the Middle Ages, the area was controlled by the Guidi Counts, who later gave it to the Bardi family. Between the 15th and 17th centuries, Londa held the status of county, tied to the San Lorino Castle (in the namesake Romanesque parish church). Feoffed to the Guadagni family, it once again became fully part of the Grand Duchy's realm after Peter Leopold of Lorraine's reforms.
The village is characteristic, historically isolated by the convergence of the Rincine and Moscia creeks, which flowed along a different path than today's. The town was initially called Isola and was only later changed to Onda, from which the town's current name derives. The name is also depicted in the civic coat of arms, which shows a silver wave against a blue background.
A good moment to visit the town is the September Festival, known in Italian as the "Festa di settembre," which was founded in the 1960s and culminates in the prize ceremony for the Pesca d'Argento, or Silver Peach, which awards the producer that presents the best case of "Queen" peaches, the tasty and late peach variety typical of this area.
Can a forgotten fruit change the history of a town?
Read the story
&
TOP ATTRACTIONS IN Londa
Social & Web
Find out what they say about us, and tell us about your Tuscany!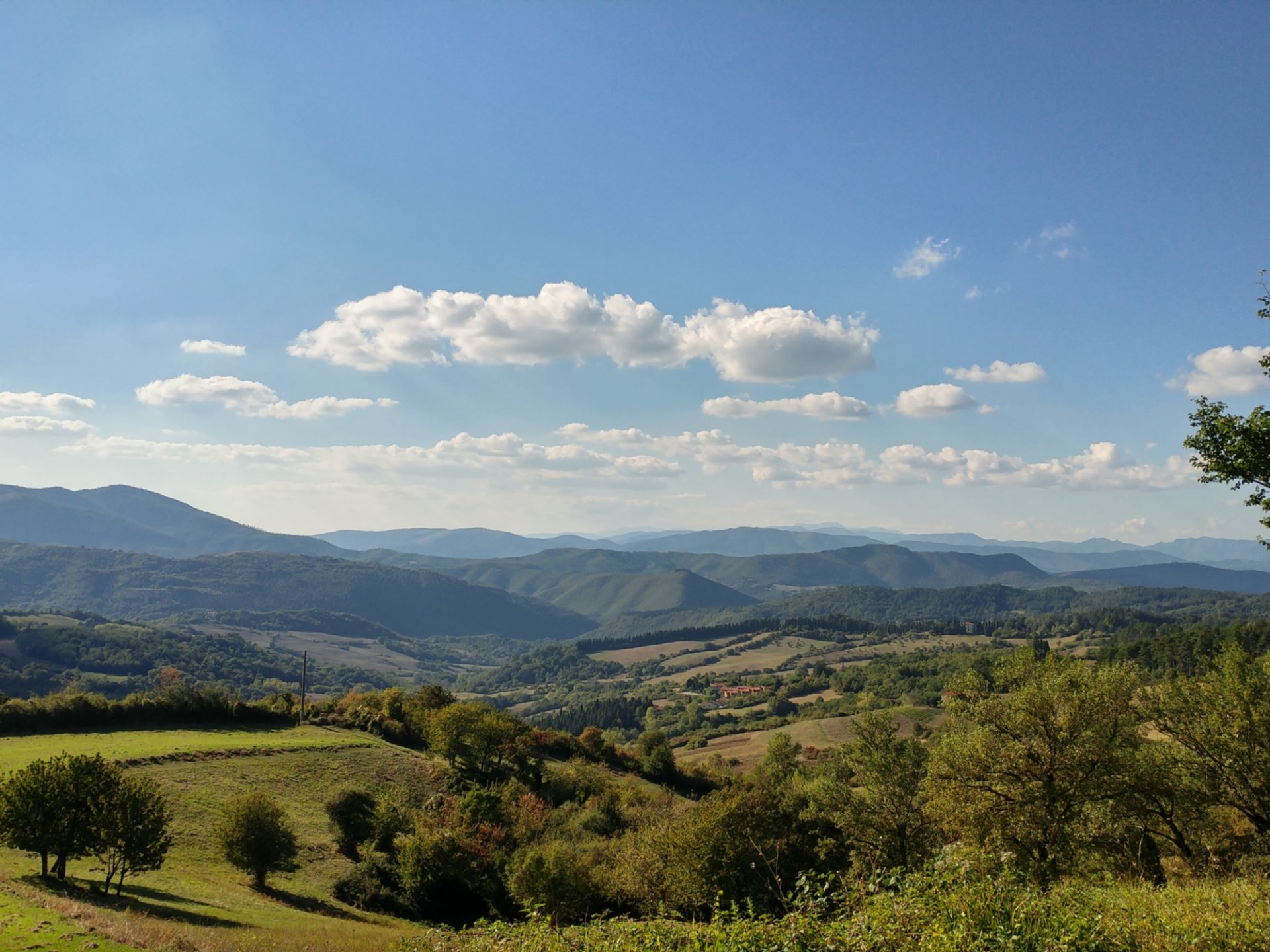 All around Florence, a patrimony of villas, castles, enchanted forests and hills
The power of art and the vitality of culture in Florence, stretching back to Antiquity, have an energy that expands all throughout Tuscany. ...
Morekeyboard_backspace
Other towns and cities in Florence Area