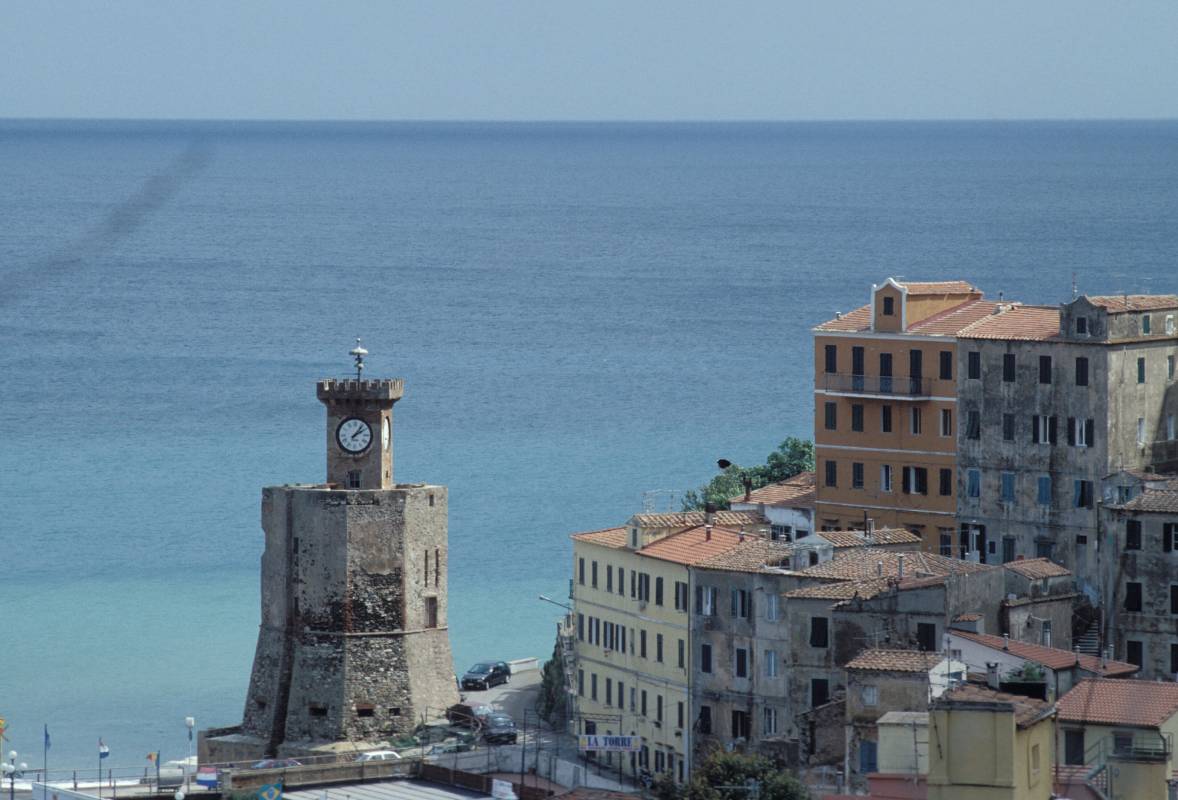 Rio
From the hills to the sea, mines and fortresses waiting to be discovered
On the enchanting Isola d'Elba, surrounded the stunning waters of the sea and the fragrant hills covered in Mediterranean scrub, you'll find Rio, the perfect destination for lovers of beach holidays, as well as art and culture enthusiasts.
Thanks to its iron mines dating to the Etruscan era, Rio was once the island's mining centre. Important traces of this activity can be found at the Mineral Park and the Museum of the People of Rio, a collection of minerals connected to the Archeological Museum. The history of iron mining can be seen even above ground today, with the characteristic reddish hues of the hills, but you can learn more about this activating by going underground, deep into the mines.
From the centre of Rio, beautiful trails branch off that lead visitors on a discovery of the nature in this area, even on foot. You can explore, for example, a trail that winds past several fountains (Fonte dei Canali, Valle dei Mulini, Mulino della Vipera and Fonte Coppi), ending the walk at the splendid Volterraio Castle, a Pisan fortress dating to the 11th century that offers a beautiful view of the bay of Portoferraio.
Some other interesting things to see are the Parish Church of Santi Giacomo e Quirico and the Church of Santa Caterina, a small 16th-century sanctuary connected to a hermitage, located on the road to Nisporto. At the latter, on Easter Monday, a day when the apparition of the saint is celebrated, there is a tradition to eat dried figs as a sign of devotion. And we can't forget to mention the Church of San Rocco, a centuries-old oratory built by the Prince of Piombino in 1570, and the port tower, known as the Torrione del Porto, built in 1534 as a lookout and defense tower.
Lovers of the sea won't want to miss the chance to head to Cavo, an excellently-equipped seaside resort, with a sandy beach that stretches to Capo Castello and a beautiful coastline dotted with cliffs all the way to Capo della Vita. Other sandy beaches include Nisporto, Rio Albano and Topinetti, while some of the gravel beaches, alternated with soft sand, are in Nisportino, Bagnaia, Le Secche, Cala dell'Alga, Fornacelle, Marina di Gennaro, Porticciolo, San Bernardo and Cala Seregola. For those who enjoy cliffs, you'll love the Lungomare in Cavo, Ortano and Vigneria.
Rio
A thousand-year history among nature and mines
From ancient Elbani to the "sanctuary" of biodiversity, to the "champion" Coppi Fountain
Read the story
Social & Web
Find out what they say about us, and tell us about your Tuscany!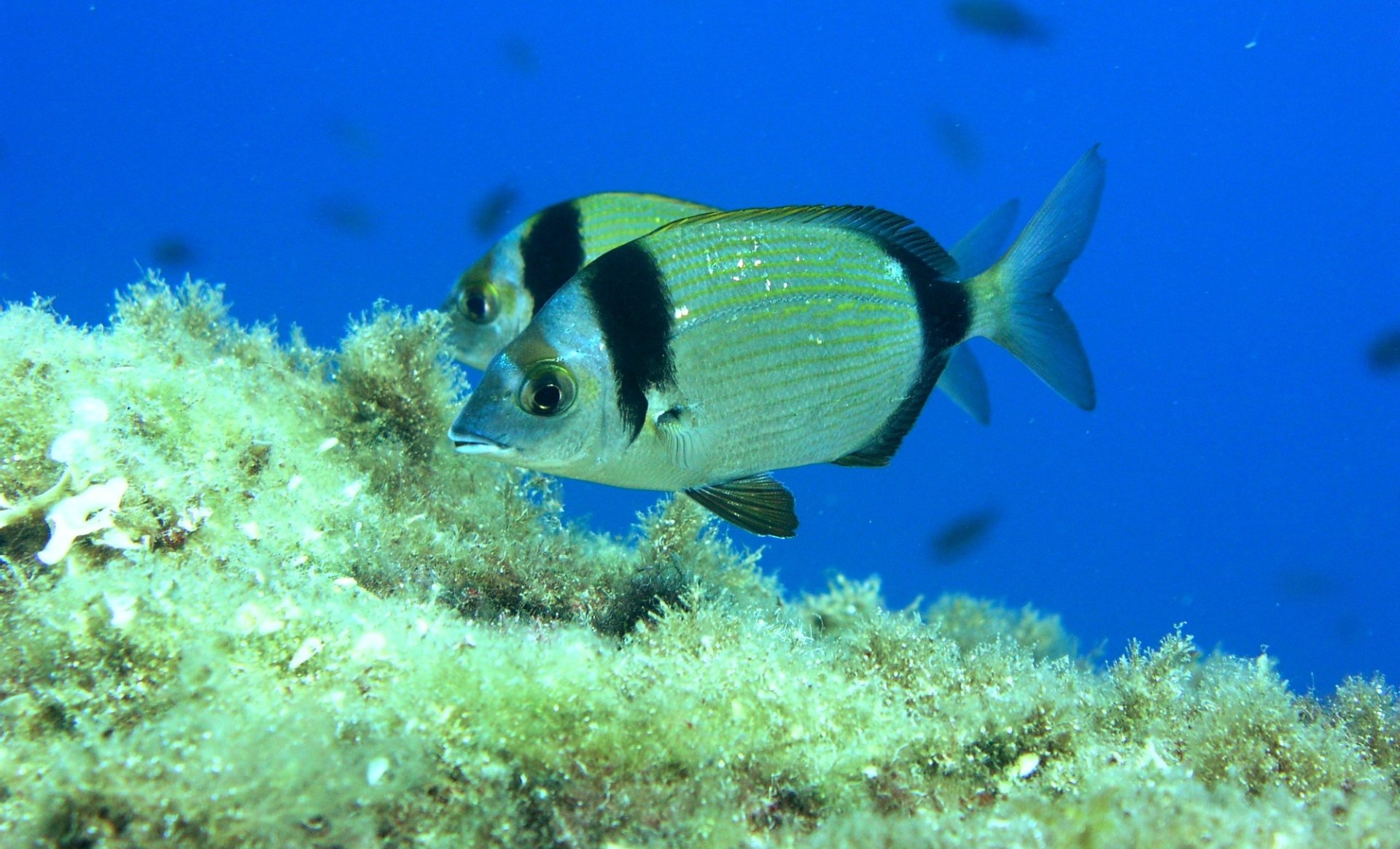 Elba and the Tuscan Islands
These shining pearls are like an unspoilt and protected crown in the Mediterranean Sea
Crystal-clear sea and Mediterranean scrub, pine groves sitting atop steep cliffs, hidden bays and large beaches of soft sand. ...
Morekeyboard_backspace
Other towns and cities in Elba and the Tuscan Islands